THE X-TREME TEAM IS BACK as Legendary X-scribe Chris Claremont reunites with artistic dynamo Salvador Larroca for an all-new story set just after the groundbreaking original run of X-TREME X-MEN!
Get ready for the next installment of the X-treme X-Men in X-TREME X-MEN #2 with this exclusive preview…
Comic Watch Review: X-Treme X-Men #1: You Were the Wind Beneath My Wings
David Nakayama Demonized Variant Cover: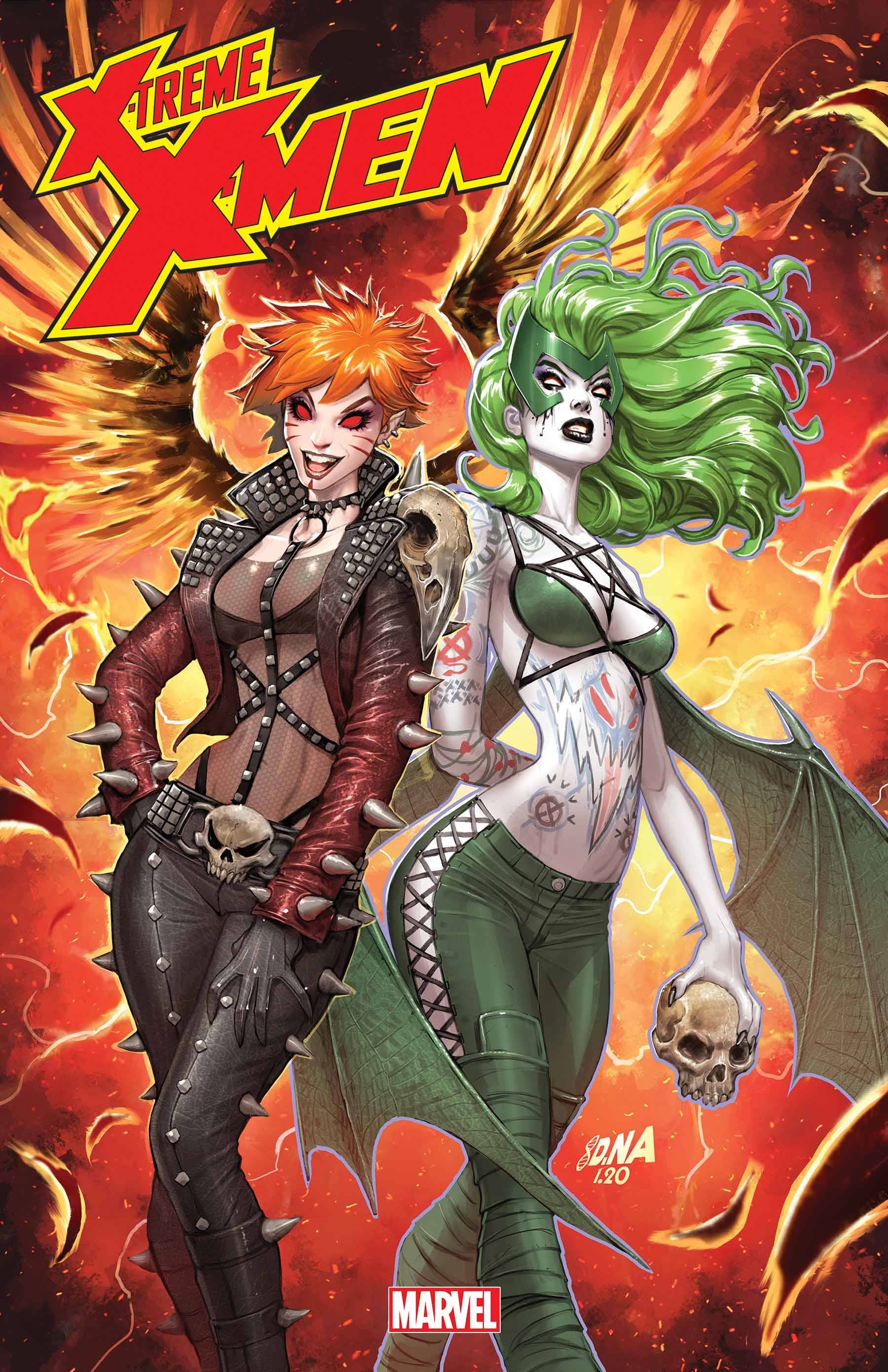 Jim Rugg Homage Variant Cover: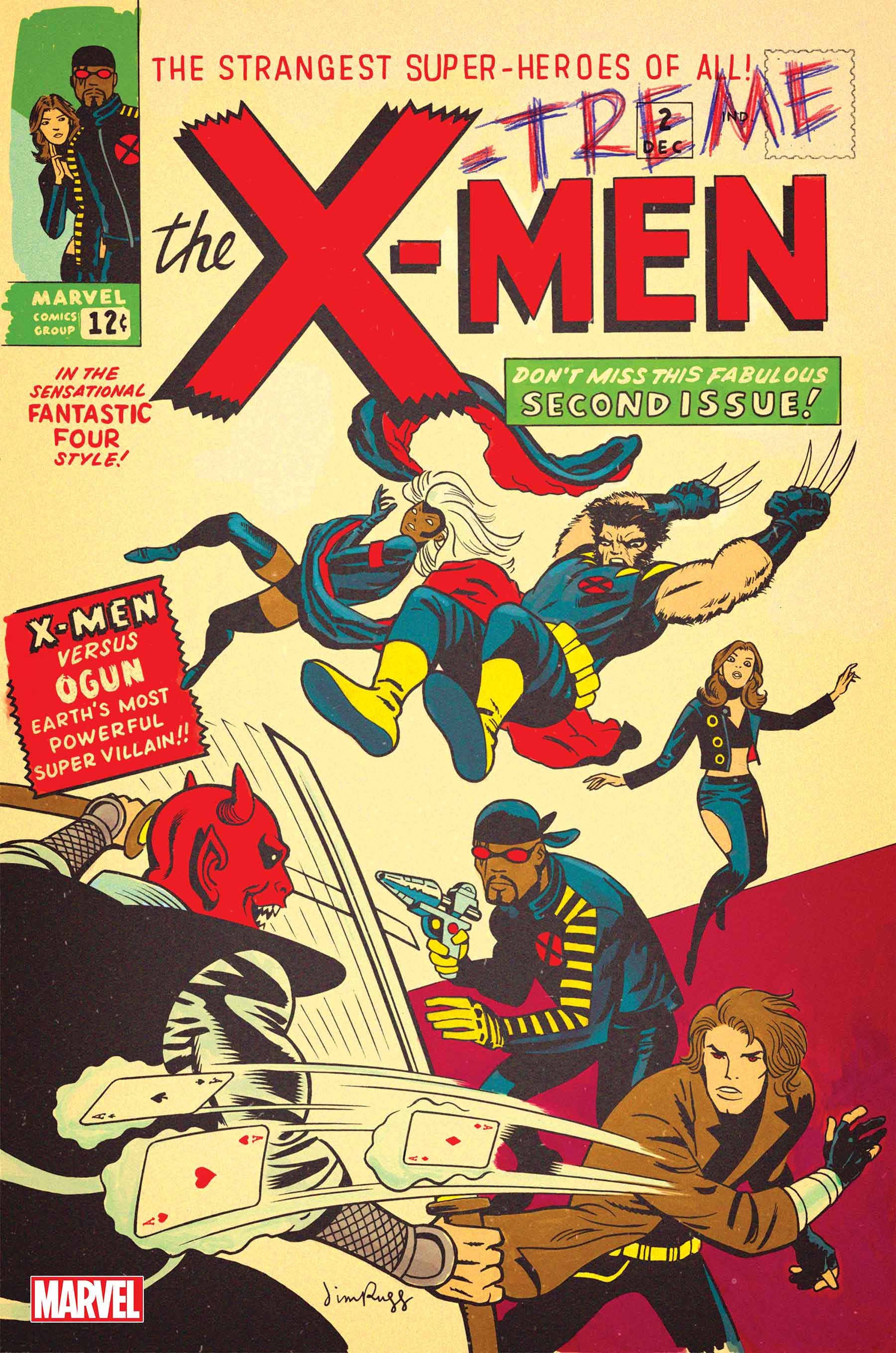 The Marvel Universe By Peach Momoko Variant Cover;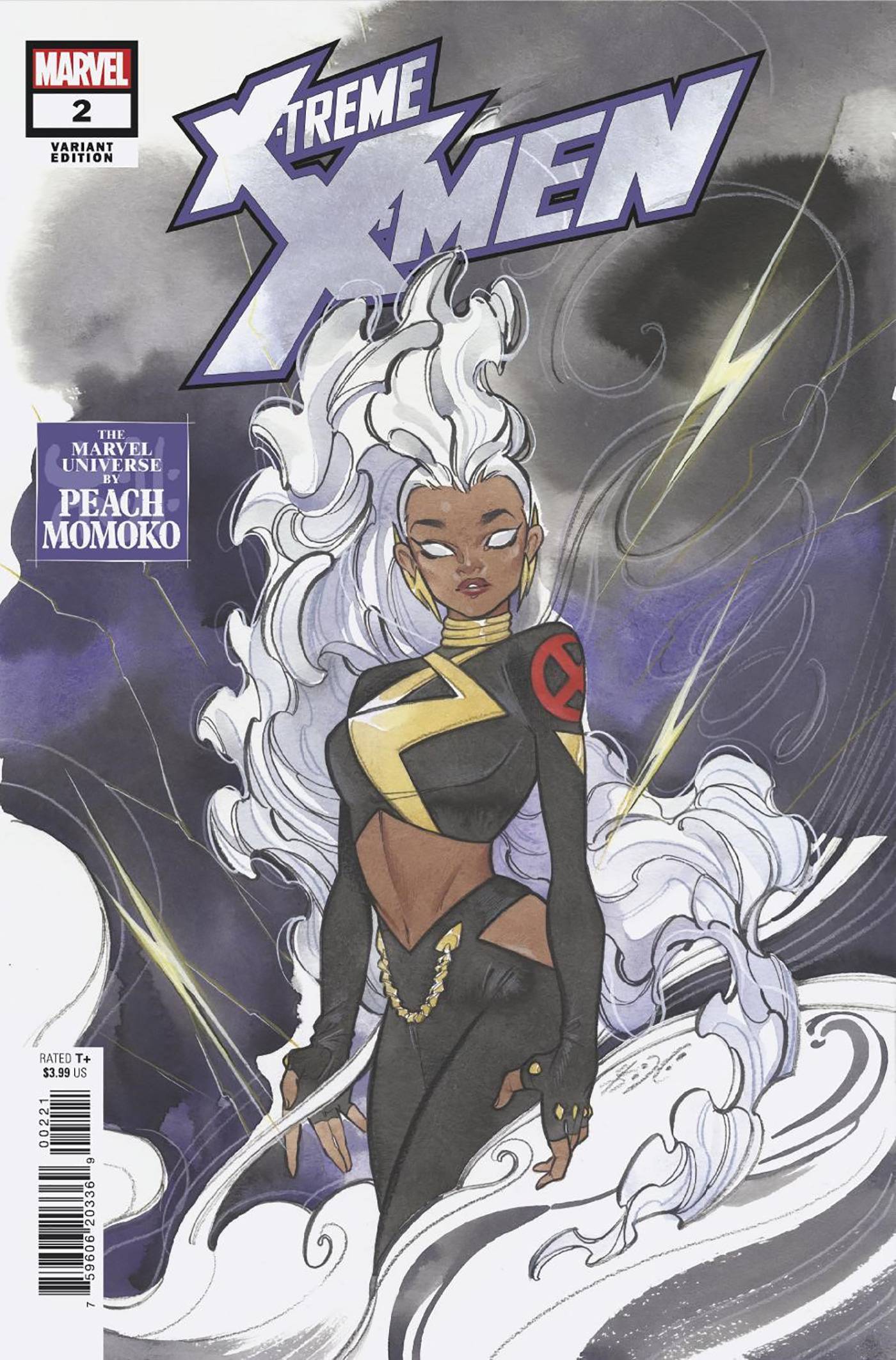 Salvador Larroca 1:10 Incentive Variant Cover:
X-TREME X-MEN #2
LOGAN LEADS THE HUNT FOR OGUN!
The X-Treme X-Men have reunited to aid their comrade KITTY PRYDE, but as WOLVERINE leads the hunt for their mutual enemy OGUN, RACHEL uncovers a dark secret! And what does PURITY hope to gain in the chaos of the mutants' battle?
CREATIVE TEAM
Writer: Chris Claremont
Artist(s): Salvador Larroca
Colorist: Guru-eFX
Letterer: VC's Clayton Cowles
Designer: VC's Clayton Cowles
Cover Artist: Salvador Larroca & Guru-eFX
Variant Cover Artist: Jim Rugg; David Nakayama; Peach Momoko; Salvador Larroca
Senior Editor: Jordan White
Editor: Mark Basso
Assistant Editor: Drew Baumgartner
Format: Limited Series
Cover Price/Page Count: $3.99/ 28 pages
 The hunt for Ogun is on in X-TREME X-MEN #2, on shelves and digital platforms on Wednesday, December 28, 2022, from Marvel Comics.
X-CLUSIVE SNEAK PEEK for December 28, 2022: THE X-TREME team hunts for Ogun in X-TREME X-MEN #2