Marvel exec Nate Moore does not think the MCU will ever end as long as Marvel Studios continues to explore new genres and different characters.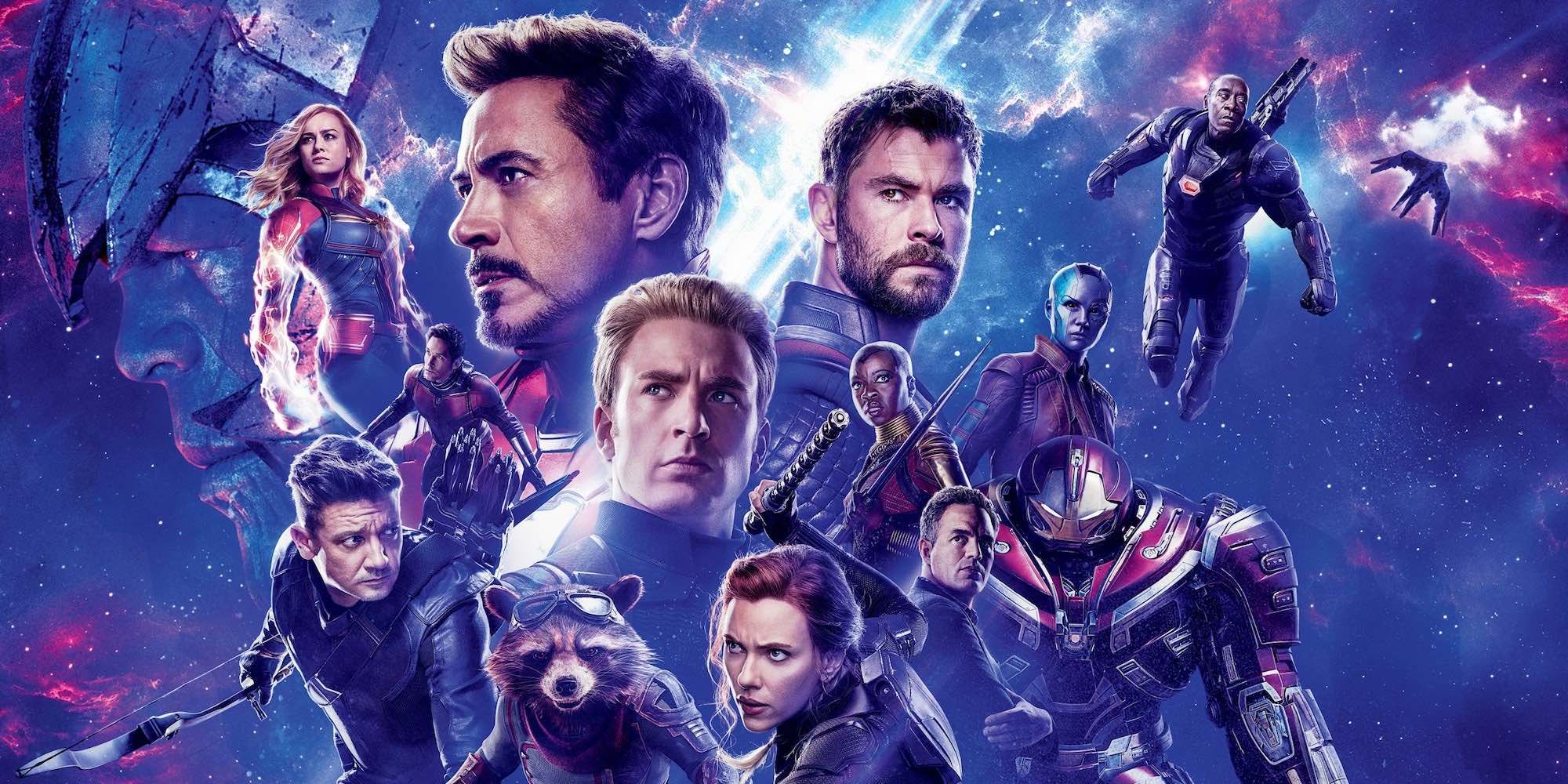 Marvel Studios executive Nate Moore does not believe the Marvel Cinematic Universe will ever end. The MCU began in 2008 with the back-to-back releases of Iron Man and The Incredible Hulk, and it has become the biggest movie franchise of all time over the last 14 years. The latest release came with Black Panther: Wakanda Forever, which officially brought Phase 4 to a close. The latest batch of movies and first round of Disney+ shows has come as debate continues if MCU fatigue is setting in for audiences. This has only furthered the conversations about the possibility that the MCU needs to end.
The topic of the MCU ending has now been addressed by Nate Moore, the VP of Production & Development at Marvel Studios. He recently appeared on The Town with Matthew Belloni podcast (via The Direct) to talk about Marvel's future after Black Panther: Wakanda Forever. Host Matthew Belloni asked Nate Moore point blank if the MCU can go on forever, and the Marvel exec believes that it could as long as Marvel Studios remains committed to exploring what an MCU movie or show can be.
I mean, I think it can go for a long time. I think we have to continue to… We can't sit back on our laurels. We can't think we have the answers. We have to continue to push the envelope as far as genre and what we're willing to explore. But to me, Marvel movies are just movies. Our source material is just… It'd be like saying, 'Hey, are movies about books gonna go on forever?' Probably.
Related: Phase 4 Is Divisive, But Fixes MCU's Biggest Infinity Saga Criticisms
Marvel Studios Has MCU Plans Through 2032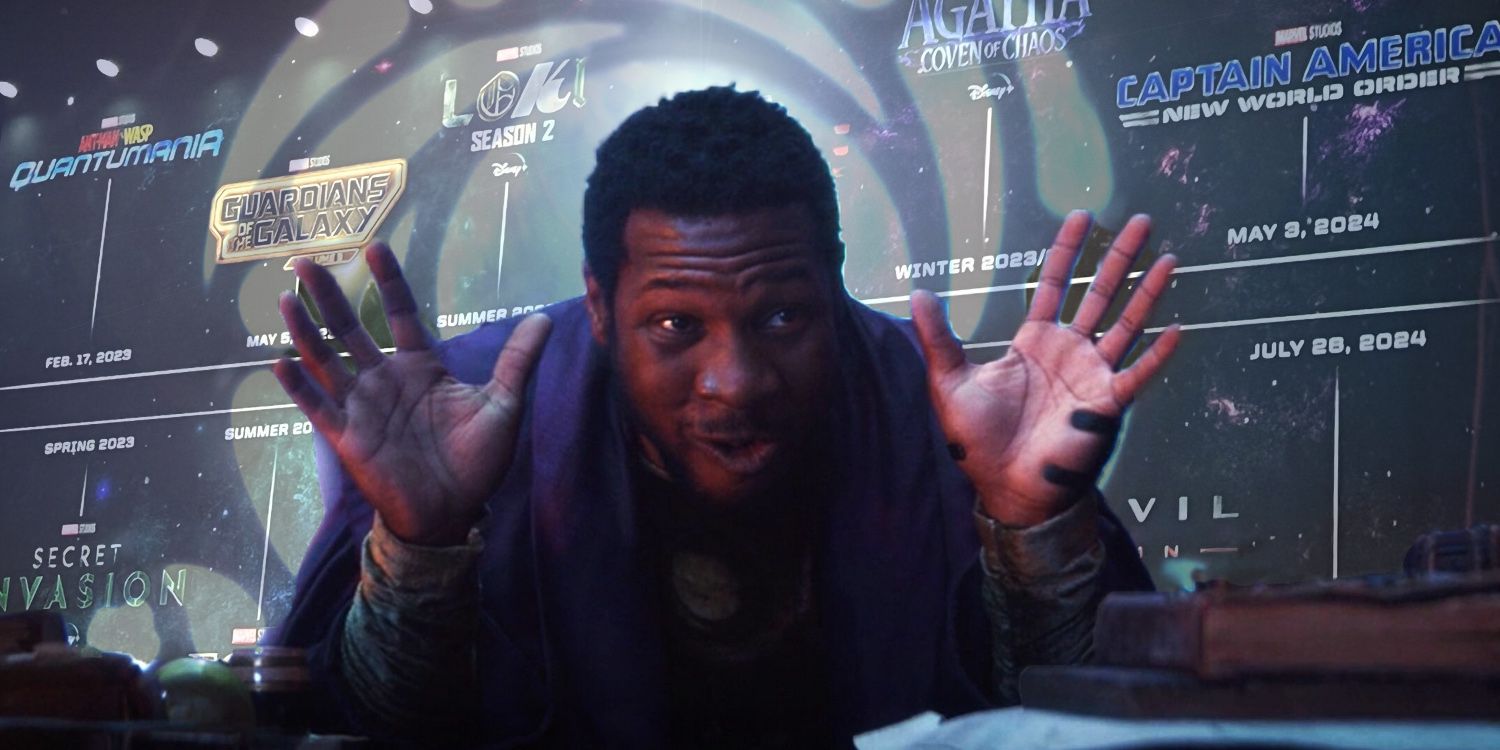 It is not too surprising that someone who works at Marvel Studios believes their movies can continue forever, especially since plans are in place through 2032. The MCU is known for planning out its movies and shows years in advance, even if major changes eventually come. The official Marvel slate currently extends into 2026 with Avengers: Secret Wars set to be the conclusion of Phase 6 and the Multiverse Saga. Marvel Studios has 10 upcoming movies with confirmed release dates, but Kevin Feige has also revealed that they roughly know where the shared universe is going until 2032.
There are various projects Marvel Studios is known to be developing that do not have release dates at this time that can factor into the plans for the next decade. Movies like Armor Wars, Shang-Chi 2, a new Spider-Man trilogy with Tom Holland, and the eventual X-Men franchise reboot are all coming. The latter is expected to heavily impact the MCU in Phase 7 and beyond. There will also be more Disney+ shows and Special Presentations released to aid Marvel Studios' ability to push the envelope of what types of tones, stories, and characters their projects feature.
How Would The MCU Even End?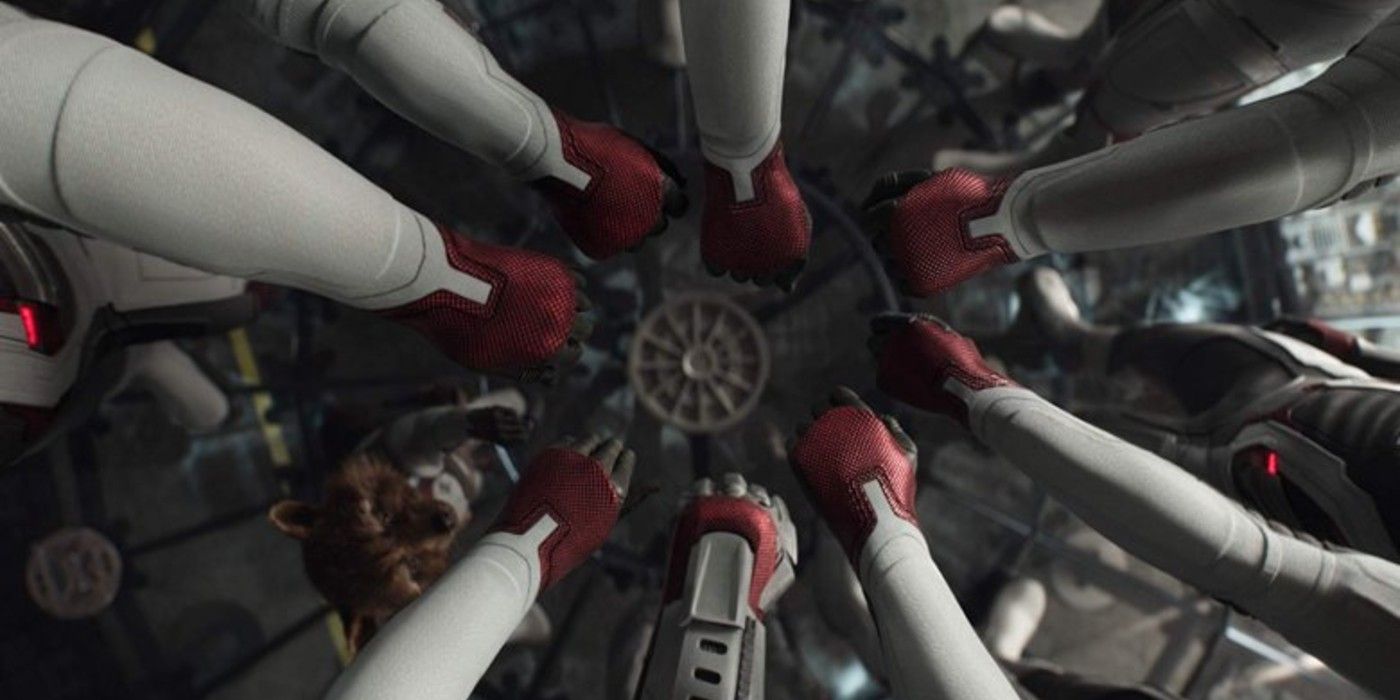 Marvel Studios obviously does not want the MCU to end, but doing so would also be Kevin Feige and the team's greatest challenge. Ending the MCU satisfyingly might be a near-impossible task. However, the most likely option would be that Marvel would end the MCU with a complete universe reset. This would give any existing heroes a chance to have a grand finale while also paving the way for Marvel Studios to reboot or completely abandon the shared universe model. But as long as the movies continue to be some of the most successful in Hollywood, the MCU will remain.
More: Marvel Confirms How Long Mutants Have Been In The MCU
Source: The Town with Matthew Belloni [via The Direct]