Loki was the third Disney + show to debut in 2021 and quickly became the MCU's strongest series to date. With Tim Hiddleston returning to the iconic role, audiences were treated to a grand adventures across various timelines and realties hidden in the MCU. Following his capture at the hands of the Time Variance Authority, or TVA, Loki and his new-found running mates soon find out that not everything may be as it seems at the organization tasked with protecting the sacred timeline at the center of the MCU. This puts our heroes on a collision course with He Who Remains at the literal end of time. We learn that He Who Remains is but one of many variants of a cruel and powerful conqueror, and that the death of He Who Remains will open the doors for these variants hellbent on war to control the multiverse.
This "conquerer" is of course Kang the Conqueror, who is being played by Jonathon Majors in the upcoming Ant-Man and the Wasp: Quantumania. Majors also played He Who Remains in Loki's first season and was an introductory stepping stone to the upcoming threat, trying to top Thanos as the ultimate MCU villain. While Ant-Man and the Wasp will be stepping up to the plate first against this conquering version of Kang, it certainly does seem like Loki may have a date with destiny as well when it comes to Kang. Let's dive in.
Related: MCU: How Loki and Thor May Cross Paths Again
Kang's TVA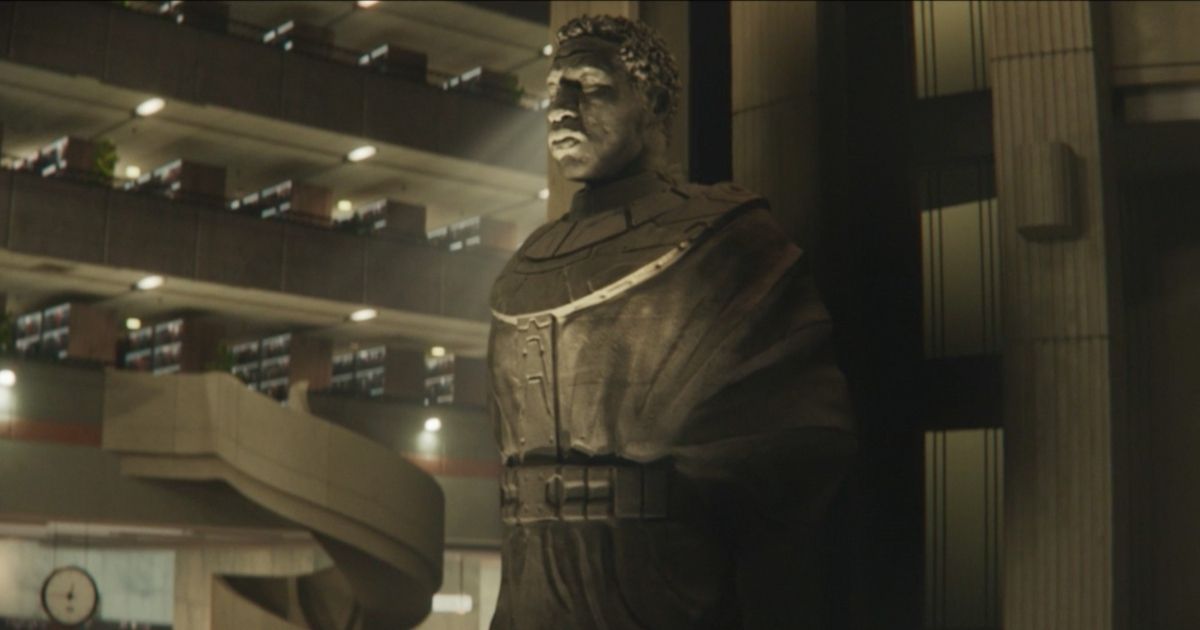 Following Loki and Sylvie's interaction with He Who Remains in the season one finale of the series, Loki returns to the TVA on his own only to find himself in a timeline where his friend Mobius does not recognize him and the TVA is adorned with a statue of Kang. While we will not know for sure until season two kicks off, we can safely assume that the death of He Who Remains presented one of his variants with the opportunity to take over or create an alternative timeline where he is the overseer of the TVA.
With Loki season two set to be a multiversal adventure, even more so than Doctor Strange in the Multiverse of Madness, we are sure to see Loki interact either with Kang the Conqueror himself or one of his many variants. We should find out the answer to this question and many more when season two debuts on Disney + in the Summer of 2023. That is unless Owen Wilson leaks some more information to an eager MCU fan base.
Related: Jonathan Majors Didn't Fully Commit to Playing MCU's Kang Until His Loki Appearance
A Personal Connection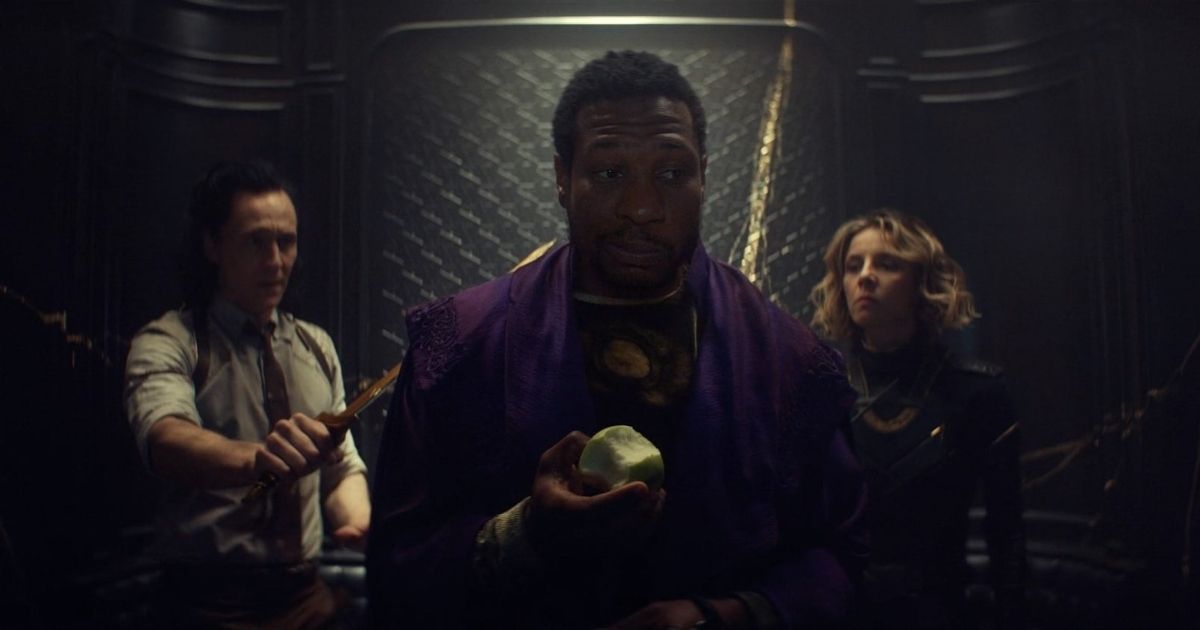 One of the biggest through lines of The Infinity Saga was the effect Thanos had on Tony Stark from the very first Avengers movie all the way through the epic conclusion of Endgame. This subject was explored throughout several films before meeting its climax with a snap of Tony's fingers. Marvel has an opportunity to recreate this bond and connection in The Multiverse Saga, this time with Loki and Kang. While there are several new characters set to debut in the MCU before the final clash with Kang, including The Fantastic Four, who have a strong connection to Kang, Loki may have the opportunity to play a pivotal role in the looming battle.
Loki already has a personal connection established with Kang within the MCU through his and Sylvies interactions with He Who Remains, including Sylivie's decision to kill He Who Remains and open the door to the multiverse. While it is hard to imagine Kang the Conqueror would have any issues with what Loki and Sylvie did to his variant, as it opened the door for his rule. There is a scenario where Kang could be grateful to the two for their actions in allowing him this opportunity. Given Loki's questionable redemption but new attitude, nevertheless, this could present a moral dilemma for the God of Mischief. Having to deal with the truth that his actions may have brought about terrible suffering for the multiverse.
Then there is the theory that proposes Sylvie may meet an untimely end in Loki season two either directly at the hands of a Kang variant or through the actions of Kang. Throughout Loki season one we saw a relationship and attraction form between Sylvie and Loki, despite the fact that Sylvie is technically a variant of Loki meaning he fell in love with himself. Admittedly it is a slightly tangled web of confusion on that front, but the point is that Loki and Sylvie grew to care for one another. Sylvie's death, especially at the hands of Kang or a Kang variant could be a driving factor for Loki to want revenge, setting up a Loki vs. Kang showdown.