The Spider-Man universe has had multiple incarnations of the web-slinger. Sam Raimi's trilogy presented audiences with the very first, live-action version portrayed by Tobey Maguire in the early 2000s. In 2012, Andrew Garfield became the second actor to portray Spider-Man in his own franchise, adding a moodier tone to the superhero. And lastly, the MCU presented audiences with the third Spider-Man portrayal by Tom Holland. While fans have their preferred Spider-Man from the lot, Tom Holland's characterization presents an emotional nuance that makes for the most realistic, and perhaps, tragic Peter Parker to date.
Loses Stark Technology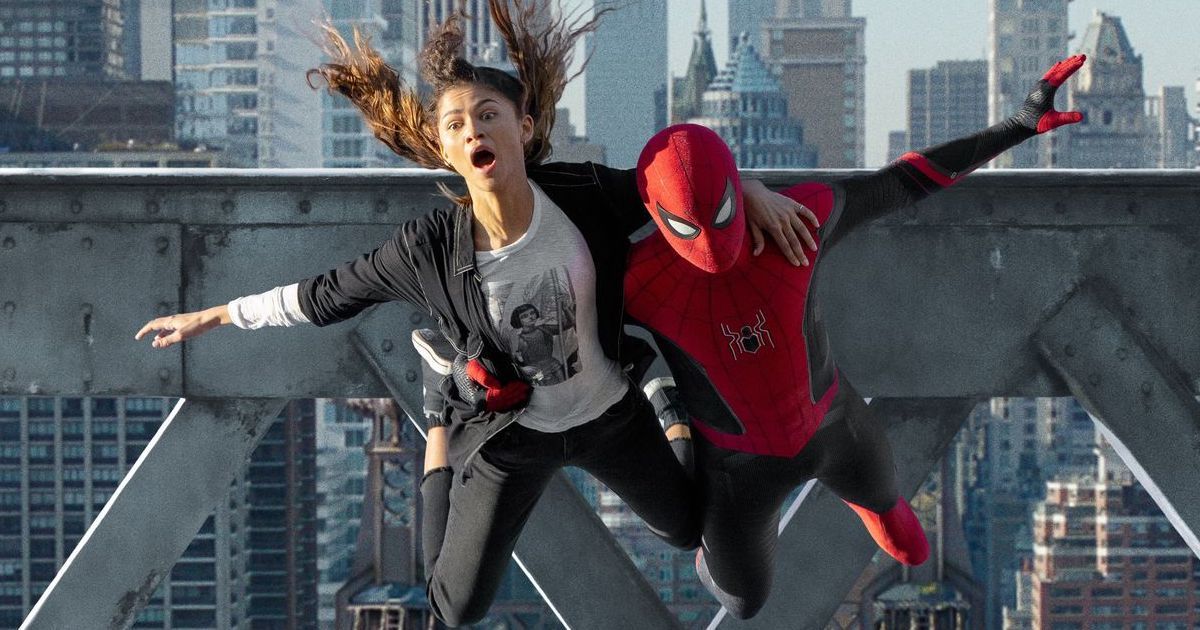 The most glaring difference between this Peter Parker and his predecessors is his access to Stark Technology. It offers him a significant advantage compared to other Spider-Man versions, supplying him with a nanotechnology suit that can merge with other A.I. systems. While a handy improvement to his disguise, Peter proves he is capable of being Spider-Man without Stark Technology, specifically when battling Vulture in Spider-Man: Homecoming and Mysterio in Spider-Man: Far From Home. Losing Stark Technology a second time is redundant.
Related: Avengers Writer Reveals How MCU Spider-Man May Have Gotten His Powers
Loses His Best Friend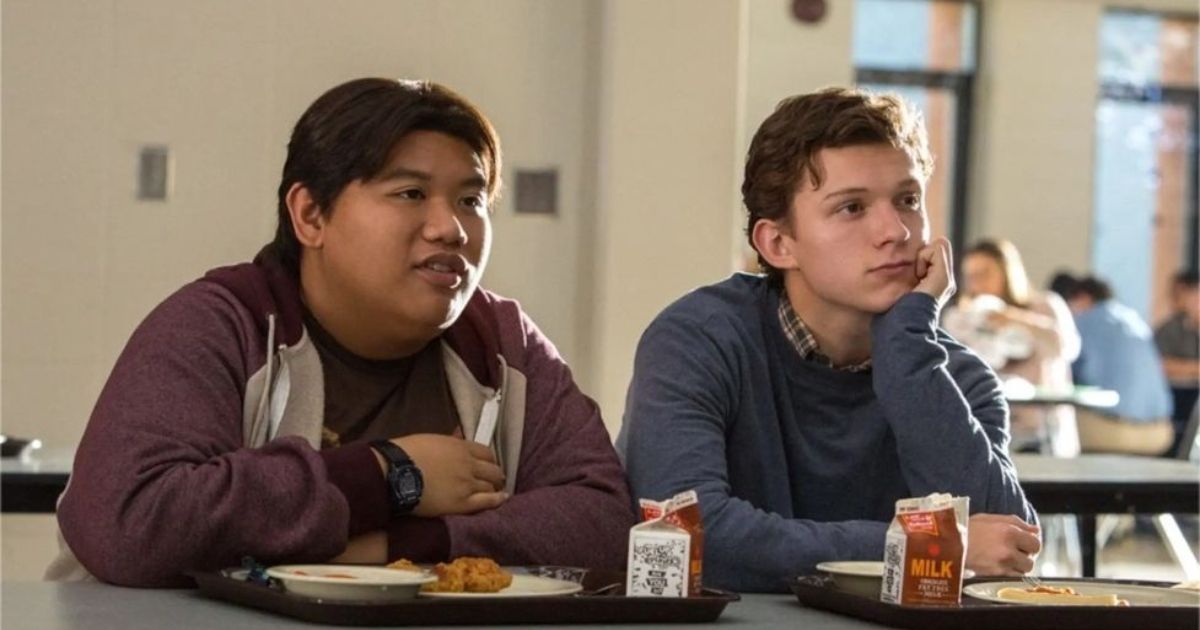 Despite his cheery disposition, Peter Parker isn't known to have many close friends. Nevertheless, one person remains loyal to Peter throughout each of his battles: Ned. From keeping Peter's secret, helping him defeat Vulture, Mysterio, and every single Spider-Man villain from the multiverse, to being a supportive friend in any given circumstance, Ned is the definition of "Friends To The Bitter End." To see Ned forget Peter in Spider-Man: No Way Home's conclusion cuts deep.
Loses His Home
Peter's been fortunate in experiencing luxuries throughout his young age, whether it's through Tony Stark's gifts or his travels across the world to fight crime. But at the end of the day, Peter is perfectly happy living with his Aunt May in their relatively modest home in New York City. Even when they get a temporary upgrade into Happy Hogan's condominium, Peter simply enjoys spending more time with Happy over the lavishness of his new living space. By the conclusion of Spider-Man: No Way Home, Peter doesn't only lose his physical home; he loses any semblance of a household unit when he's relocated into a cramped studio in a seedy neighborhood, alone.
Loses His Family
As if losing his best friend isn't bad enough, Peter loses all his parental figures as well. Tony Stark, his mentor and a father figure, perishes during the events of Avengers: Endgame. This loss carries onto the events of Spider-Man: Far From Home, where Peter deals with the disappointment of discovering Quentin Beck "Mysterio" is actually a disguised villain oppose to the pseudo mentor Peter perceived him as. A signature message in the Spider-Man universe is "With Great Power Comes Great Responsibility," an excellent philosophy for any individual with significant power. Unfortunately, Spider-Man: No Way Home delivers this message by taking yet another parental figure away from Peter: Aunt May. A tear-jerker sequence that hits home, but also seems excessive considering it is but one of Peter's impending losses.
Related: Jacob Batalon Accidentally Took his Girlfriend to No Way Home Set on Maguire & Garfield's First Day
Loses His Love Interest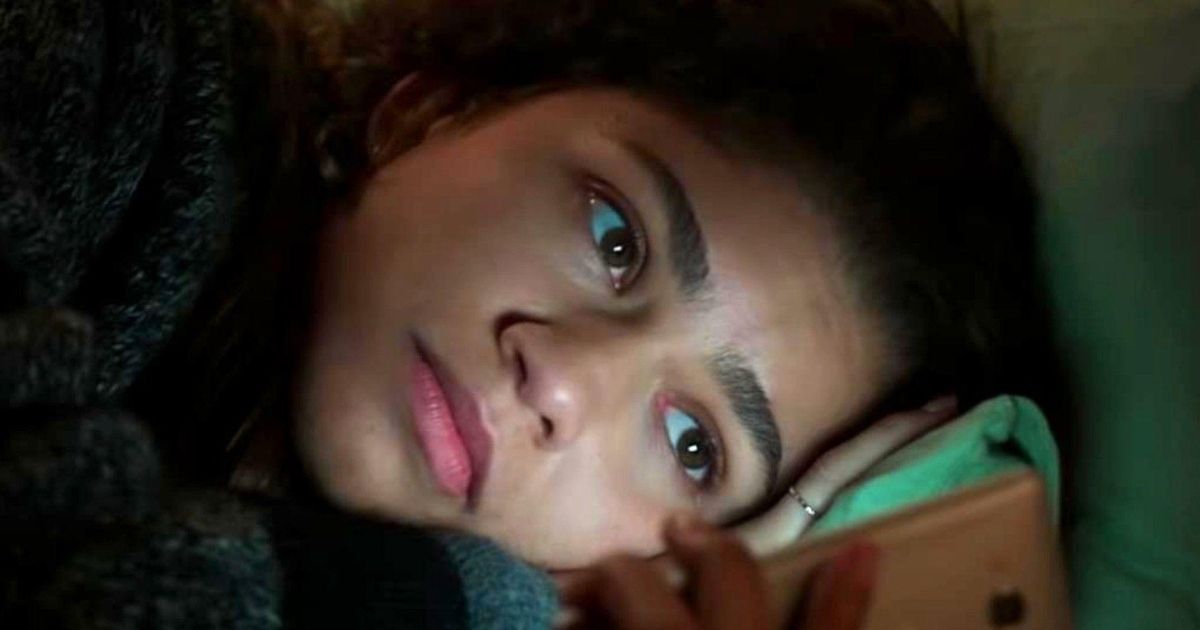 Parting ways with the love interest isn't a new concept in the Spider-Man universe, or any superhero franchise for that matter. It's difficult for superheroes to juggle all their responsibilities; in Peter's case, going to school, fighting crime, and keeping his Spider-Man identity a secret. But Peter's love interest, MJ, is extremely clever and discovers his alter ego by her own accord, deciding to become a partner of sorts instead of outright rejecting him. Their relationship is engaging in all regards. In the face of danger, MJ is levelheaded, witty, and astute–she uses her critical thinking skills to escape predicaments while Peter occasionally undergoes angst and impulsiveness before tapping into his brawn.
They compliment each other to become the perfect crime-fighting duo. Peter and MJ are also the most believable depictions of young love seen in the MCU; she's somewhat introverted and guarded while Peter is jovial and sensitive–the definition of "opposites attract". To see them go their separate ways by the end of Spider-Man: No Way Home is heart-wrenching and feels like a disservice to the franchise.
Loses Everything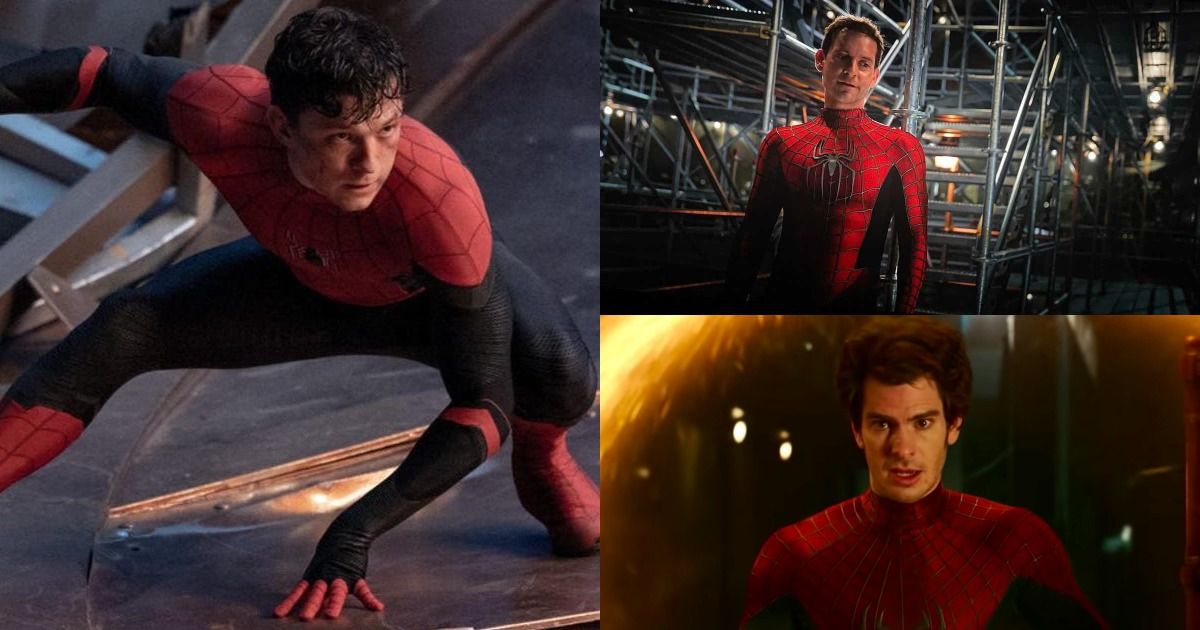 Ultimately, Peter Parker loses everything dear to him. He starts his journey as a naive teenager with an adventurous spirit, using his newfound powers to protect his community over committing petty crimes. Despite all his noble deeds, Peter never gets his payoff. He loses his first girlfriend after battling her villainous father, he loses both his parental figures throughout the course of his Spider-Man trilogy, he loses his home, he loses any friends he's made throughout his coming-of-age journey, and he loses the one person that understands him best: MJ. While it's cathartic to see Peter Parker achieve his character arc by Spider-Man: No Way Home's conclusion, it's a bittersweet realization that he is a tragic hero presented as a child.