With 2022 almost over, this year was very productive for the MCU. Kevin Feige consolidated its streaming expansion, with plenty of new series for Disney+ that introduced new characters to the expanded universe. On the movie front, there were both returning and original heroes debuting on the silver screen. Furthermore, Marvel premiered special holiday presentations, variants of how new content is introduced to the universe. Last but not least, the year wasn't short of celebrity cameos or stars with prominent roles, marking how the MCU is clearly a goal for many actors and actresses in Hollywood.
The year started with Moon Knight's episodic debut, followed by Dr. Strange's Multiverse of Madness, the Doctor's second entry in his story. Ms. Marvel arrived at Disney+ by mid-year, followed by Thor: Love and Thunder in movie theaters. Later in the second half of 2022, we got She-Hulk, and I am Groot for streaming and the first special presentation: Werewolf by Night. Finishing the year, Black Panther: Wakanda Forever landed in cinemas, and The Guardians of the Galaxy Holiday Special wrapped up the season and Phase 4.
This quick overview shows the different entries and experiments that Marvel tried throughout the year, something Kevin Feige himself hinted at not long ago. In that sense, "experimental" seems to be the most fitting word for the MCU in 2022, as it encompasses both the hits and misses during these past 12 months. Let's further look into this idea.
New Formats, New Directions, and New Styles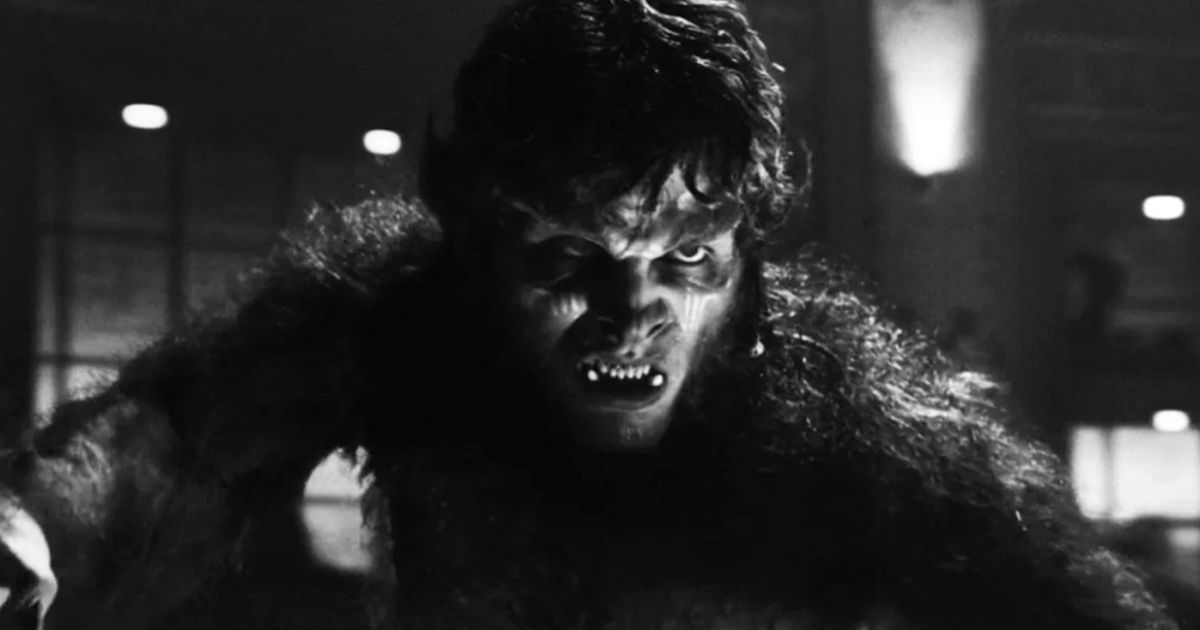 2021 had already anointed Disney+ as a relevant channel for Marvel content. Its cinematic universe was no longer movie-exclusive, so Disney allowed itself to introduce many new superheroes in a series format. Special features were the novelty of the year in terms of formats. There is wisdom behind this decision, as they worked both for new characters (Jack Russel, the werewolf) and classic ones (Groot's very own shorts and the Guardian's Holiday Special).
Related: What She-Hulk Gets Right as Fans Await Marvel's Phase 5
Putting aside opinions or the reception they had, these formats liberate MCU from the constraints of episodic narrative or three-hour movies, something that not every character can benefit from. This flexibility in duration has already been long exploited by other similar franchises, such as Star Wars, so it was about time that Marvel gave it a go at it.
Another exciting element for the MCU in 2022 was the contrasting directions between all the new content. We had a horror-like special feature with Werewolf by Night, and two sitcom-like series with Ms. Marvel and She-Hulk, with the latter breaking the fourth wall constantly to the point of meta-references to the MCU that was absolutely outside of Marvel's style until that point. Comedy has always been crucial for the MCU, but this show as well as Thor: Love and Thunder put humor front and center of their presentations.
The bottom line is that Marvel's superhero movies are a genre per se, a type of product that allows action, horror, comedy, or even romance as valid vehicles to tell the story of individuals with superpowers. Marvel has been known to mix different traditions with talent, such as magic, technology, and deep space creatures, among many others. It's only natural that genre mixture is part of the system that allows diverse universes to tie in together almost seamlessly.
Why This Should Continue in 2023
Next year will be a big one for Marvel. With a packed calendar of releases and the usual surprise along the way, 2023 looks promising on the horizon. Aside from any particular title, experimentation should only continue to grow next year. It's hard to put a pin on what exactly makes for a Marvel movie aside from drawing inspiration from Stan Lee's creative legacy. Phase 4 has been noticeably marked by Martin Scorcese's remarks on the MCU, so it's only natural that the future of the franchise goes hand-in-hand with exploration, as this phase and probably the next one will be transitional ones.
Related: MCU: Why More Stylized Directors Should be Hired for Phase 5
As mentioned, varying formats have been the most assertive decision for Marvel. More of this should only benefit the brand, as it freshens the narrative of otherwise predictable movies where the hero always wins. Secondly, the MCU should continue to make its own interpretations of traditional genres. Comedy and horror were interestingly reimagined already, and WandaVision did its magic on sitcoms a couple of years ago. Why can't Marvel make a western, a thriller, or even a drama? Until now, sci-fi may prevail, but the MCU is a powerful device through which any genre can find a new transformation.
Of course, experimentation is risky, and mistakes taste much more bitter at this point. This is, in part, due to its ongoing success and growing hardcore fan base that grew accustomed to a certain product that doesn't stay still. There are still many of the world's traditions that Marvel hasn't yet visited, and representation of different cultures has only expanded the MCU's possibilities. 2023 may also come with some misses, but that's the path of experimentation.
For now, we see new formats, lengths, styles, and genres, but innovation can take many forms, and long-lasting franchises make a point of embracing change to appeal to new generations. Let's hope this transitional era ends with Phase 5 recapturing the magic of the third one.