Deadpool 3 has had some pretty big announcements and rumors in recent weeks. Among them is Owen Wilson's Mobius from the Disney+ series Loki will be adding his talents to the movie. Mobius would make one amazing addition to the film. And if it's true, it has implications for Deadpool's story that reaches far beyond the scope of his past movies. With Owen Wilson's Mobius in the cast, the film will connect to the Marvel universe in a big way, and Deadpool 3 will come out of its Fox cell running. There are a lot of places Deadpool could time travel with Wolverine. If they're being chased around by Mobius and the TVA, they've raised the stakes to a whole new level.
Marvel has issued no confirmed reports that Mobius will be part of Deadpool 3, and Owen Wilson hasn't spoken about his involvement with the film. So no one is certain he will be a part of it. If the rumors are true, this may be the biggest scope a Deadpool movie has ever had. If the TVA is involved, it means nothing is off-limits. Now that Deadpool legally has the entire Marvel Cinematic Universe open to him, he can take off the kid gloves and start being a real Deadpool.
We Could See Alternate Marvel Timelines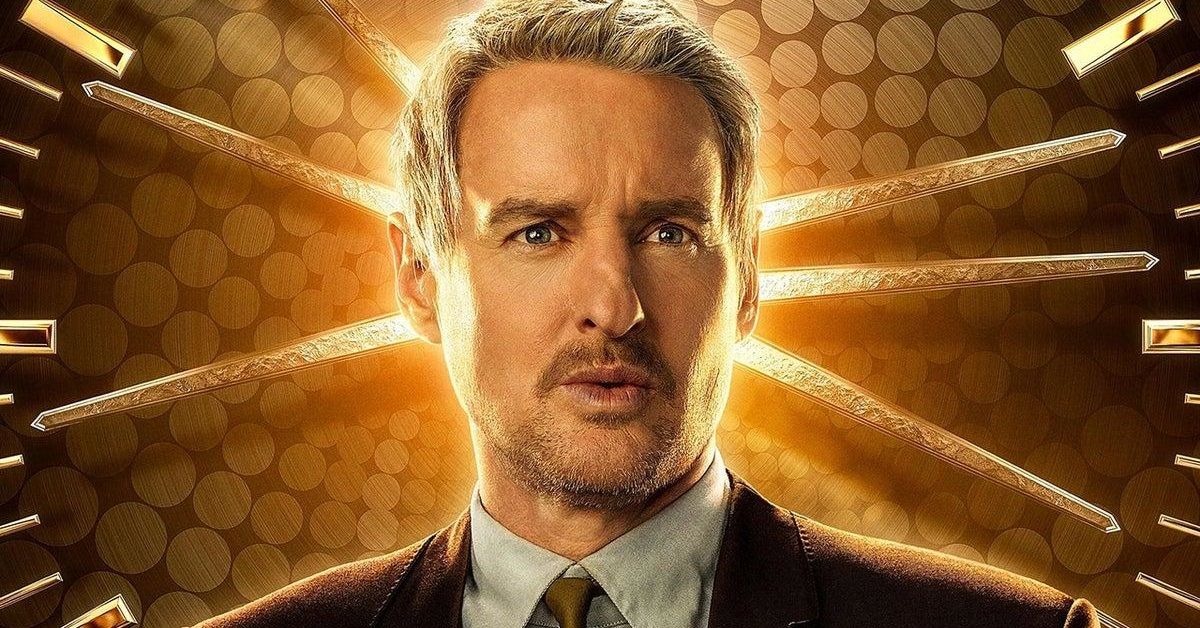 If it turns out that all this is true and Mobius actually appears in Deadpool 3, then that's excellent news. It means fans can go ahead and confirm all the time travel theories they have for the plot since Mobius will definitely be bringing the TVA with him. And it means we might get a look at a bunch of other different timelines – it could even mean another Kang.
Related: Deadpool: Best Quotes in the Franchise, Ranked
When we last left Mobius, technically, he was dead. He was killed trying to protect Loki from a giant monster at the end of time. But at the end of the series, Loki had just been dropped in a random timeline at an entirely different TVA. He stumbled around for a moment but found himself in front of a completely different timeline's Mobius. There was some confusion at first, but this Mobius didn't seem to recognize Loki at all. This means that when we see Mobius again, whether it be in Loki season 2 or Deadpool 3 first, he's probably going to be a very serious TVA agent who is working for an evil Kang. And if he comes after Deadpool, it'll be to do his job.
Will Deadpool Make a Mess Worthy of TVA Interference?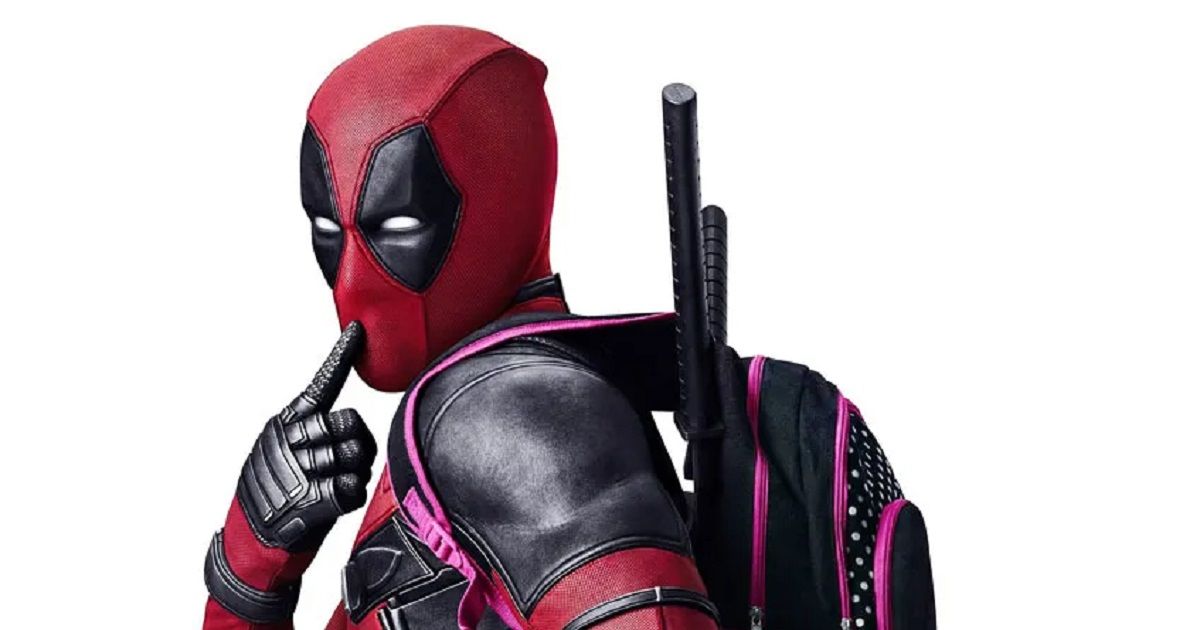 Many fans believe Deadpool 3 will be a time-traveling comedy since, at the very end of Deadpool 2, we saw the Merc with a Mouth start messing around with Cable's little time machine watch. Knowing that Deadpool is out there somewhere, running around with a time-travel device, is an important thing to remember. And now that he's no longer constrained by the legal barrier between Fox and Disney, he can literally go anywhere in the MCU.
Related: Exclusive: Kelsey Grammer Will Boycott Disneyland if He Can't Return as Beast in the MCU
When Deadpool went back in time to his appearance in 2009's X-Men Origins: Wolverine, it was so he could put an end to that terrible version of Deadpool created back then. It was also as if he were predicting the future, to call upon Hugh Jackman's Wolverine to aid him in a movie that hadn't been made yet. Now, it seems he's getting a chance to make that movie, and Wolverine will be co-starring in the latest sequel.
Wolverine is an important character for time travel as well. Remember, he was the X-Men member whose consciousness was sent to the past in Days of Future Past. Wolverine made it possible to erase a very dark future for the X-Men by changing part of their past. It was only due to his immense healing factor that he was able to remember both versions of the timeline. In fact, Deadpool and Wolverine are effectively the only two members of the Marvel universe that remember their altered timelines.
The Avengers technically created their own new version of reality in Endgame instead of erasing Thanos' original victory. And Loki made it possible for versions of the timeline to exist separately. Deadpool and Wolverine can remember both versions of the same reality after it's been changed due to their healing factor.
If Mobius appears in Deadpool 3, it will probably be because Deadpool teamed up with Wolverine, and now they're running recklessly around the timeline, altering all sorts of things. Of course, Deadpool 3 will come out well after season 2 of Loki, so many things about Mobius may change between now and then. One thing's for sure; these time travel hijinks aren't going to see an end in the MCU any time soon.