The foundation for the MCU's current success began with Iron Man, with its main character being Tony Stark (played by Robert Downey Jr.). Throughout the franchise, we have seen many pieces of tech that Tony uses during his many battles. Some of these have a lot of versatility in their usage, while others are very simplistic. More significantly, we have seen how Stark's technology has both helped and hurt the Avengers: in the villains he manages to defeat with his technology, and the amount of collateral damage he manages to cause in the process. In every case, Iron Man's technology has made major impacts on the universe that he interacts with.
Within the context of the MCU itself, Stark's technology is quite impressive, with all the characters acknowledging his genius as he is always finding ways of improving himself — the team — with each new upgrade. This is best shown by his change of suits in each movie as he shows off a new major combat skill he has. In fact, Stark's technology is so impressive that other villains in other franchise movies such as Spider-Man are willing to steal his tech to use it for their own nefarious purposes. All of this just shows off the amazing work that Tony has created, and it is for that reason that we will be ranking each of these pieces of tech.
6/6

Iron Spider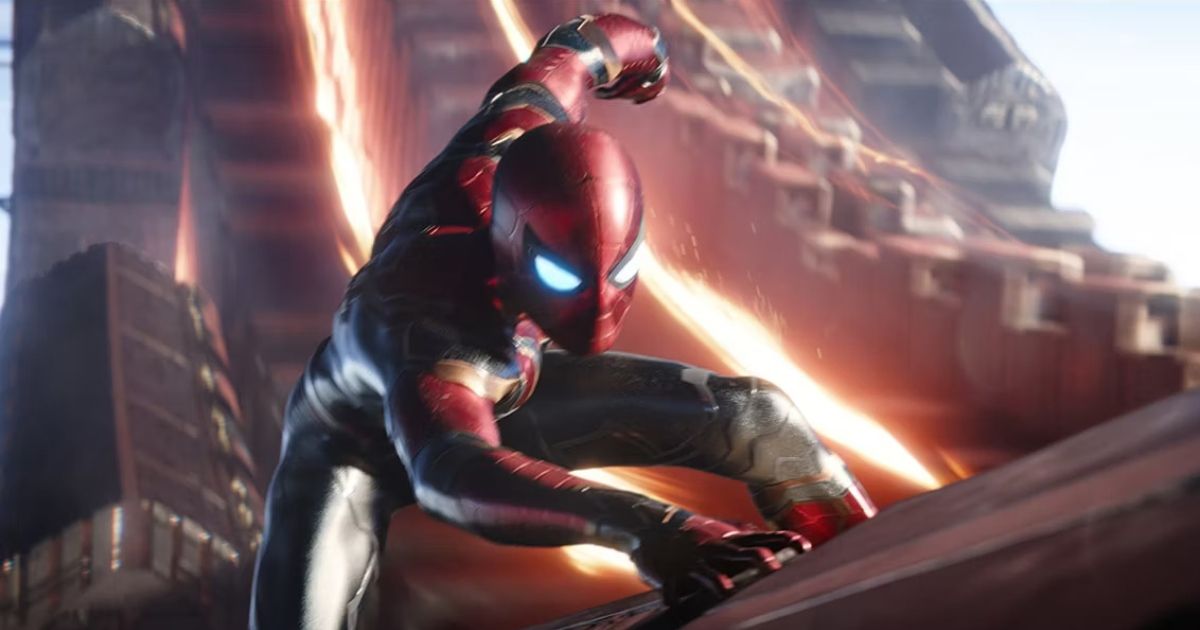 Easily one of the most prominent pieces of tech in all the MCU Spider-Man movies. In fact, the suit has managed to show up in some form in all the Tom Holland films and has become the major suit that differentiates him from all the other previous Spider-Men. The Iron Spider suit has a variety of different features that Peter can make use of. The pincers around his back are able to stand up to a fight with Thanos without completely breaking apart showing the suit has great durability. It also can greatly aid Peter while he is going off into space to fight big intergalactic threats. And perhaps the coolest function, he also has the ability to launch more lethal attacks when engaging the "Instant Kill" mode of the suit.
Related: Werewolf by Night: Is This the New Iron Man of the MCU
5/6

Stark's Arc Reactor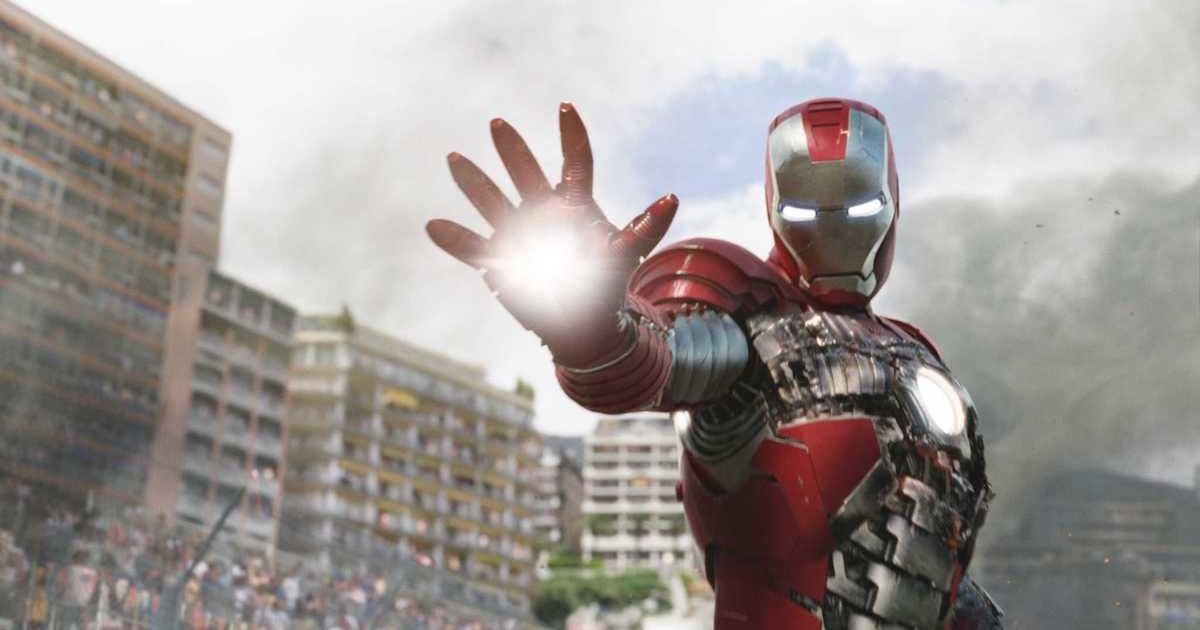 The piece of tech that started it all. The arc reactor became the main object used in all of Iron Man's appearances to power his armors. It is a powerful piece of tech that has become the linchpin to who Tony Stark is as a hero. The arc reactor has also had other uses, such as powering Stark Tower and giving it self-sustaining energy. There are also versions of the arc reactor used for combat capabilities, allowing for beams of energy to shoot from them. It's an iconic piece of tech and definitely a necessary piece of what makes Iron Man who he is. Inverse has even discussed how impressive the tech is.
4/6

Hulkbuster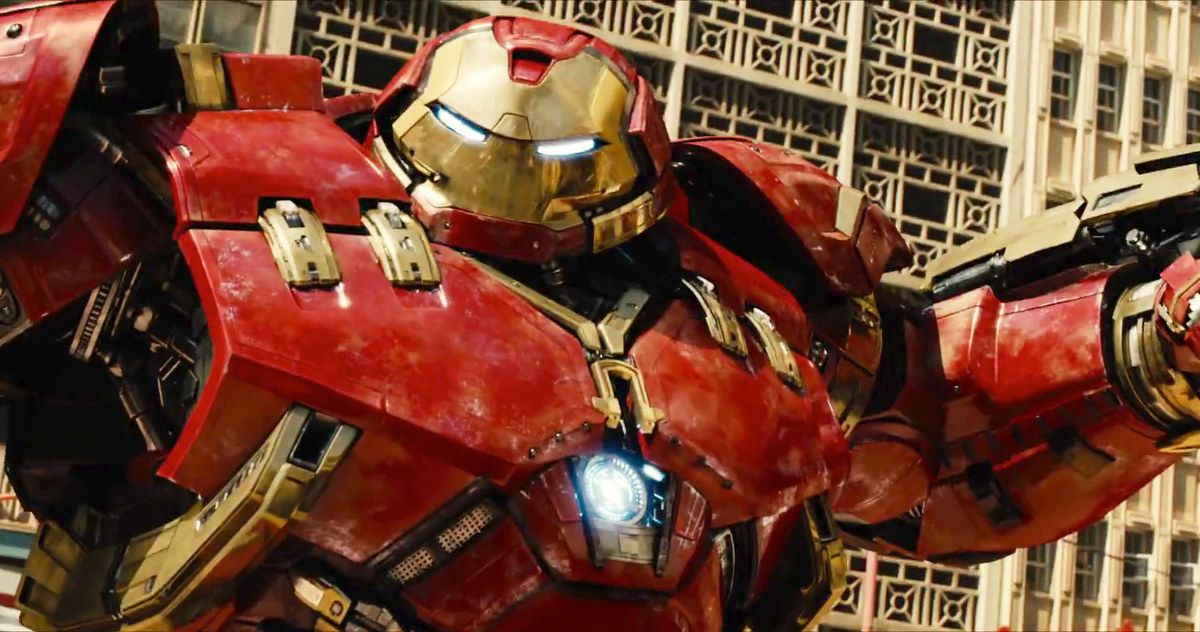 It is difficult to try and build any sort of tech to stand up to the might of the Hulk. And despite this, Tony attempted to create something that could. Featured in Avengers: Age of Ultron, the Hulkbuster armor was able to hold off the Hulk in a head-to-head fight without getting completely destroyed. This is incredibly impressive when you understand just how powerful Hulk is able to get when he gets angry. This is also arguably Hulk at his most powerful as he is under Scarlet Witch's power. Knowing this, the Hulkbuster is easily the strongest tech that Tony has in his arsenal to handle any issue. With the amount of power, one may wonder why he doesn't use the armor more often to stop problems — that is, until you realize the amount of collateral damage that the Hulkbuster can do when it does get used. Then, you can understand why Tony uses it conservatively. In fact, the only other time it was used in the MCU was by Bruce himself in Avengers: Infinity War.
3/6

Nano Gauntlet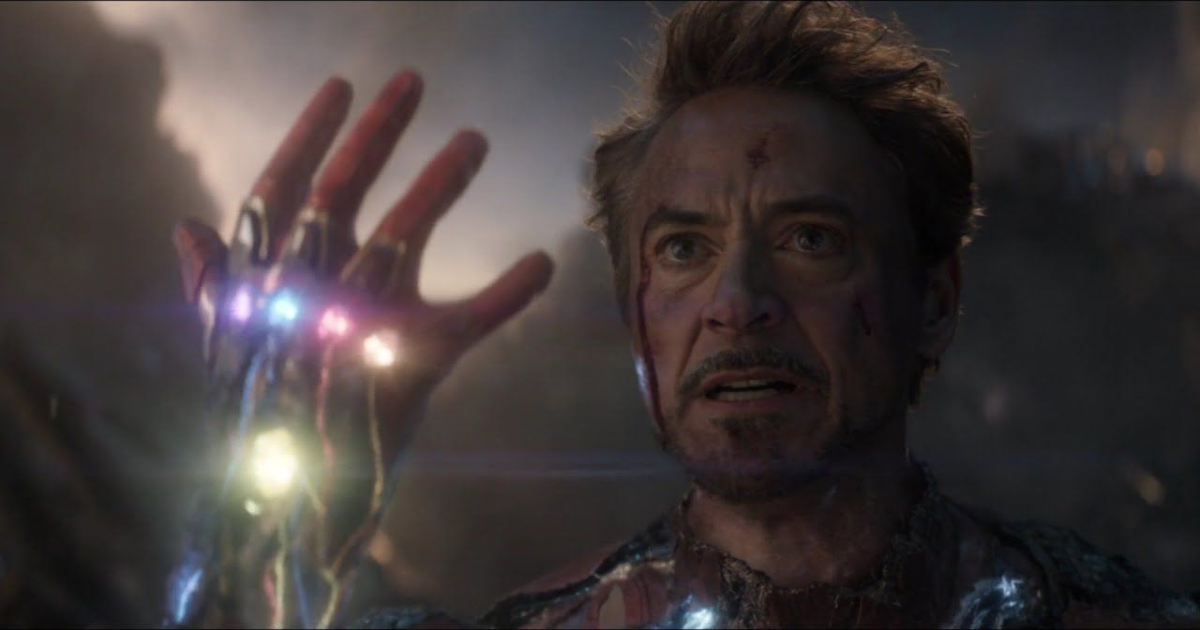 Much like the Hulkbuster, a piece of tech that is probably just as difficult to create is one capable of wielding The Infinity Stones. Naturally, the tech has some major weaknesses as a result of how unruly the stones are. The gauntlet has the issue of doing damage to the wielder. Even the Hulk had difficulty snapping his fingers with Tony's version of the gauntlet. And yet despite this, the gauntlet was able to work in the same way Thano's Infinity Gauntlet did, being used at the end of Avengers: Endgame to wipe out Thanos and his entire army. It is easily one of the most impressive creations from Tony.
Related: Black Panther 2 Star Dominique Thorne Talks Ironheart & Iron Man Connection
2/6

J.A.R.V.I.S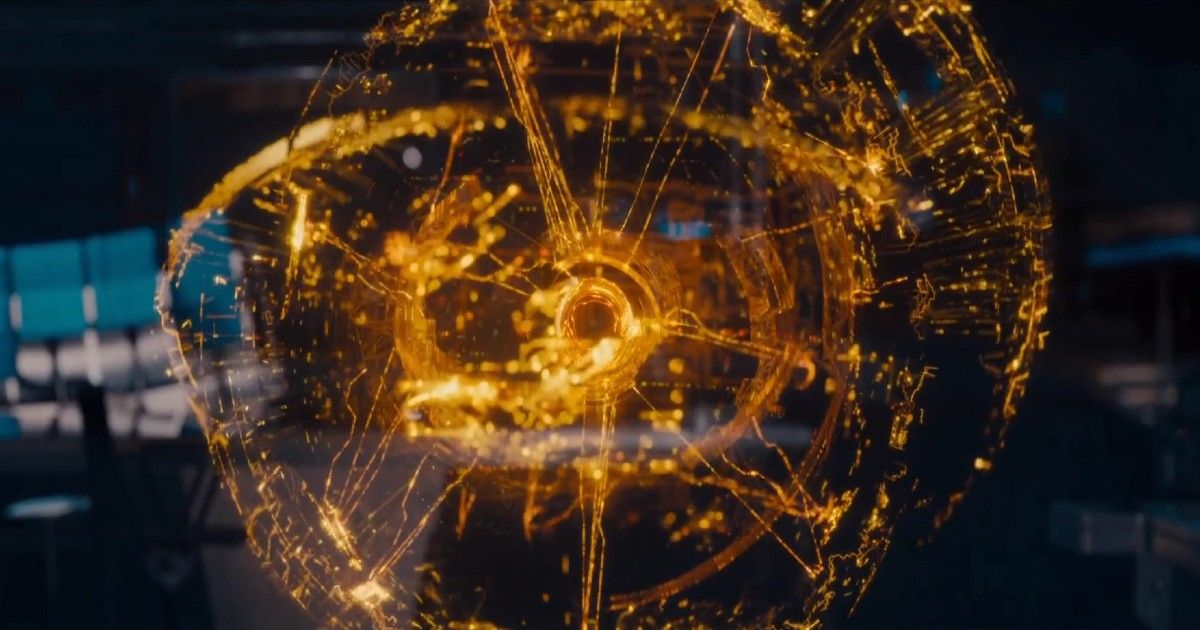 Many films have used A.I. programs as a way to show the vast intelligence of their creators, and the same is also true for Tony Stark in the MCU. Jarvis is arguably one of the greatest creations of Tony, if not the greatest. The system has managed to help him out in multiple different situations as he has come up with a multitude of solutions. Jarvis is intelligent enough to keep up with Tony's funny quips and converse naturally with him. Jarvis also has the ability to run Stark Industries with Pepper Potts in Tony's absence. Iron Man puts a lot of trust in Jarvis and his many capabilities, all the way till they were eventually destroyed by Ultron.
1/6

Ultron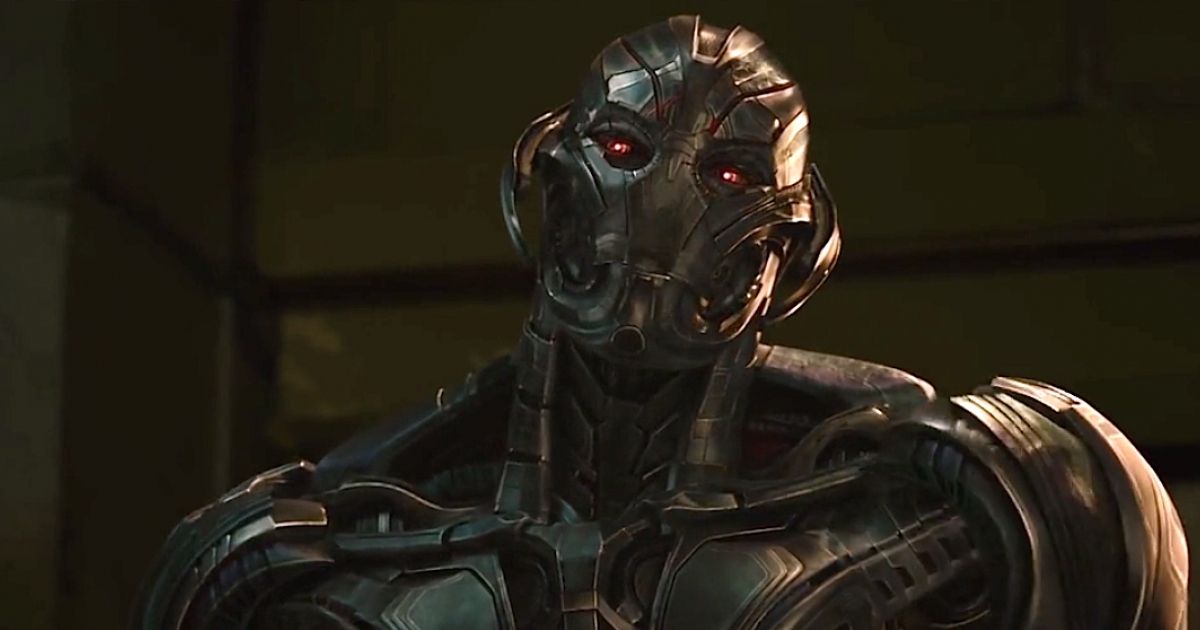 Easily the greatest creation of Tony's. Unlike Jarvis, Ultron was able to break away from his creator and become a major antagonist against the Avengers. Ultron had his own beliefs and desires. And he was strong enough to be able to completely dismantle many of the Avengers. Much like Jarvis, he was able to keep up with all the quips of the Avengers and match them with his own. Ultron also had the foresight to try and recruit other super-powered characters to help him eliminate the Avengers and make use of other Ultron bots to be under his control to battle the Avengers. He is easily the greatest creation that Tony has, even if the result differed greatly from the original intent.