The screenplay for X-Men: Fear the Beast emerges online, confirming that the spinoff would've featured several of the franchise's biggest characters.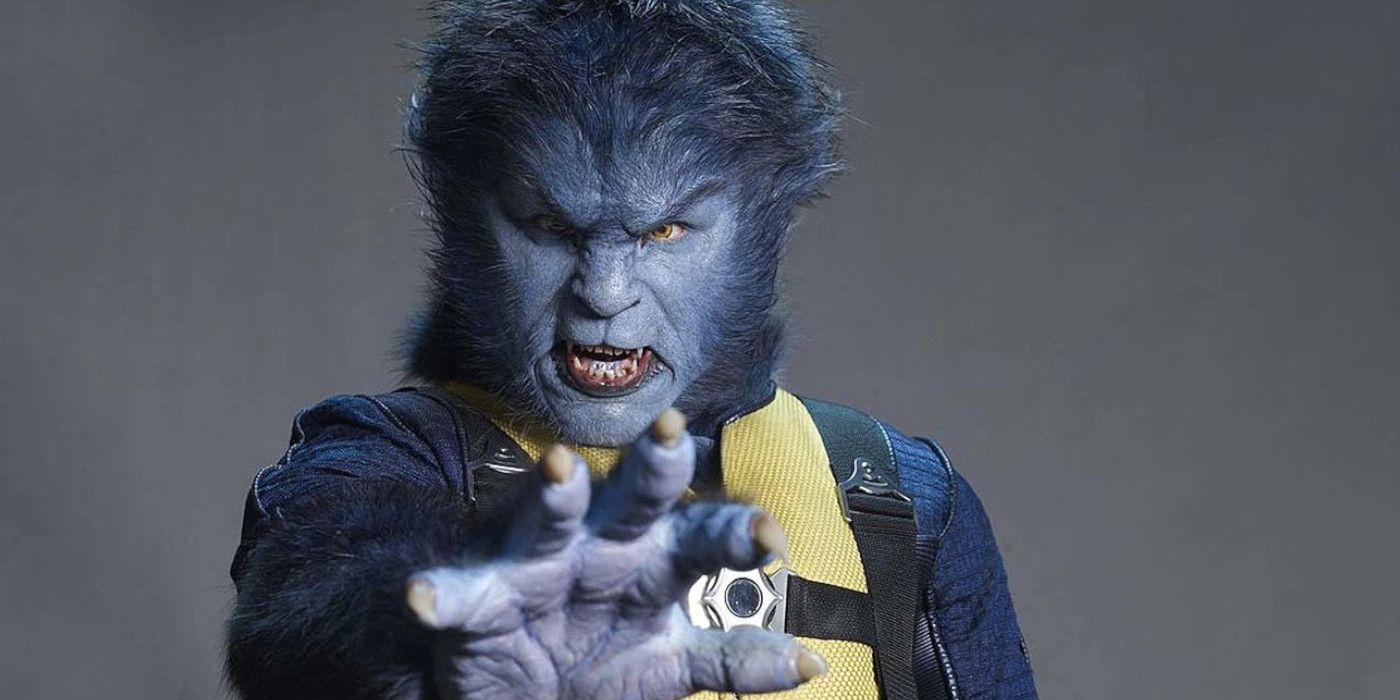 The full script for the unproduced X-Men spinoff Fear the Beast just surfaced online.
The screenplay, written by Byron Burton from a story by Burton and X-Men: Apocalypse editor John Ottman, was posted on the r/MarvelStudiosSpoilers subreddit. It pits Hank McCoy against the monstrous Wendigo and includes Wolverine and Professor Charlies Xavier in key supporting roles. Ottman reportedly tried to get X-Men: Fear the Beast off the ground at 20th Century Fox following the release of X-Men: Apocalypse in 2016, however, X-Men: Dark Phoenix writer-director Simon Kinberg vetoed the spinoff. Kinberg supposedly quashed the project because it clashed with his wider plans for the X-franchise in general and Wolverine in particular.
Related: Why First Class Is James McAvoy's Favorite X-Men Movie
Kinberg's plans ultimately went largely unrealized, though, as 20th Century Fox's X-Men franchise ended with the release of 2020's The New Mutants. The rights to the property are now held by Marvel Studios after its parent company acquired 20th Century Fox in 2019. Marvel Studios President Kevin Feige has since confirmed that an X-Men reboot is currently in the works that will take place in the Marvel Cinematic Universe. Actor Kelsey Grammer, who played Beast in X-Men: The Last Stand and X-Men: Days of Future Past, recently pushed to reprise the role in the MCU, joking that he would boycott Disney if he wasn't invited back.
The X-Men Prepare to Enter the MCU
While Feige has yet to publicly respond to Grammer's comments, the studio boss has confirmed that more mutants are headed to the MCU. Noting the inclusion of King Namor in Black Panther: Wakanda Forever, Feige reiterated that the MCU already has a few mutant characters and promised there were "more to come." Feige also reassured fans that the X-Men's MCU debut was "getting close," citing Deadpool and Wolverine's upcoming introduction to the shared universe in Deadpool 3 as evidence of this.
Related: X-Men's James McAvoy Dispels Rumors He Hated Working With Marvel
Although stars Ryan Reynolds and Hugh Jackman are back on board as Deadpool and Wolverine, respectively, another X-franchise veteran recently made it clear he has no intention of mounting a comeback. James McAvoy, who played Professor Charles Xavier in X-Men: First Class and its direct sequels, stated that he would turn down the chance to reprise the role. "I'm very quick to say, 'No, I'm done.' Or 'I'm not that bothered about coming back.' Because you move forward," he said. McAvoy added that rumors he's spoken with Marvel Studios about portraying Professor X in Avengers: Secret War are untrue, saying no such discussions had taken place.
Source: Reddit