Audiences had no idea what to expect from The Guardians of the Galaxy Holiday Special until the highly anticipated trailer arrived last month. So it should be no surprise that the MCU special has a plot so crazy that it just might work. The Guardians team wants to cheer up Peter Quill during the holidays (Chris Pratt), so Drax (Dave Bautista) and Mantis (Pom Klementieff) plan to bring him legendary actor Kevin Bacon as a present.
The first reactions from early previews of The Guardians of the Galaxy Holiday Special have just been released, with overwhelmingly positive thoughts on the James Gunn-helmed iteration.
Bautista and Klementieff seem to be the major standouts of the upcoming special. Though they've appeared in several MCU films, including bigger pictures such as Avengers: Infinity War, the pair are far from the main characters. The duo will see more screen time in the Holiday Special as they lead a project for the first time in their marvel careers. However, Nebula seems to remain an underutilized character.
The last time audiences saw the Guardians team was in Thor: Love and Thunder, though many fans felt their presence was too short in the franchise's fourth and very divisive entry.
The VFX work on Groot was also praised, with one critic believing it was entirely a practical effect. James Gunn chimed in, saying, "Groot was created solely by our incredibly VFX artists, but thank you (and I'm sure they find that you think it was practical very encouraging)."
Fans can watch The Guardians of the Galaxy Holiday Special for themselves when it arrives on Disney+ later this month, debuting on Nov. 25.
Related: James Gunn Reveals His Favorite Guardians of the Galaxy Holiday Special Character
The Guardians Return in 2023 for Their Third Feature Film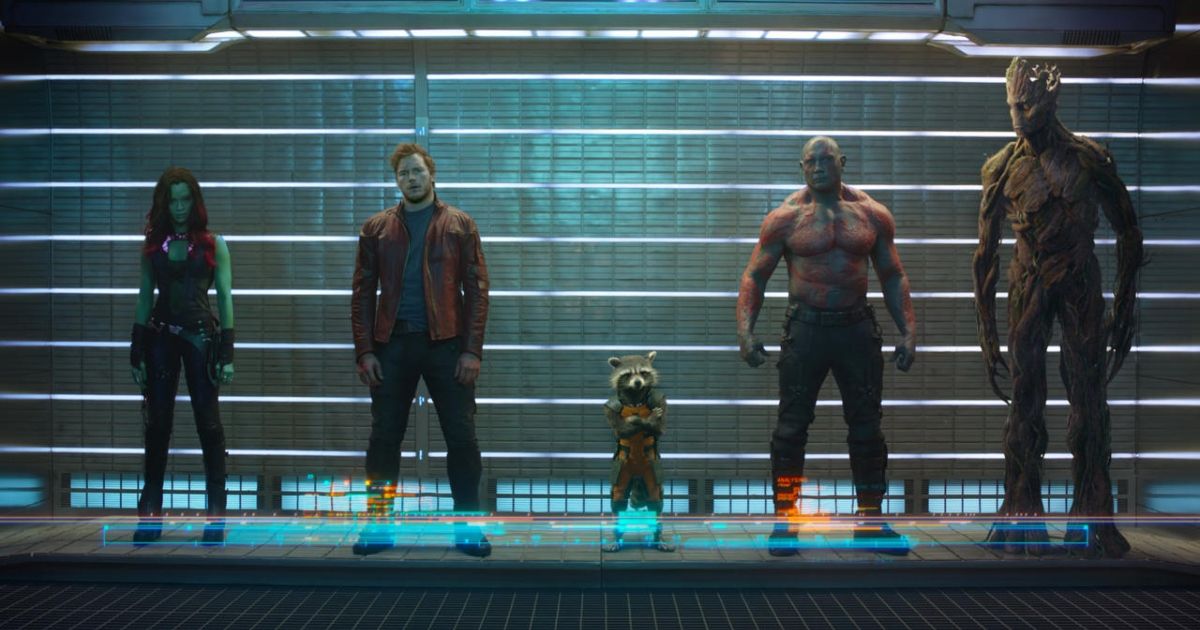 Fans have a lot to look forward to when it comes to their otherworldly heroes. The Guardians of the Galaxy Holiday Special features most of the main cast, including Christ Pratt, Bradley Cooper, Vin Diesel, Karen Gillan, Sean Gunn, and Michael Rooker with Bautista and Klementieff. However, Kevin Bacon's MCU debut should be interesting, alongside Maria Bakalova (Borat 2, Bodies Bodies Bodies), who joins the connected universe as Cosmo the Spacedog.
Audiences don't need to wait too long to see the guardians again, as the group returns in 2023. Guardians of the Galaxy Vol. 3 arrives in theaters on May 5, 2023, with Zoe Saldana returning to the cast as Gamora. The official synopsis for Guardians 3 reads:
"Still reeling from the loss of Gamora, Peter Quill rallies his team to defend the universe and one of their own – a mission that could mean the end of the Guardians if not successful."
James Gunn continues to write and direct all the Guardians projects, though he has also recently taken his talents to DC. Fans can watch more Guardians later this November before their eventual return in May 2023.