The Marvel Cinematic Universe introduced many new characters on Disney+ in 2022. From Ms. Marvel to a returning Daredevil, who had the biggest moment?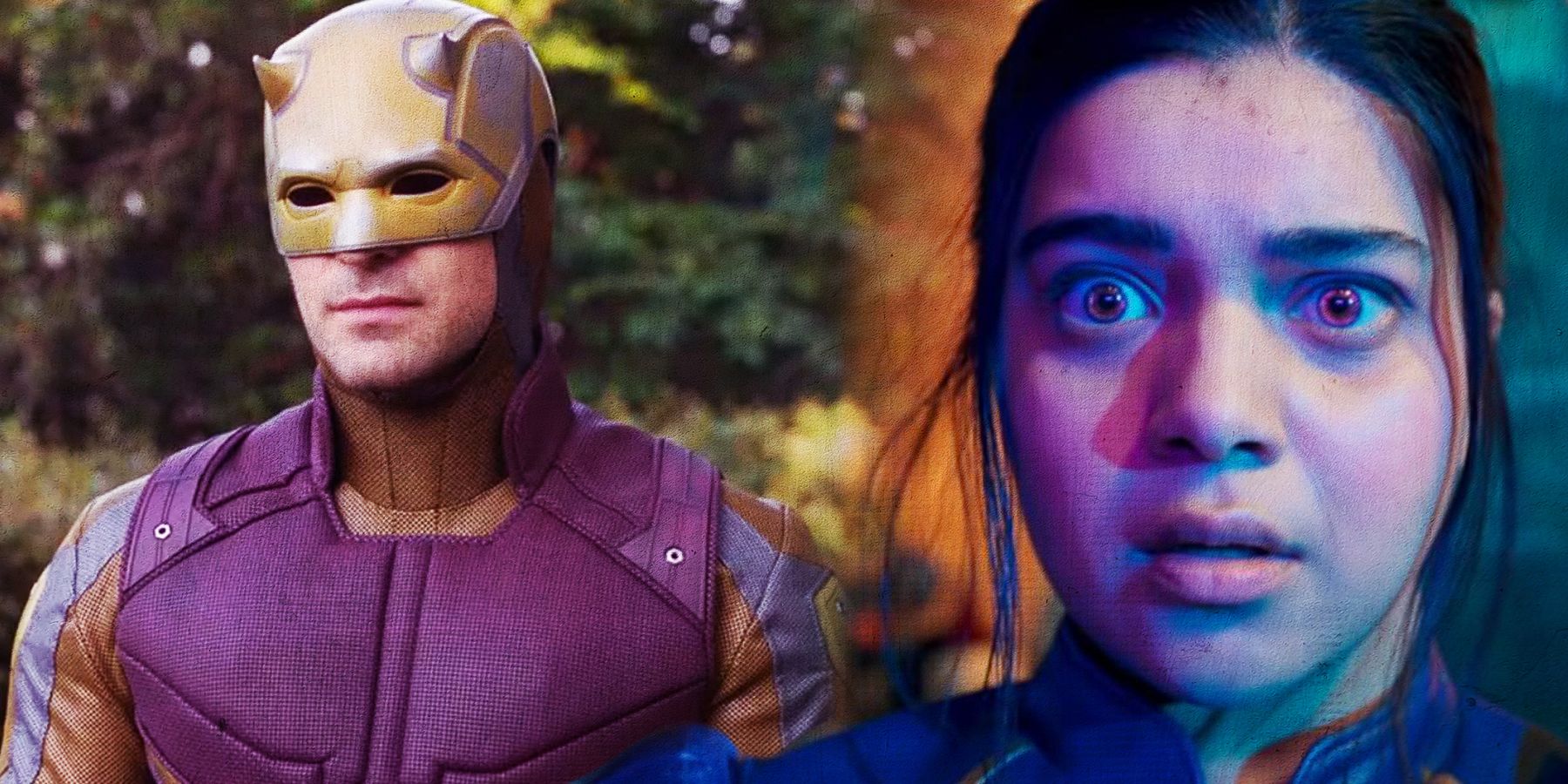 The Marvel Cinematic Universe expanded in big ways when it released a handful of shows on Disney Plus. This allowed Marvel to hit the fast-forward button on character introductions, new stories and leadups to big events. 2022 offered even more surprises to a fan base eagerly awaiting the next plot twist. Whether it was new story beats or character debuts, there were huge moments for Marvel that could significantly impact the MCU's future.
Daredevil's Return Was a Long Time Coming
She-Hulk: Attorney at Law was the perfect and most unexpected way to see Charlie Cox's Daredevil after his reappearance in Spider-Man: No Way Home. It was clear this iteration of the character was something familiar wrapped up in a brand-new package (or suit). Having him appear in a comedy series allowed for She-Hulk to juxtapose his stoic nature while Cox played up the character's more sarcastic traits. In The anticipation for Daredevil's She-Hulk appearance proved that fans were ready for him to return, and the payoff was worth it. The only downside was that there's going to be a lengthy wait before he surfaces again.
RELATED: Will Daredevil: Born Again Pick Up With the Netflix Series' Bullseye?
Ms. Marvel Was the MCU's First Official Mutant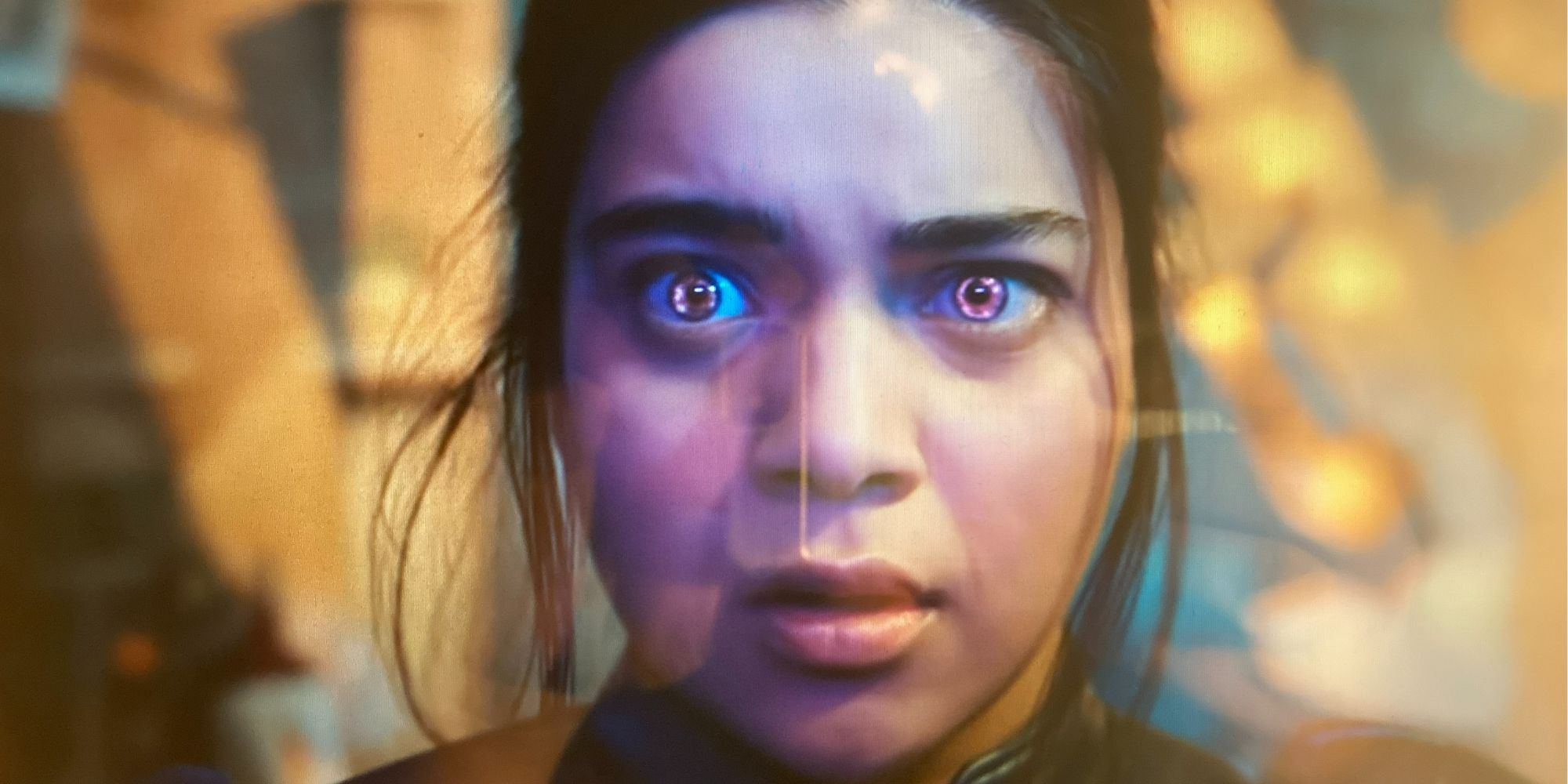 Ms. Marvel was a fun introduction to a legacy hero that also informed viewers about Pakistani culture. But the biggest piece of information the series dropped was that Kamala Khan was not an Inhuman like her comic counterpart. Instead, she was revealed as the MCU's first official mutant. While Professor X appeared in Doctor Strange in the Multiverse of Madness, Ms. Marvel marked the first time a person from Earth-616 had the X-Gene. Though it was a change to the source material, the alteration worked well. Kamala's actions made her an enemy of Damage Control and teased future anti-mutant sentiment for whenever the X-Men arrive.
Werewolf by Night's Escape Scene Was Pure Classic Horror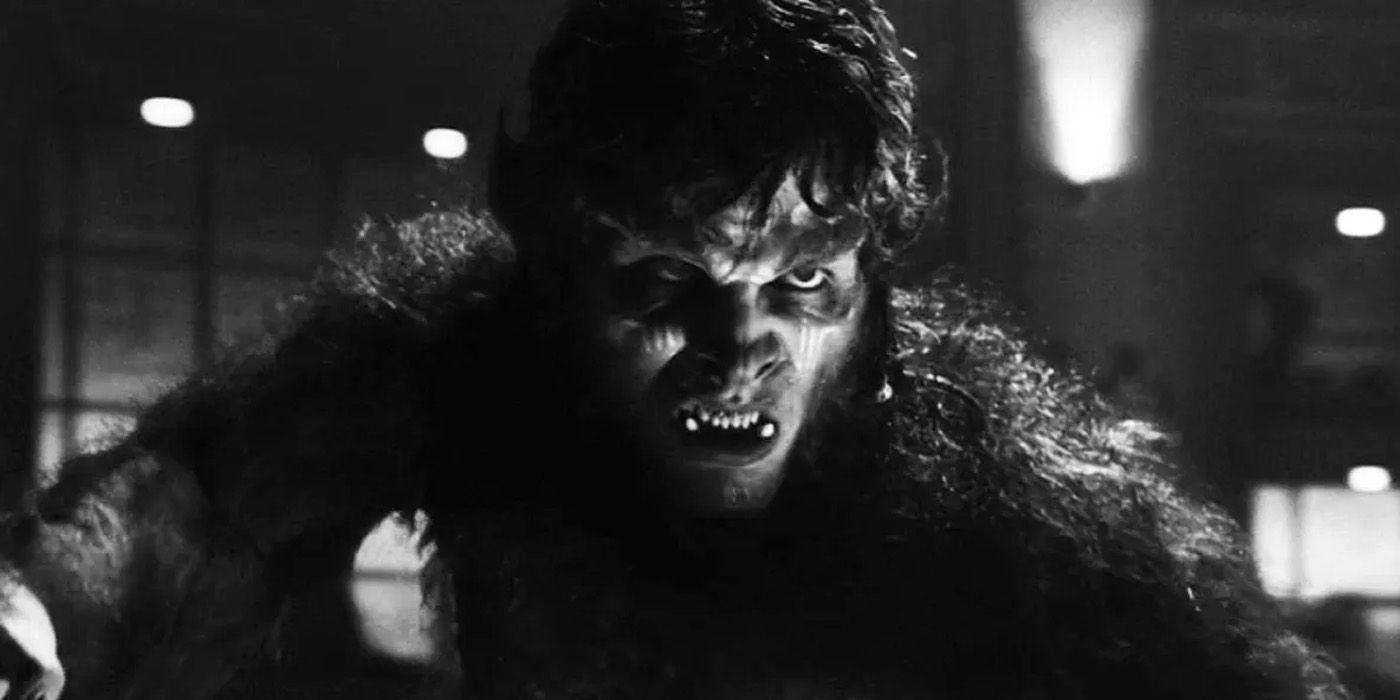 Werewolf by Night explored the MCU's scariest corners. The special was the perfect way to establish the many monsters that exist in the Marvel Universe and the hunters that seek them out. But when Jack Russell was revealed as a werewolf in disguise, it was an unforgettable moment. Awakened and angered, the Werewolf by Night broke out of his cell and went on a bloody rampage. The black and white presentation enhanced the scene's gore and showed just how scary the MCU could be. It also embraced the horror of classic monster films in a way that felt as fun as it was scary.
RELATED: Spider-Man 2099: The Future Spidey Is Perfect for a Cyberpunk Cartoon
Guardians of the Galaxy's Star-Lord Received the Perfect Christmas Gift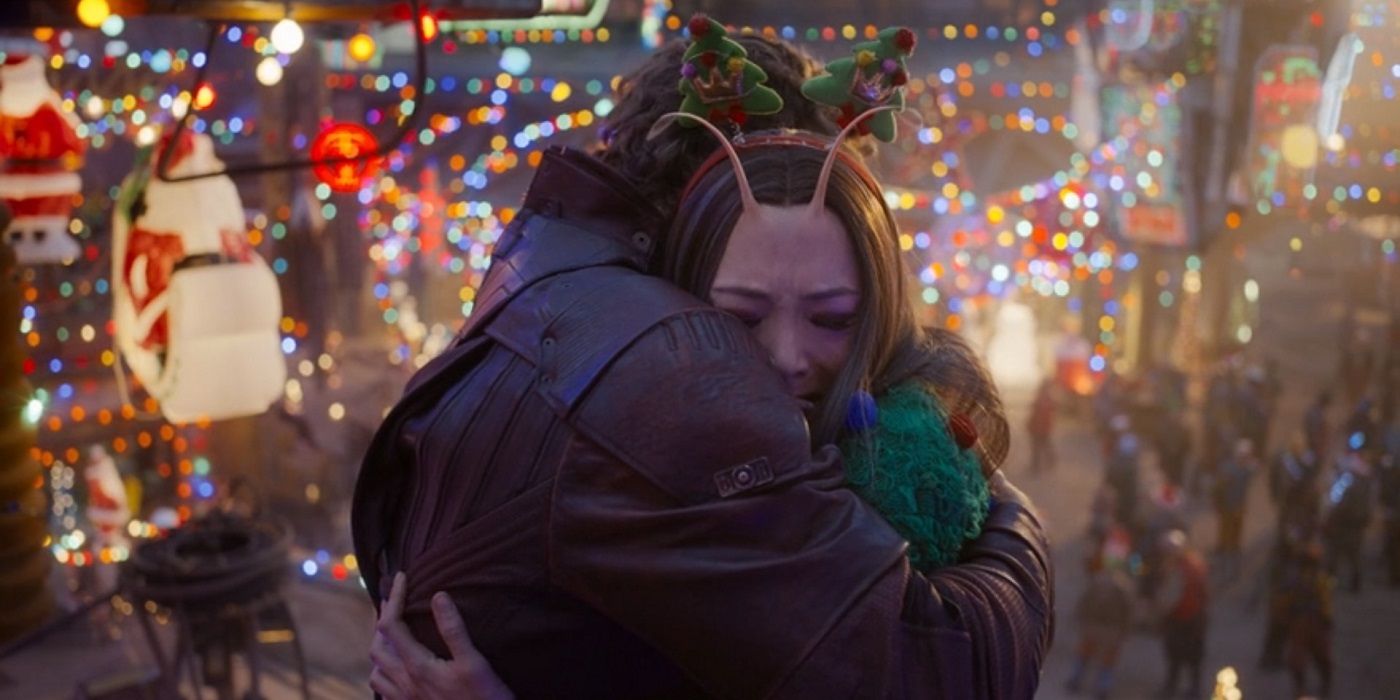 Following Marvel's Halloween-themed Werewolf by Night was the Guardians of the Galaxy Holiday Special. In the short film, Drax and Mantis traveled to Earth to find Kevin Bacon and kidnapped him in order to give Peter Quill a memorable Christmas. As expected, chaos ensued but ultimately resulted in a heartfelt story that showed how many people care for Quill and that even though they bickered, the Guardians were still a family. The latter was exemplified with the reveal that Mantis was Peter's half-sister. Peter finally had a blood relative to lean on, making him feel a little less alone in the universe.
Moon Knight's Resurrection Led To Countless Surprises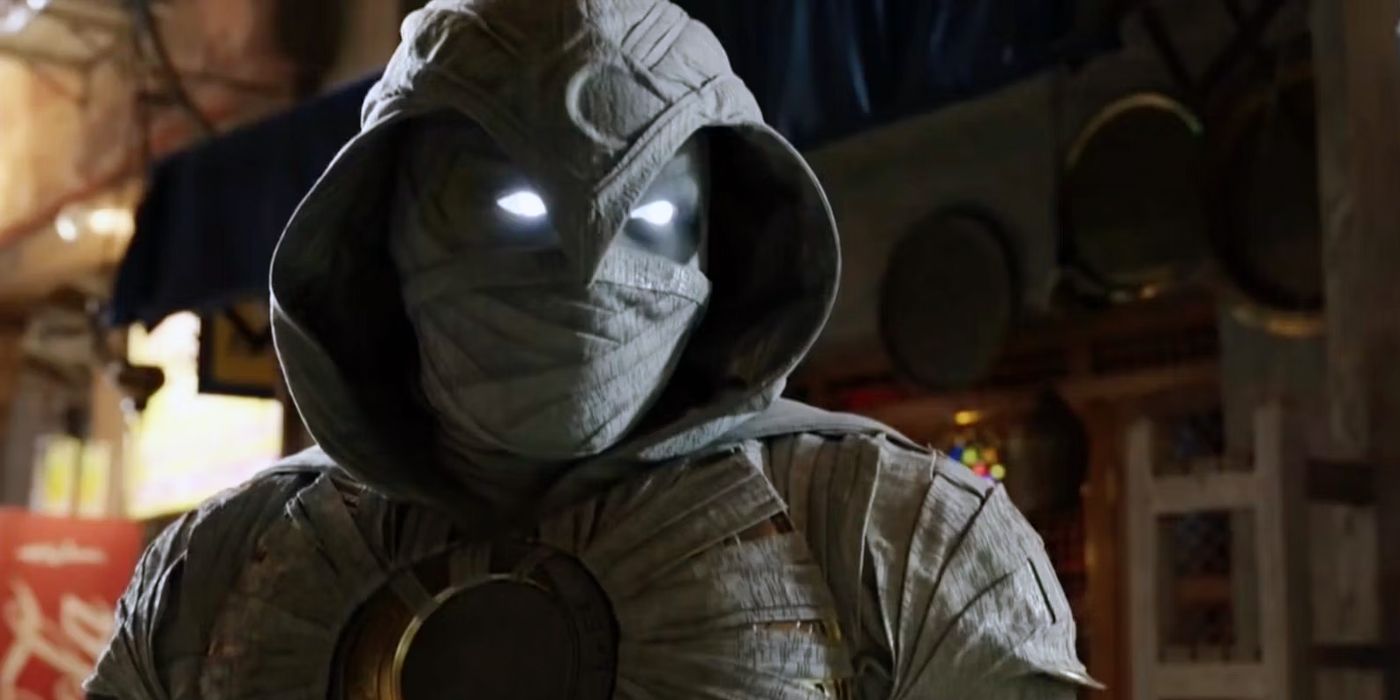 Moon Knight explored many mature themes, including murder and mental health. As a result, the series pushed Marc Spector to dark places and gave him a journey that saw him embrace his more selfless and heroic side. Rather than be a slave to the god that gave him his powers, he chose to use them to save lives, but only after a lengthy trip in the afterlife. Moon Knight's most exciting scene came when Marc returned from the dead; as he rose up, bullets fell out of his body and his armor formed around him. Marc and his alter Steven Grant worked together in a climactic final battle that teased another alter yet to be revealed. It was an exciting conclusion brought on by an awesome resurrection.
She-Hulk: Attorney at Law, Ms. Marvel, Werewolf by Night, Guardians of the Galaxy Holiday Special and Moon Knight are all now streaming on Disney+.