Recently, the MCU has seen many mantles pass from the experienced heroes to their newer prodigies, as most of the original Avengers are moving on.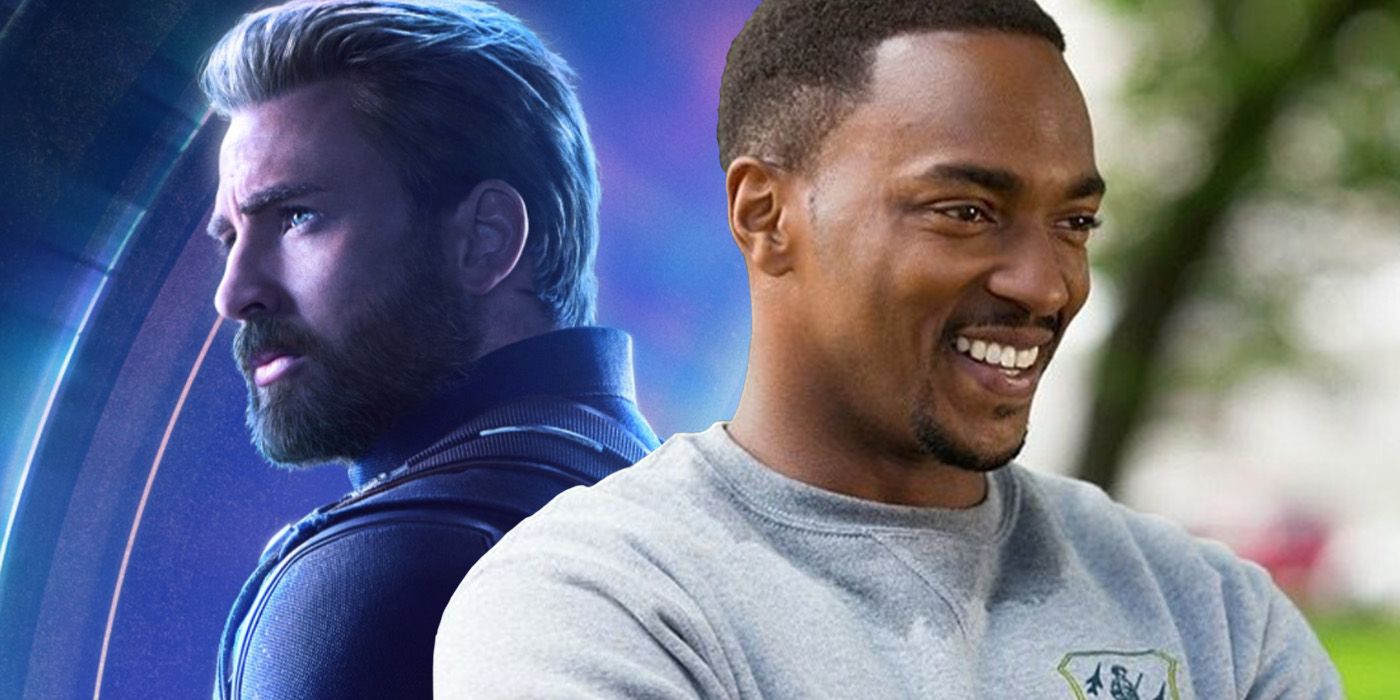 The MCU's Phase 4 saw Sam Wilson finally take over the mantle of Captain America from Steve Rogers, a storyline that will develop further in Captain America: New World Order, made all the more poignant thanks to the simplicity of their first meeting in Captain America: The Winter Soldier. After completing his task of returning the Infinity Stones at the end of Avengers: Endgame, Steve decided to stay in the past and live a long life with Peggy. When his closest friends Bucky and Sam next saw him, he was an old man on his last mission to choose his successor as Captain America, a role he gifted to Sam.
The Falcon and the Winter Soldier saw Sam come to terms with his new position, one which he is set to portray for the first time on the big screen in Captain America: New World Order. Yet this is only one example of a hero passing on their mantle to someone new, as this has also happened with Yelena Belova, Kate Bishop, Shuri, and soon, Tony Stark's legacy will live on in Riri Williams, a.k.a. Ironheart. Most of these new heroes have dramatic adventures which see them take on their new superhero roles, but Sam Wilson becoming Captain America is made more special by his first meeting with Steve Rogers. In having the two characters interact over an innocent park run, Sam Wilson's personal relationship with his forebear takes center stage, improving the overall story.
Related: Thunderbolts & Captain America 4 Are More Closely Tied Than Anyone Thought
Sam & Steve's First Meeting Proves Sam Is The Perfect New Captain America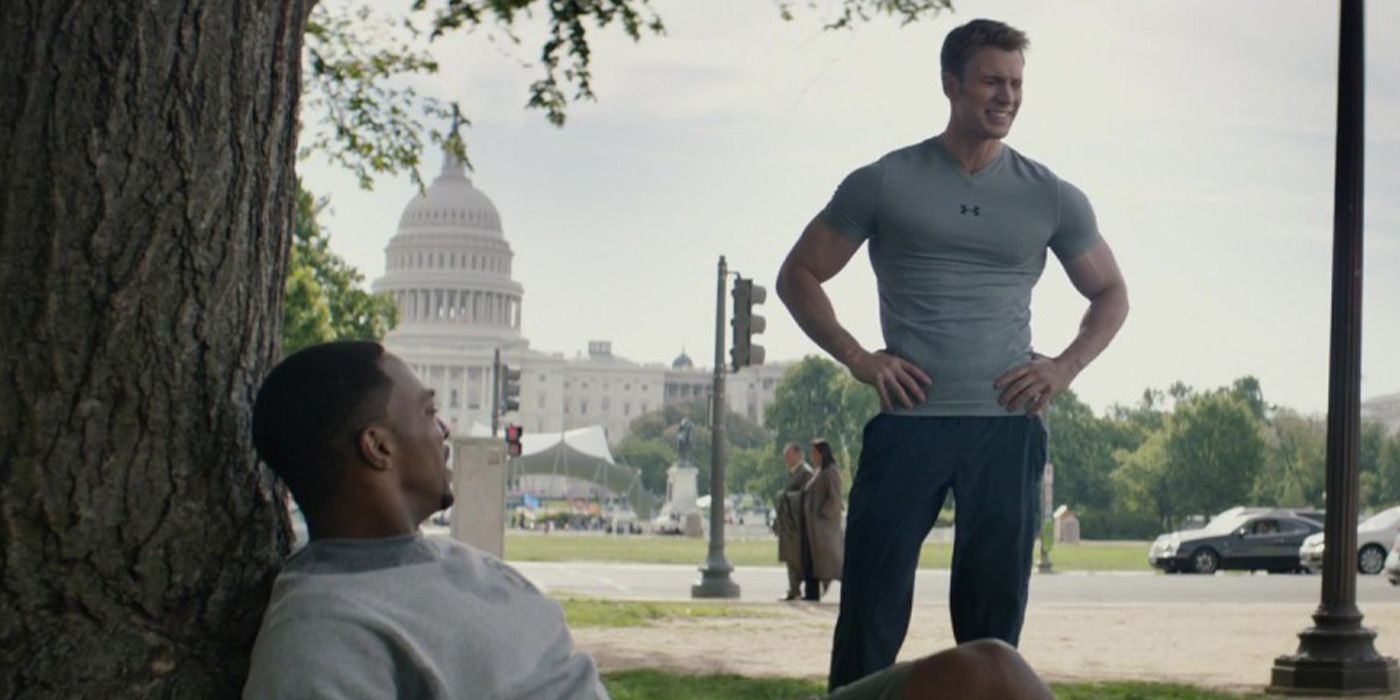 The fact that Sam and Steve met for the first time while both of them were simply out for a run makes their friendship and the eventual handover of the Captain America title so much more genuine. Of course, the grand adventures seen by Riri Williams in Black Panther: Wakanda Forever, Yelena Belova in Black Widow, and Kate Bishop in Hawkeye were brilliant introductions to these new characters. However, the simplicity of Sam and Steve meeting at the National Mall makes the entire Captain America arc both more believable and helps to highlight how Sam is just a regular guy who needs to learn how to live as Captain America.
John Walker Proved Steve's Captain America Successor Choice Was Right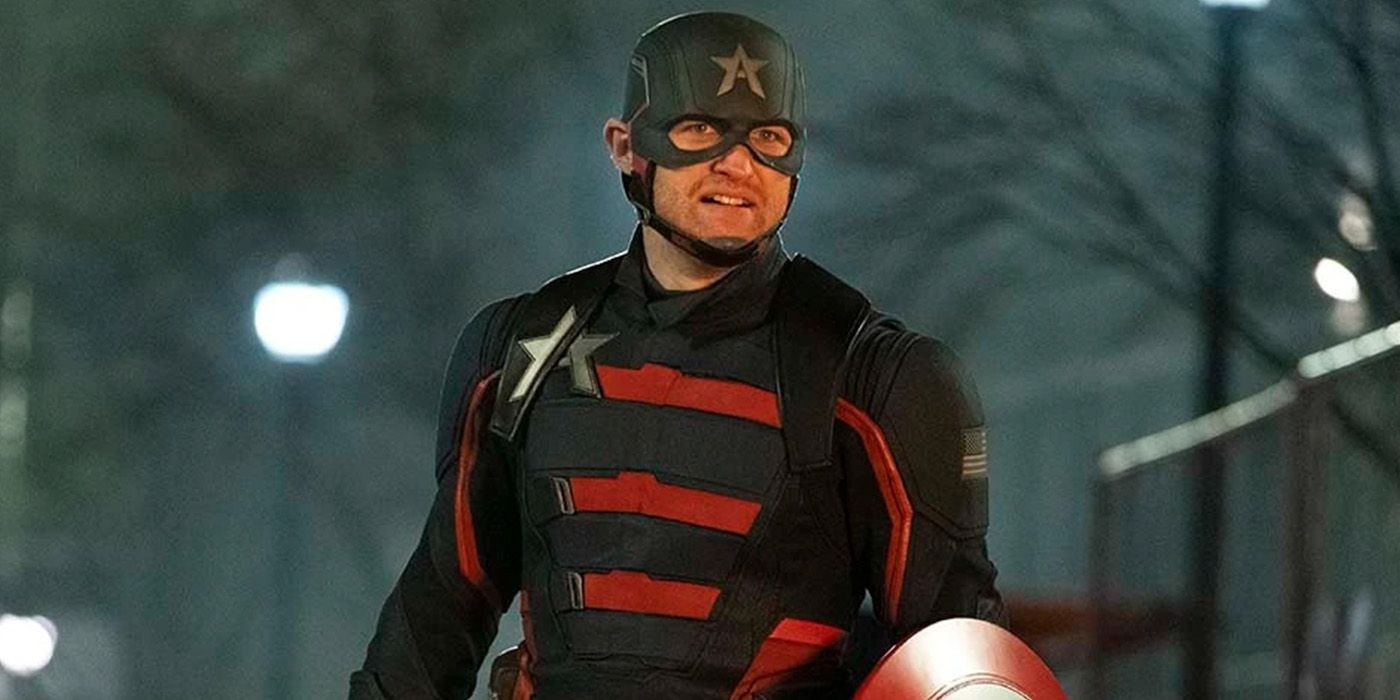 Before Sam Wilson decided to take up the shield, he initially donated it to a museum display, but the US Government employed the unhinged John Walker to be the new Captain America. As a former Captain of the US Army Rangers, Walker could talk the talk, but crumbled under the pressure of Steve Rogers' legacy, becoming more and more unhinged before eventually succumbing to temptation by taking the Flagsmashers' Super-Soldier Serum. Luckily, Sam and Bucky were on hand to take back the shield, allowing Sam to finally fulfill Steve's wish and become the new Captain America. If Steve had passed the shield on to someone else, this outcome might never have happened.
If Steve had simply donated the shield or given it to someone he didn't fully trust, the John Walker situation might have still played out, only without Sam or Bucky being able to fight back. Steve entrusting Sam with the shield and the title just means that the bond they shared was stronger than any other, even if Steve didn't fully understand the ramifications of giving a black man the star-spangled shield. Captain America: New World Order will feature Sam dealing with the profound weight of carrying the Captain America mantle while representing the strength of everyday people, which will always be highlighted by his first meeting with Steve Rogers. However, the failure of John Walker proves that, whatever his trials, Rogers made the right succession choice with Sam.
Next: Steve Rogers' Perfect MCU Ending Creates A New World Order Problem