2022 proved to be another excellent year in comics, with many publishers, from the big two to smaller indie companies, and everything in between producing some fantastic stories that are must-reads for comic fans. So, with another year coming and going, we have assembled a list of the Best Comics of 2022, highlighting some of our favorite reads over the last calendar year.
Picking the best comics of the year was challenging, as it's been a banner year for stories in the medium. Books that made just missed out on this year's list as honorable mentions include Christian Ward, Patric Reynolds and Heather Moore's Blood Stained Teeth, Fantastic Four: Full Circle by Alex Ross, Dave Howlett's The Makers, Step by Bloody Step by Si Spurrier, Matias Bergara and Mattheus Lopes, A Legacy of Violence by Cullen Bunn and Andrea Mutti, Defenders Beyond by Al Ewing and Javier Rodriguez, It's Lonely At The Centre of The Earth by Zoe Thorogood, Monkey Meat by Juni Ba, Nightwing by Tom Taylor and Bruno Redondo and Not All Robots by Mark Russell and Mike Deodato Jr. However, several comic books stood out among the rest. Here are our Best Comic Books of 2022.
Iron Man – Christopher Cantwell, Cafu, Angel Unzueta – Marvel Comics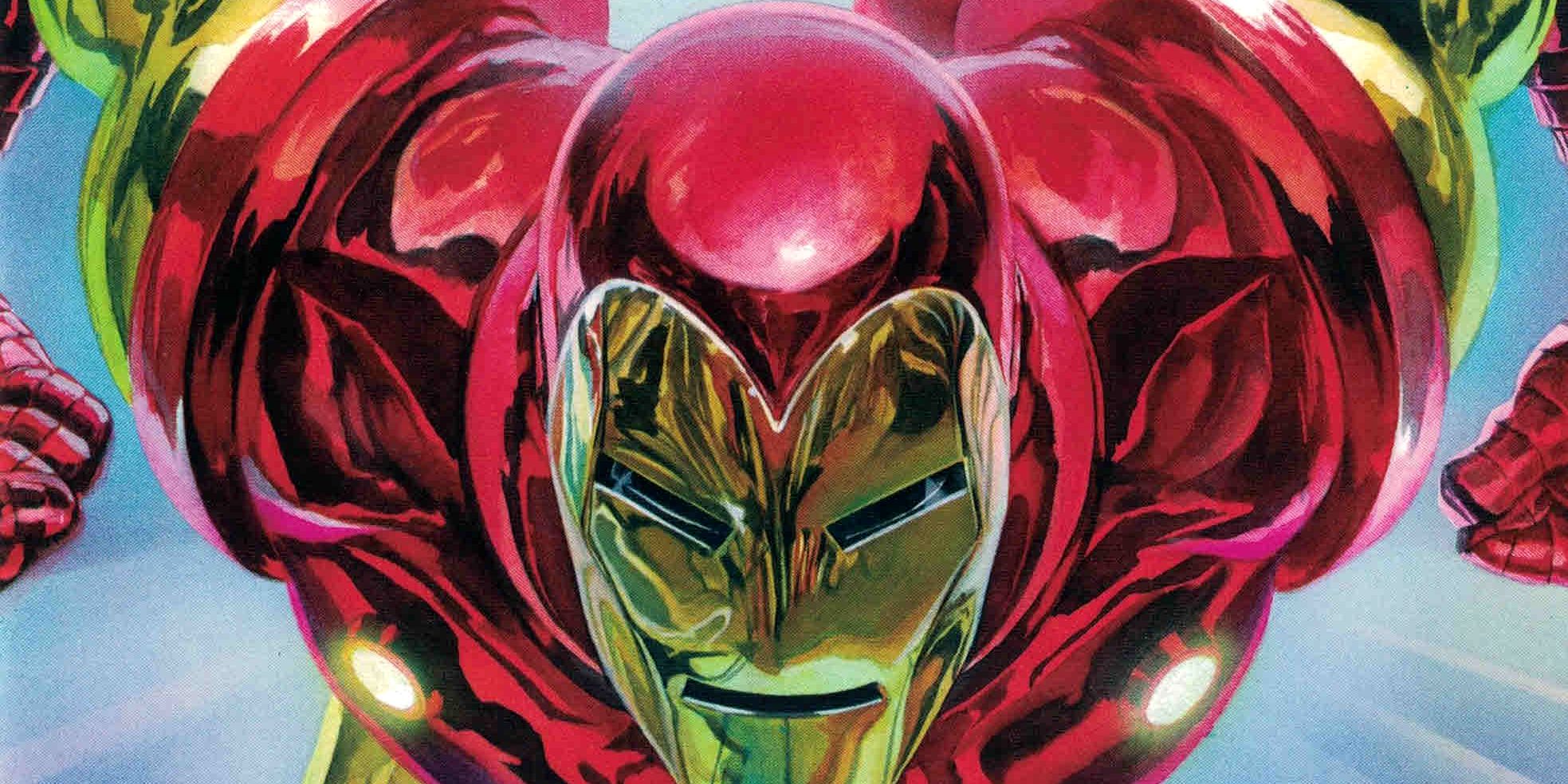 Christopher Cantwell's Iron Man alongside artists Cafu and Angel Unzueta wrapped up this year, completing an excellent run that took Tony Stark to some unexpectedly dark places. Iron Man's transformative journey saw him become a God, deal with having an ultimate power in the Marvel Universe, lose his fortune, and take one big swing at doing the right thing and trying to find redemption. The Marvel Comics story arc brilliantly examined Stark, his struggles, and his heroism in a run that will be remembered as one of the best in the character's storied history.
Human Target – Tom King and Greg Smallwood – DC Comics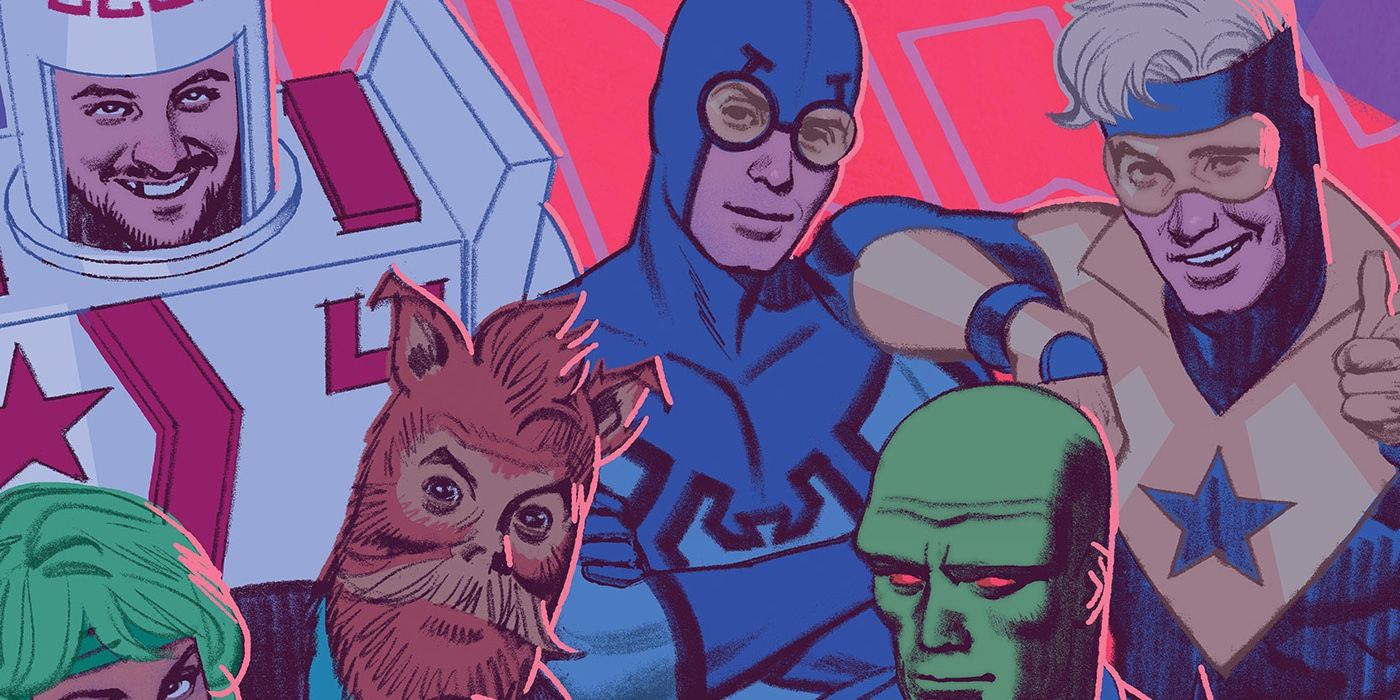 Tom King continued his career trend of re-examining forgotten and rarely used characters in the DC Universe, concocting a pulse-pounding story starring Christopher Chance's Human Target as he tried to solve his own murder. King's writing eschews some great crime comics, like Darwyn Cooke's Parker series Ed Brubaker and Sean Phillips' numerous collaborations – albeit with a superhero twist. The book features a unique cast of characters, including Ice, Fire, and Guy Gardner playing key roles in the mystery, as each issue features heroes of the Justice League International. However, the book's real star is Smallwood's career-best art, which is jaw-dropping, sleek, and sexy.
Ducks: Two Years In The Oil Sands – Kate Beaton – Drawn & Quarterly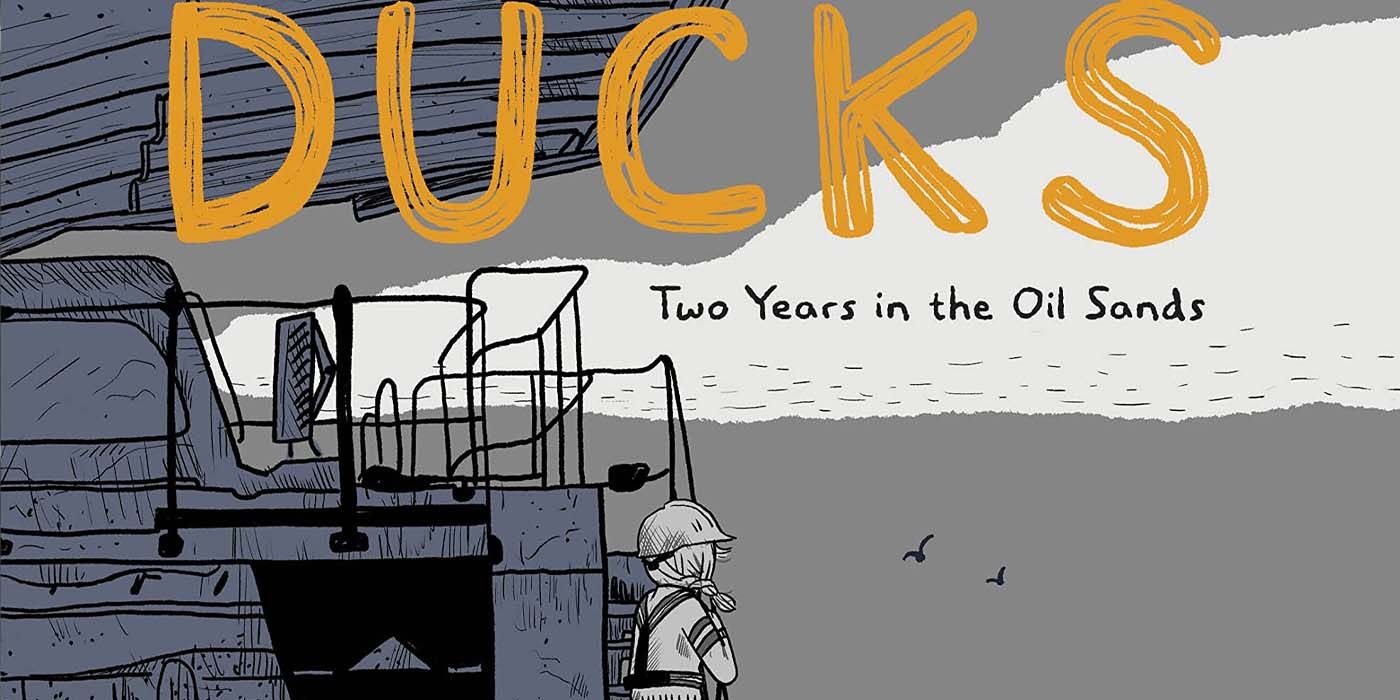 Kate Beaton has already established herself as a brilliant cartoonist with her work on Hark! A Vagrant, but in her latest work, Ducks: Two Years In The Oil Sands, she reminds readers why she's one of the best working creators in comics. The profound and personal autobiographical story follows her real-life experience working in the Alberta oil sands, exploring economic struggles, trauma, harassment in a male-dominated field, colonization of Indigenous lands, and many other important topics. I can't recommend the story more.
Related: The Avengers Might've Already Beaten Kang (Just Not In This Universe)
A.X.E: Judgment Day – Kieron Gillen and Valerio Schiti – Marvel Comics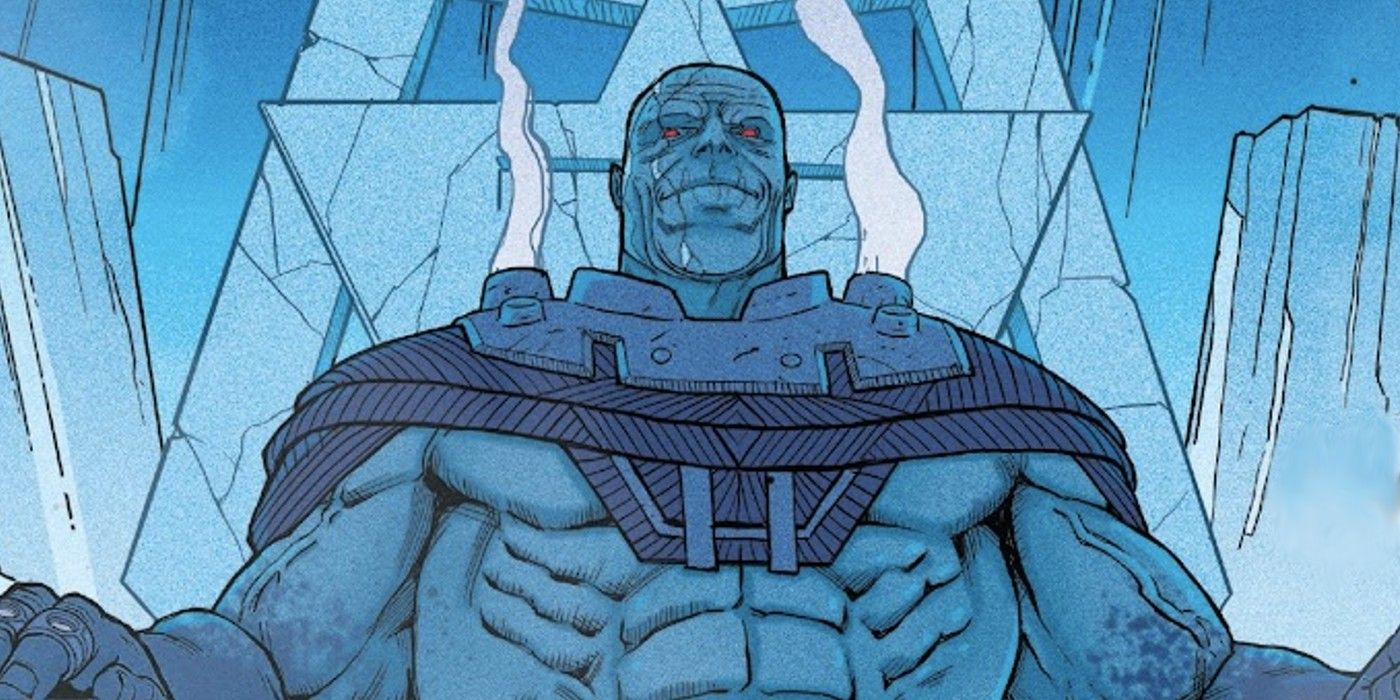 Following his excellent Eternals series with Esad Ribic, Kieron Gillen and Valerio Schiti created one of the year's most fun comic book events. A.X.E.: Judgment Day featured heroes from across the Marvel Universe facing judgment from an awakened Celestial in a massive-sprawling story that allowed for major and personal characters moments. The grandness of the story never overwhelmed, deftly rewriting the history of the X-Men and Eternals, as it perfectly balanced three major superteams and their struggles. The event didn't feel shoehorned in the universe like past events such as Civil War II and concluded with a purpose. The story also reimagined and reintroduced one of the year's best villains, Uranos.
Clementine: Book One Tillie Walden – Skybound Comics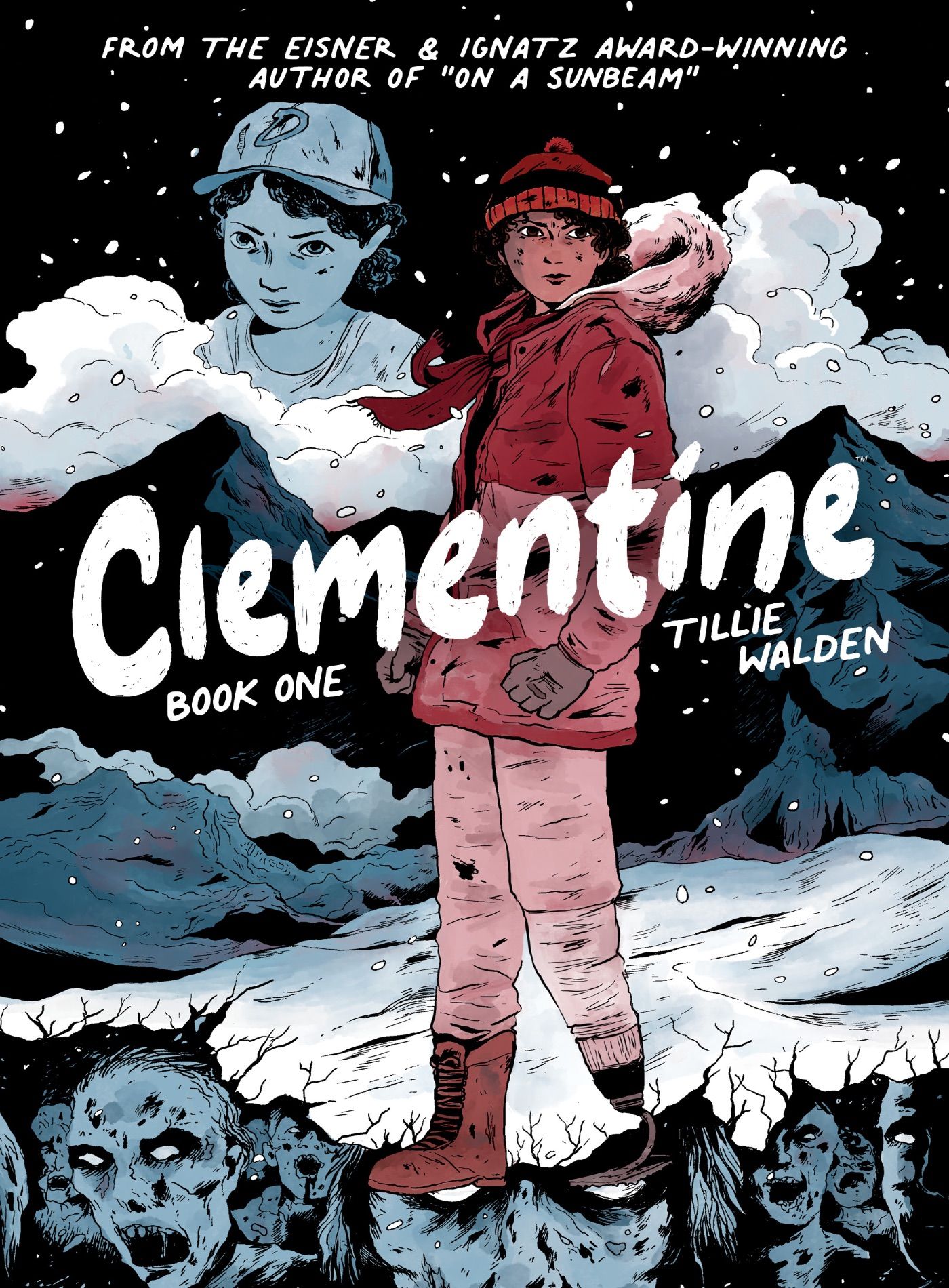 Tillie Walden is one of the industry's best YA writers and artists, with her work on Spinning and On A Sunbeam rightfully getting many accolades and acclaim. With Clementine: Book One, Walden had the daunting task of taking an established character in The Walking Dead universe and slightly reinventing them for an all-new audience. Clementine jumping from the video game to her own story made for a harrowing, poignant adventure that was the perfect marriage of character and creator. Readers are eagerly awaiting more chapters of the YA graphic novel series.
Batman/Superman: World's Finest – Mark Waid and Dan Mora – DC Comics
Mark Waid and Dan Mora found gold with the newest World's Finest book from DC Comics, as Superman and Batman's adventures – from facing off against the Devil Nezha to the Man of Steel getting a new sidekick changing DC history – was always an exciting read with many twists, character moments, and cameos that showed how much the creative team cared about the characters and the DC Universe. Both the best Superman and Batman book of the year, the colorful throwback series showed that not every story starring the heroes needs to be dark and gloomy.
She-Hulk – Rainbow Rowell, Roge Antonio, Takeshi Miyazawa, Rico Renzi, and Jen Bartel – Marvel Comics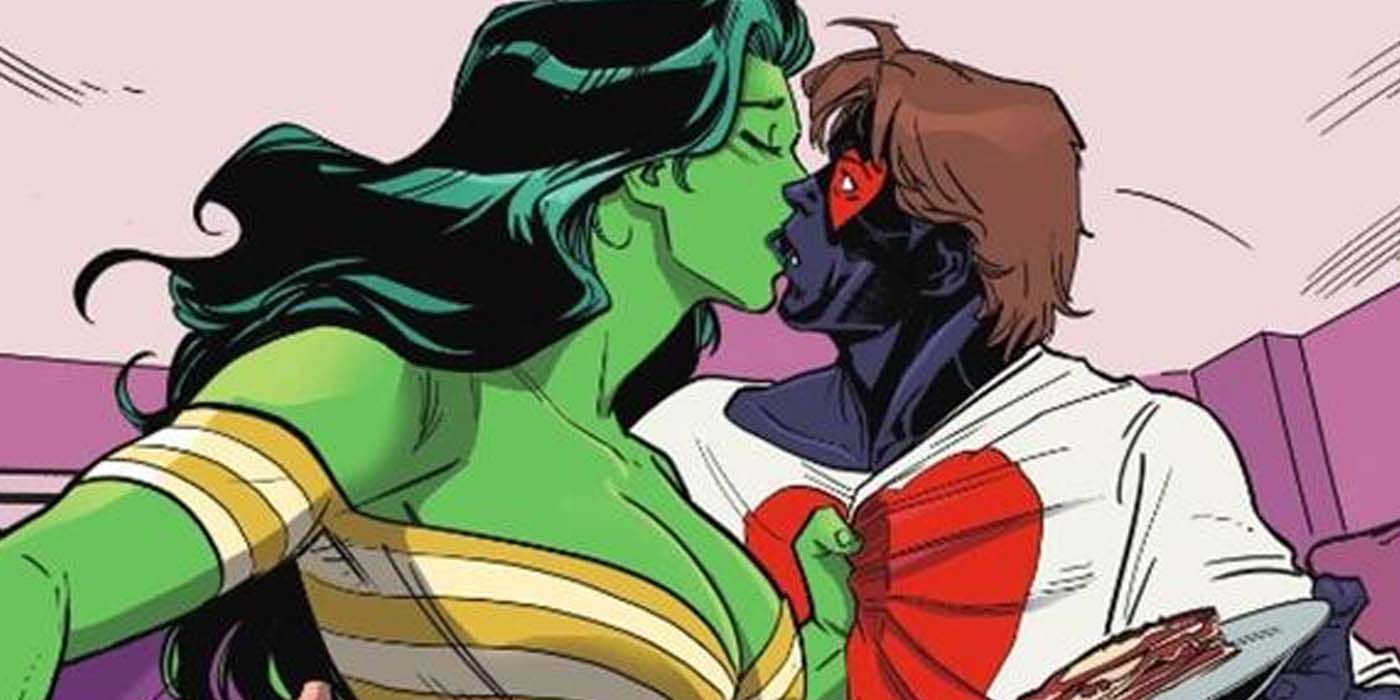 She-Hulk as a character was in a weird place entering the year, as her time on Jason Aaron's Avengers showed Marvel Comics wasn't sure what direction to take the character: Should they embrace her past as a lawyer or make her another full-blown Hulk? The answer turned out to be the former, as taking Jennifer Walters back to basics in a low-stakes series following her adventures as a lawyer, a new romance with Jack of Hearts, and battling new villains trying to steal her powers have led to one of the most enjoyable reads of 2022. It's fun to see Jen having fun again, as the comic proved to be a much-needed creative reset for the hero.
Galaxy: The Prettiest Star – Jadzia Axelrod and Jess Taylor – DC Comics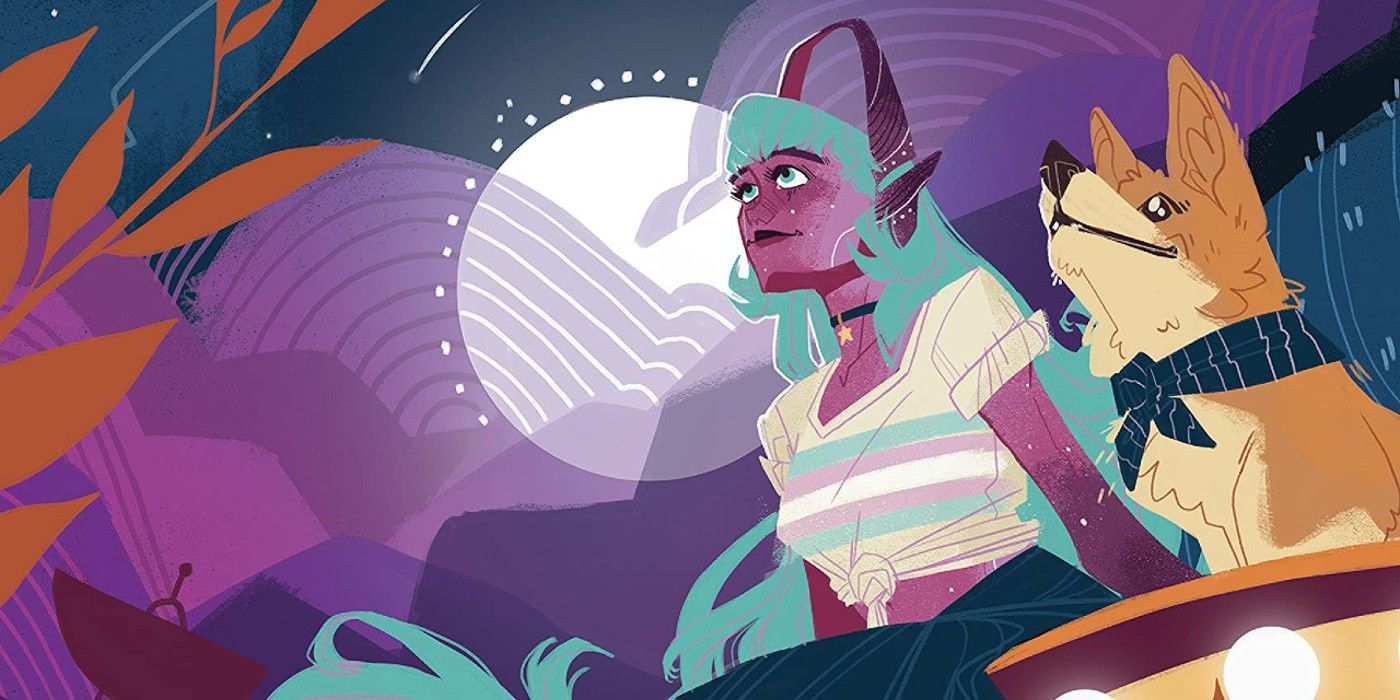 DC Comics had some incredible offerings from their young adult graphic novels, but Galaxy: The Prettiest Star offered something entirely unique in the universe. The comic followed an all-new original character, Galaxy, an alien princess hiding on Earth on a journey of self-discovery in a world that isn't hers. The unapologetically queer story starring a trans hero felt fresh and showcased a new hero with staying power. Axelrod's storytelling and Taylor's vibrant art made for a great pairing. Hopefully, the story isn't the last time we see Galaxy starring in her own story.
Related: Avengers Confirms Moon Knight Is Destined to Join the Team
Moon Knight – Jed MacKay, Alessandro Cappuccio, Federico Sabbatini – Marvel Comics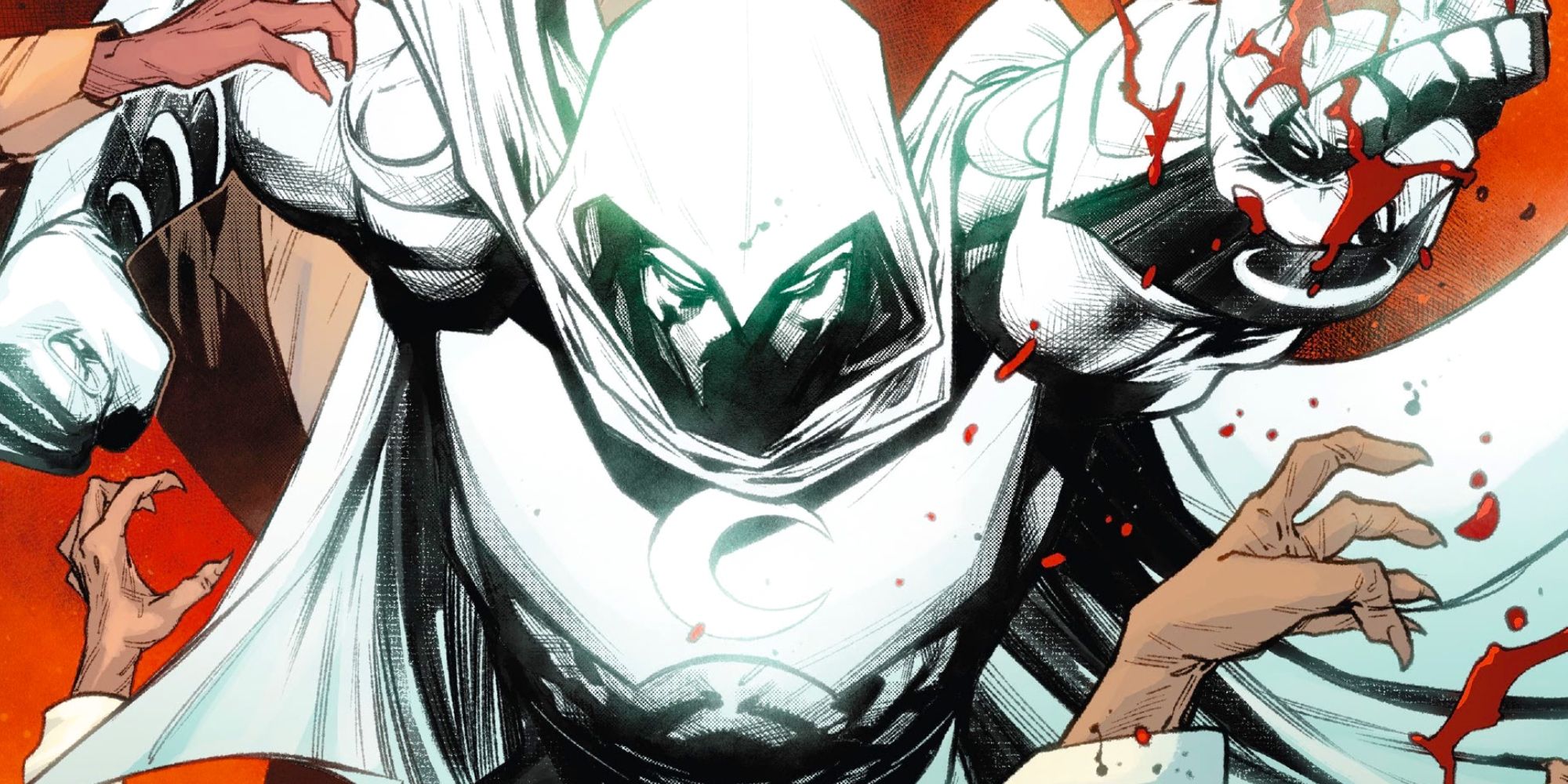 Jed MacKay has proven to be more than a rising star in the world of comics, with his excellent work on Strange, Magic, and Moon Knight being among some of the best comics published in 2022. However, the latter comic with Alessandro Cappuccio stands out among the others, as its continued excellence in its dark storytelling, great character moments, violent battles, and exploration of Moon Knight's lore and history make it one of the best runs the hero has had – which is saying something considerable almost all the characters runs over the last two decades have been top-notch.
Aquaman: Andromeda – Ram V and Christian Ward – DC Comics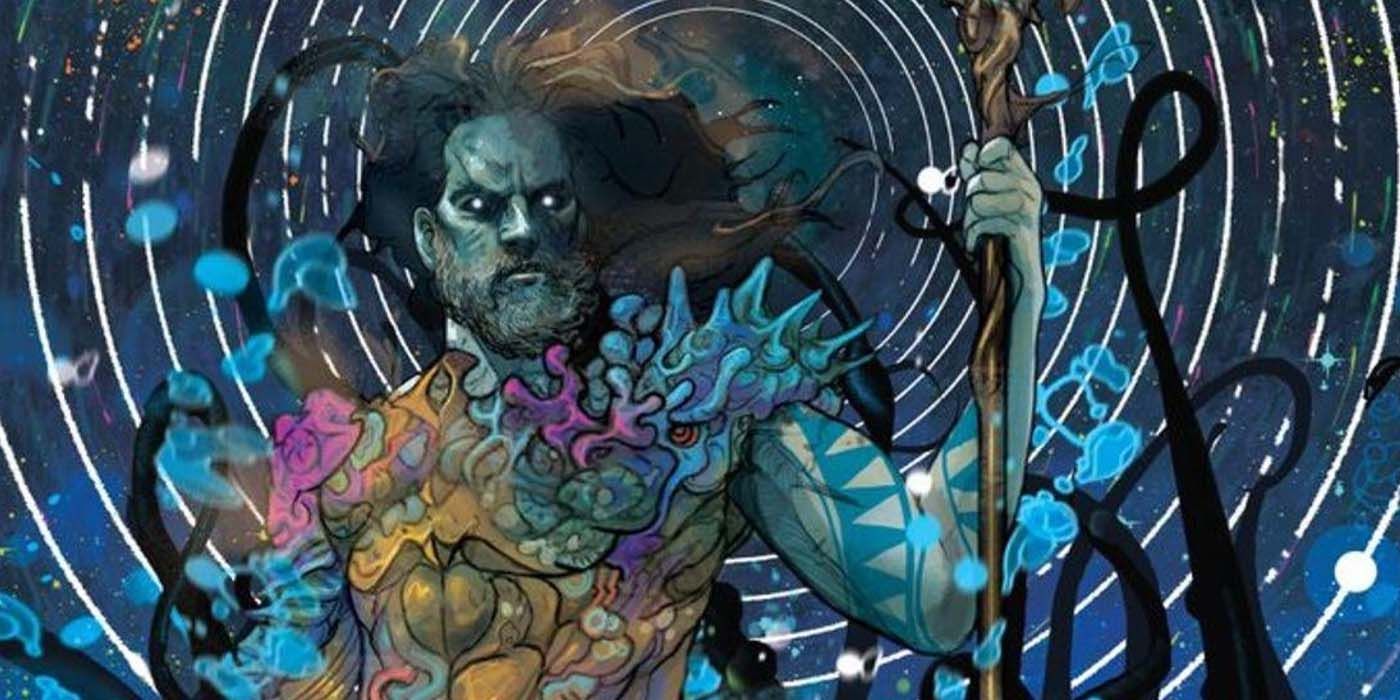 Aquaman: Andromeda is exactly the type of series DC's Black Label should continue making. The three-issue comic reinvents the hero as a dark and mysterious figure in a story that feels like an old-school sci-fi movie in the same vein as Ridley Scott's Alien. Ram V tells a gripping, mystical tale that wisely puts Aquaman slightly on the outside of the mystery. Christian Ward's artwork is stunning, as the depths of the ocean in the DC Universe have never looked trippier, more terrifying, and breathtaking at the same time. Aquaman: Andromeda takes a wild swing with its storytelling and hits a home run.
Sentient (Deluxe Hardcover) – Jeff Lemire and Gabriel Walta – TKO Studios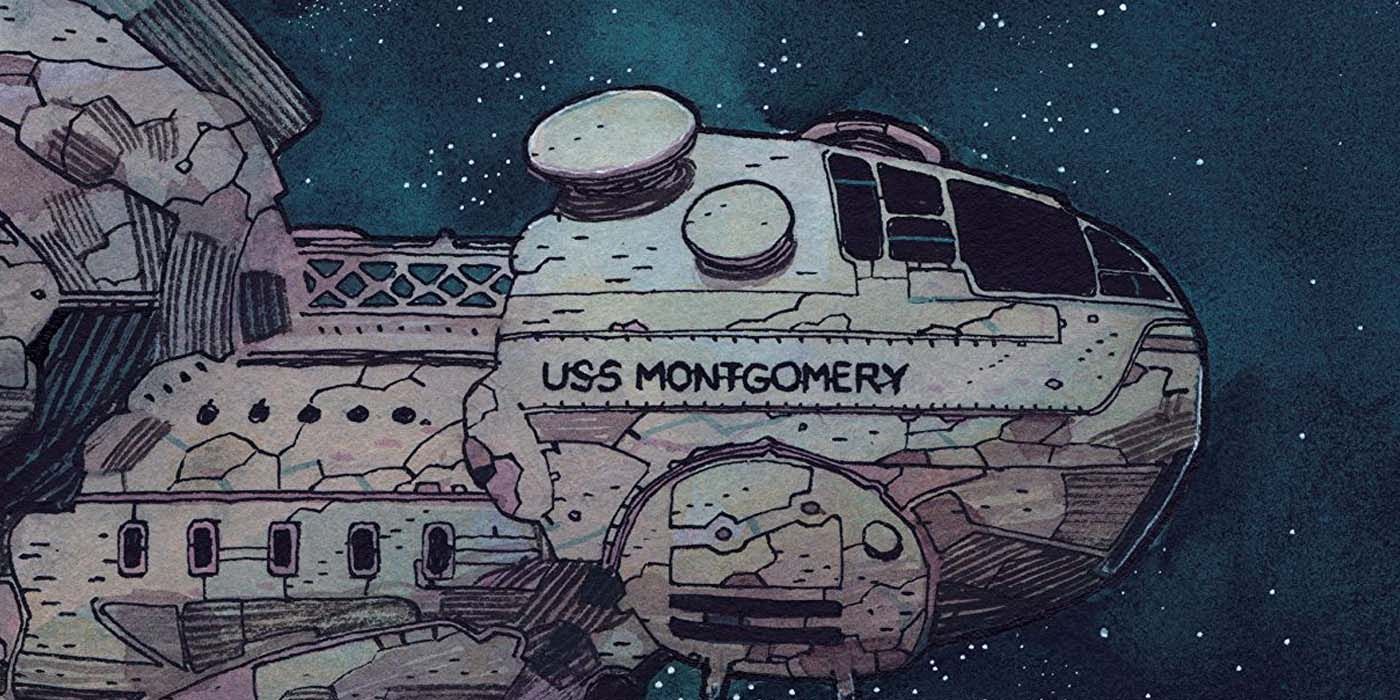 It might be cheating adding a book that technically came out in 2019 to this list, but with a new hardcover edition, TKO Studios' Sentient deserves further recognition. Following a group of kids stuck adrift in space on a ship after their parents are killed, Sentient tells a gripping survival story. We won't dive too deep into spoilers, but we strongly recommend going along for the ride, as Sentient is one of the best science fiction comics ever crafted. For those who missed it, the oversized deluxe hardcover is the best way to read the chilling graphic novel.
Next: The Best Sci-Fi Movie From Each Year In The 1970s, Ranked