Spider-Man: No Way Home is universally praised for how it brought three different Spider-Man worlds together. Many people often cite No Way Home as one of the best Spider-Man and MCU films of all time.
RELATED: 10 Marvel Comics Panels That Perfectly Sum Up Spider-Man
However, No Way Home has many flaws, such as unfinished CGI, continuity errors, and lackluster character development. The movie's failings either go unnoticed or are deliberately overlooked in favor of the movie's strengths. While No Way Home has positive aspects to it, its negative aspects deserve a lot more criticism.
10/10

No Way Home's CGI Can Be Really Bad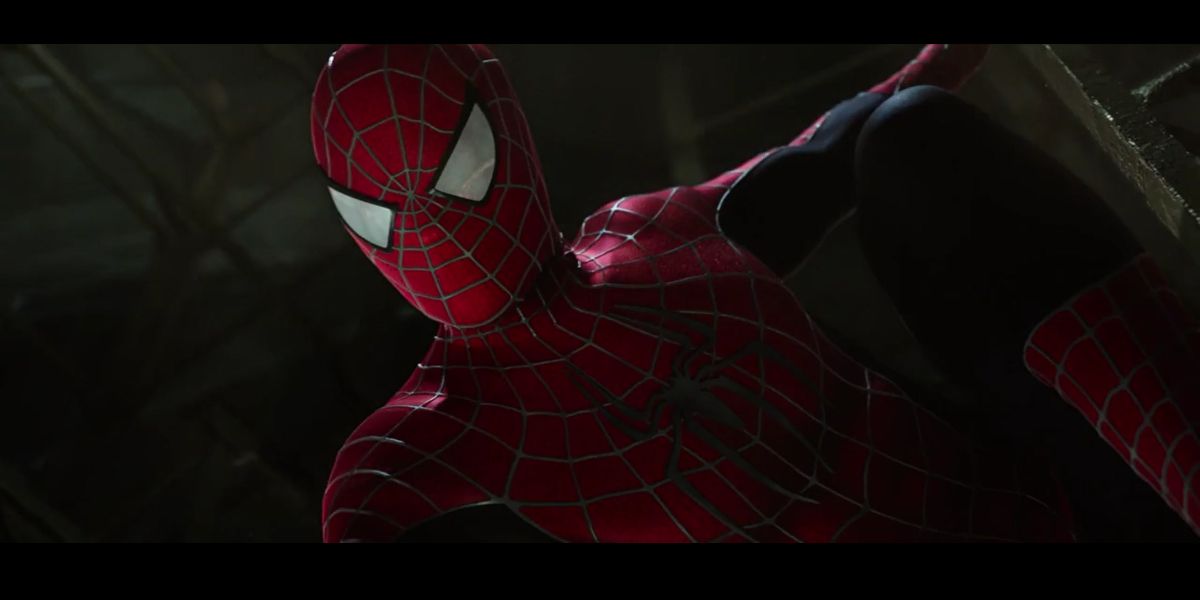 It's no secret that the CGI in the Marvel Cinematic Universe can look quite poor, most likely rushed to meet deadlines. As such, there are instances in Spider-Man: No Way Home where the CGI is atrocious.
With lifeless backgrounds and poorly done models like the Lizard and Green Goblin, No Way Home has some of the worst CGI in the MCU. Although it's clear that the animators are putting in a lot of work, their tight schedules don't allow for proper CGI completion. As a result, the models often look worse than the CGI from the first Spider-Man film in 2002.
9/10

Aunt May's Death Is Unearned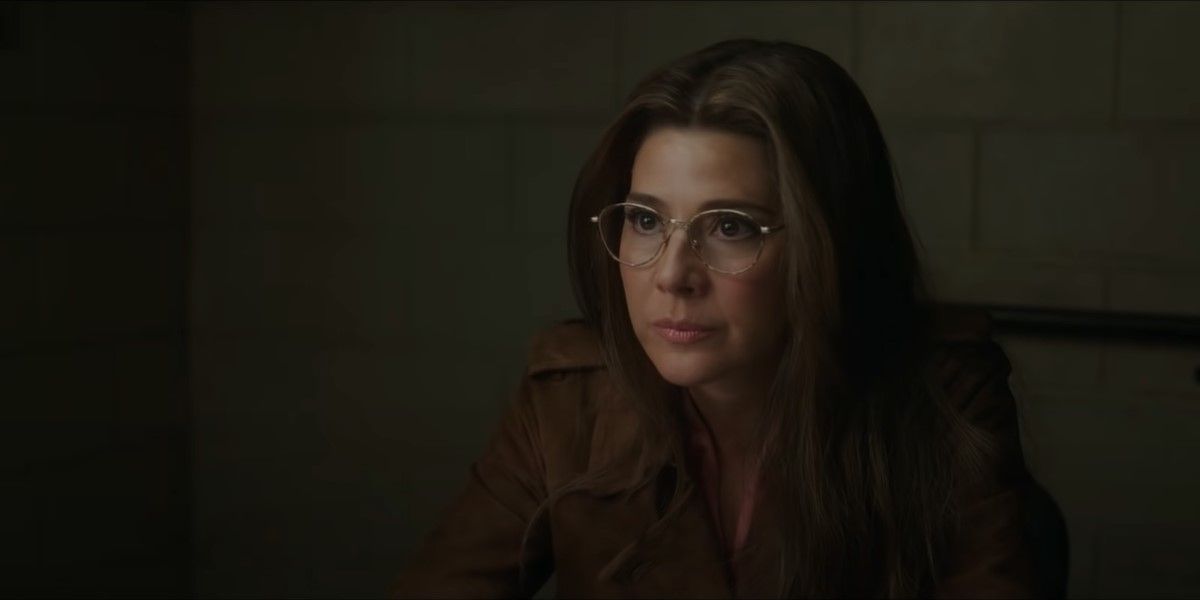 Aunt May's demise is one of No Way Home's biggest problems. The previous films, particularly Far From Home, did very little to make the audience care for Aunt May. Since the other films disregarded the bigger role Aunt May plays in Spider-Man's life, her death in No Way Home carries no emotional weight.
RELATED: 10 Best Spider-Man Movie Posters
Although Aunt May had found out Peter was Spider-Man, there was no emotional tension or journey exploring that dynamic like in the comic books. As a result, there was no reason to latch onto Aunt May emotionally, much less feel sad about her demise.
8/10

Norman Osborn Was A Lot More Complacent With The Green Goblin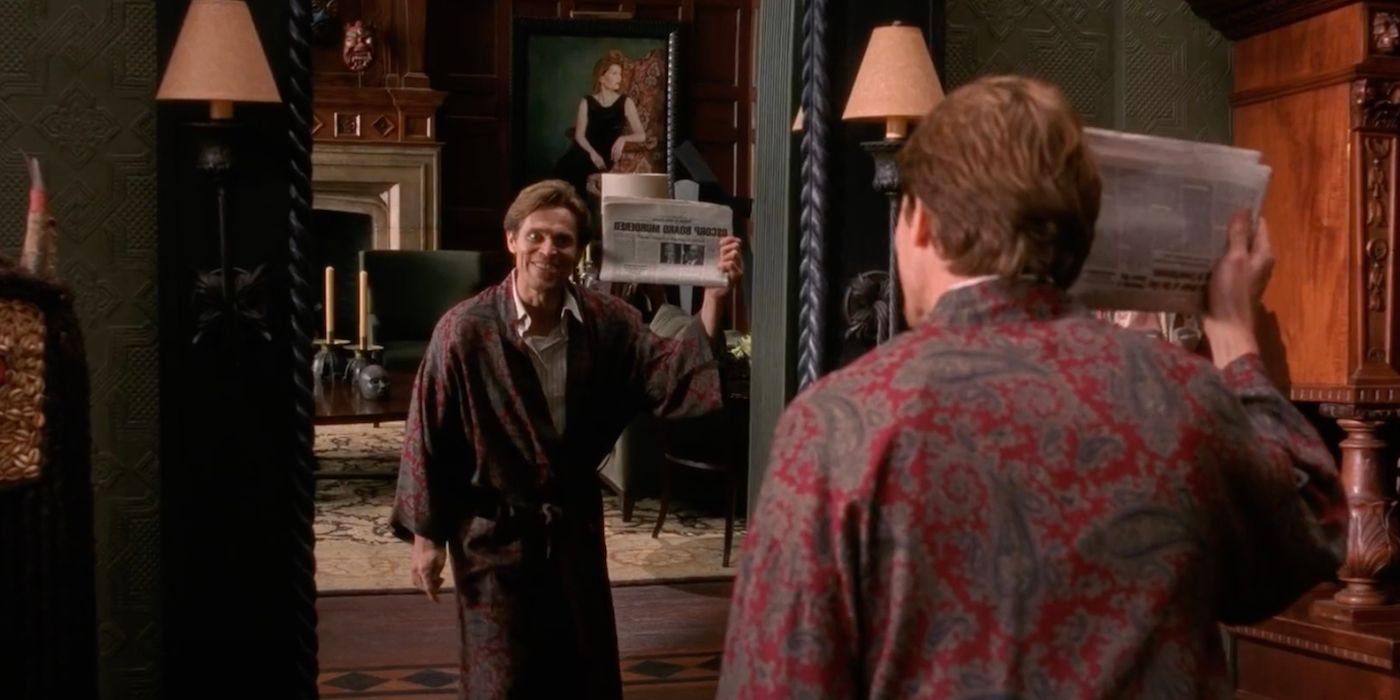 In Sam Raimi's Spider-Man, Norman Osborn was a much more willing participant with the Green Goblin. Norman is seldom shown fighting back against his alternate persona, even treating the Green Goblin as his master.
In contrast, No Way Home tries to paint Norman Osborn as more of a victim, ignoring just how complacent he was in the Goblin's crimes. The film retcons and disregards the nuance that makes Norman Osborn a compelling character: although he does suffer from having a villain control his body, Norman also willingly gives in to his darker persona.
7/10

No Way Home Still Has Cheap MCU Humor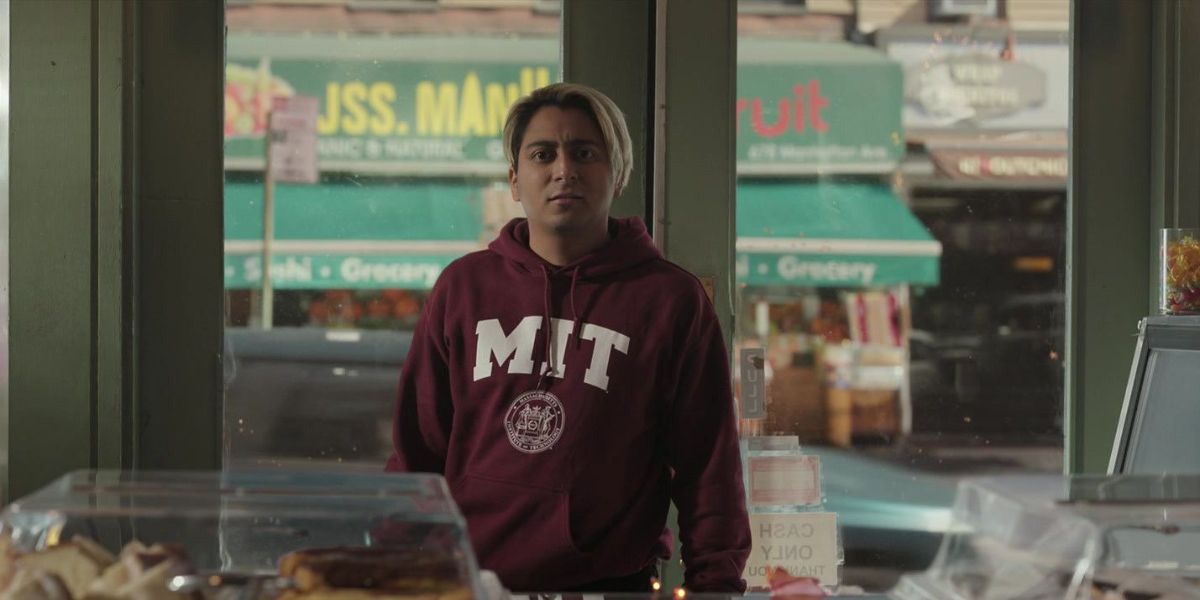 The cheap overuse of jokes is one of the MCU's biggest flaws. The humor often feels forced and frequently ruins emotional moments. Although No Way Home tackles its humor better than other MCU films, it is sadly not free of cheap jokes.
A notable example is when Peter and his friends are grieving over their latest college rejection, and then the movie ruins it by having Flash barge in and boast about his acceptance letter. Another example is how the film focuses more on having its villains in comedic situations instead of giving them dynamic character interactions.
6/10

No Way Home's Characters Deserve Better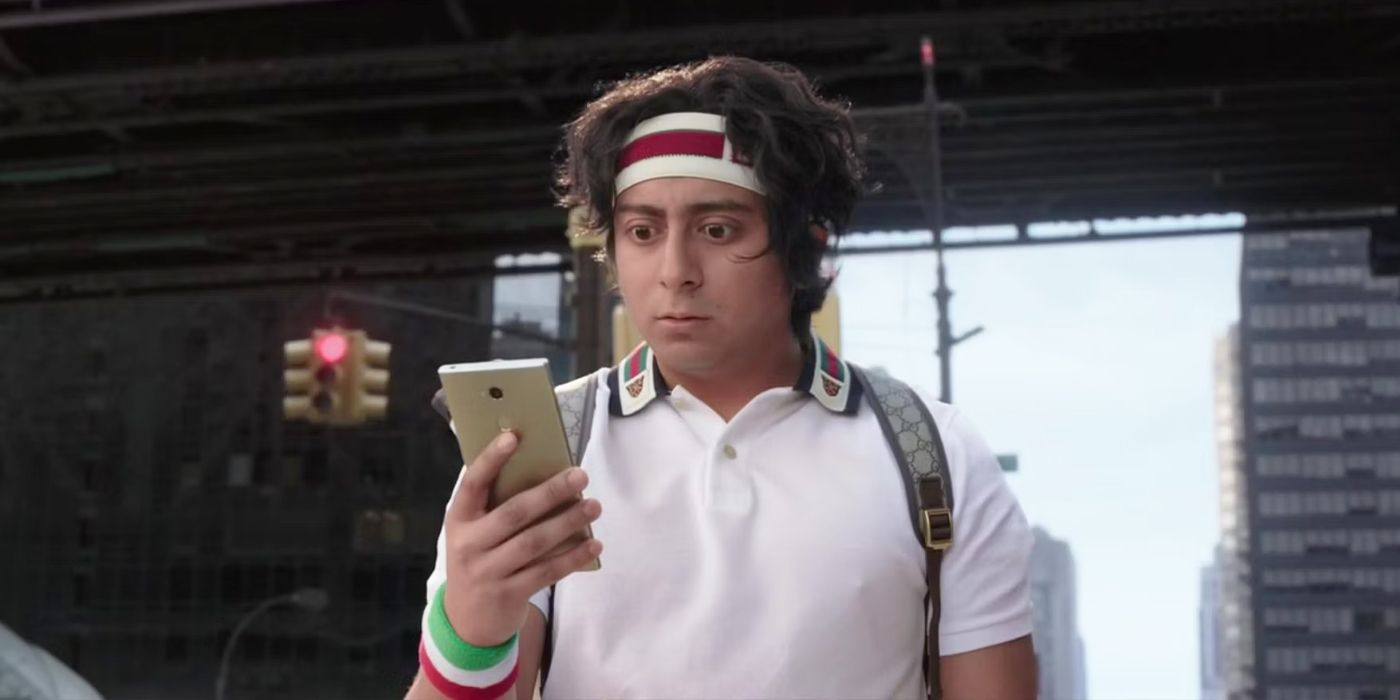 Although No Way Home has a fascinating plot premise, it fails to give many characters a meaningful storyline. Villains like Sandman and Lizard feel arbitrary and Flash Thompson is still only a joke. Sandman and Lizard get no nuanced character development and feel included for the sake of expanding its villain roster.
RELATED: 10 Healthiest Couples In Spider-Man
Doctor Octopus is also given nothing interesting to do in No Way Home because he is simply cured without any deeper character journey. Lastly, Flash Thompson is a character known for his deep character progression in the comics, but in No Way Home, he is only ever used for jokes and to move the plot forward.
5/10

No Way Home Feels Lifeless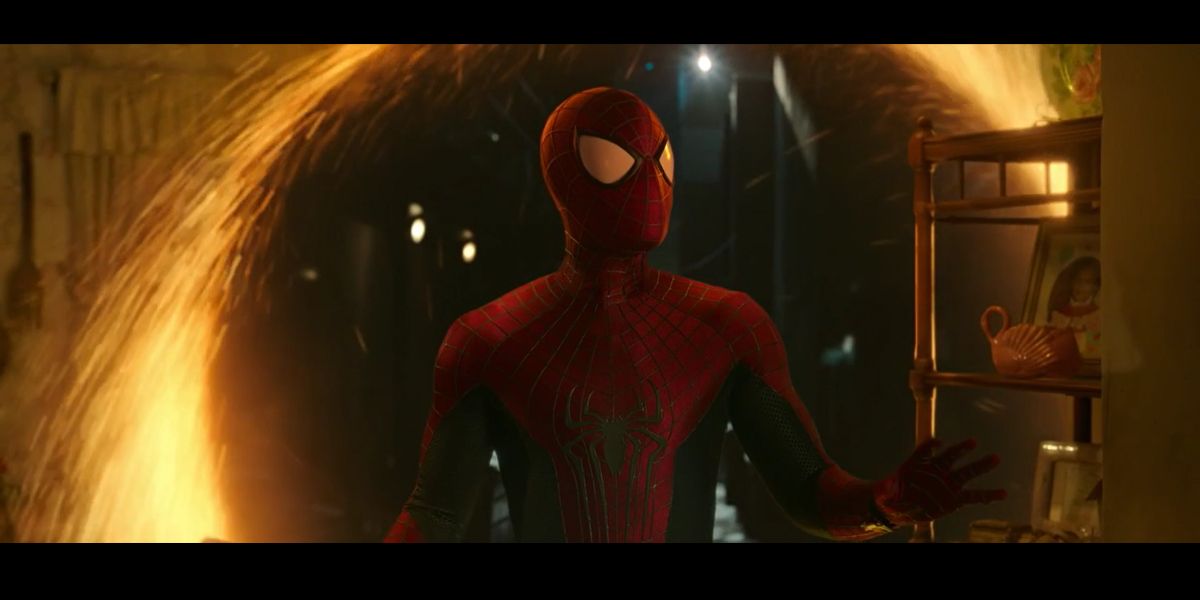 The Sam Raimi and Marc Webb films did great jobs making their universes and cities feel alive. Their New Yorkers were charismatic, and the directors brought their unique styles into their movies. However, No Way Home's New York feels much more hollow. Although the film does a decent job showing the public turning on Spider-Man, the New Yorkers feel more like actors waiting for cues.
In contrast, the minor characters from the Raimi and Webb films felt as though they had their own stories to tell. In addition, No Way Home relies much more on poor CGI and green screens. Due to using less practical effects, the movie feels more like an artificial product than a passionate story being brought to life.
4/10

No Way Home's Continuity Errors Are Distracting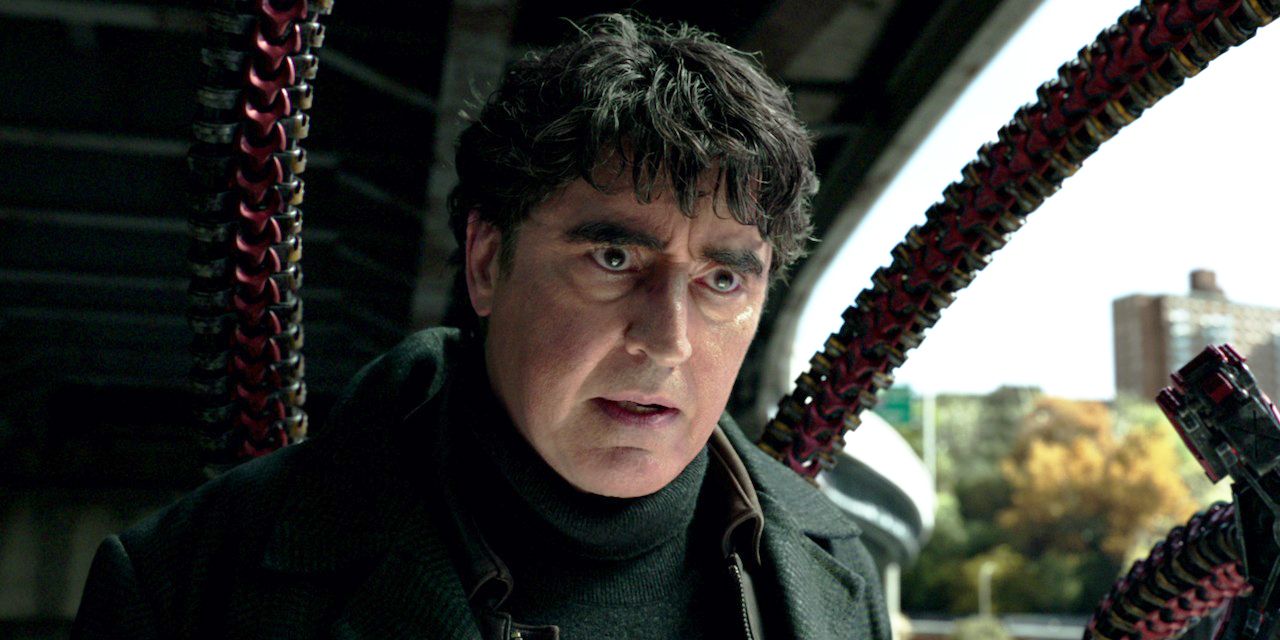 Surprisingly, No Way Home has a few continuity errors, contradicting the earlier Spider-Man films. Since the previous Spider-Man films were really condensed, the continuity errors are especially glaring.
The villains in No Way Home spout information that contradicts what was shown in the Raimi Trilogy, and No Way Home implies that Electro knew Spider-Man's identity which was never demonstrated in The Amazing Spider-Man 2. No Way Home brazenly contradicts previous films' major plot points, expecting the audience to just roll with it.
3/10

Peter In Civil War Feels Like A Different Character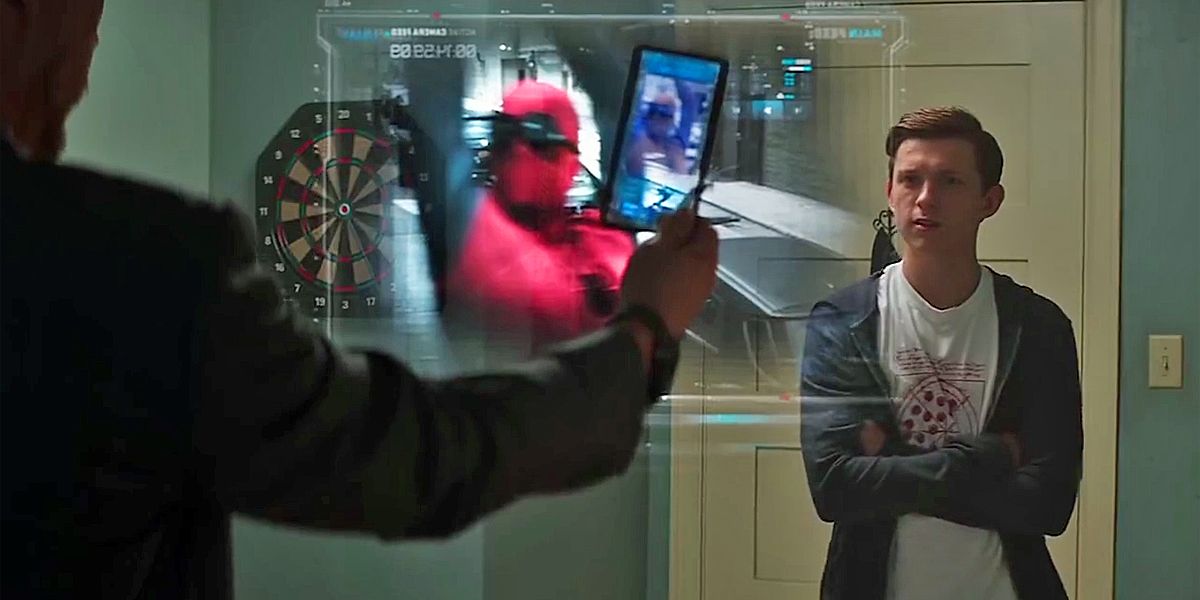 Fans praise No Way Home for Spider-Man's character journey, with the Homecoming Trilogy acting as a big origin story for the character and transforming him into the more mature hero from the comics. However, Peter was already that mature in Captain America: Civil War.
RELATED: A Complete Timeline Of Spider-Man & Black Cat's Romantic History
A major problem with No Way Home and the other MCU Spidey films is that Spider-Man acts way too differently from how he did in Civil War. Peter in Civil War has a much better grasp of maturity and responsibility than he does in his own movies. The difference is so distinct that the Peter from Civil War ironically feels like he's from an alternate universe.
2/10

Spider-Man Makes Absurd Decisions
The Homecoming Trilogy is supposedly about Peter maturing into his own hero. However, Peter in No Way Home makes asinine decisions that show how little he learned from the previous films. Despite Mysterio betraying him and revealing his secret identity to the world, Peter still acts way too trusting toward Norman Osborn.
Peter quickly buys Norman's sob story, and even though Peter knows that he is the Green Goblin, who beforehand blew up a bridge, Peter still chooses to trust Norman. Then, Peter and Aunt May let all the villains into Happy's apartment building, endangering hundreds of lives.
1/10

It Is Still Uncertain If Uncle Ben Was Involved In Peter's Life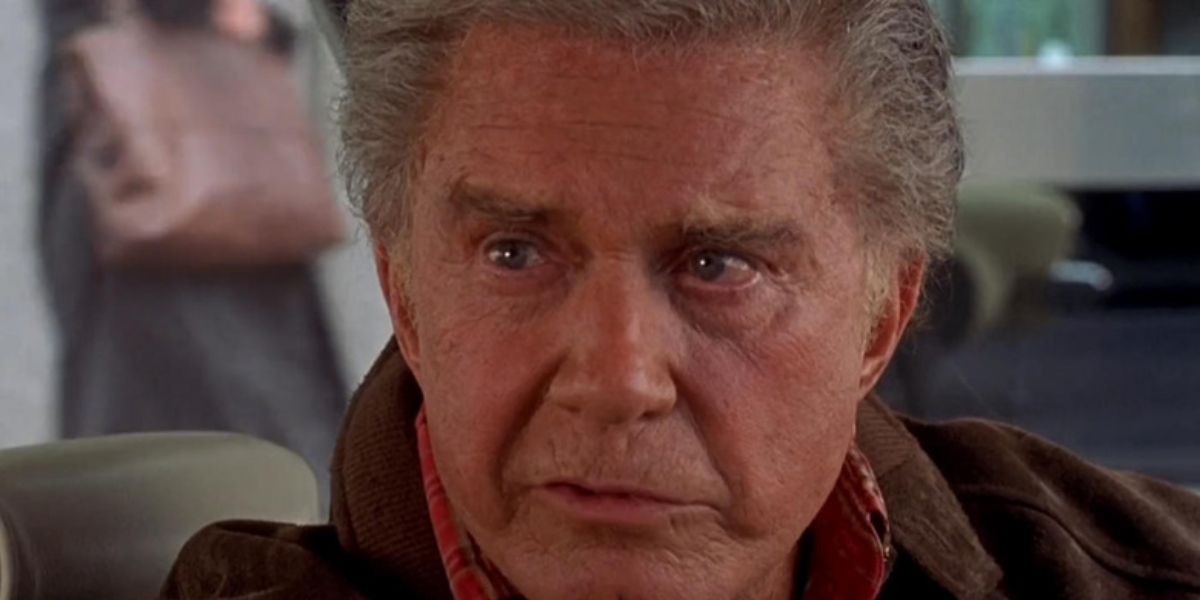 Instead of Uncle Ben, the film has Aunt May say the line, "With great power, there must also come great responsibility." It comes across as an arbitrary change because the writers didn't know where to take the story. Homecoming and Far From Home had made subtle references to Uncle Ben, but No Way Home's writing leaves things unclear about whether Uncle Ben was in the MCU.
MCU Peter and Aunt May never directly mention Uncle Ben. In addition, the film doesn't show Uncle Ben's tombstone next to Aunt May's, implying that he didn't exist. No Way Home seemingly contradicts its own continuity, because it's clear that there wasn't a concrete plan for where to take Peter's story.
NEXT: 10 Marvel Comics Powers That Would Make Great Quirks In My Hero Academia