The Mean Girls movie musical takes a big step forward by casting four key characters, including an MCU star as Cady Heron and Moana's Auli'i Cravalho.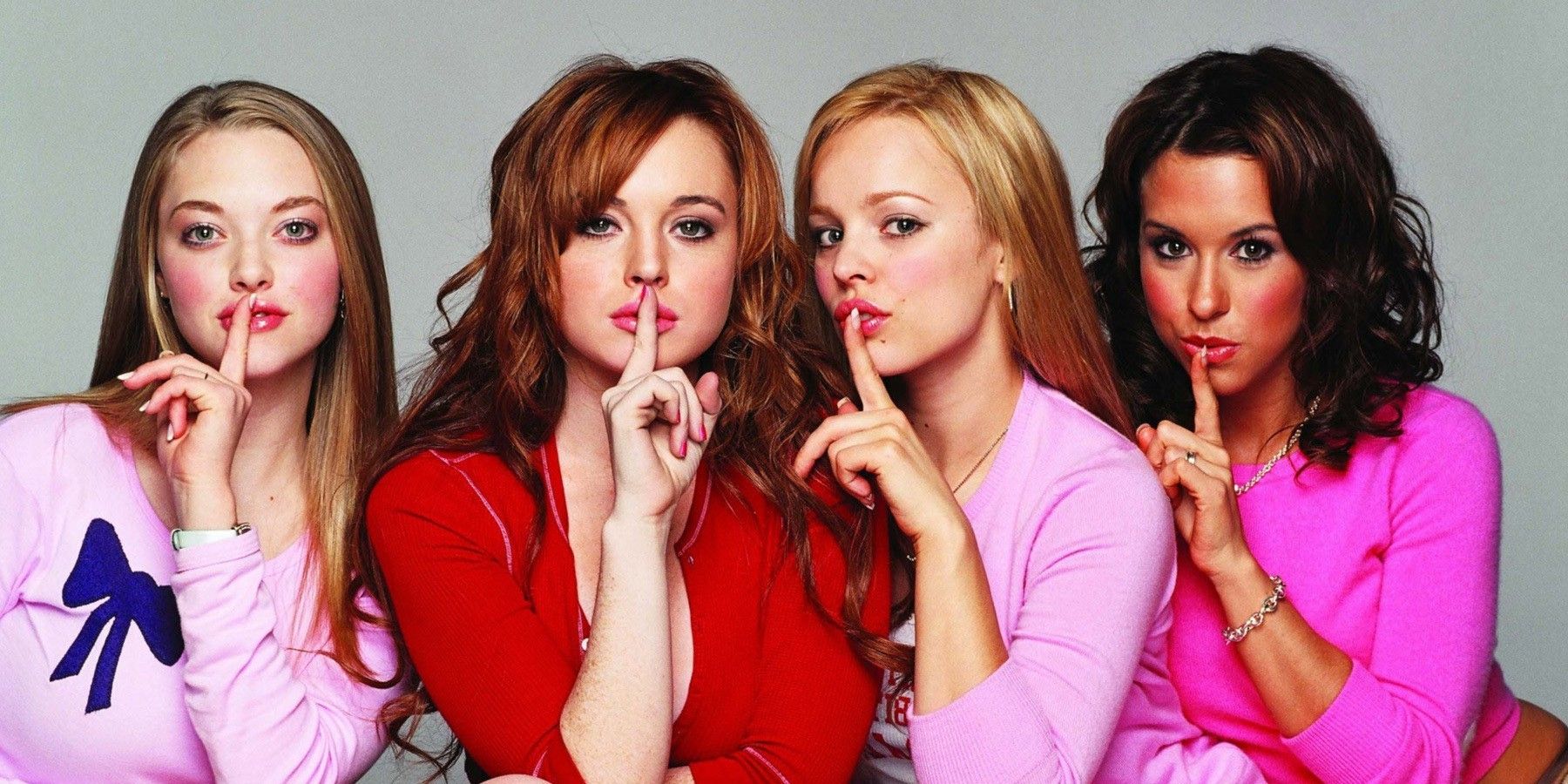 The Mean Girls movie musical moves forward at Paramount after finding its main cast members. The original 2004 movie starring Lindsay Lohan and Rachel McAdams has endured over the last nearly two decades to remain a popular movie. The success of Mean Girls more recently brought a Broadway adaptation of the movie to stages. However, there has long been an interest in making another Mean Girls movie in some form. A direct-to-TV sequel was made for ABC Family in 2011, while discussions about bringing the original cast back for Mean Girls 2 have persisted. Paramount also began developing a movie musical reboot in recent years.
While the hopes of another Mean Girls movie persist, Paramount is continuing to move forward with its Mean Girls musical movie. As shared by Deadline, the studio has now cast the four leads for the musical reboot. The Mean Girls musical cast is headlined by Angourie Rice taking on the role of Cady Heron after playing Betty Brant in the MCU's Spider-Man trilogy. Reneé Rapp is reprising her role as Regina George after playing the character in the Broadway musical. The roles of Cady's best friends see Moana star Auli'i Cravalho take over the role of Janis and Broadway star Jaquel Spivey play Damien in the Mean Girls musical movie cast.
Related: Every Former SNL Cast Member In Mean Girls
Everything We Know About The Mean Girls Musical Movie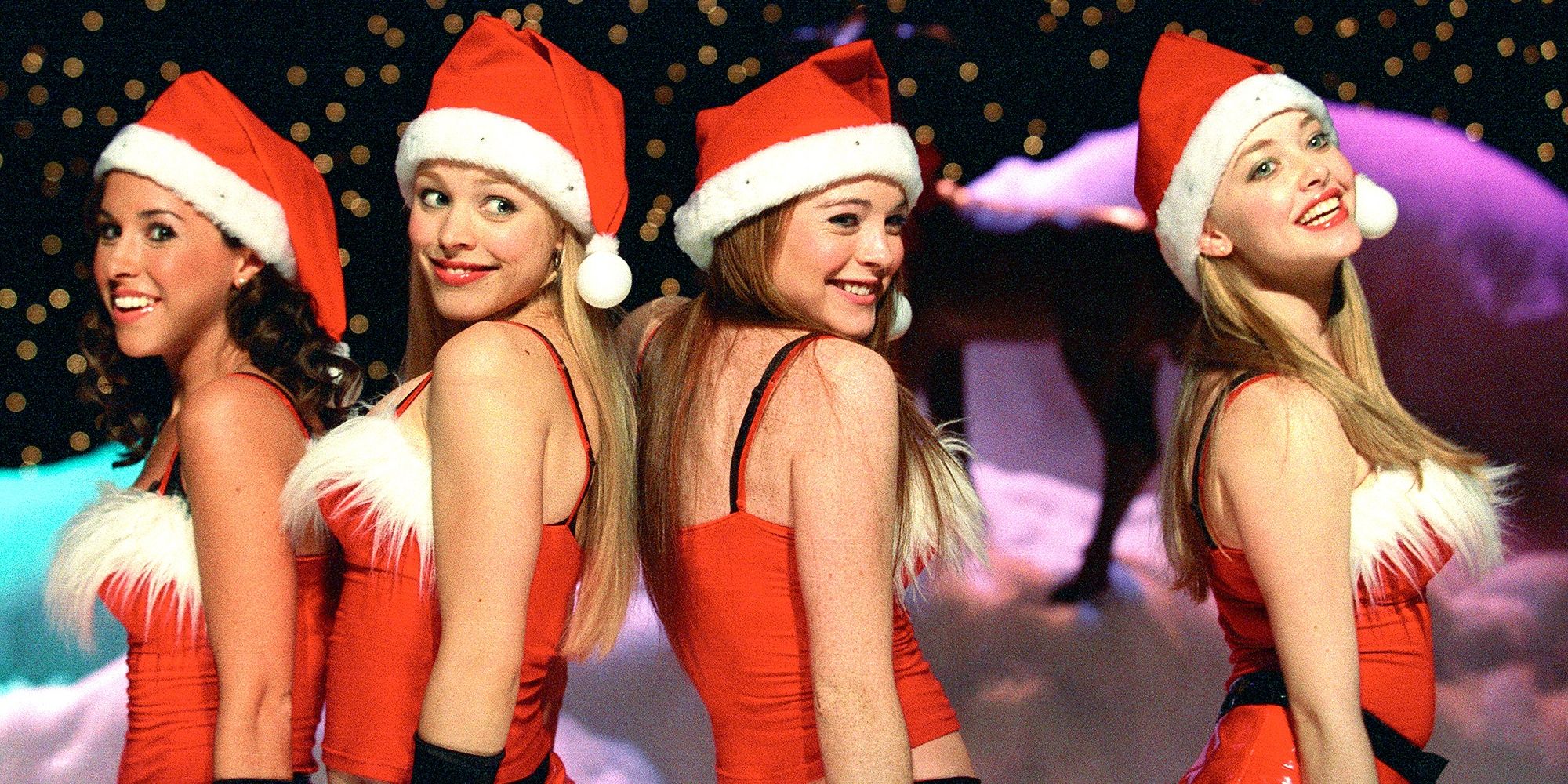 The Mean Girls musical movie has been in development at Paramount for the last few years. Tina Fey wrote the script and is producing the film along with Lorne Michaels after they both played key roles in making the original film. The Mean Girls musical was previously announced to be directed by Arturo Perez Jr. and Samantha Jayne, who reportedly plan to update the story while still holding true to the spirit of the original film. The film also will include music by Jeff Richmond and lyrics by Nell Benjamin after both worked on the Mean Girls Broadway musical.
The news that Angourie Rice, Reneé Rapp, Auli'i Cravalho, and Jaquel Spivey have landed key roles in the Mean Girls movie musical represents the first bits of casting. This means that performers are still needed for Karen Smith, Gretchen Wieners, Aaron Samuels, and other prominent characters. Rapp and Spivey have plenty of experience with musicals thanks to their pasts on Broadway, while Auli'i Cravalho's breakout role in Moana required plenty of singing. Angourie Rice also sang on Mare of Easttown. All four and any other future Mean Girls movie musical cast members will also need to be comfortable doing so.
Why A Mean Girls Musical Movie Is Happening, Not Mean Girls 2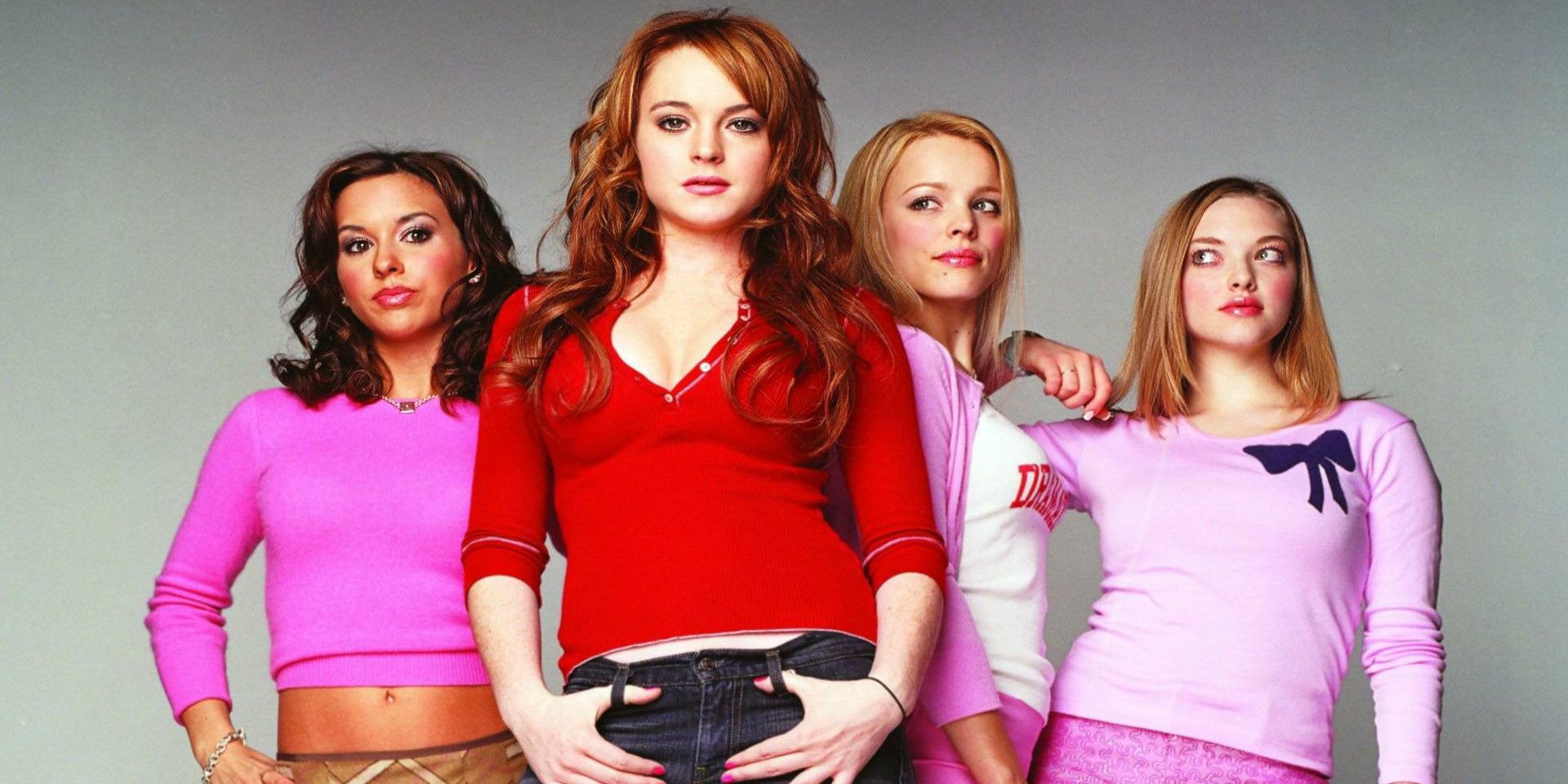 There might be some surprise that Paramount is prioritizing making a Mean Girls musical movie instead of Mean Girls 2 with Lindsay Lohan and other original stars. Lohan, Rachel McAdams, and Gretchen actress Lacey Chabert have all said they want to return for a sequel, while Karen actress Amanda Seyfried has not been as willing. It would seem that Paramount is more interested in breathing new life into the Mean Girls franchise through a musical and capitalizing on the Broadway version instead of doing a legacy sequel with the original stars as adults. However, perhaps some of the original cast members will return in the Mean Girls musical for cameos.
More: Netflix's Do Revenge Is The Teen Comedy We've Wanted Since Mean Girls
Source: Deadline