Marvel's Midnight Suns is a new tactical role-playing game by the makers of the Civilization and XCOM video games series, Firaxis. They have teamed up with Marvel studios to create an epic turn-based combat system that combines powerful heroes in the form of cards along with clever strategic gameplay.
RELATED: Marvel's Midnight Suns Asks Players To Weigh In On Marvel's Civil Wars
Players need to build optimum decks of cards to beat the most powerful foes from the Marvel Universe. Marvel's Midnight Suns includes all the best characters from the Marvel Cinematic Universe, X-Men, Midnight Suns, Runaways, and more. Every great deck has the best-attacking options, so here are the best attack cards in the game.
7/7

The Hulk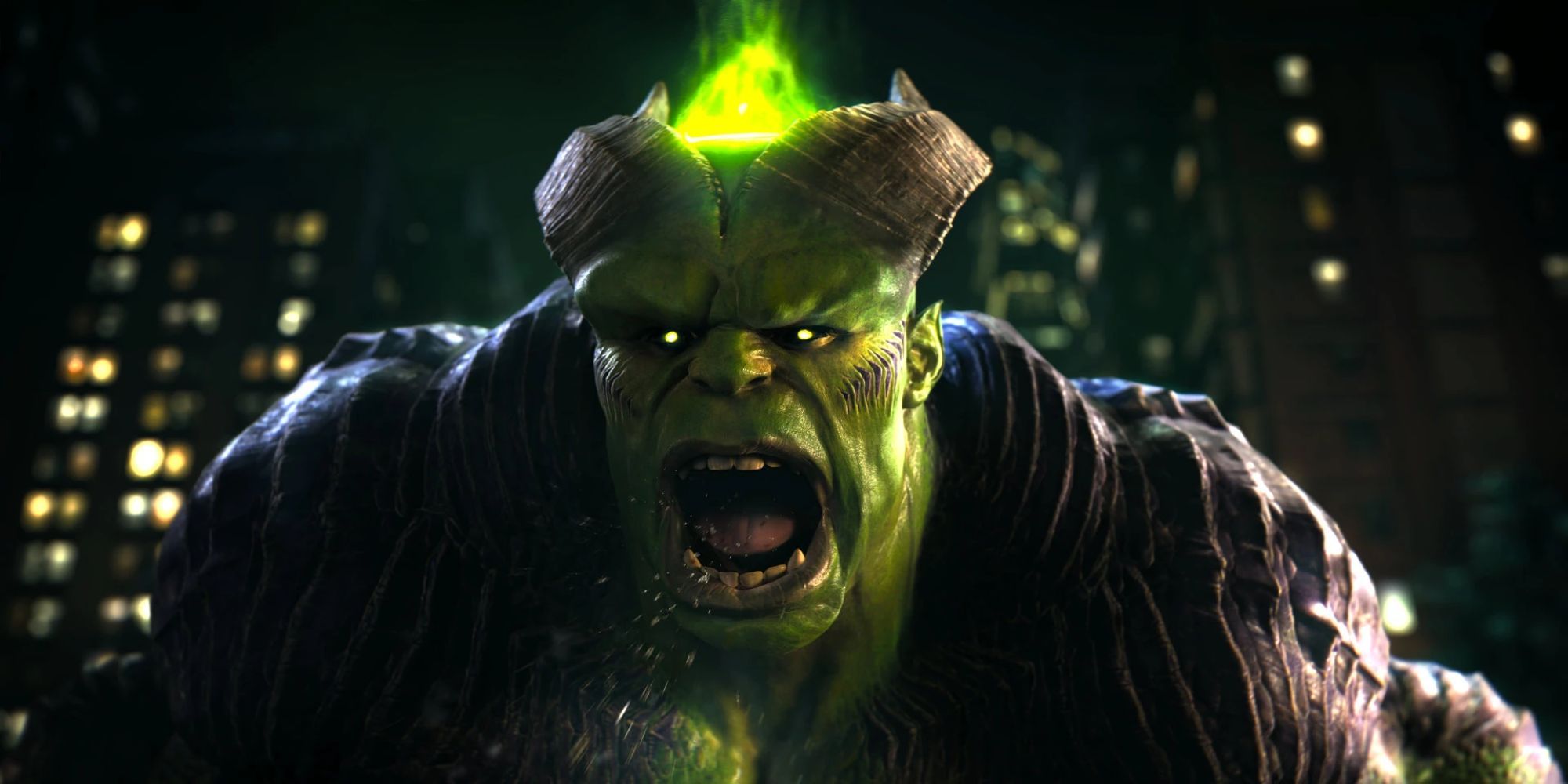 The Hulk is the definition of pure strength and power. The green giant is a wrecking ball of destruction that can stun, taunt, and knock back enemies. He has enormous damage potential but can be tricky to use due to his huge heroism costs.
To make the most out of the Hulk, build up his rage meter as much as possible to improve his abilities. Buff him up with support cards like Nico and in long fights, he can become an unstoppable force of destruction. However, it takes him some time to get the most out of the Hulk.
6/7

Iron Man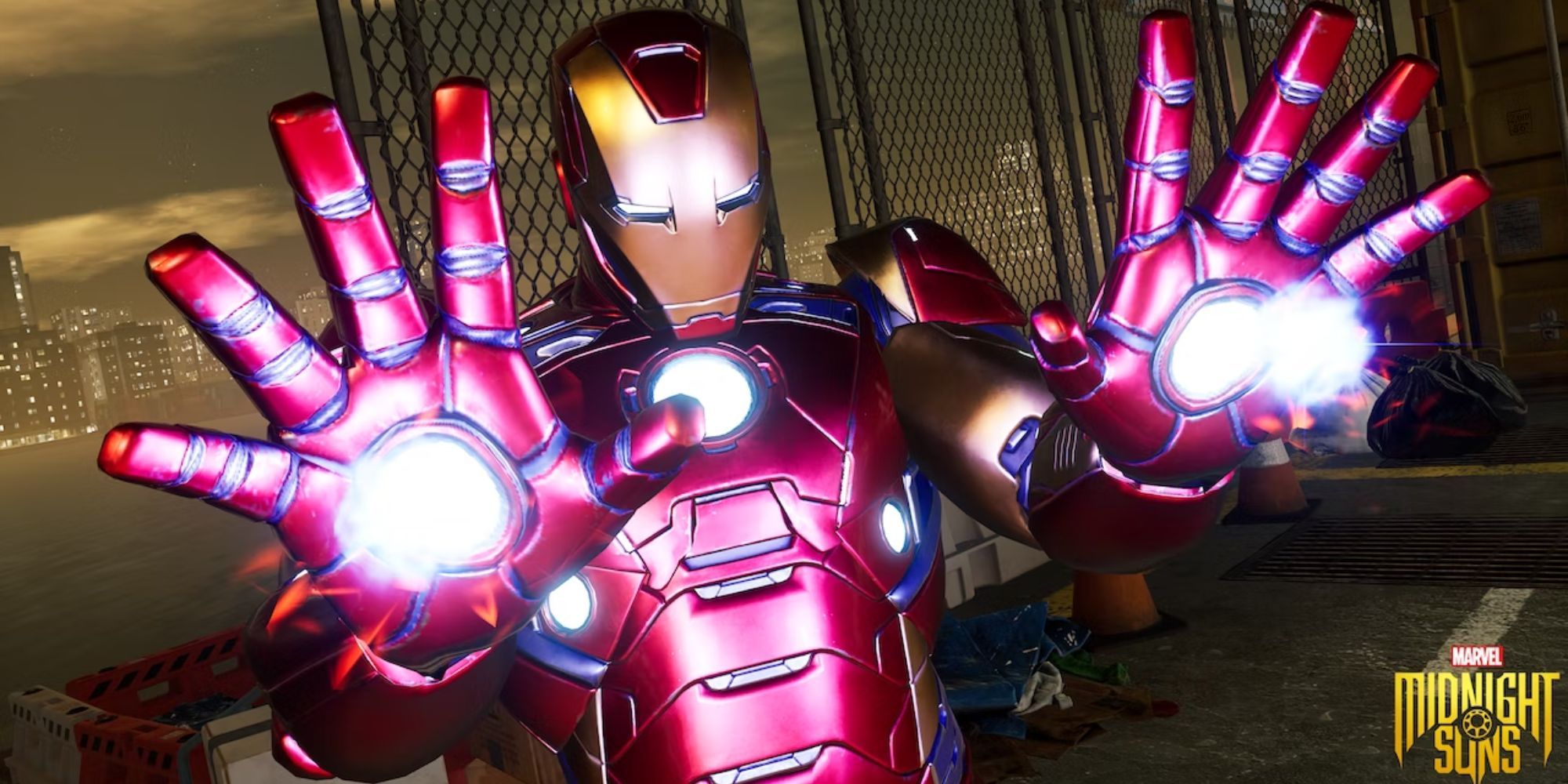 For many years Iron Man has been the star of the Marvel Cinematic Universe, and it is no different in Marvel's Midnight Suns. He is a great attacking option that can produce a significant amount of damage for a card that is unlocked so early into the game. Iron Man has abilities to do huge area-of-effect damage, can knock back enemies, and can make enemies vulnerable.
However, what makes Iron Man, a.k.a Tony Stark, so strong is his unique Redraw to Upgrade mechanic. When this is fully utilized Iron Man can upgrade his own abilities to increase damage, knockback, and more. Time the redraws well and Iron Man can devastate any enemy.
5/7

Wolverine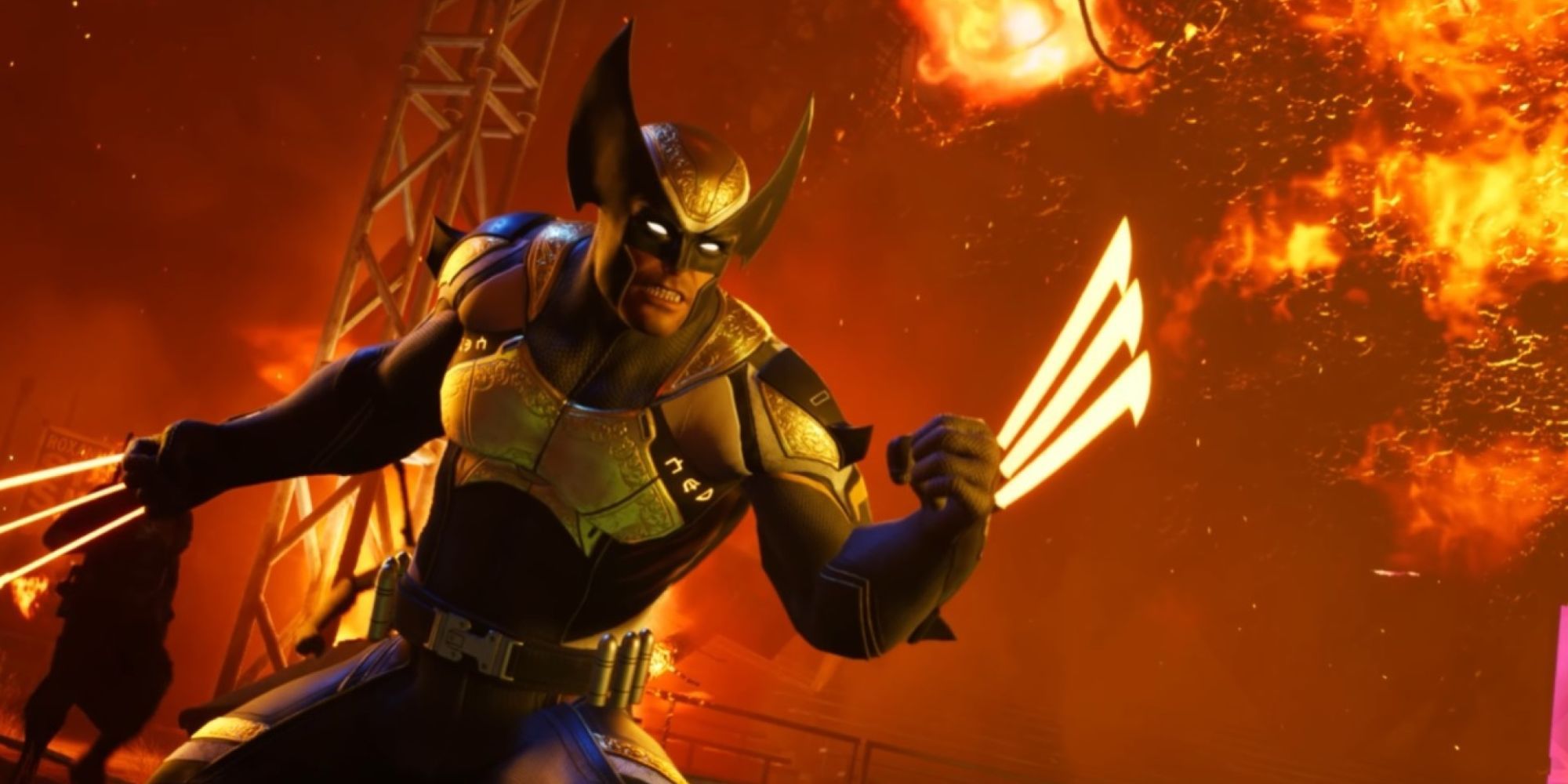 X-Men's Wolverine has seen huge popularity in recent years in Hugh Jackman's blockbuster films. He is a ferocious fighter with incredible healing powers that can chain attacks against multiple enemies at will with many of his high-damage abilities.
Despite this, his pure damage isn't the best and so combining him with support cards that can debuff multiple enemies is a great strategy for Wolverine. Wolverine has minimal risk as he has great self-heal and is the only card that can self-revive. Therefore, players can throw him at any enemy without much risk, a great option for difficult fights.
4/7

Spider-Man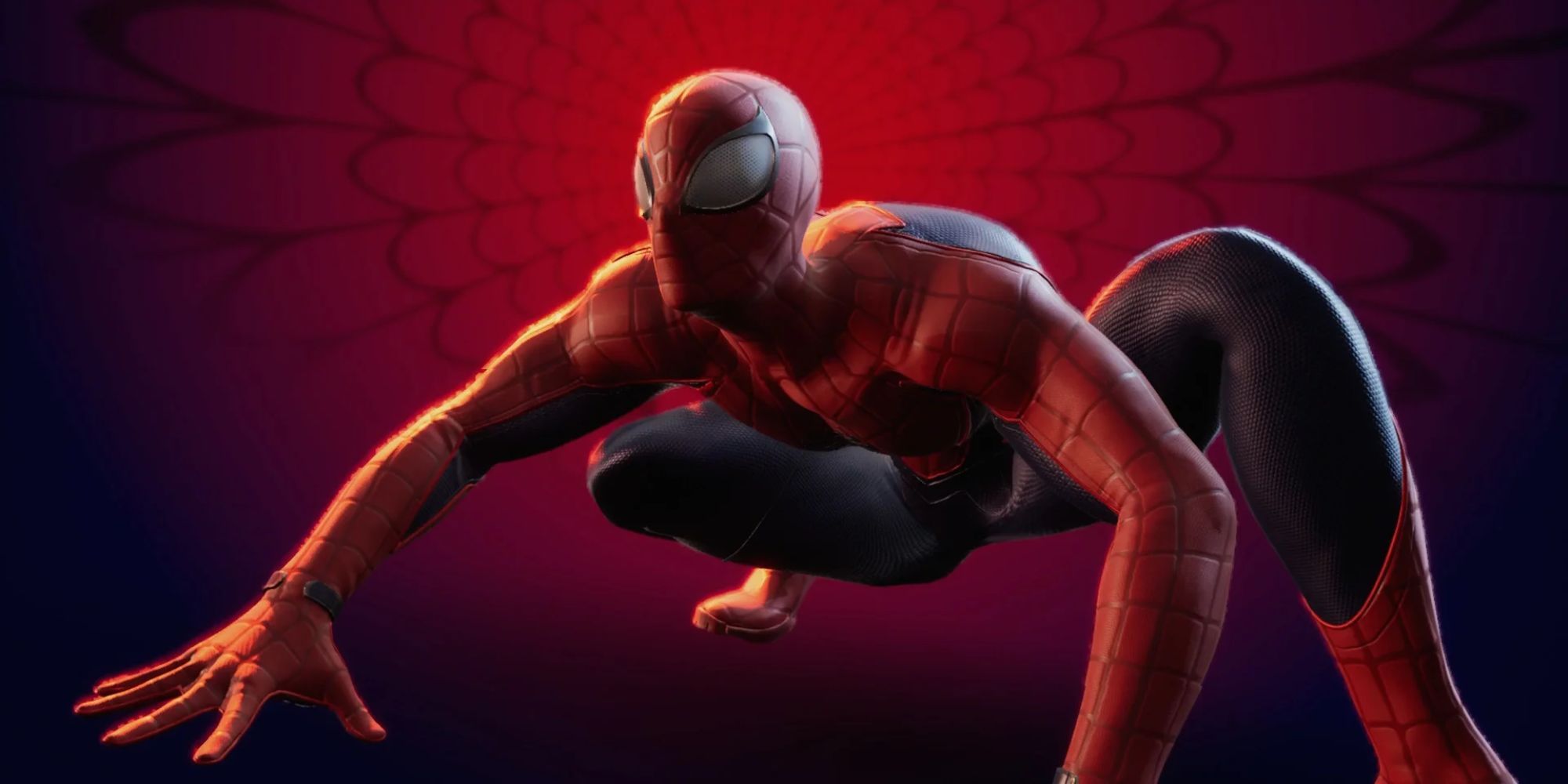 Everyone's favorite neighborhood Spider-Man, Peter Parker is the most diverse attacker in Marvel's Midnight Suns. He may not have the rawest power when it comes to his attack but his speed and versatility more than make up for his lack of strength.
Spider-Man excels at chaining attacks against multiple enemies. He can use his environment and immense speed to swing around the battlefield and hit many enemies at once. The ever-popular teenage hero can also hurl objects at his enemies to inflict damage.
RELATED: Midnight Suns: What To Do With Attack, Skill And Heroic Essences
But what makes him strong is his passive – Bring The House Down. This gives him a 15% chance to refund heroism whenever he uses an environmental attack. This allows him a free extra attack that can really make a difference. When he is upgraded he gets his first environmental attack for free. When combined with buffing support cards, he can deal a lot of damage and cause havoc to the enemy.
3/7

Blade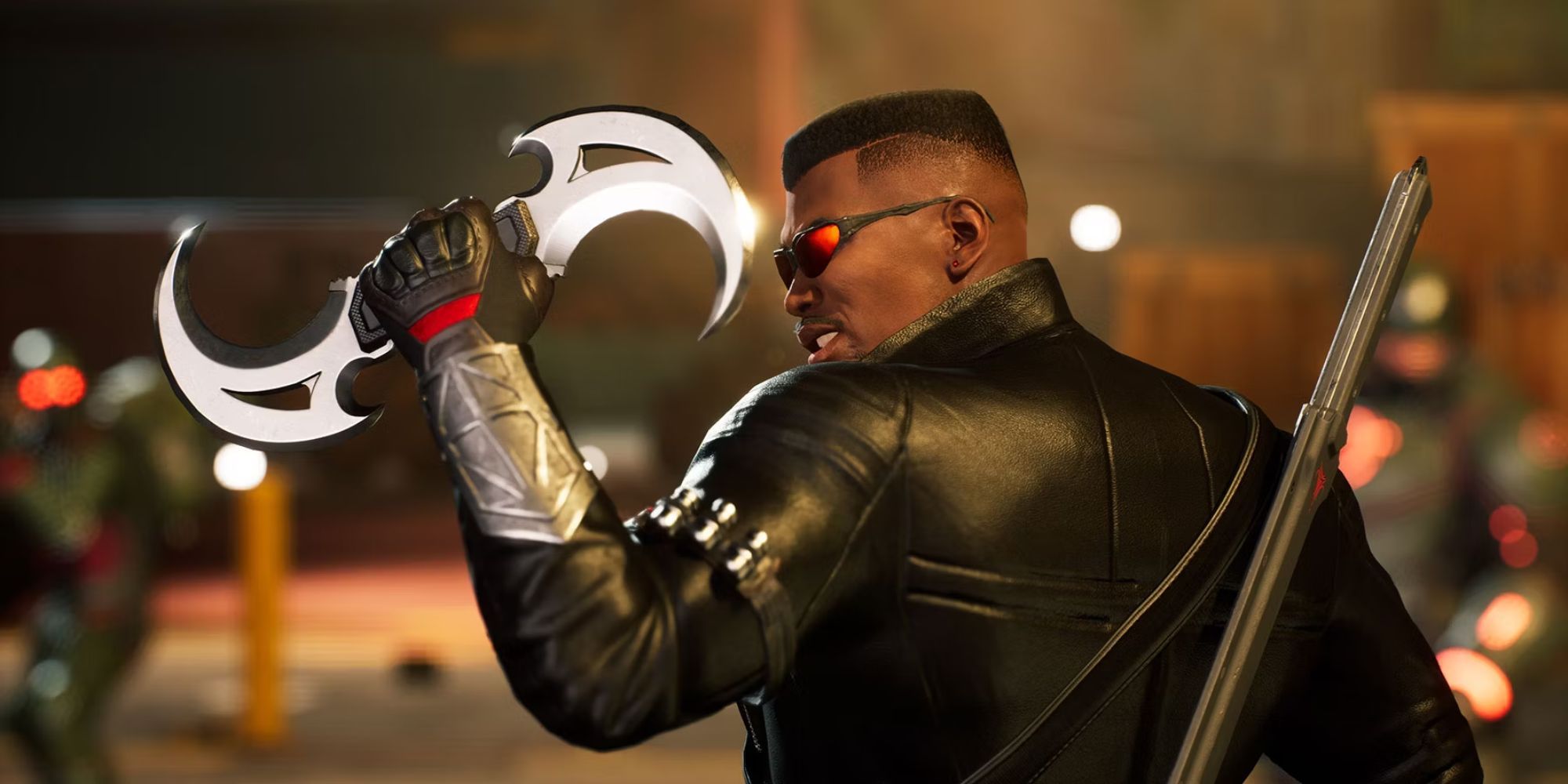 While Blade hasn't been explored much in the Marvel mainstream he is a fantastic attacking option in Marvel's Midnight Suns. Eric Brooks, known as Blade, has inherited vampiric abilities and traits without any of the stereotypical weaknesses that vampires have. He excels at single-target damage and can wreak havoc with his passive, Cold Blooded.
Blade has a plethora of attacking abilities that combine with this passive to inflict bleed damage to targets when they finish their turn. He can also inflict great damage on enemies that are blocking with his heroic abilities, which is great for taking down defensive enemies. Eric Brooks, much like a vampire, also has life-steal abilities which allow him to stay healthy while dealing a lot of damage.
2/7

Captain Marvel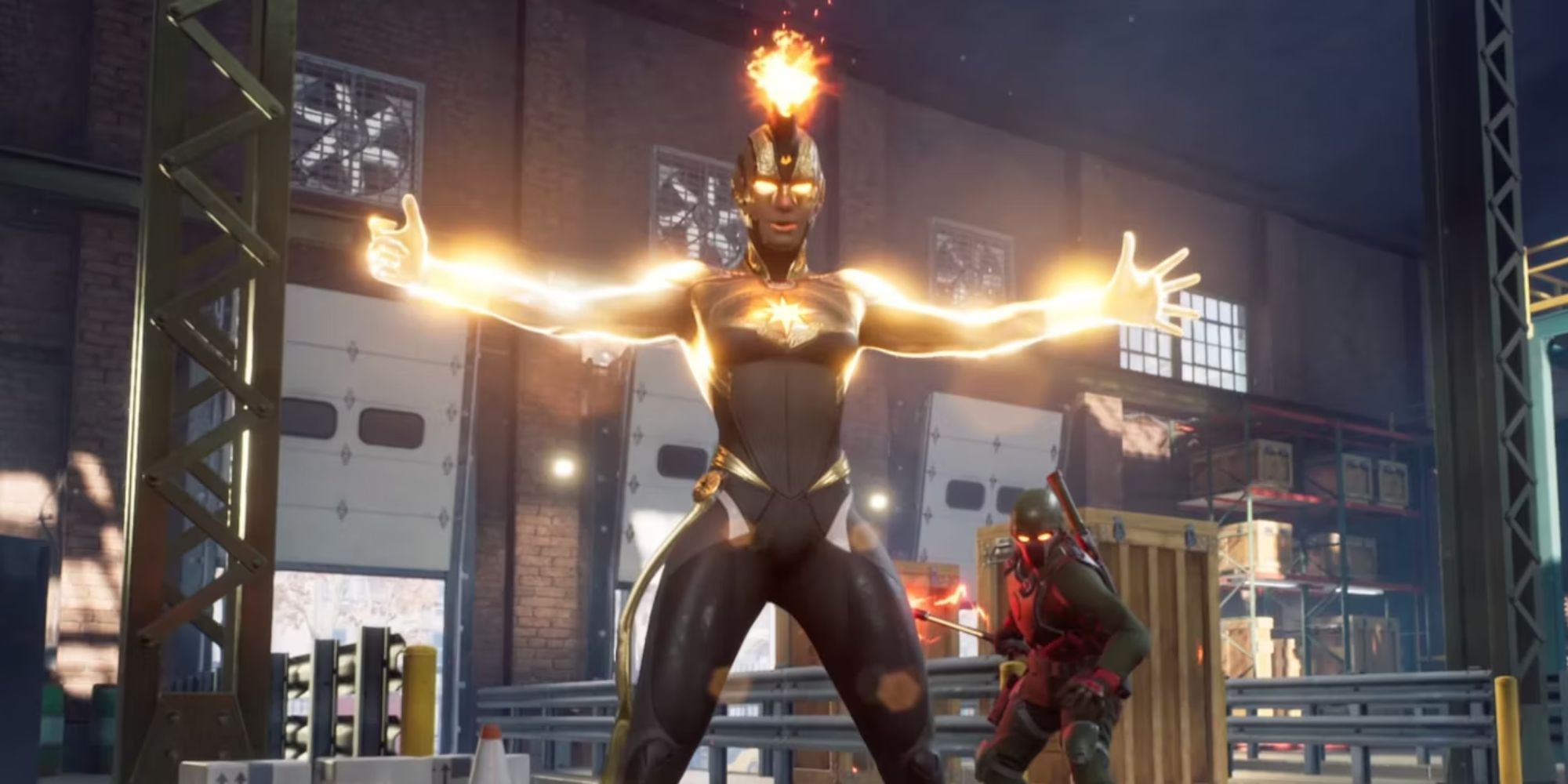 Much like in the films and comics Captain Marvel can do unparalleled damage when she is fully charged. Normally she is a tanky front-liner that can taunt and block to take damage from the enemies instead of her team. Captain Marvel can also deal damage to single and multiple targets as well as protect her allies.
RELATED: Heroes Who Should Be In The New Avengers
However, when she uses her Binary power all of her attacks double in damage. In this state, she is the highest damage dealer in the game. Captain Marvel can eviscerate all enemies with her cosmic powers in her Binary state. That, combined with her standard skill sets, makes her one of the best attackers in the game.
1/7

The Hunter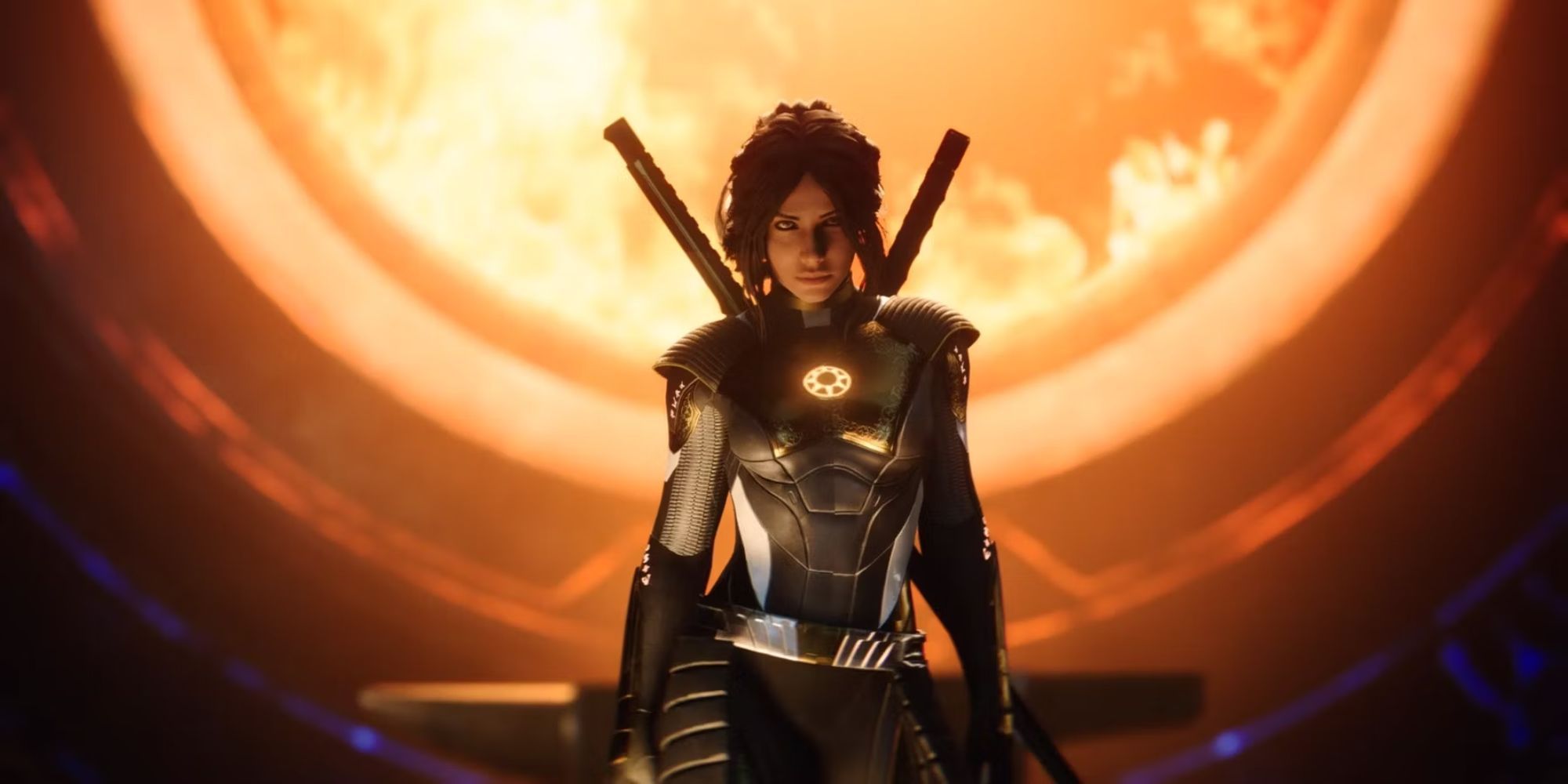 Players can create their own superhero known as The Hunter in Marvel's Midnight Suns. This character can be male or female and has the most customizable skill set in the game with more than 40 different powers to choose from. This allows The Hunter to be the best attacking card in the game if set up properly.
The Hunter has 3 different specialty branches: Power, Dark, and Light. Power abilities deal damage while also providing defensive options. Dark focuses on full damage, however, this does compromise The Hunter's health. Light abilities allow the healing of other cards, and they also generate heroism.
If The Hunter focuses on Dark abilities it can deal immense damage in a glass cannon-type build. This allows this hero to become the best attacking option for raw damage, however, this does come at a cost and The Hunter will be vulnerable. If built correctly, The Hunter can be the best attacking character in the game.
Marvel Midnight Suns is out now on Nintendo Switch, PS4, PS5, Xbox One, Xbox Series S/X, and PC.
MORE: Marvel's Midnight Suns: Elemental Rod Locations