Marvel Studios' horror side may be growing, as a new rumor claims the company is developing two currently unnamed Halloween specials.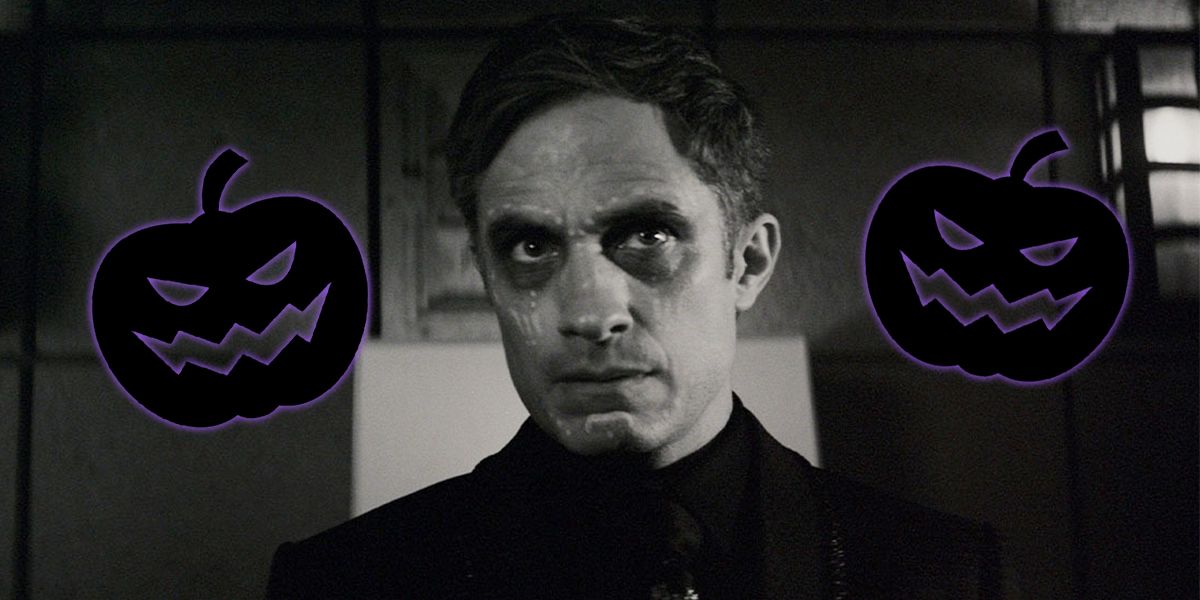 The horror side of the Marvel Cinematic Universe may be growing, as a new report claims Marvel Studios is working on more Halloween specials.
According to scooper Daniel Richtman, two currently unnamed Halloween specials are said to be in the works at Marvel, though no further information was revealed. Fittingly, the tweet includes a screencap from this year's ominous October outing, Disney+'s Werewolf by Night, which features the titular lycanthrope's alter ego, Jack Russell, and his fellow monster Man-Thing.
RELATED: Marvel Studios Boss Kevin Feige Teases More MCU Mutants
Prior to both this news and Werewolf by Night's premiere, it had been reported that Marvel was working on more "Special Presentations" in the vein of Werewolf and the recently released Guardians of the Galaxy Holiday Special. Two of these rumored specials will supposedly focus on Nova and the Silver Surfer, the latter of which is said to release before the Fantastic Four film. That said, Marvel hasn't confirmed any such projects as being in development.
Werewolf By Night's Place in the MCU
As for Werewolf By Night itself, producer Brian Gay explained how the special connects to the MCU, commenting that the special gave audiences a peek at a "world of monsters" underneath the MCU's more fantastical elements. "That was the idea that we wanted to set up this concept that, 'Hey, everything that you thought you knew, there was even a layer that you had no idea about,'" he added. "So, we want to introduce Jack [Russell], and Elsa [Bloodstone] and all these other characters as part of a world that just makes the MCU feel even bigger." Similarly, Marvel Studios President/Marvel CCO Kevin Feige stated that this world will be important to the MCU's future.
RELATED: Marvel Studios Develops Ideas on a 'Not-So-Secret' Retreat
Gay also discussed why it was decided to have Jack Russell be introduced in a special instead of a movie, remarking, "It's funny that sometimes things just come together. And it was just one of those. We'd always wondered: where could we introduce Werewolf by Night? We love the character. What feels right? And of course, movie, TV show, series, different length of series, but Disney+ lets us be very flexible with what we do." He further noted that a topic that came up was how people at Marvel Studios had a love of older TV specials, and wondered if such a project could be made, thus leading to Werewolf by Night.
Source: Daniel Richtman, via Twitter