Marvel Comics just listed several reasons why a surprise hero should lead the Avengers, as the choice would make a lot of sense for a future team.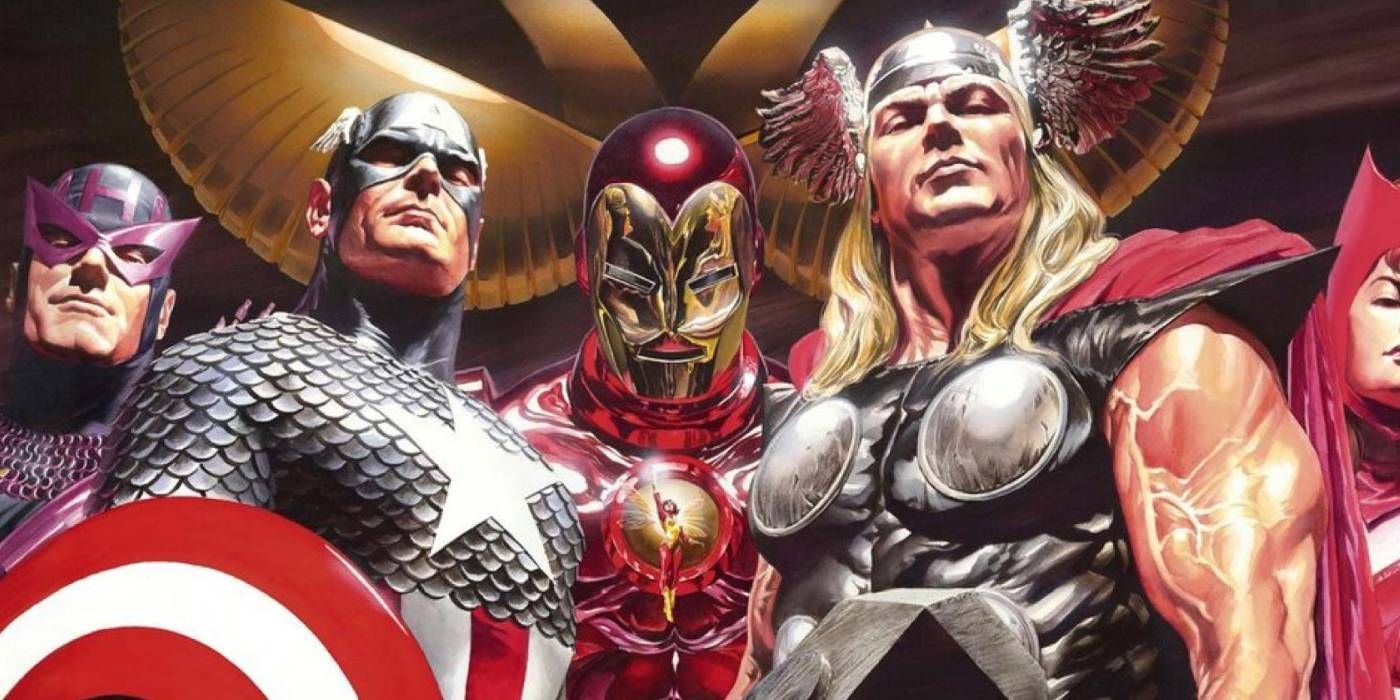 Spoilers for Monica Rambeau: Photon #1 by Marvel Comics
Marvel Comics is admitting that Monica Rambeau's Photon is one of the heroes who should get consideration for leading the Avengers. In a new preview for Monica Rambeau: Photon #1, a fan of hers lists some of the accomplishments the hero has achieved – which, when also considering Monica Rambeau's previous leadership role with the Avengers and skills, makes her an obvious candidate to lead a future iteration of Earth's Mightiest Heroes.
In the Marvel Universe, Monica Rambeau might be a recognizable hero, but even as a former leader of the Avengers, she has had somewhat of an ongoing identity crisis in the comics. While she was officially introduced as the new Captain Marvel before even Carol Danvers took the role, Rambeau has used several superhero monikers, including being known as Photon, Pulsar, and Spectrum. As a member of the Avengers, The Ultimates, and Nextwave, despite what name she used, the cosmic hero has remained an important hero on whatever team she appeared on. With Rambeau getting her own solo series for the first time, Marvel is revealing that she's a hero who really deserves to lead the Avengers.
Related: Captain Marvel Proves The X-Men's Resurrection Fails Them In One Way
In a new preview for Monica Rambeau: Photon #1 by Eve L. Ewing, Luca Maresca, Carlos Lopez, and VC's Clayton Cowles from Marvel Comics, Photon returns to New York City, where she's welcomed by a superfan. The old lady refers to Rambeau as "Captain Marvel" and mentions she has accomplished some incredible feats, including helping take down the Masters of Evil and defeating skinheads. She also mentions Photon's extraordinary powers while referencing her time leading the Avengers. While she's still referred to as Captain Marvel, the interaction proves why Photon deserves to lead the Avengers again.
Rambeau Would Be The Perfect New Leader For The Avengers
Monica Rambeau is one of Marvel's best leaders, and considering her experience leading the main Avengers team, the Mighty Avengers, and most recently, taking an important role on the Thunderbolts, Photon deserves a chance to lead Earth's Mightiest Heroes in the present day. Considering the Avengers could use a fresh voice, Photon would be a natural choice to lead the next version of the superteam. Check out the preview for Monica Rambeau: Photon #1 by Marvel Comics.
HIGHER. FURTHER. FASTER. Universal powerhouse MONICA RAMBEAU stars in her very own all-new adventure! The hero known as PHOTON has been charged with making a very special, very cosmic delivery – should be light work (get it?) for Monica…if family drama doesn't hold her back!
Ultimately, Monica Rambeau's star is rising in the pages of Marvel Comics as the hero getting her own solo series, plus the character's success in the MCU means she's finally getting a much-deserved spotlight. Hopefully, that means Photon receives a chance at leading the Avengers in the future because there's little question she deserves the opportunity to do so again. Monica Rambeau: Photon #1 by Marvel Comics is in comic book stores on Wednesday.
Next: Every Death In The Avengers Ultimate Battle For The Multiverse So Far