Over one-third of Marvel fans are feeling fatigued by the constant stream of content from the Marvel Cinematic Universe, according to a new study.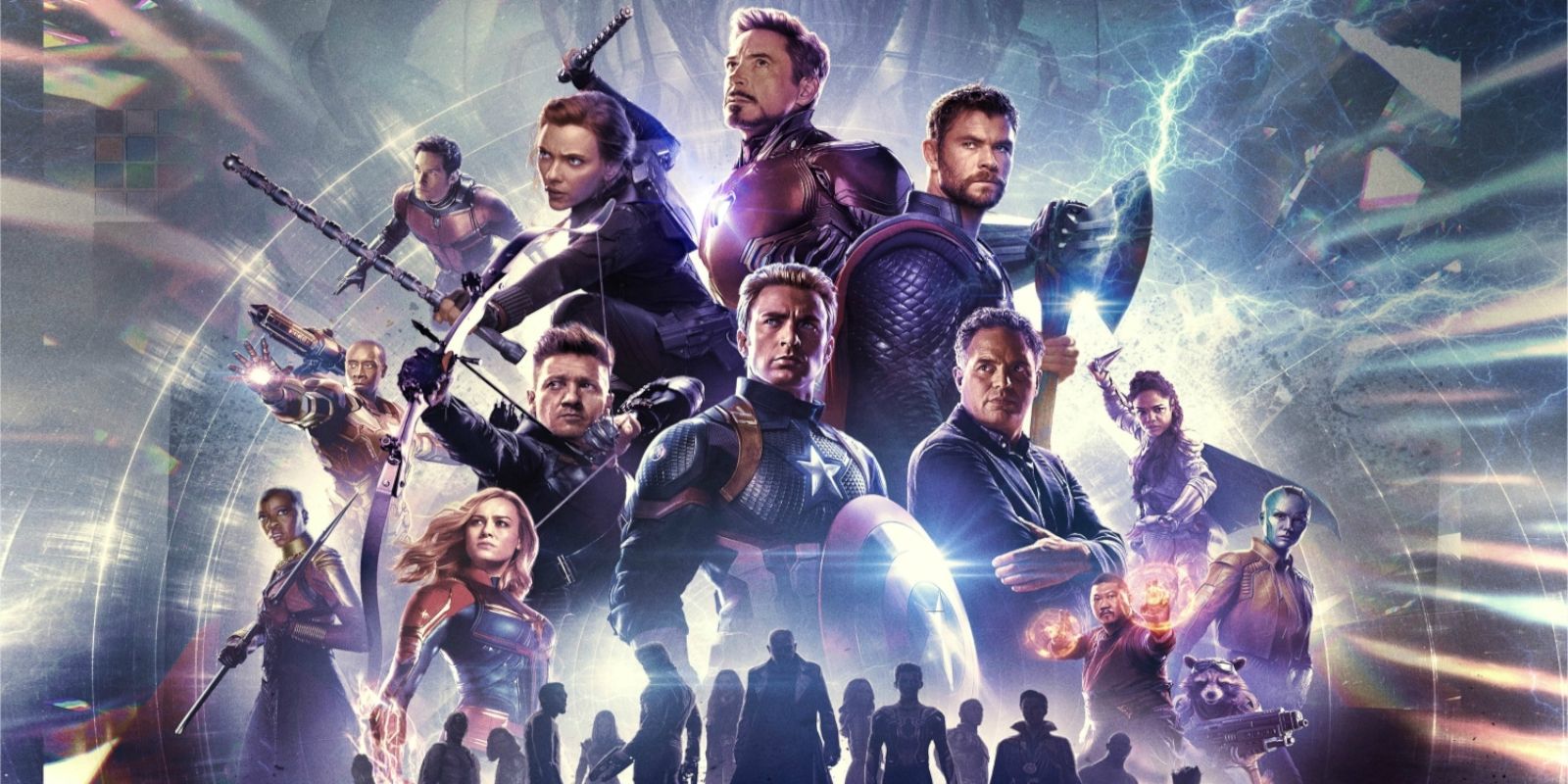 Marvel fans are feeling fatigued by the Marvel Cinematic Universe, a new study finds. After various delays due to the COVID-19 pandemic, Phase 4 kicked off with WandaVision, the first MCU series on Disney+, and once it was safe to return to theaters, the first Phase 4 film, Black Widow, was released. During the past two years, there has been a steady stream of both theatrical releases and shows on Disney+ for the MCU. Phase 4 recently came to a close with the release of Black Panther: Wakanda Forever.
Now, a new study conducted by Fandom (via Variety) finds that over one-third of Marvel fans are feeling fatigued by the MCU's constant stream of theatrical and Disney+ content in 2022. The study also found that oversaturation is much less of a problem for the DC Universe, which sees significantly fewer theatrical and streaming releases than the MCU, as only 20 percent of DC fans say they feel fatigued by their respective franchise, as opposed to 36 percent of Marvel fans. The extensive study was conducted by surveying 5,000 entertainment and gaming fans between 13 and 54 years combined with what Fandom calls "proprietary insights" from its own platform, which has over 300 million monthly users.
Related: Phase 4 Is Divisive, But Fixes MCU's Biggest Infinity Saga Criticisms
Why Marvel Fatigue Is Beginning To Set In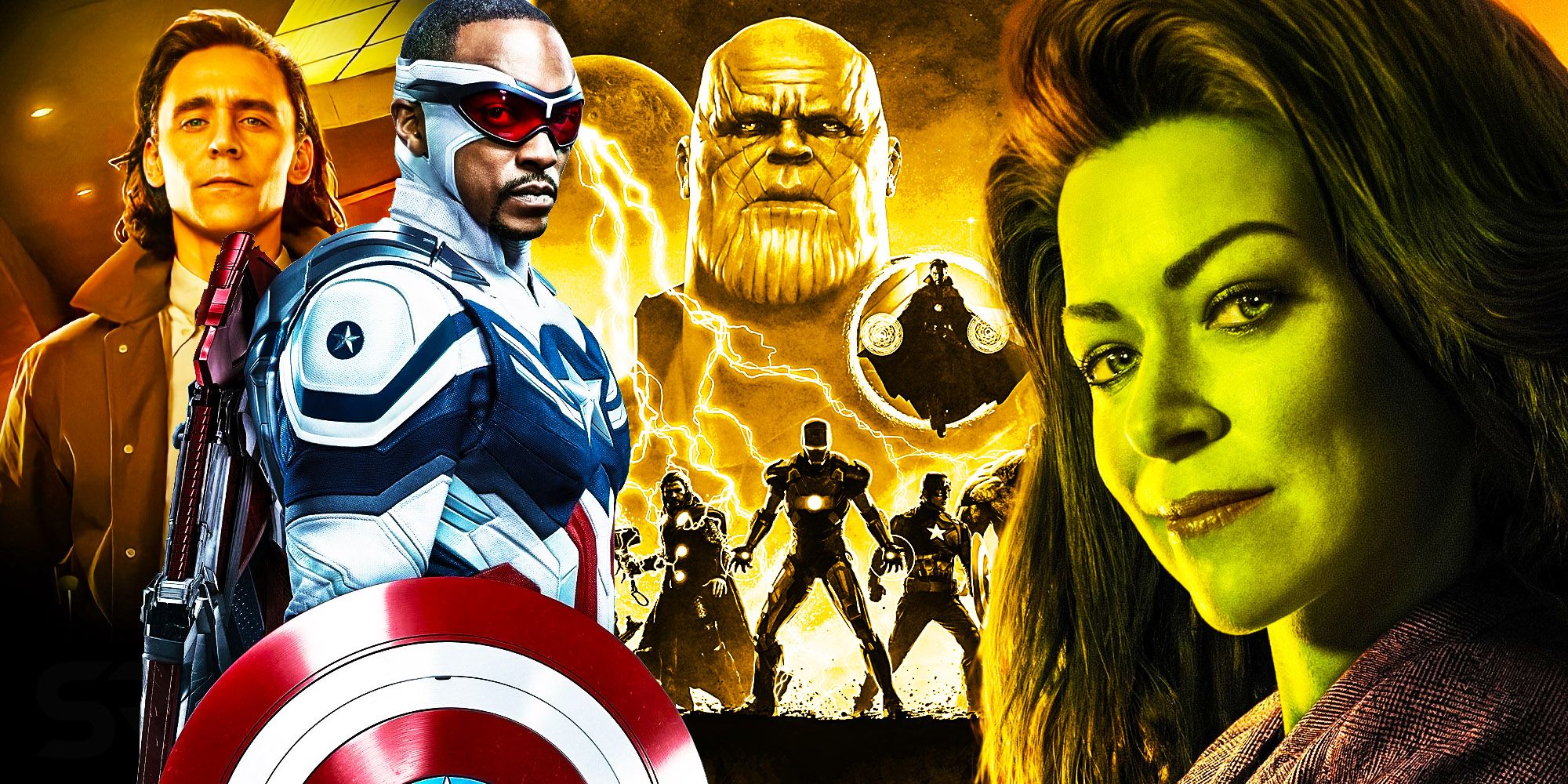 The MCU reached a high point and an epic climax climax with Avengers: Endgame, which signaled the end of the Infinity Saga. Thus, the franchise was forced to hit the reset button and continue without some of its most beloved heroes like Iron Man and Captain America. Shang-Chi and the Legend of the Ten Rings and Spider-Man: No Way Home were resounding critical and commercial successes, but with what seems like more misses than hits, the MCU suffered arguably its first dip in quality during Phase 4.
Chloé Zhao's Eternals was a complete critical failure, sitting at 47 percent on Rotten Tomatoes, while Taika Waititi's Thor: Love and Thunder isn't much better at 64 percent, which makes up the bottom two MCU movies on the Tomatometer. These two films, along with some disappointing aspects of Doctor Strange in the Multiverse of Madness, sparked serious discussion about Phase 4 being the MCU's worst. However, Black Panther: Wakanda Forever managed to conclude Phase 4 with a bang.
It's understandable that a significant portion of Marvel fans are feeling fatigued given the endless barrage of MCU content in theaters and on streaming. In addition to regular movies and shows, the MCU now includes "Marvel Studios' Special Presentations," a new format that has resulted in Werewolf by Night and the upcoming Guardians of the Galaxy Holiday Special. While many of these MCU titles have been received well, the heart of the issue seems to be quantity, not quality, that is causing fatigue among fans. However, with movies and shows planned through 2032, it doesn't seem like the Marvel Cinematic Universe will be ending anytime soon.
More: Predicting The MCU Until 2032: All 42 Possible Movies
Source: Variety