Marvel Comics revealed that there is one MCU hero who has a secret healing factor that isn't as well-known as Wolverine's, but just as efficient.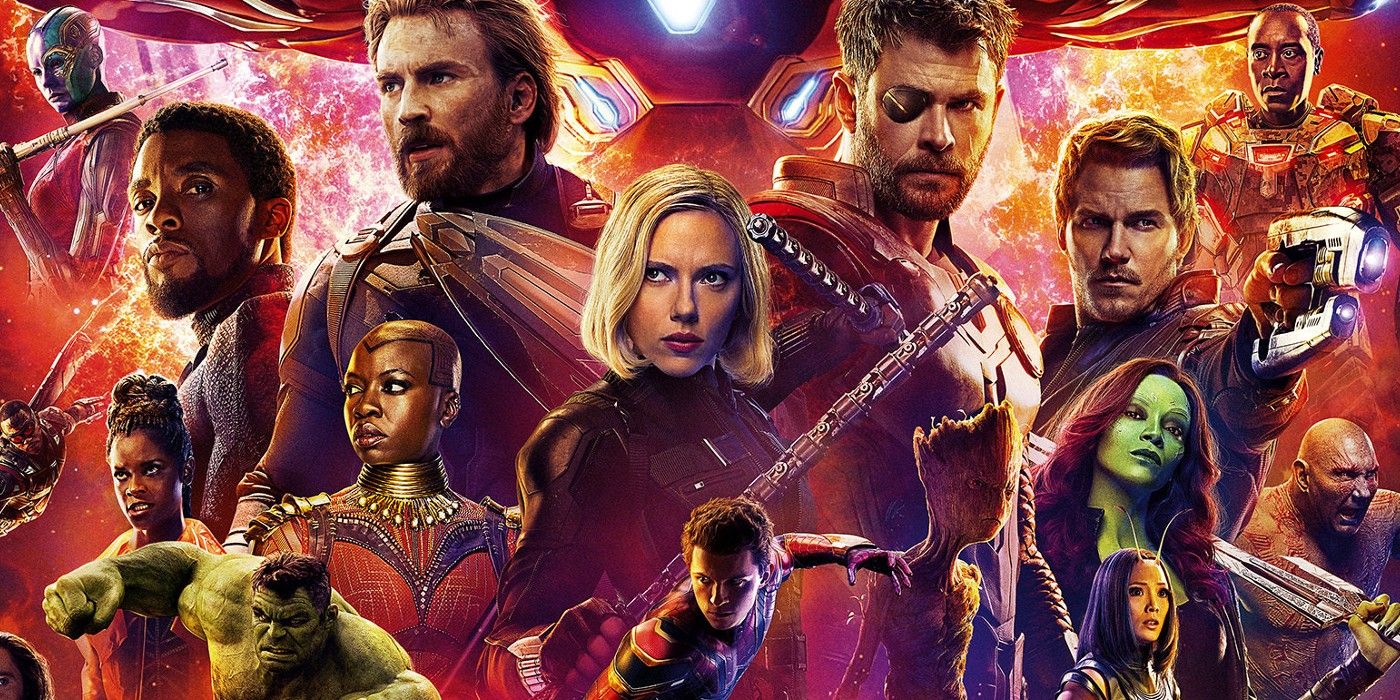 When fans think of Marvel Comics characters with healing factors, they assuredly think of Wolverine, Sabretooth, or Deadpool, but there is another character who has been introduced within the realm of the MCU that also has that particular power–the Guardians of the Galaxy hero, Gamora.
Gamora made her MCU debut in Guardians of the Galaxy as the greatest assassin in the universe and the daughter of Thanos. While she had a villainous past, Gamora proved to be a great hero throughout her MCU career so far. Not only did she turn away from her father and help the Guardians stop Ronan from using the Power Stone from decimating the cosmos, but Gamora was also prepared to sacrifice her life in order to keep the location of the Soul Stone a secret as she knew Thanos would only use it for universal genocide. Throughout her time on-screen, and based on what was revealed of her past, it was always assumed that Gamora was tougher than practically anyone she went up against, but the idea of her having an actual healing factor akin to the likes of Wolverine and Deadpool had never been explicitly stated–at least, not in the movies.
Related: X-Men's Strongest Mutant Makes MCU's Kilgrave Look Pathetic
In Guardians Team-Up #4 by John Layman and Otto Schmidt, Gamora is battling an army of enhanced clones of an already-deadly bounty hunter, and before she decimates their forces and makes her escape, Gamora is sliced by a poisoned blade–the effects of which threaten her life. So, while in a poison-induced daze, Gamora flies to Earth where she is taken in by She-Hulk who cleans Gamora's wound and gives her a safe space to rest. After only an hour, Gamora is no longer on the verge of death and has made a full recovery, and she credits her healing factor for that phenomenon.
Gamora's Healing Factor is the Obvious Power Fans Didn't Know She Had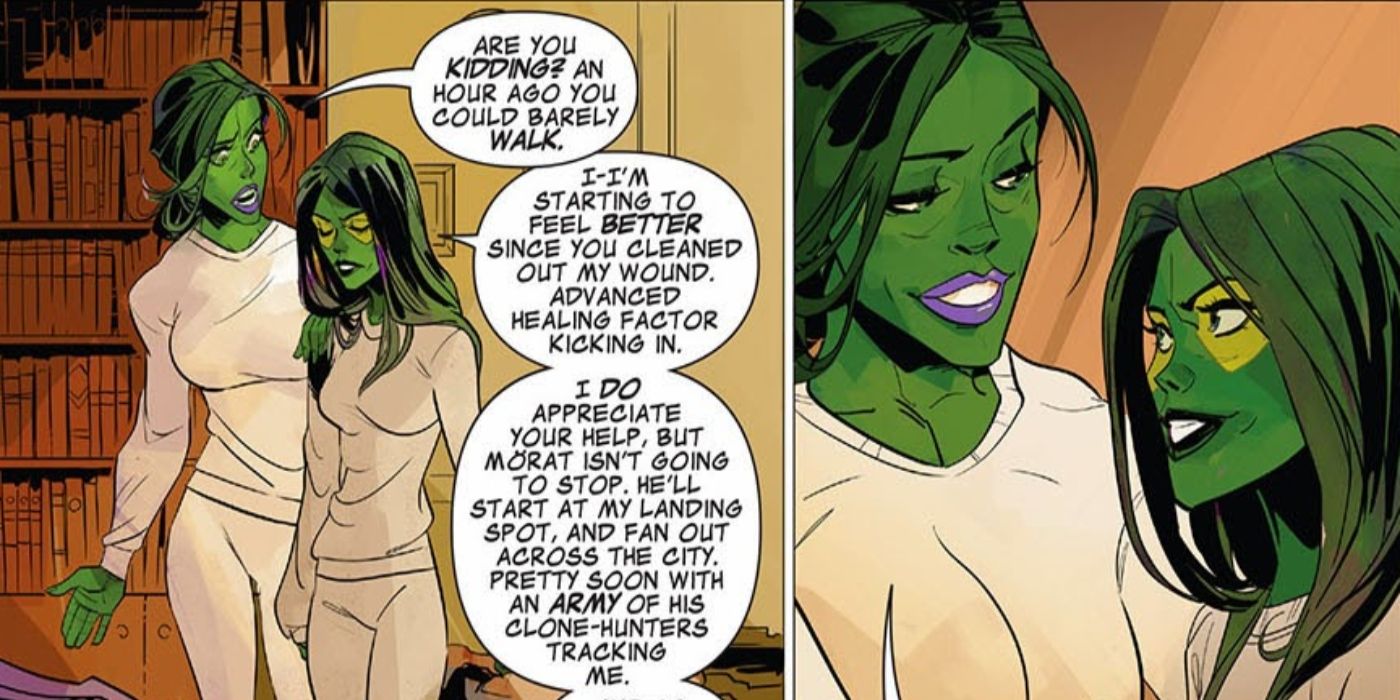 Gamora has been killing targets and battling cosmic forces of evil for some time now, both in the landscape of Marvel Comics and the MCU, yet the fact that she had a healing factor wasn't revealed outright until this issue–but the idea that she would have one is embarrassingly obvious. Gamora faces off against the deadliest beings imaginable and always manages to come out on top, something that simply wouldn't be possible without a healing factor. Sure, Gamora could be so skilled that she never suffers a serious blow from an opponent, but given all fans know about the types of villains Gamora would be killing, that just doesn't seem probable. It only makes sense that Gamora would take some damage when going after a certain target, and it's her healing factor as much as her skill that ensures her survival.
Despite how obvious it may seem that Gamora had a healing factor all along, this power of hers isn't common knowledge even to Guardians of the Galaxy fans, especially when only considering her characterization in the MCU–making Gamora a surprise MCU hero with a secret healing factor that was confirmed by Marvel Comics.
More: Avengers Confirms an MCU Hero Is Destined to Become Sorcerer Supreme