Lindsay Lohan wants to join the MCU, commenting amid her return to screen that she has yet to do an action film and is open to any type of role.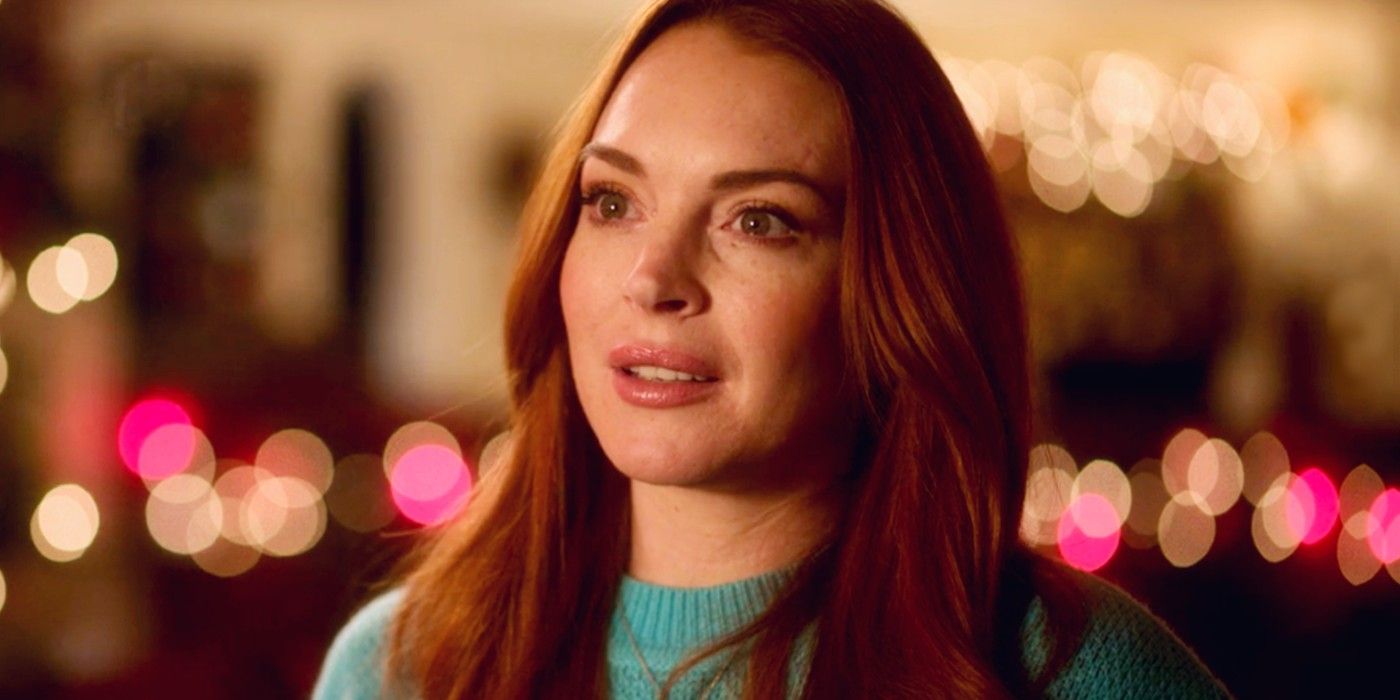 Lindsay Lohan is expressing interest in joining the Marvel Cinematic Universe. Launched into mainstream media at a young age, many are aware of Lohan's journey, with her career having been heavily tracked and analyzed for years. After starring in various beloved and commercially successful projects such as Freaky Friday, Mean Girls, and Herbie: Fully Loaded, the actress experienced a string of negative press and personal struggles that resulted in her taking a break from acting. However, Lohan has been gradually making her return to the screen and her latest partnership with Netflix is considered by many to be an official comeback.
In a recent interview with Forbes, Lohan discussed her new film, Falling for Christmas, which she also executive produced, and revealed what she would be interested in doing next. The actress explained that she likes to "see what comes," but added that romantic comedies are something she will continue to look for. In terms of other genres, she noted that she has yet to do action and that she would "love to do something with Marvel." Read Lohan's full comments regarding her future interests below:
"I think I'm always the kind of person that I see what comes and take it as it comes, wherever the scripts lead me. I love doing 'rom coms' so that's always something that I'm going to look for and do a ton of when the time is right, but there's definitely other – I've never done an action film. I would love to do something with Marvel – just seeing what comes my way and I'm open to different roles."
Related: Is Falling For Christmas Lindsay Lohan's Official Comeback?
Who Lindsay Lohan Could Play In The MCU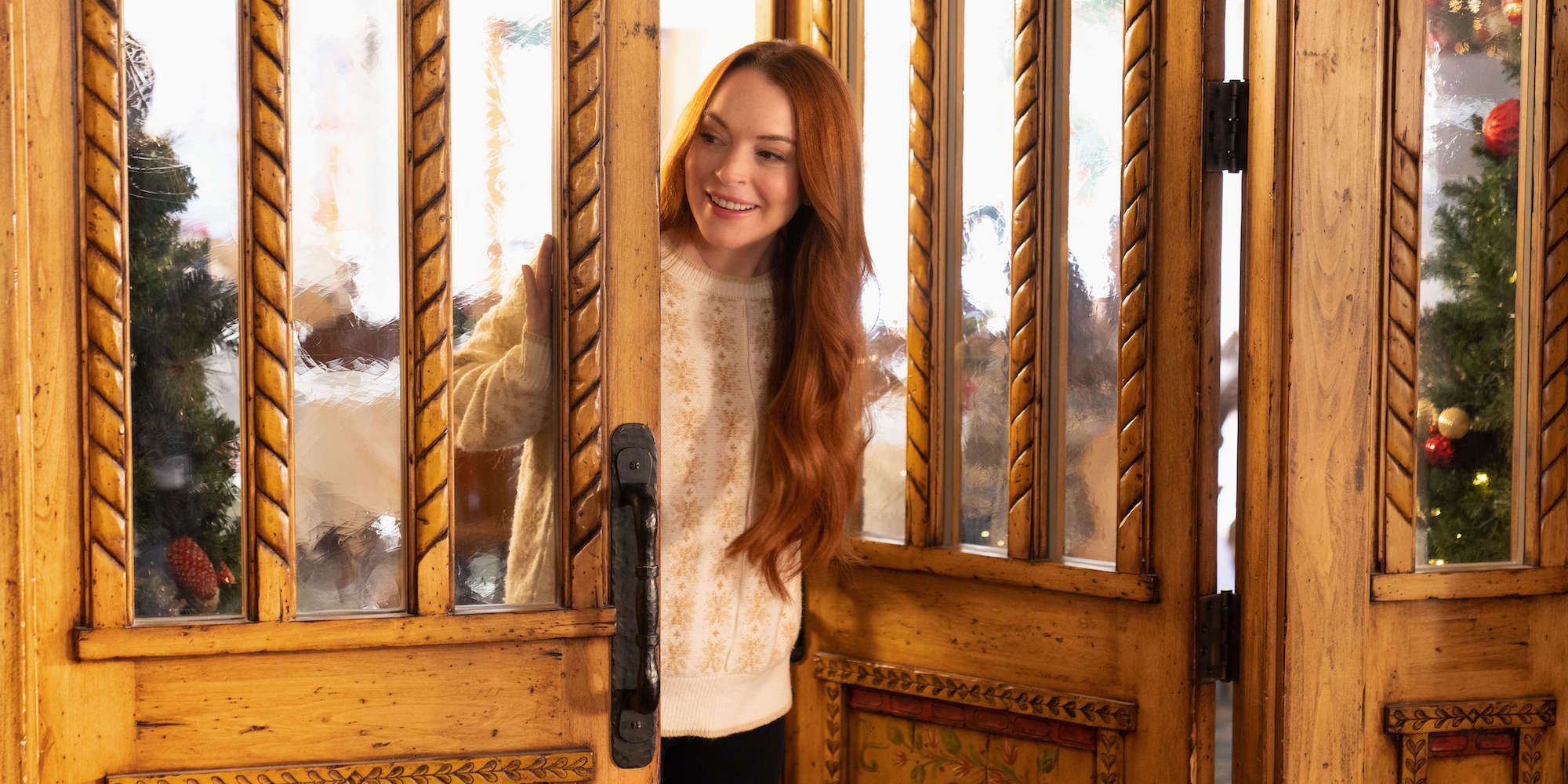 Back in 2014, Lohan revealed there was a role in The Avengers that she wanted, but ultimately did not get. There are also rumors that the actress auditioned for the part of Scarlet Witch/Wanda Maximoff before it went to Elizabeth Olsen. However, with Marvel's extensive source material covering a range of stories and individuals, there are a lot of potential characters she could portray down the line. Much of the discourse surrounding the future of the MCU has focused on the introduction of mutants and the eventual arrival of the X-Men. If they decide to go in a route similar to the early 2000s films, one choice could be Jean Grey, the telekinetic scientist who many associate with having red hair.
Another possible character Lohan could play is someone like Dakota North, the daughter of an ex-CIA agent who uses her combat and investigative skills to help different heroes, like Daredevil. The MCU is not necessarily known for their non-superpowered protagonists, but employing more could make for interesting plot developments and fight scenes. There are also several characters within Sony's Spider-Man universe that have either already crossed over into the MCU or potentially will, meaning Lohan could grab a role outside the main franchise. Given the current trend of variants, she could make a cameo as an already established hero at some point as well.
Lohan's second Netflix film, Irish Wish, is set to be released next year and with the star already discussing the possibility of a Freaky Friday sequel, it seems like her jump back into major motion pictures will come sooner than later. It will be interesting to see what kind of movies come her way in the near future, and if her acting comeback can lead to a new role within the MCU. Fans are certainly looking forward to finding out what lies ahead for Lindsay Lohan and will support her in whatever that may be.
Next: Mean Girls: The Role Lindsay Lohan Originally Wanted To PlaySource: Forbes