Jonathan Majors opens up about playing supervillain Kang the Conqueror in the MCU, revealing his hopes to create a multi-layered character.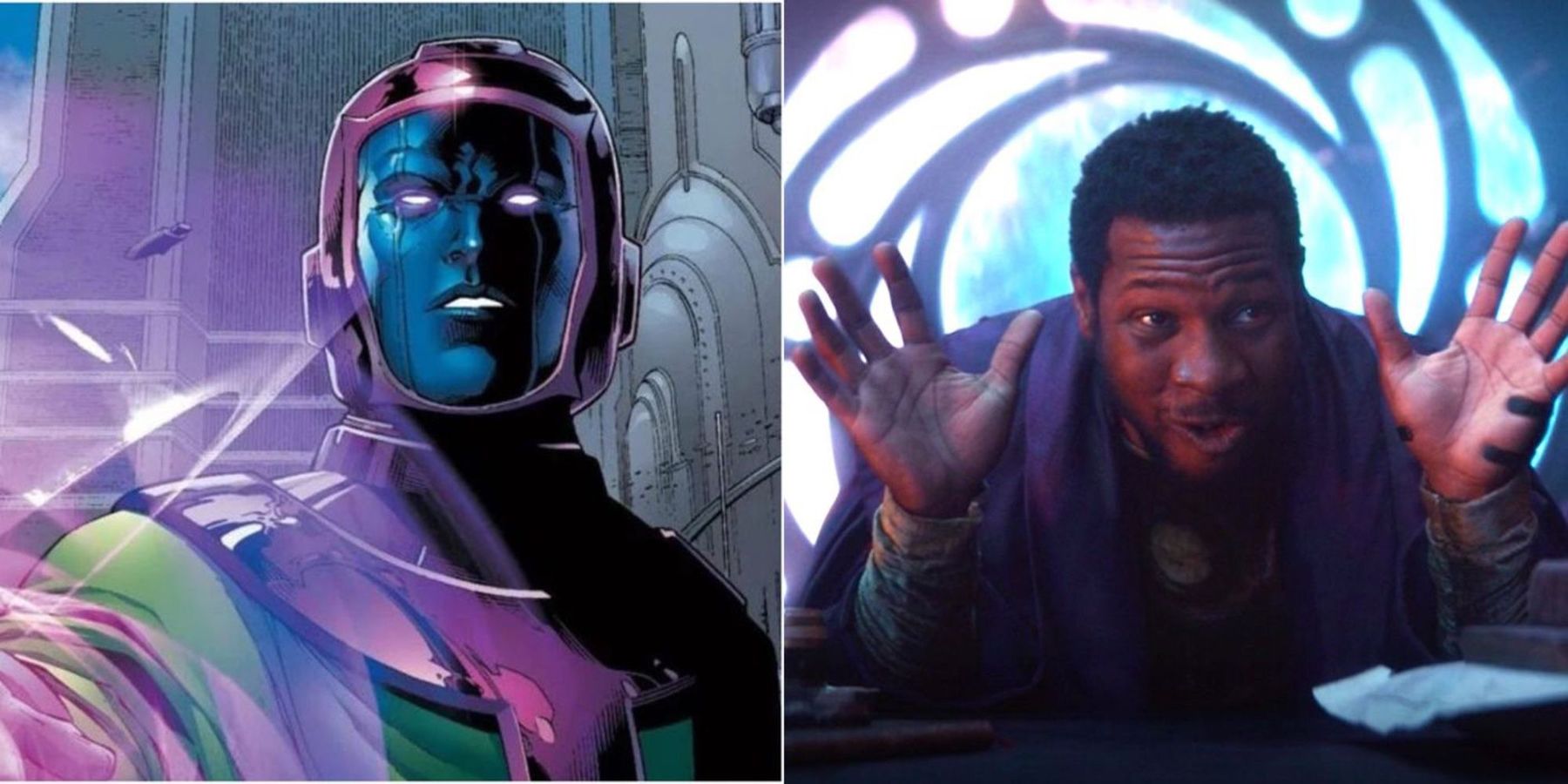 He already appeared in the MCU during the Loki season 1 finale, but fans will finally get to spend more time with Jonathan Major's Kang the Conqueror in the upcoming Ant-Man and the Wasp: Quantumania. The actor opened up about his exciting role, hoping to create a compelling and multi-layered character.
The Loki season 1 finale sees Loki and Sylvie confronting Majors' He Who Remains (a variant of Kang the Conqueror). After Sylvie sends Loki back to the TVA headquarters, she ultimately kills He Who Remains, unleashing a multiverse with alternate timelines. Majors became an instant favorite for his villainous portrayal, with many believing him to be a worthy follow-up villain to Thanos who will make a lasting impact moving forward in the MCU, starting with his role in Ant-Man 3.
RELATED: Is Quantumania Shaping Up To Be The Darkest Ant-Man Movie?
In an interview with Men's Health, Majors opened up about playing Kang, sharing that it was the character's complexity that drew him to the role. "It was the character and dimensions of Kang [that drew him to the role]," Majors said. "And the potential that it had. I thought, I'll take a chance on that." And with the countless villains in the MCU, Majors hopes to mould the character into something special, similar to what Michael B. Jordan did with Killmonger and Josh Brolin with Thanos, but also deliver something truly different. "Killmonger, Thanos, and Kang are not related, and that's good for the MCU. It adds diversity," Majors added.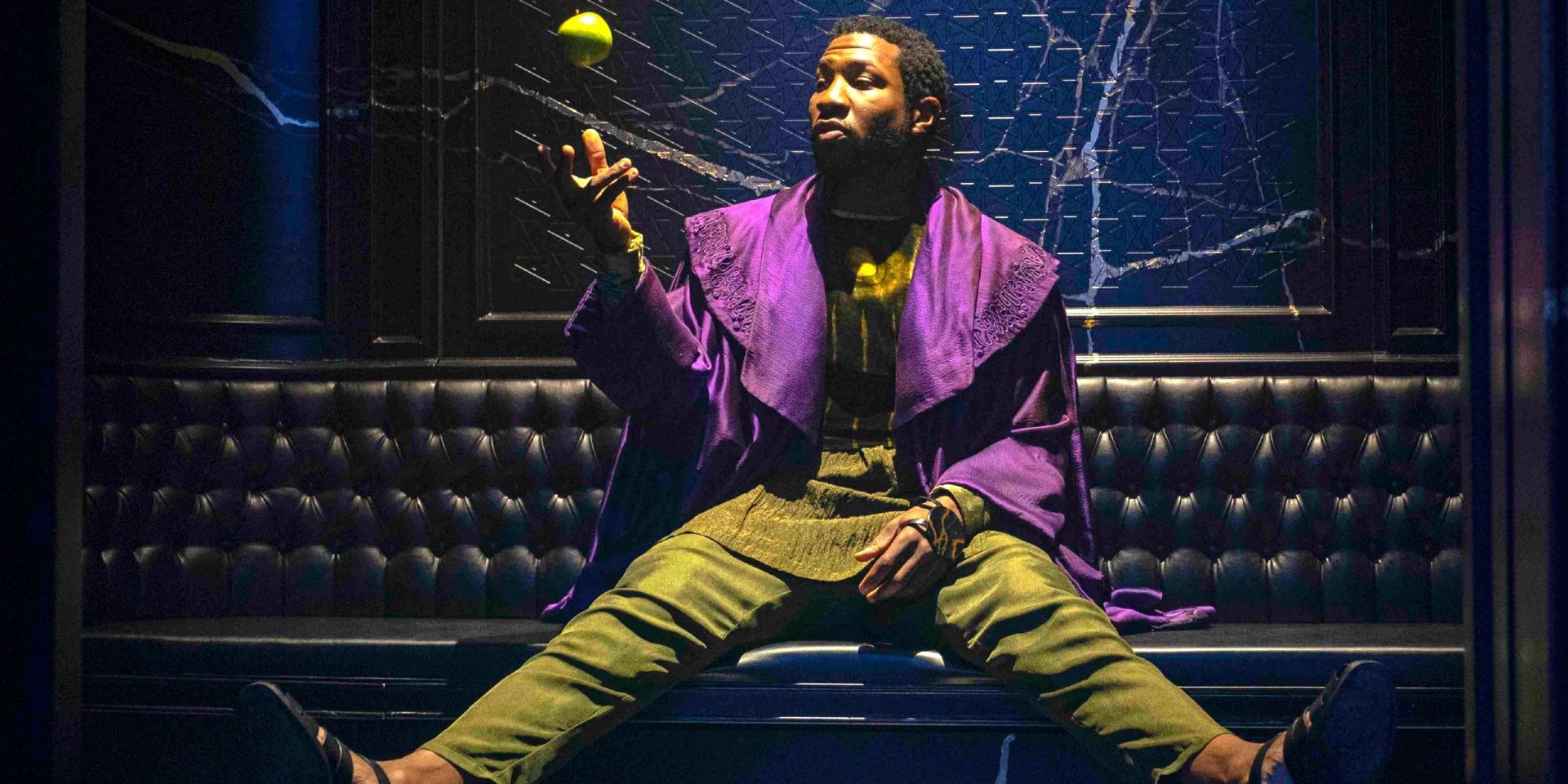 In addition to his portrayal of Kang, Majors also pointed out his impressive superhero movie physique, and how bulking up was a requirement for the MCU and an opportunity for personal growth. "I look at Kang and I go, Okay, cool. It's a certain IP where people expect this at a bare minimum," Majors said. "No one should put themselves or their families in a place where they're hurting, but your own discomfort is not necessarily a bad thing. That's growth. It's not comfortable, but you're here to save the world, aren't you? Or take over the world."
Majors already received praise from his co-stars. Paul Rudd recently spoke highly of Majors' role, teasing that he will be an exciting new addition to the MCU. Majors will return as a new, more evil variant of Kang in Ant-Man 3. The film will follow Scott Lang and Hope van Dyne, along with Hope's parents Hank Pym and Janet van Dyne, on a new adventure exploring the Quantum Realm.
Majors and Rudd will also star alongside Evangeline Lilly's Hope van Dyne/Wasp, Michael Douglas' Hank Pym, Michelle Pfeiffer's Janet van Dyne, and Kathryn Newton's Cassie Lang. Majors will also be the lead villain in Avengers: The Kang Dynasty, which will be directed by Shang-Chi's Destin Daniel Cretton and written by Quantumania's Jeff Loveness.
Ant-Man and the Wasp: Quantumania hits theatres on February 17, 2023.
MORE: Ant-Man & The Wasp: Quantumania: 6 Best Comics Featuring Cassie Lang
Source: Men's Health