James Gunn's new take on Superman is a chance to cast another type of Man of Steel. But what if the next Superman is already here?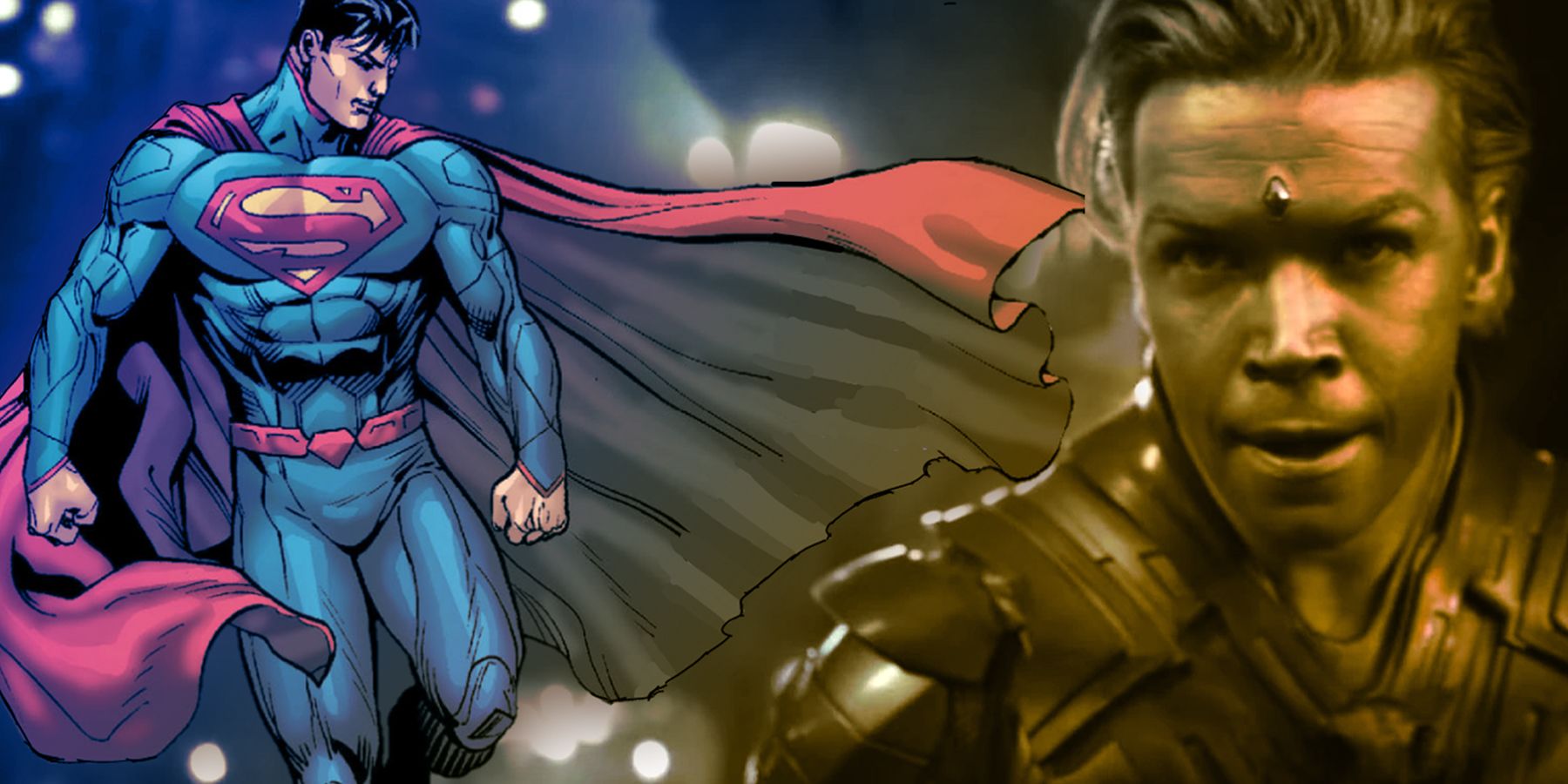 The world of the DC Universe's movie continuity has seemingly undergone some continuity-shattering changes that are sure to contextualize how these films will move forward. Some big surprises included the cancellation of Wonder Woman 3 and a Batman Beyond spin-off. One decision that has left fans reeling was the choice to have Henry Cavill not return to the role of Clark Kent aka Superman. Considering his massive fanbase, it seemed like an unlikely decision but ultimately one that proved the odds weren't always in favor of mass appeal.
With James Gunn now working on a new Superman film, it looks like it's time for a changing of the guard. James Gunn and Peter Safran have been hard at work to set up and execute a new DCU film continuity that will leave no room for assumption or ambiguity. Of course, kicking off this brave new world would be none other than the Man of Steel. The only thing is he'll now be played by a younger actor. As such, it'll be time for a new name to don the cape, and considering Gunn's track record of hiring actors he already knows, this could be the chance for Will Poulter to be Superman.
RELATED: Forget Wonder Woman – Patty Jenkins Can Revitalize an Old Friend in the MCU
James Gunn Could Make Will Poulter Superman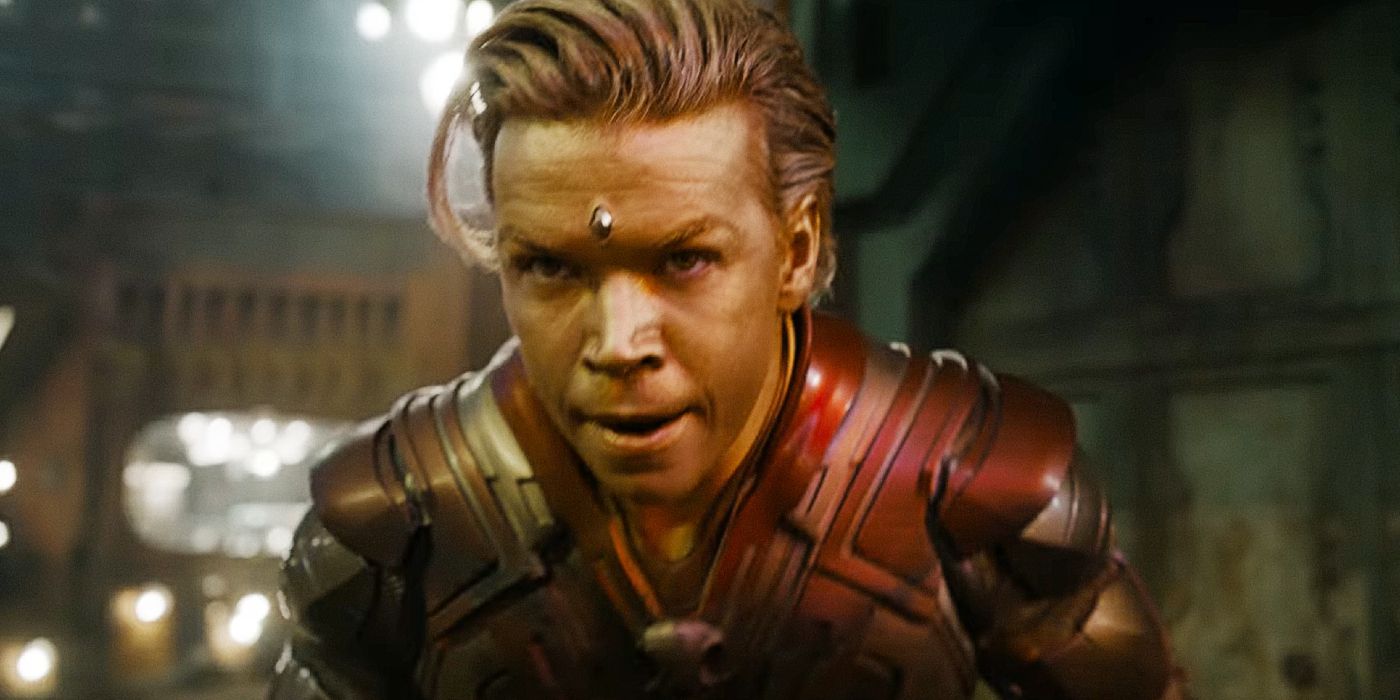 Gunn has always been known to use similar actors in totally different universes. A great example of this is Michael Rooker as Yondu in the Marvel Cinematic Universe and Savant in The Suicide Squad or Sylvester Stallone as Stakar Ogord in Guardians of the Galaxy Vol. 2 and King Shark in The Suicide Squad. As a result, Will Poulter would be a logical choice to be Superman based on his MCU debut as Adam Warlock in Guardians of the Galaxy Vol. 3. At a glance, both characters share similar abilities, and considering Poulter is still young, he could easily switch universes to embody a version of Superman that Gunn is looking for.
As a character, Adam Warlock was always more on the naive side, a personality trait that Poulter has played just as much as he has the confident character. Warlock's naivety came from the fact that he was literally born from a cocoon as an adult and could only rely on his convictions. While this put him at odds with other heroes from time to time, Poulter could show the importance of balancing that trait with his natural heroism. Furthermore, Warlock is also a physically imposing character and would require a similar physicality to Superman's.
RELATED: The Batman Beyond Movie Is Dead – But Terry McGinnis Still Belongs in the DCU
Will Poulter as Superman Would Work Well For the Character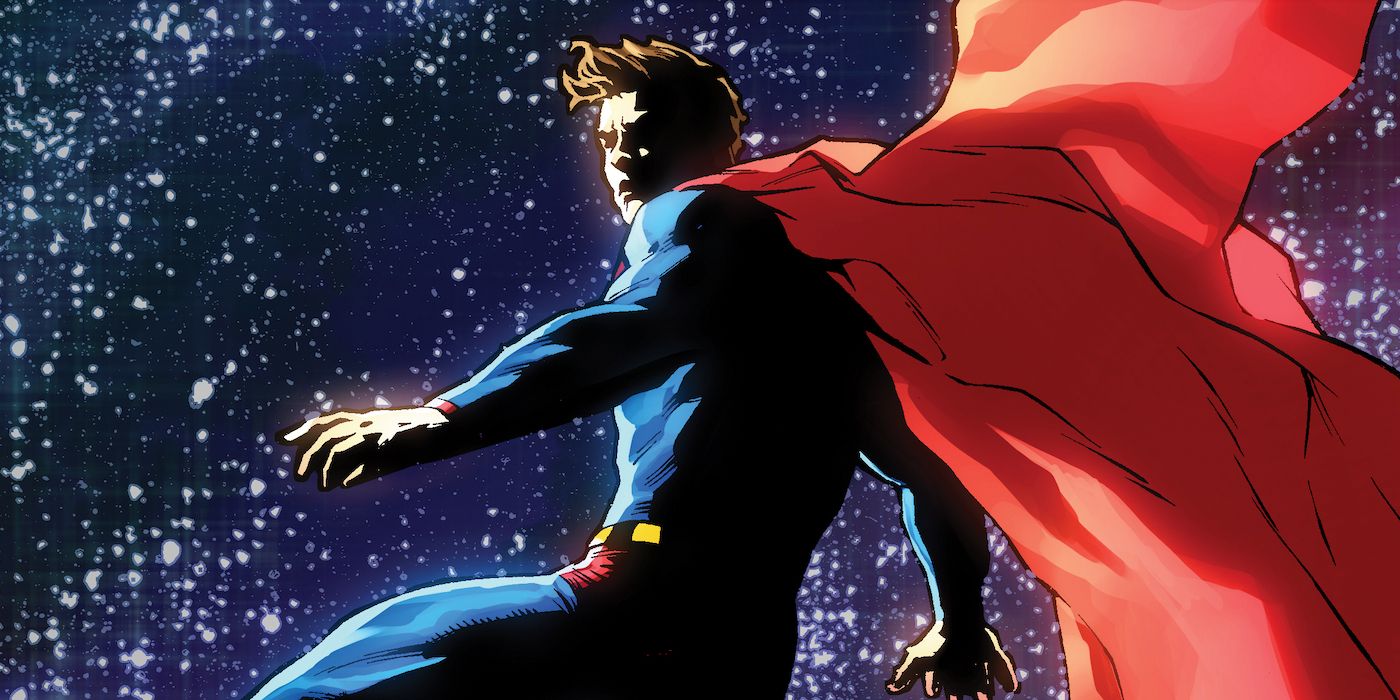 Part of what makes Adam Warlock such an interesting character is that he's inherently driven to protect innocents and maintain balance in the universe. However, the way that humanity acts has perplexed him as the concept of complicated individuals is one that's foreign to him. Being that he was born to be the perfect specimen, he's always a fish out of water to someone. In a way, this is just like Superman as he wants to do good for everyone, but he's always felt like an outcast in a world where so few understand him.
There's a complexity to Superman that has allowed itself to be shown by the way Clark copes with it. Rather than let his internal conflicts turn him confused and bitter, he accepts there are things about people he may never understand, but that shouldn't stop him from helping them with a smile. In the end, that internal conflict could be the exact direction needed to make Gunn's Superman work, and Will Poulter may be the best choice to do so based on how he will convey the feelings of Adam Warlock to fans.