The Marvel Cinematic Universe has become a world where audiences have created many lists of characters they'd love to see at some pointing the franchise. But chief among many of these lists is none other than the Spirit of Vengeance, Ghost Rider. Of course, with so many Riders, the possibilities of who could be introduced and how are endless. But considering the MCU is known for being traditional, it's possible that the original Rider, Johnny Blaze, would be a likely first choice.
While the supernatural world of the MCU is slowly being established, more secrets have also been revealed. But many of these secrets may take a firmer hand to solve and face. As a result, a Ghost Rider film would be a great addition and a perfect template to bring a brand-new genre to the MCU — supernatural mystery. The best part is the character's current comic run, by Benjamin Percy and Cory Smith, sets up an ideal introduction for the iconic antihero.
RELATED: Black Panther 2 Didn't Need to Explain Shuri's Darkness – Infinity War Already Did
Ghost Rider Would Be the Perfect Supernatural Mystery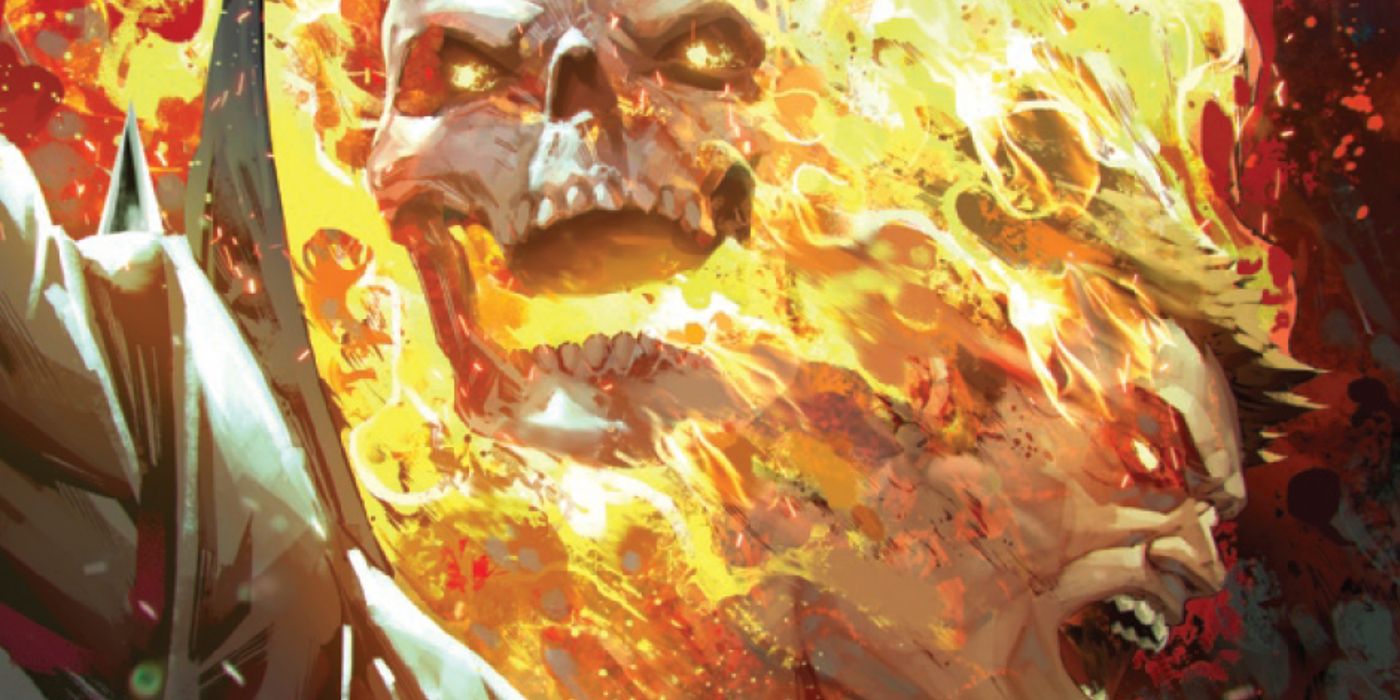 With so many sorcerers and monster hunters out in the world, the idea that demons and creatures from the great beyond operate in the open is less likely. As a result, working from the shadows would take a different type of hero to find and eliminate them. With that said, Ghost Rider could be a great spirit detective with the skills to battle the creatures he spent time looking for.
A great way this could work is by having Blaze compelled to travel cross-country, like in the comics, facing strange enemies with horrific backstories to save the souls of those lucky enough to survive the ordeal. But the moment he must face the monster, the Rider comes out and deals vengeance with extreme prejudice. Furthermore, each location he cleanses would lead him one step closer to a larger plot tied to an iconic villain like Mephisto or Blackheart and even help him uncover a larger mystery about himself.
RELATED: From Black Panther to Wakanda Forever, Shuri's MCU Journey Mirrors Another Tragic Hero
A Mystery Would Solve Why Ghost Rider Was Missing in the MCU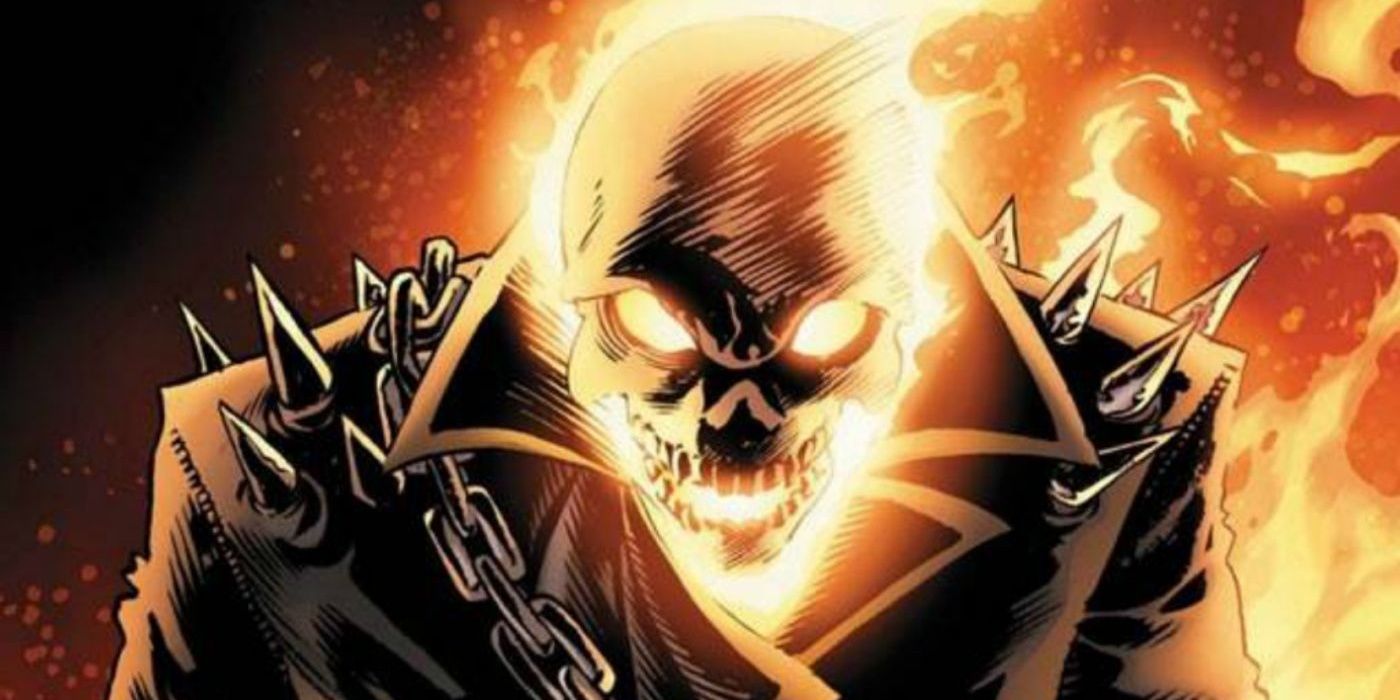 In the current Ghost Rider run, Blaze was trapped in a false reality by the demons of Hell that had him believe he was reunited with his wife and children. However, this was far from the truth, and his escape led him to face many realities he wasn't ready for. However, it also put him on a journey to get answers and justice. While it's hard to establish a verbatim story, many elements could be applied to answer why the Ghost Rider has yet to appear in the MCU. With Blaze trapped in a Matrix-like situation and finally escaping, it would force the character to make up for lost time as he blazes a trail across the country so fast that characters like Doctor Strange wouldn't be able to keep up.
Having Ghost Rider appear in media res in the MCU also opens the door for a deeper explanation of his past, similar to characters like Moon Knight, who were working parallel to the events of the MCU. It's a chance to have the character at full strength and at his most ruthless without rehashing a traditional origin. The overarching mystery gives Blaze a new purpose as a detective who solves spiritual situations and the nurses his skills to deliver vengeance on a horrifying scale. Furthermore, with the mystery genre being largely out of focus in the MCU, it would offer a new style fans would surely enjoy, especially if the Rider is finally making his mark.