Avengers: Secret Wars will conclude the Marvel Cinematic Universe's Multiverse Saga in 2025, but there are still several prominent heroes in both the 1984 and 2015 Secret Wars comics runs that are yet to be introduced in the MCU. There are plenty of opportunities to establish these characters in Phases 5 and 6, with nine films scheduled for release before Secret Wars lands in cinemas, two vacant release slots that might be filled by films like Shang-Chi 2 or even the MCU's first X-Men film, and numerous Disney+ shows. There are also Secret Wars heroes who are technically present in the MCU but are dead or whose situations are complex.
Given the massive ensemble of Avengers and other heroes in Secret Wars, and the number of stories to tell before the film is released, complicated MCU situations are inevitable at this stage. However, some characters' arcs look certain. Captain Marvel, the Hulk, the She-Hulk, the Wasp, Doctor Strange, Black Panther, Namor, the Guardians of the Galaxy, and Spider-Man, will likely be the same characters unless something dramatic and unexpected happens to them over the next few years. The rest of the heroes, however, have to be established or have their issues resolved.
Related: MCU Phase 6 Slate: All Confirmed Movies, Shows, & Release Dates
Iron Man/Ironheart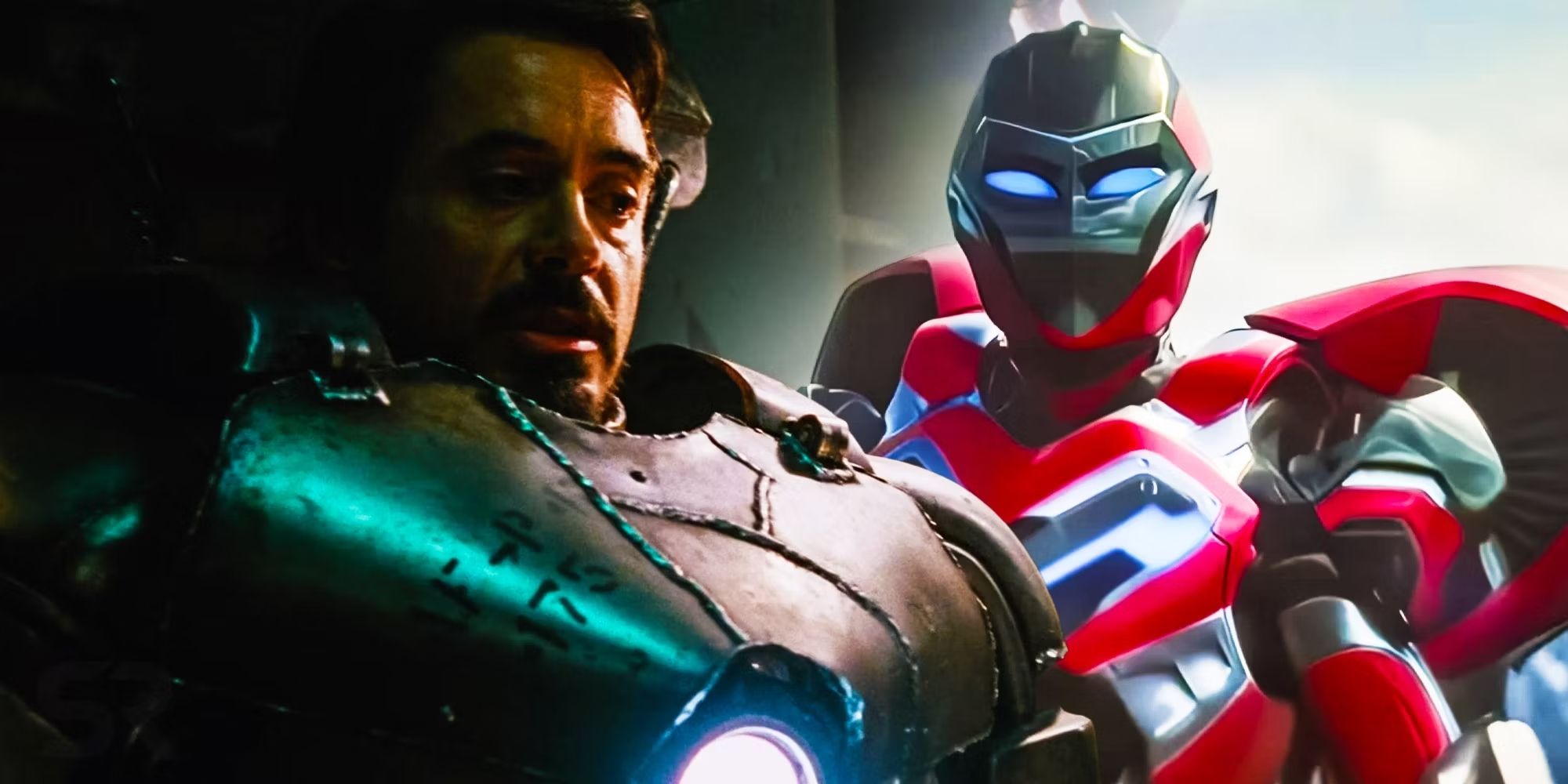 One of the glaring issues the MCU has to resolve ahead of Secret Wars is deciding what to do with Iron Man, who died at the end of Avengers: Endgame. Iron Man plays a role in the 1984 Secret Wars comics as part of the team-up of Avengers and three of the Fantastic Four, but Iron Man returning in Secret Wars would insult his moving Endgame ending. Marvel may recast Iron Man, or Robert Downey Jnr. will appear as an Iron Man Variant, or even use a cameo that doesn't necessarily undermine the poignancy of his sacrifice in Endgame. However, there is an easy solution that Marvel is likely considering.
Riri Williams' Ironheart is introduced in Black Panther: Wakanda Forever, and she would make a perfect Iron Man proxy for Secret Wars. It feels like Marvel is establishing Riri as such, given she is a genius inventor who creates a suit strikingly similar to Iron Man's in the form of Ironheart. She is set to star in her Disney+ show, Ironheart, in 2023, which will expand further on her importance to the MCU and, potentially, to the Avengers as a team.
Hawkeye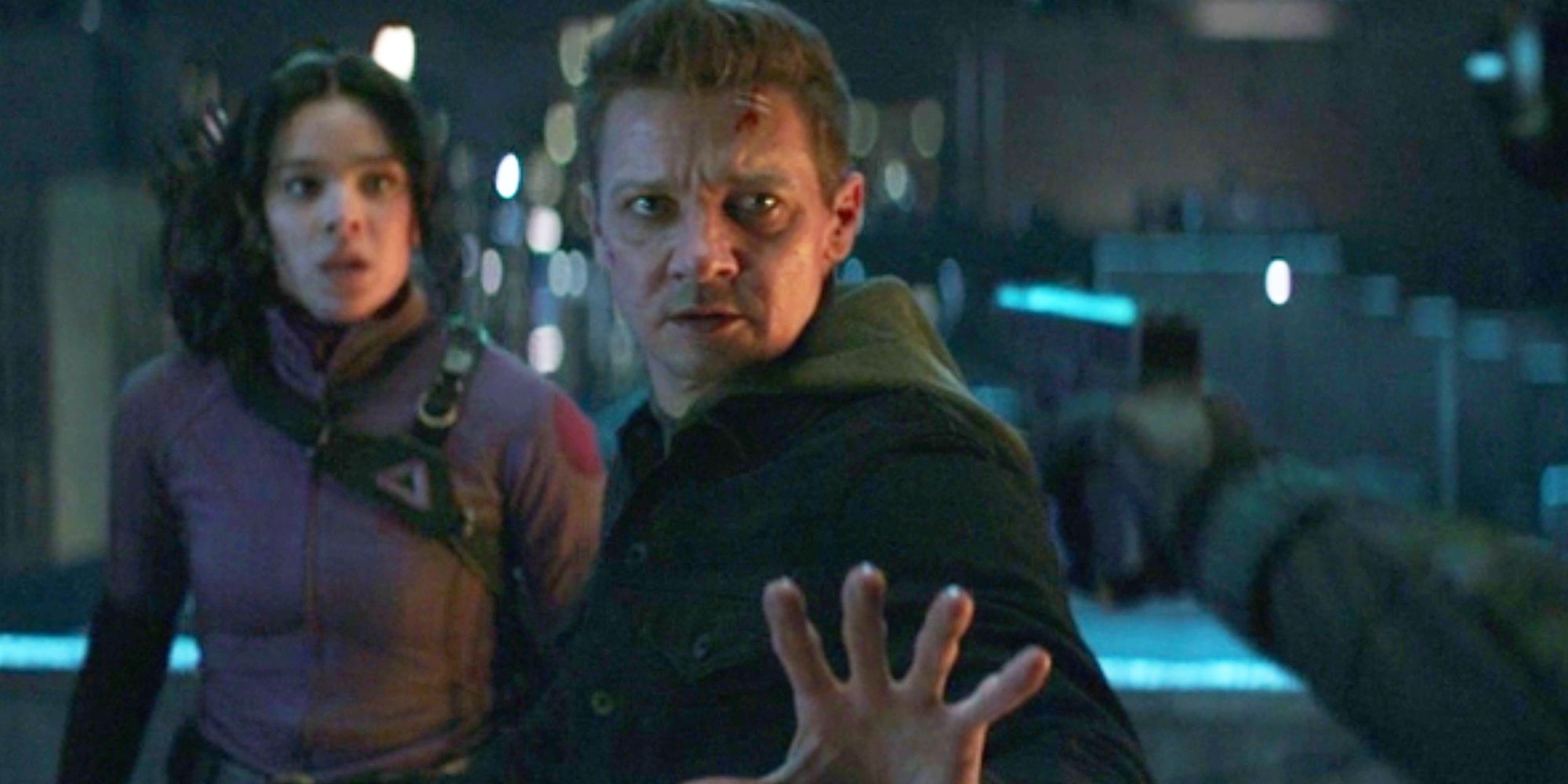 Hawkeye is an important Avengers figure in Secret Wars 1984, but there is a complication that will need sorting out before the Multiverse Saga-ending Secret Wars. After Kate Bishop arrived in Hawkeye, there are now two of them. The MCU is already implying that Kate will inherit the Avengers' quiver from Clint Barton, but that still needs to happen at some stage while being dramatically satisfying.
There are a few upcoming properties in which this handover can develop or conclude. Kate and Clint could cameo in the Disney+ show Echo after their run-ins with the titular character in Hawkeye. However, neither Jeremy Renner nor Hailee Steinfeld has been confirmed for Echo. Another candidate for their continued storyline in Phase 5 is Daredevil: Born Again, after Kate has a run-in with Kingpin at the end of Hawkeye. Other possibilities include a Young Avengers film being put together before Secret Wars or even a Hawkeye season 2.
Related: Deadpool 3 Can Pay Off Multiverse Of Madness AND Set Up Secret Wars
Captain America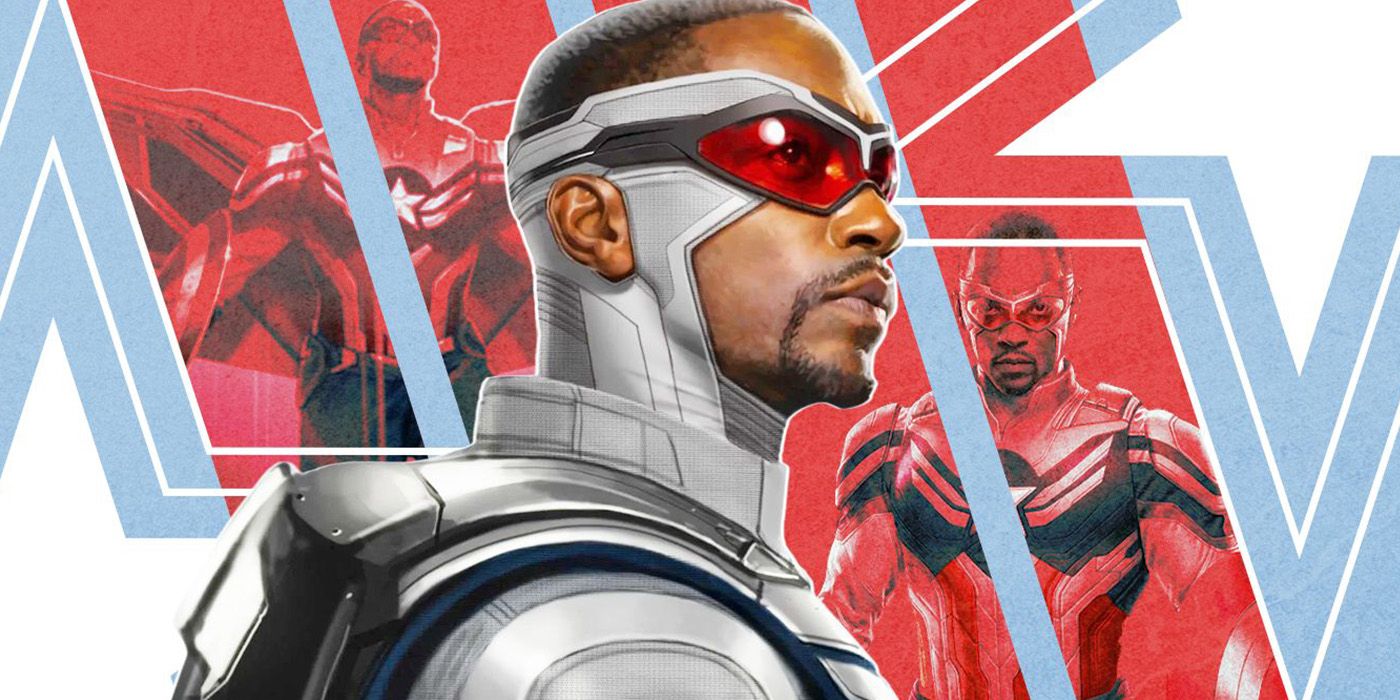 The MCU's iteration of Captain America for Secret Wars will differ from the 1984 comics', as their current Captain America is Sam Wilson, which diverges from the comics' Steve Rogers. After fixing the timeline at the end of Endgame in the MCU, Rogers returns to the 1940s to live a life with Peggy. As with Iron Man, bringing back Chris Evans' Rogers for Secret Wars risks derailing the tenderness of his ending.
Evans as Rogers could return as a cameo or as a Captain America Variant, or Rogers himself could be recast. But the Captain America conundrum is a complication easily solved. The MCU is naturally keen to foreground the charismatic Sam Wilson as its new Captain America. After Captain America: New World Order, there won't be a better opportunity for Sam to take center stage as an Avenger than in Secret Wars.
The X-Men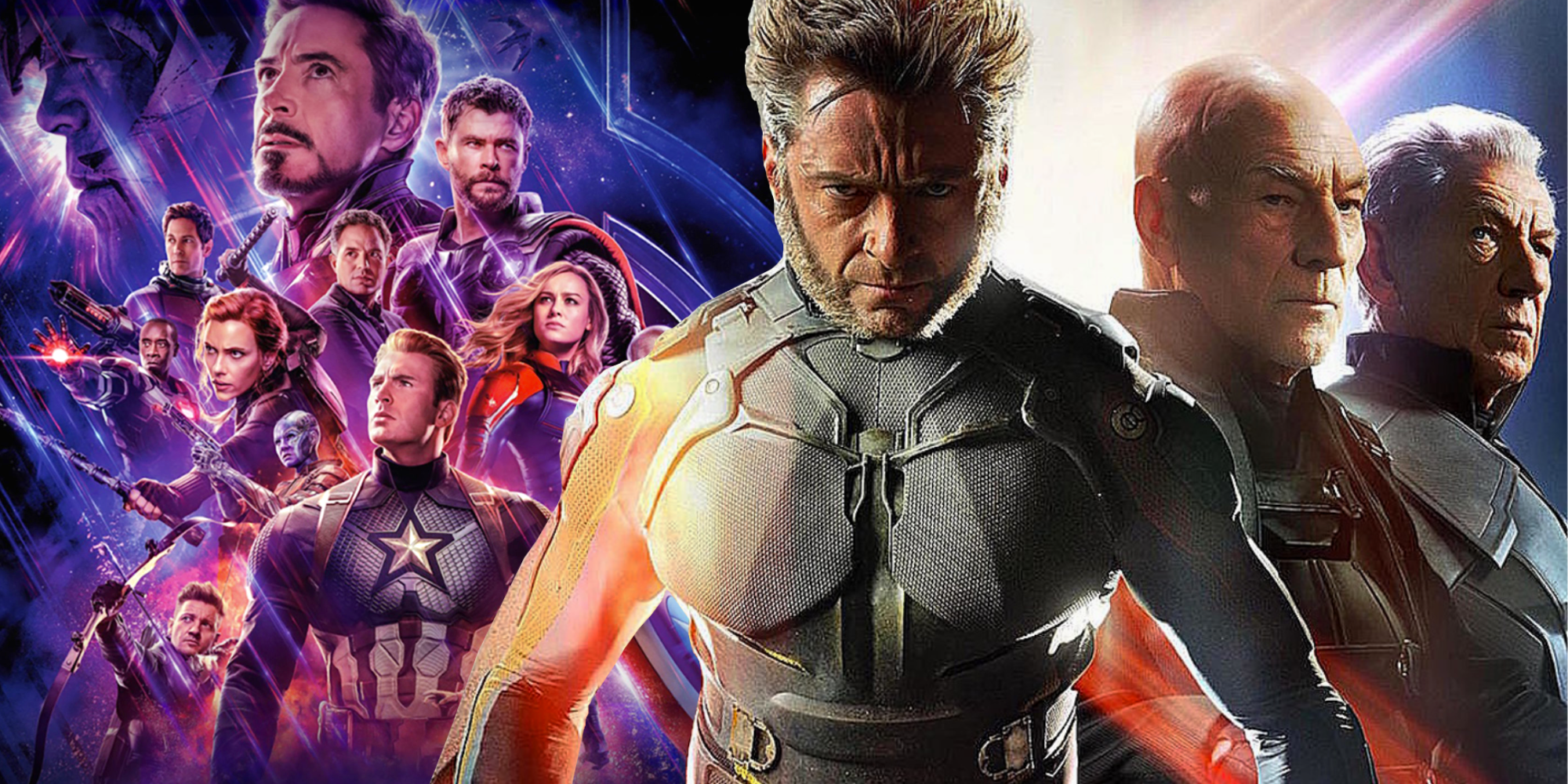 The MCU has revealed several mutants already, including Kamala Khan in Ms. Marvel and Namor in Black Panther: Wakanda Forever, but the X-Men is yet to feature. If the MCU aligns closely with the 1984 comics, they are an especially important inclusion. However, while mutants have been gradually established in Phase 4, other than Deadpool 3, there are no obvious candidates for introductory films or TV shows before the Secret Wars film. Deadpool 3, which is already confirmed to include Hugh Jackman's Wolverine and has pre-existing crossover with the mutant group, could be the best vehicle to usher the X-Men into the MCU.
It is possible that after already adding so many new characters in Phase 4 and planning on adding even more before the MCU's Multiverse Saga climaxes, they hold off on introducing the full X-Men team until after Phase 6. Interestingly, Magneto is technically also a hero in Secret Wars 1984. However, with so many other characters to give time to in the MCU's Secret Wars, it would make sense if he is sidelined even if the X-Men are introduced in time.
Related: Young X-Men In The MCU Could Fix A Fox Movie Mistake
The Fantastic Four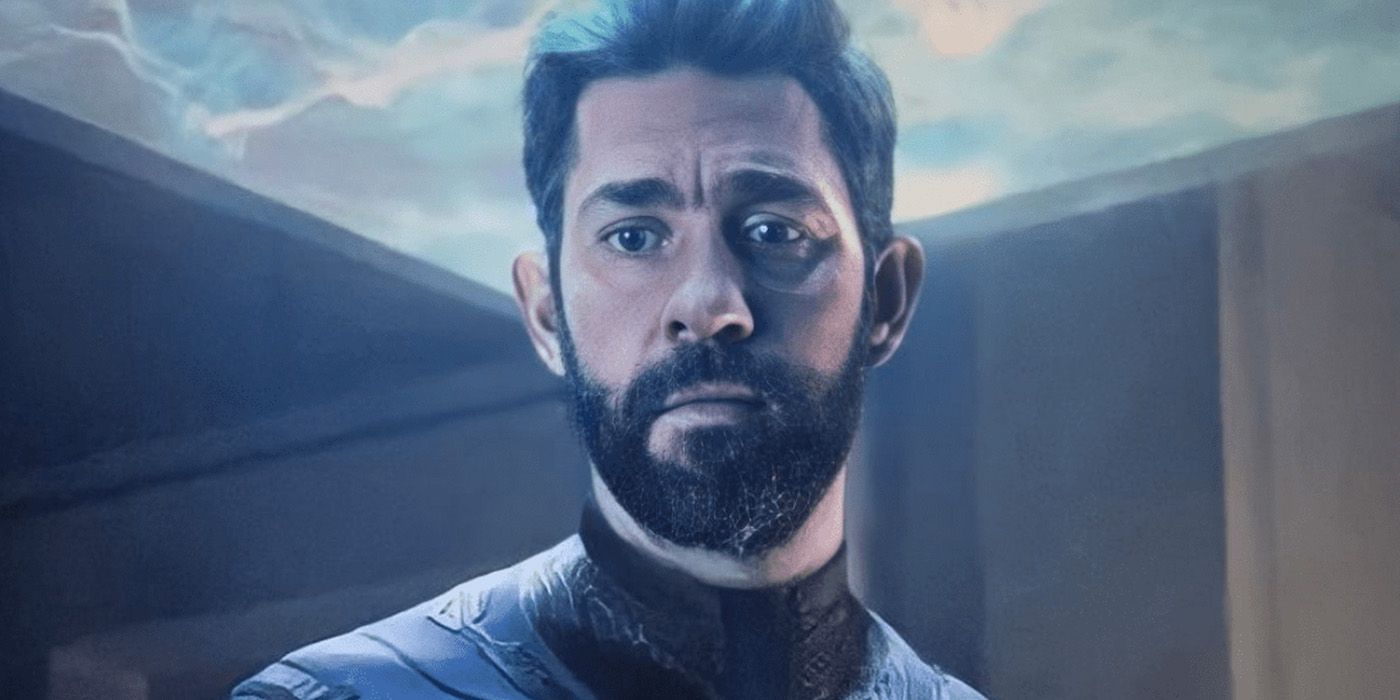 Vital to both runs of Secret Wars is the Fantastic Four. Marvel plans to have the Fantastic Four be one of the centers of both Avengers: The Kang Dynasty and Secret Wars, given their titular film is the final predecessor to the Avengers double bill, but they are likely introduced before then.
John Krasinski's alternate dimension Reed Richards has been introduced in Dr. Strange in the Multiverse of Madness, but he is killed by Scarlet Witch. It is also likely his casting is a red herring, and the Earth-616 Reed will be played by a different actor. It is rumored that the Earth-616 Reed might feature in Ant-Man and the Wasp: Quantumania, but that is unconfirmed. Given the importance of the Fantastic Four, if Reed does appear in Ant-Man 3, it will probably not be his or their last appearance before Marvel's Fantastic Four in 2025.
Miles Morales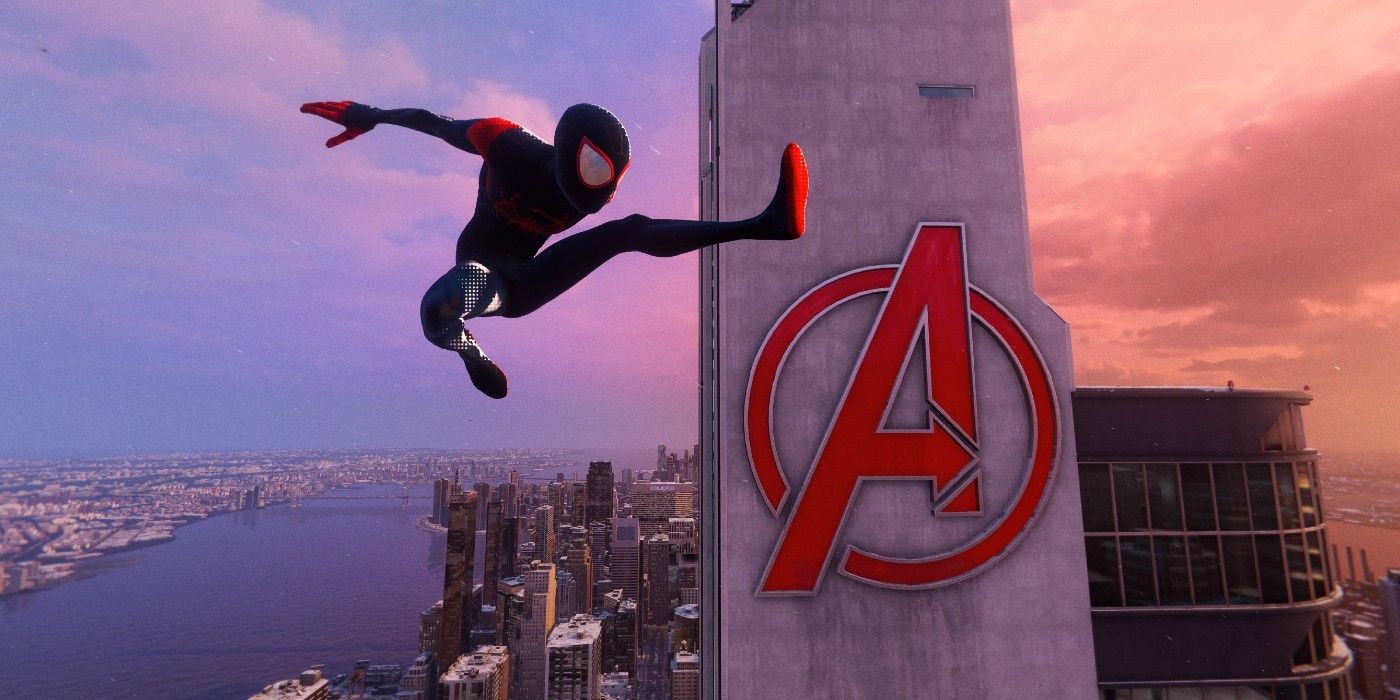 While there is generally character crossover between the 1984 and 2015 editions of the Secret Wars comics, one key character exclusively present in the latter is Miles Morales. If the MCU's Secret Wars decides to include storylines and characters from the 2015 run, and its multiverse focus heavily implies that it will, then Miles could well be somebody that could be introduced. However, there is the real-world problem of Sony's Spider-Man film rights and whether they would collaborate with Marvel in creating an MCU Miles. At the moment, there are also no obvious film and TV shows to which he could be added. His addition looks unlikely but not impossible.
Spider-Woman/Black Widow/Black Bolt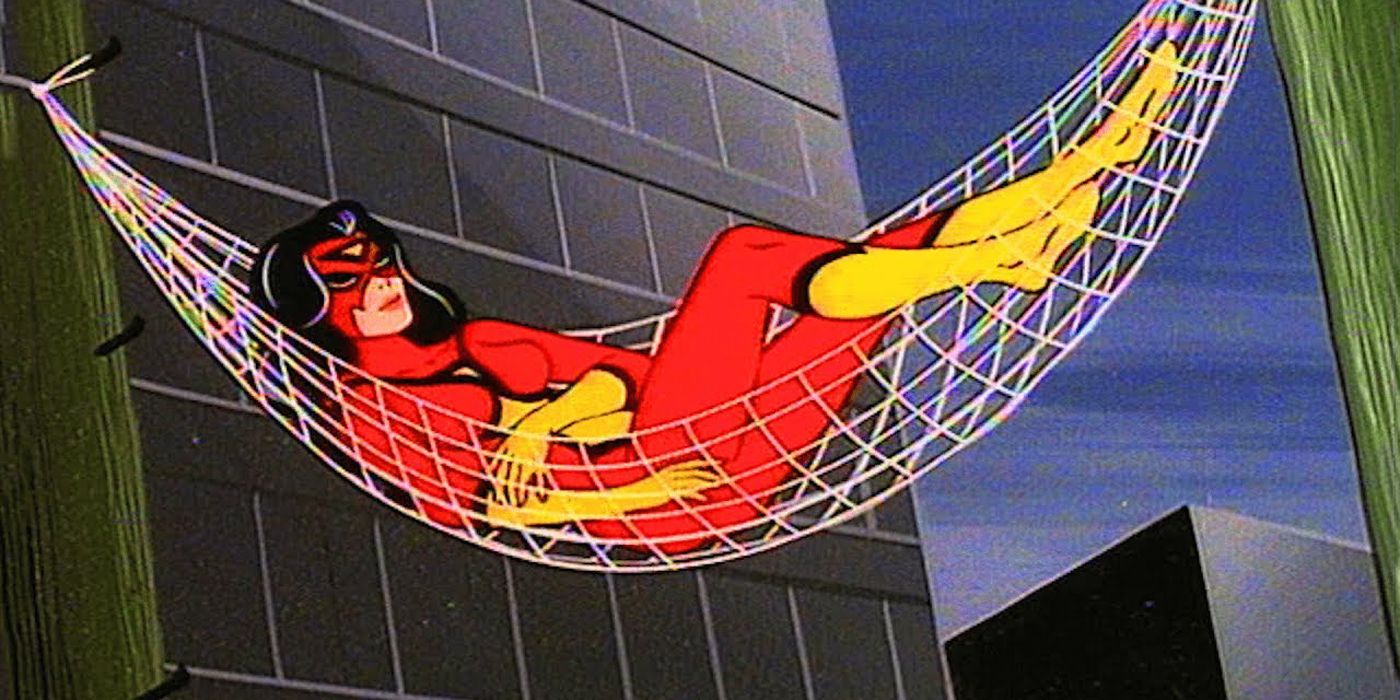 Spider-Woman, Black Bolt, and Black Widow are grouped because they play only a fleeting role at the beginning of the Secret Wars 2015 run, as they are quickly killed off. The MCU will probably use Yelena Bolova as a proxy for Natasha Romanoff's Black Widow if she is to feature at all, but it would be shocking and unlikely that Marvel would kill off Yelena's Black Widow during Avengers: Secret Wars' prologue. Julia Carpenter's version of Spider-Woman plays a role in the 1984 comics run of Secret Wars. However, it's looking unlikely that she and Black Bolt will be introduced into the Marvel Cinematic Universe soon unless there are surprise additions in Phases 5 and 6.
More: Marvel Has A Way To Fix Thor – But It Can't Happen Until Secret Wars