Daredevil has already interacted with some MCU characters, and Charlie Cox wants more of that in Daredevil: Born Again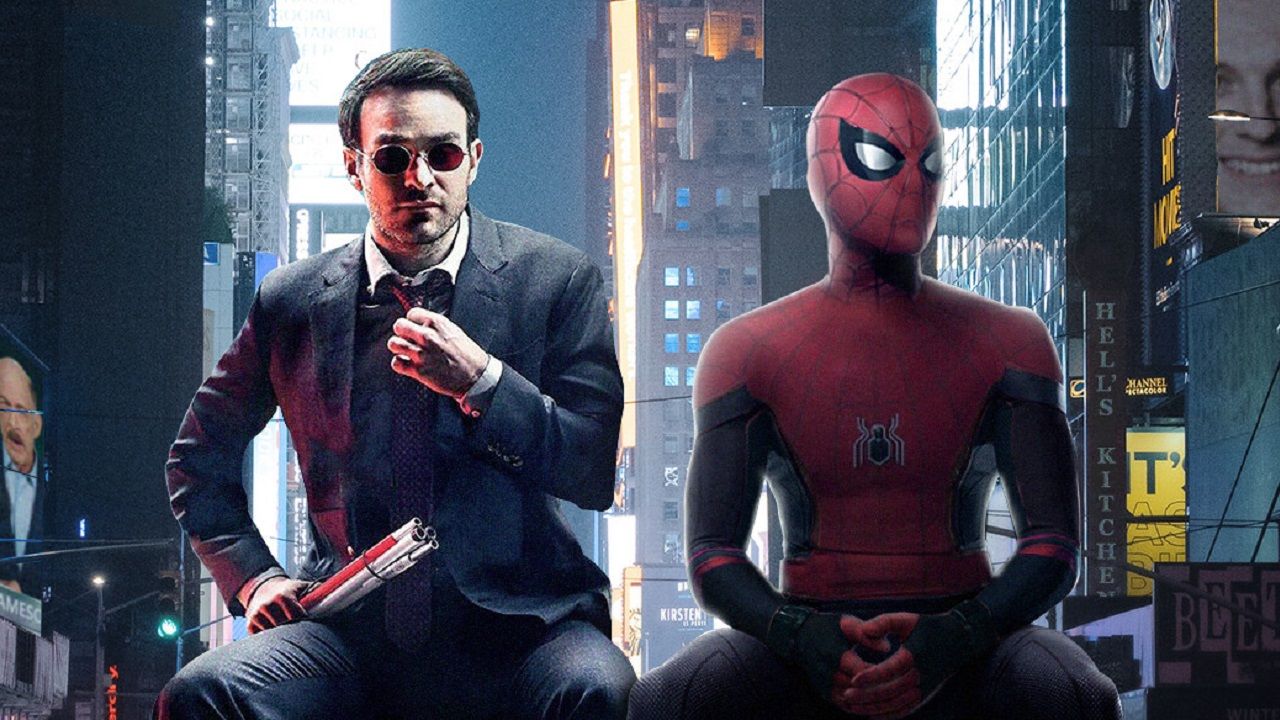 There are many gaps to be filled in around the MCU's Daredevil: Born Again series. Having returned as Matt Murdock in Spider-Man: No Way Home and as Daredevil in She-Hulk: Attorney at Law, Charlie Cox is now ready to start filming on his massive 18-episode series that will complete his Marvel return. Like many fans, the actor seems to be in the dark about what exactly will happen in Daredevil: Born Again, but he had high hopes of seeing some MCU cameos in the series.
Having already made a clear personal connection with Jennifer Walters in She-Hulk: Attorney at Law, and having a professional connection to Peter Parker, Matt Murdock has become an integrated part of the MCU very quickly. With his own solo series being more than double the length of any previous MCU show, there is a lot of potential for many crossovers from some more MCU icons. Cox told Metro:
"The only thing that's fun going forward for the Daredevil show is that of course when we were on Netflix, we didn't have the opportunity to really have the crossovers other than the characters that we knew we had in that Netflix Marvel world. Now that door is wide open to all sorts of possibilities and that, for me, as someone who's become a great fan of the comics and the Marvel Cinematic Universe, it's really exciting that that door is open and that we can have cameos from other characters that we couldn't before."
Related: Charlie Cox Says His MCU Journey Could End if Daredevil: Born Again Doesn't Hit the Spot
Will Some Of Marvel's Netflix Characters Appear in Daredevil: Born Again?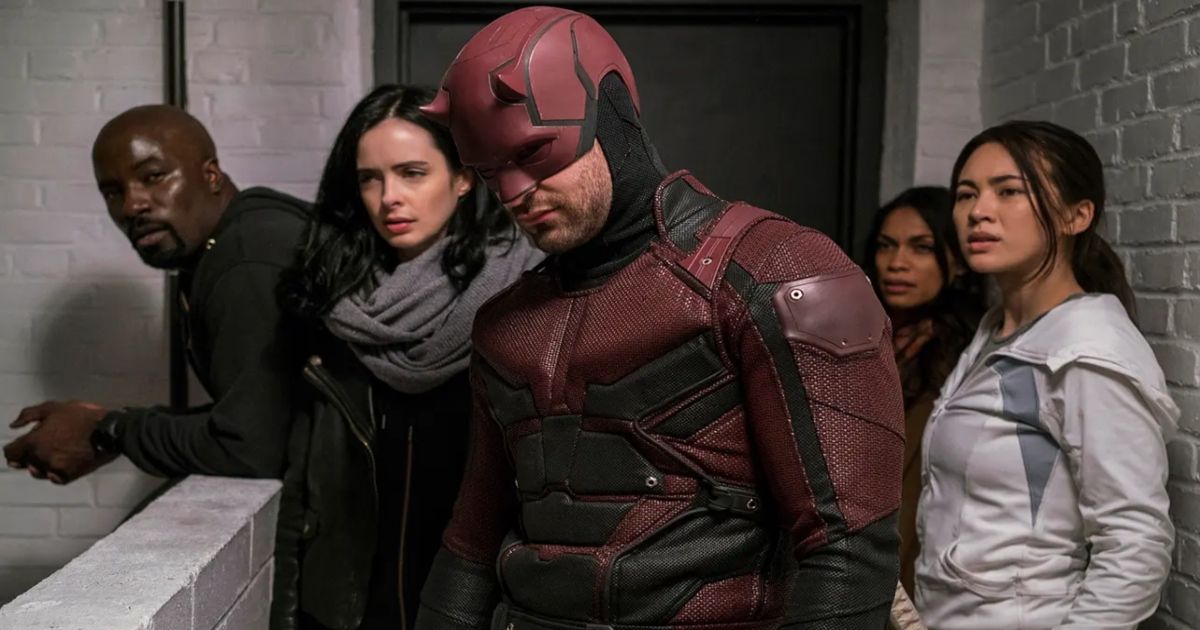 The MCU has recently begun to expand its roster of characters, and has been developing grouped factions of superheroes in the process. While the likes of Captain Marvel, Eternals and Guardians of the Galaxy are all part of a Cosmic group of heroes, Spider-Man, Daredevil and Hawkeye are already building a more grounded team of Marvel's finest that could all share the same space as street-based Avengers.
While it is unclear exactly where Daredevil: Born Again will fit into Marvel's overall plan, there is plenty of speculation about a select group of characters that could make an appearance in the MCU series alongside Cox from the old Netflix Defenders Saga. This includes fan-favorites such as Krysten Ritter's Jessica Jones and Jon Bernthal's Punisher, who have both been rumored to be making a move into the Marvel Cinematic Universe soon. Vincent D'Onofrio's Kingpin has already been confirmed to return in both the upcoming Echo series as well as Daredevil: Born Again.
One thing for certain is that Daredevil is still one of Marvel's most popular characters, and Charlie Cox's previous portrayal of the character is one that fan have been wanting to see again on a long-term basis since the cancelation of Netflix's Marvel Universe back in 2018. Now all eyes are on Marvel Studios to deliver a Daredevil series that appeals to both fans of the more mature Netflix show and the family-friendly MCU.