Black Panther: Wakanda Forever has set a major box office record for the largest domestic gross take of any female-led superhero movie.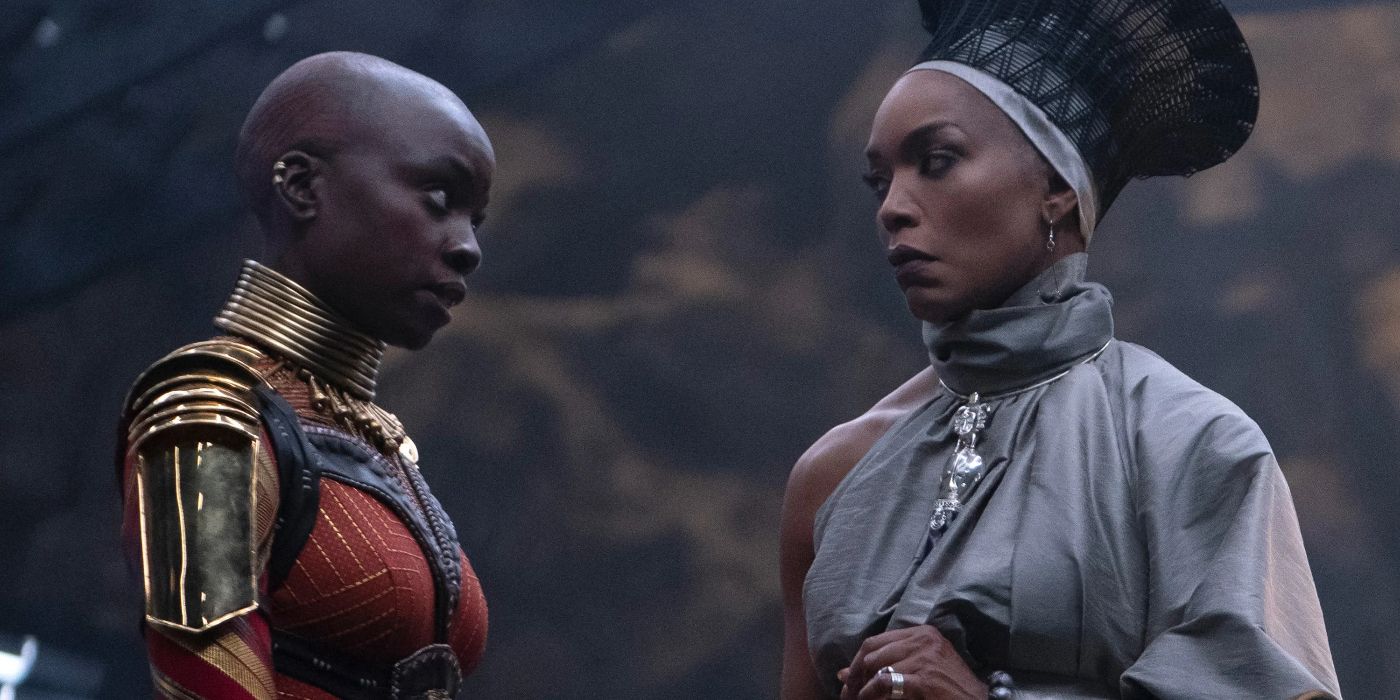 The Marvel Cinematic Universe has set another record as Black Panther: Wakanda Forever achieves a major milestone for female-led superhero movies. Debuting in theaters this past November and directed by Ryan Coogler, Black Panther: Wakanda Forever begins in the wake of King T'Challa's (Chadwick Boseman) death, and his sister Shuri (Letitia Wright) spends the entire film trying to come to terms with her grief. With antagonist Namor (Tenoch Huerta) rising from the deep to declare war on Wakanda, Shuri is forced to take up the Black Panther mantle, honor her mother and brother, and protect the nation of Wakanda from both the emerging threat of Talokan and the dangers of the wider world.
While Black Panther: Wakanda Forever complicated T'Challa's legacy, it cemented both Shuri's and that of the MCU. According to Box Office Mojo, Black Panther: Wakanda Forever has now passed both Captain Marvel and Wonder Woman to become the highest-grossing female-led superhero movie domestically. Black Panther: Wakanda Forever's $431.5 million domestic take is more than enough to pass Captain Marvel's $426.8 million, Wonder Woman's $412.8 million, and Black Widow's coronavirus-influenced $183.65 million take.
Related: Black Panther 2 Broke 1 Of The Oldest MCU Traditions For The Right Reason
Why Black Panther: Wakanda Forever Is Such A Hit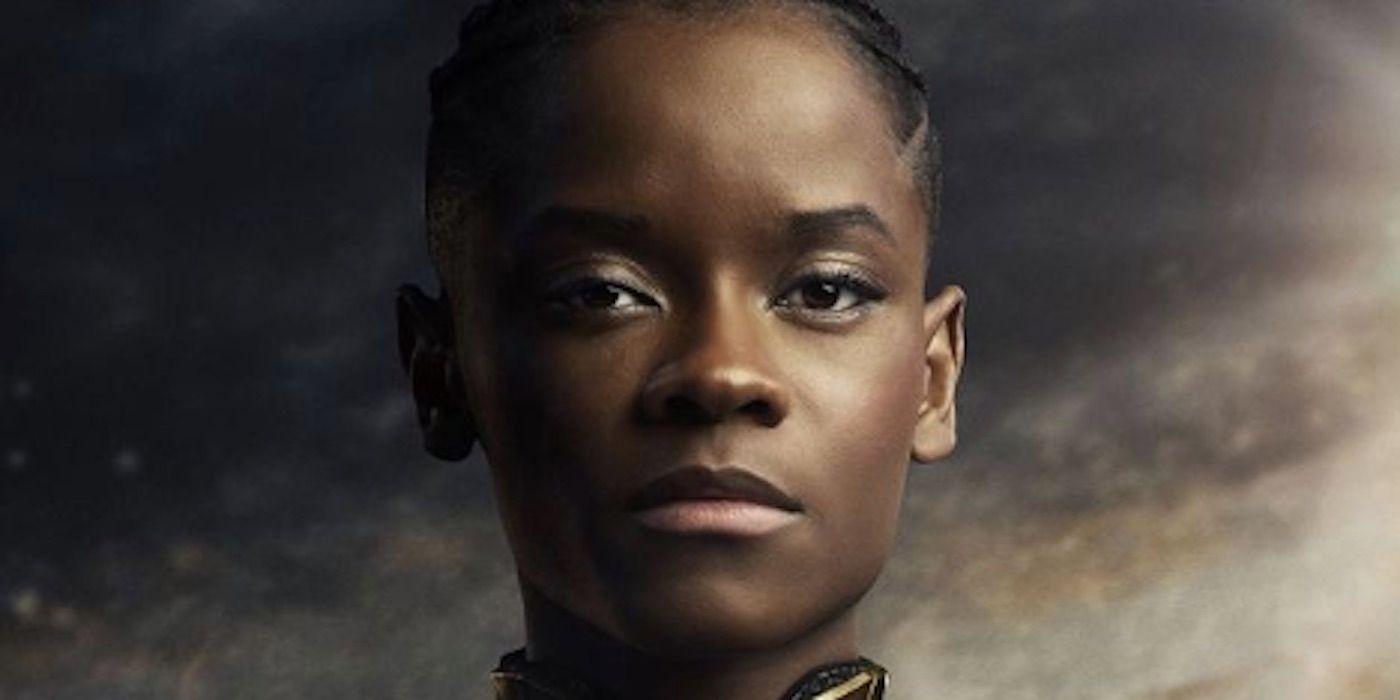 Much like Black Panther before it, Wakanda Forever has become incredibly successful thanks, in part, to the representation that the film provides. Yet, while Black Panther provided visibility to the Black community, Wakanda Forever increased the film's diversity and now includes the important indigenous representation of Namor and Talokan, while also increasing the influence of the women in the project. Black women are central to Black Panther: Wakanda Forever in a way that doesn't happen often within Hollywood, and it shows in the box office results.
Black Panther: Wakanda Forever is also a success thanks to its strong narrative and careful characterization. Shuri's character arc alone is an example of how skillfully the cast and crew put together the story of the film, especially in the wake of Boseman's tragic and unexpected death. Much as Black Panther is a love letter to the Black community, Wakanda Forever is a love letter to Boseman, and it shows. The film also manages a comfortable pace while avoiding typical MCU villain problems with Namor by giving him an arc of his own and the opportunity to live to see another appearance that can take advantage of his charisma and sympathetic motives.
What's Next For Shuri?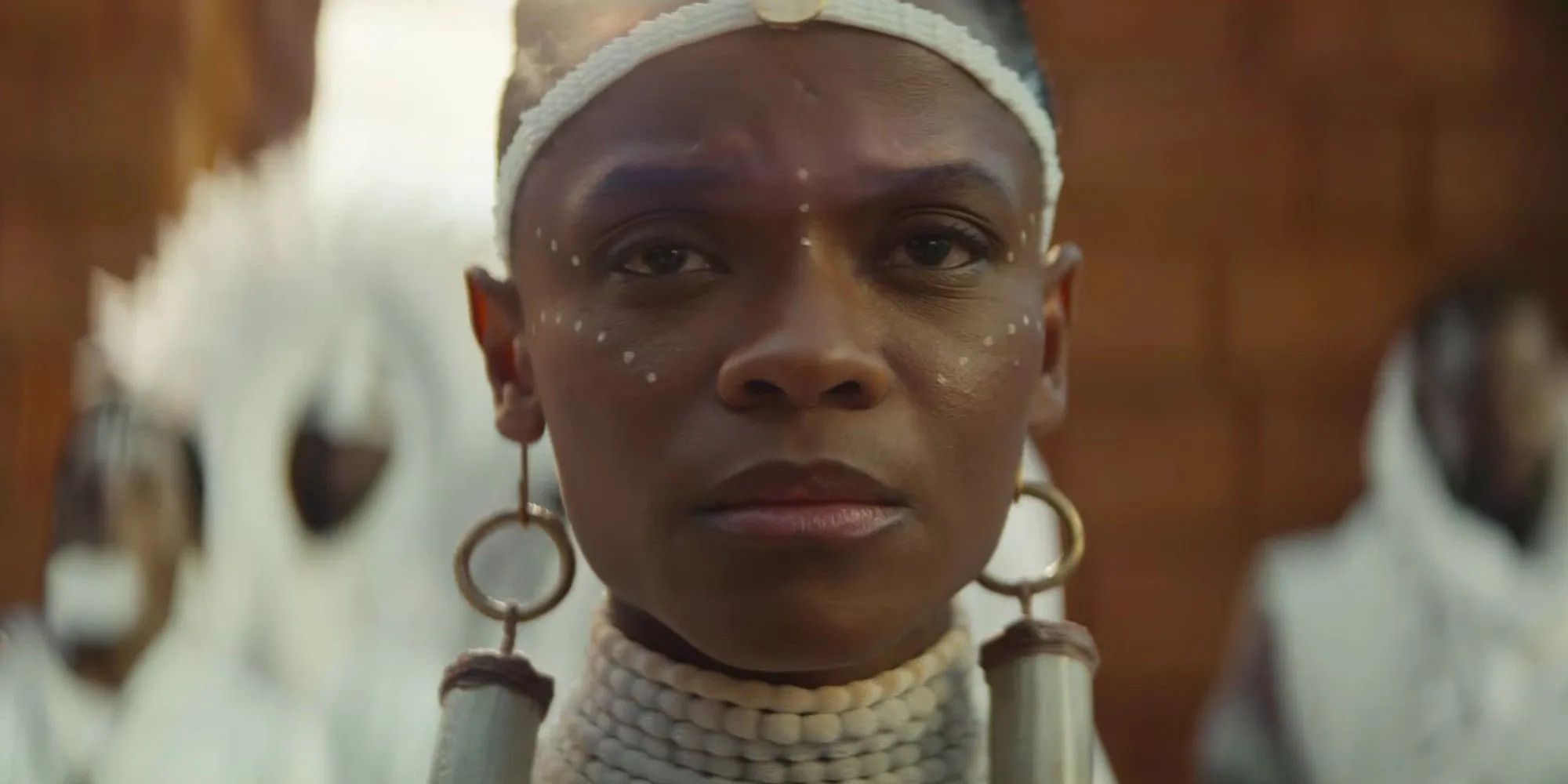 After Black Panther: Wakanda Forever, there is no definitive answer to where Shuri will be appearing next. Yet, as the official protector of Wakanda, she will need to appear in Marvel's major events just like T'Challa did. With the Multiverse Saga in full force leading into Ant-Man and the Wasp: Quantumania, every hero in the Marvel universe will likely be needed with Avengers: The Kang Dynasty and Avengers: Secret Wars on the way. Shuri will also have the opportunity to appear in the upcoming Disney+ show Ironheart, given that Ironheart debuted in Black Panther: Wakanda Forever, and Shuri still controls the Ironheart suit. Either way, Shuri will be appearing again after Black Panther: Wakanda Forever and will play a large role going forward.
More: All 13 Marvel Movies Releasing After Black Panther: Wakanda Forever
Source: Box Office Mojo