After opening to a mostly positive reception, Black Panther: Wakanda Forever appears to be another smash at the box office for the Marvel Cinematic Universe. Just as a function of serving as the highly-anticipated follow-up to one of the MCU's most highly regarded entries, and with the added (and extremely difficult) task of navigating the tragic passing of the original film's star, Wakanda Forever has a lot on its plate. Throw in a bunch of brand-new character introductions, future set-ups and a multitude of dangling plot strands, and it's clear that the film is not immune to the problem that has plagued a number of MCU sequels, most notably Iron Man 2.
Upon its release, Iron Man 2 was heavily criticized for an overwhelming dedication to setting the table for future MCU films, especially the first Avengers team-up. Characters like Black Widow, Nick Fury and Agent Coulson were all afforded too extraneous amounts of screen time, drawing focus away from Tony Stark's emotional self-destruction plot. As if all that wasn't enough, John Favreau's sequel featured two villains in Mickey Rourke's Whiplash and Sam Rockwell's Justin Hammer. These disparate elements added up to very little in-movie, and even the consequential characters (like Black Widow, portrayed by Scarlett Johansson) don't meet their potential over the runtime.
RELATED: Black Panther: Wakanda Forever Guide-News, Easter Eggs, Reviews, Theories and Rumors
Black Panther 2 Tries to Introduce an Iron Man Successor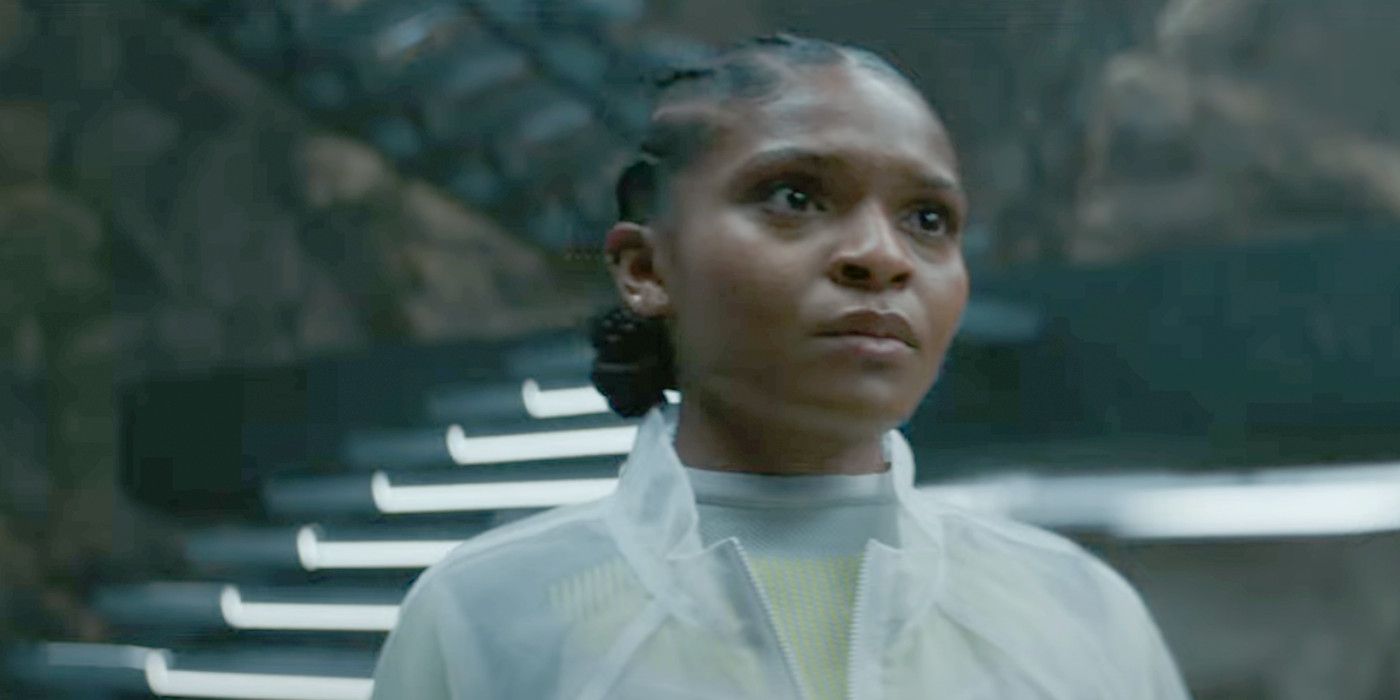 Wakanda Forever faces many of these issues, the most egregious of which is clearly inspired by Iron Man himself: the introduction of Dominique Thorne's Riri Williams, aka Ironheart. Despite acting as a MacGuffin for the conflict between Namor's Talokan nation and Wakanda, Riri is quickly relegated to the fringes of the film until the climactic battle. Even then, the pay-off (and debut of at least one Ironheart armored suit) is only mildly entertaining at best and inconsequential at worst. The entire character's existence in the film is unnecessary, aside from acting as a launching pad for the upcoming Disney+ Ironheart series.
Valentina Allegra De Fontaine Makes an Appearance in Black Panther 2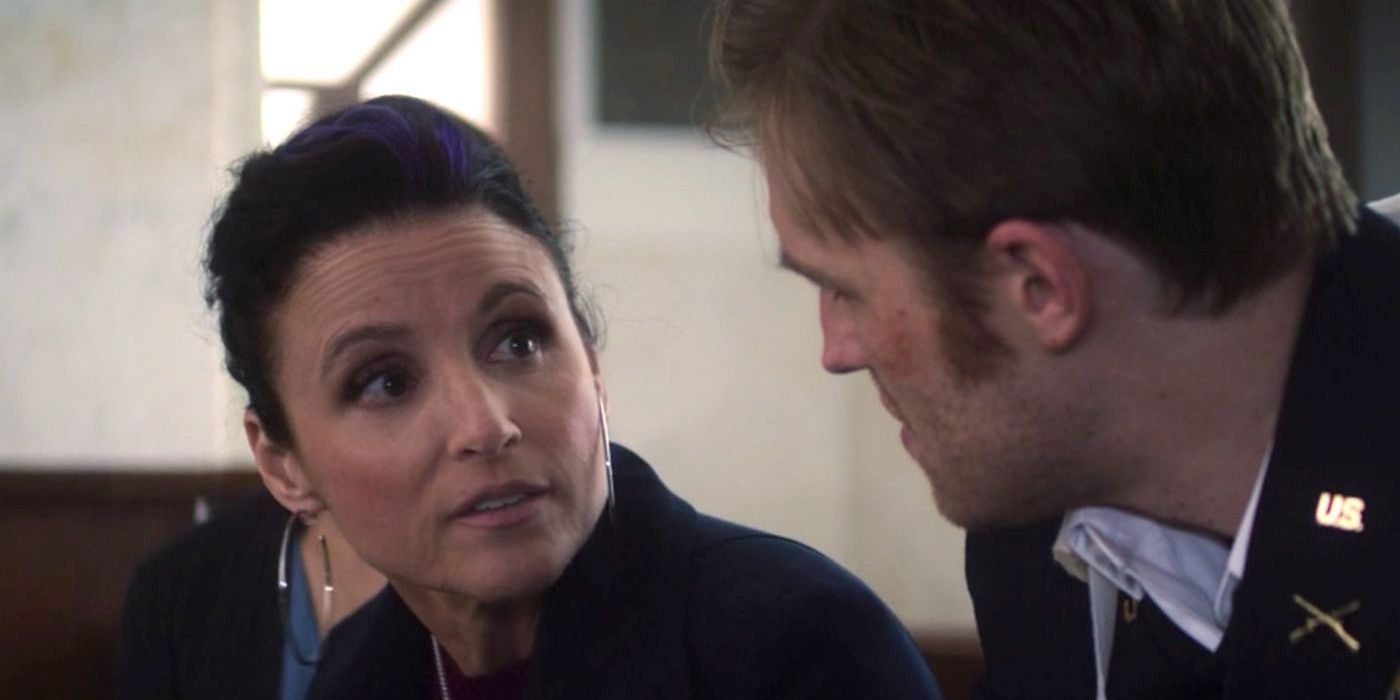 Meanwhile, the subplot revolving around Agent Ross (amiably played by Martin Freeman) and Julia Louis Dreyfuss' Director De Fontaine seems to exist for the sole purpose of establishing De Fontaine in the cinematic portion of the MCU. Every sequence featuring the two characters is out of step with the rest of the film and has no bearing on Wakanda Forever's central storyline. It's clear that the Thunderbolt's answer to Nick Fury exists only to dangle the promise of an antagonistic relationship between Director De Fontaine and Okoye, which leads directly to the film's final major issue.
RELATED: The DCU and MCU Can Take a Major Lesson From James Bond
Okoye and the Midnight Angels Get a (Bad) Backdoor Pilot in Black Panther 2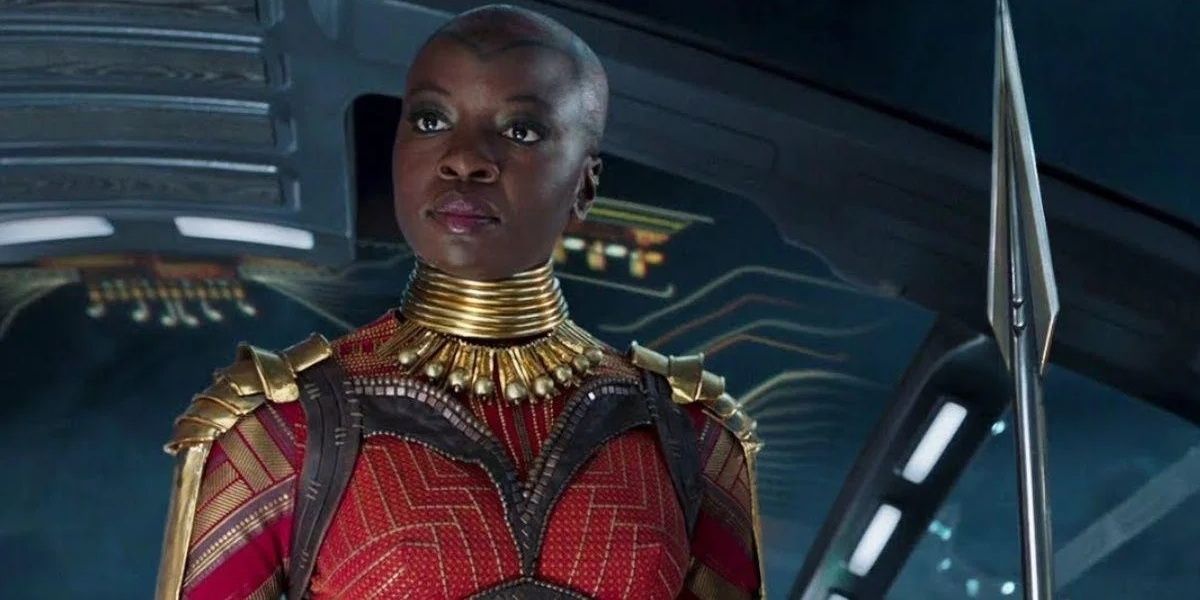 Okoye, the (as of this film former) Dora Milaje leader, is a fan-favorite character. Aneka, her newly introduced confidante and combat partner, looks poised to become the same. Unfortunately, the two are given short shrift for most of the film, somewhat understandably, as there are bigger concerns at play with the principal leads. The reveal of the pair's assumption of the Midnight Angels' title/ armor doesn't pack the punch it should, mostly due to the characters getting sidelined for vast sections of the movie. With an Okoye solo show already promised, and the last-second breakout of Martin Freeman's Agent Ross by the newly minted Midnight Angels, it all feels like a heavily abbreviated backdoor pilot for the soon-to-come Disney+ series.
In and of itself, there's nothing wrong with asking questions and setting up plot strands that lead to future MCU installments. But with so much invested in Wakanda Forever already, as a standalone follow-up to one of the MCU's most championed films, it's fair to say that the movie would have functioned much more effectively without the added burden of launching several other projects. Shuri and Namor's central conflict, and the relationship between Shuri and her remaining family, are enough plot to carry as-is. The overriding themes of grief and personal choice are undercut by the movie's responsibility to the MCU's seemingly infinite expansion. However, Iron Man 2 problem or not, Wakanda Forever's strengths outweigh its weaknesses.
To see Iron Man 2 problems pop up, Black Panther: Wakanda Forever is in theaters now.