Ever since 2019, when Disney acquired 20th Century Fox, mutants have been slowly popping up all over the MCU, from Charles Xavier in Doctor Strange in the Multiverse of Madness to Namor in Black Panther: Wakanda Forever. Marvel Studios President Kevin Feige has already confirmed Marvel's most famous mutants, the X-Men, will join the MCU at some point in the future. So it's no longer a question of if but of when, and who?
RELATED: 10 Harsh Realities Of Rewatching The X-Men Films
The X-Men is filled with some of the most iconic comic book characters of all time. Whether a clean-cut hero, an anti-hero, or even a villain, these characters could significantly impact the MCU, so it only makes sense that they join as soon as possible.
10/10

Juggernaut Would Make A Fierce Foe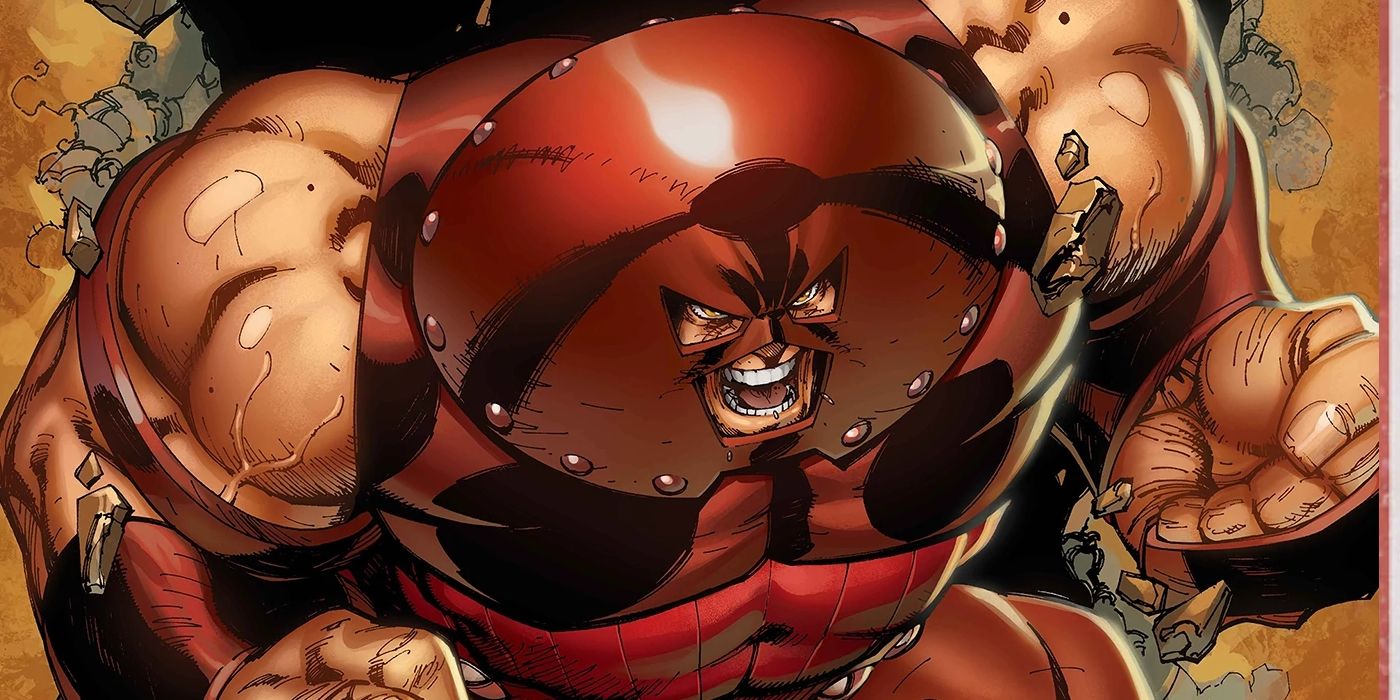 It's no secret that the MCU tends to fall short when it comes to its villains, so someone like Juggernaut would make a great addition. He's an incredibly destructive brute force with strength that can rival Thor and the Hulk. While he wouldn't be the next big bad, he could be a fun minor villain.
Juggernaut also isn't a mutant, at least not in the comics, where he's actually the avatar of a mythical deity named Cyttorak, similar to how Moon Knight is the avatar of Khonshu. So if the MCU were to introduce Juggernaut, they wouldn't have to make him a mutant like in previous on-screen adaptations.
9/10

Nightcrawler Is A Fan-Favorite Character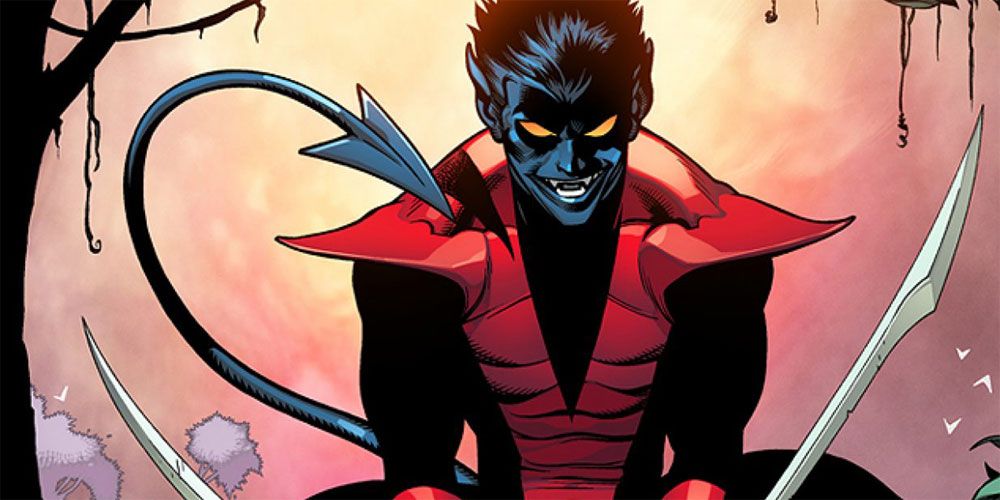 Kurt Wagner, better known as Nightcrawler, is a fan-favorite X-Men and one of the most easily recognizable Marvel characters. He may look like a demon, but he's a loyal and compassionate hero with a kind soul and a soft heart. He's best known for his ability to teleport, which, as proved in the iconic White House scene in X2 and the cage fight scene in X-Men: Apocalypse, is a power that looks really cool on screen.
RELATED: The Strongest Fighters In The X-Men, Ranked
Nightcrawler is also an optimistic happy-go-lucky jokester with a sense of humor that would fit perfectly in the MCU. He could easily become a fan-favorite character on screen, just like in the comics.
8/10

Iceman's Humor Would Be Perfect For The MCU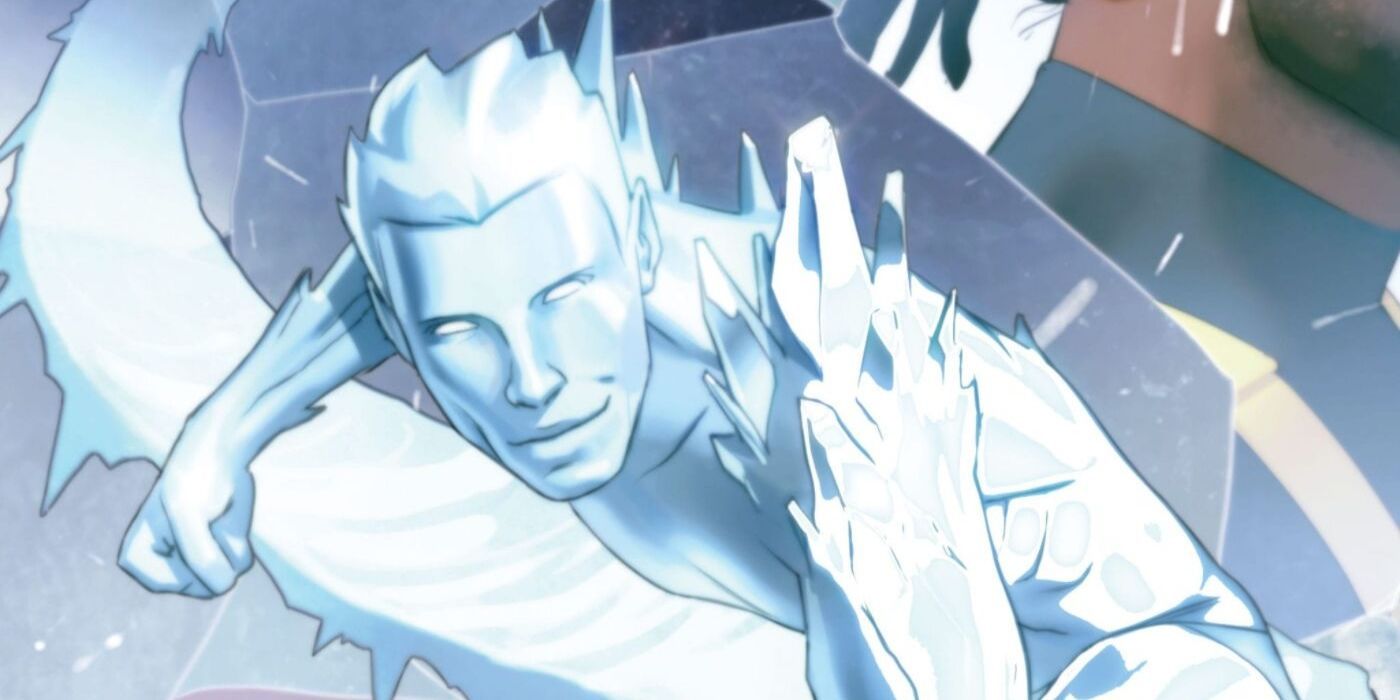 Bobby Drake, aka Iceman, was the second member of the X-Men and is a lot more powerful than the average fan would think. He's an "omega-level" mutant, the highest level there is. Apart from being an incredibly powerful and integral member of the X-Men, he also has a trademark sense of humor that would be a perfect fit for the MCU.
Bobby is also one of the most prominent and popular comic book characters to identify as gay. His inclusion could better help represent the LGBT+ community in the MCU, which is always a good thing. Besides, he's just an amazing character with powers the MCU hasn't seen yet.
7/10

Mystique Is A Powerful Anti-Hero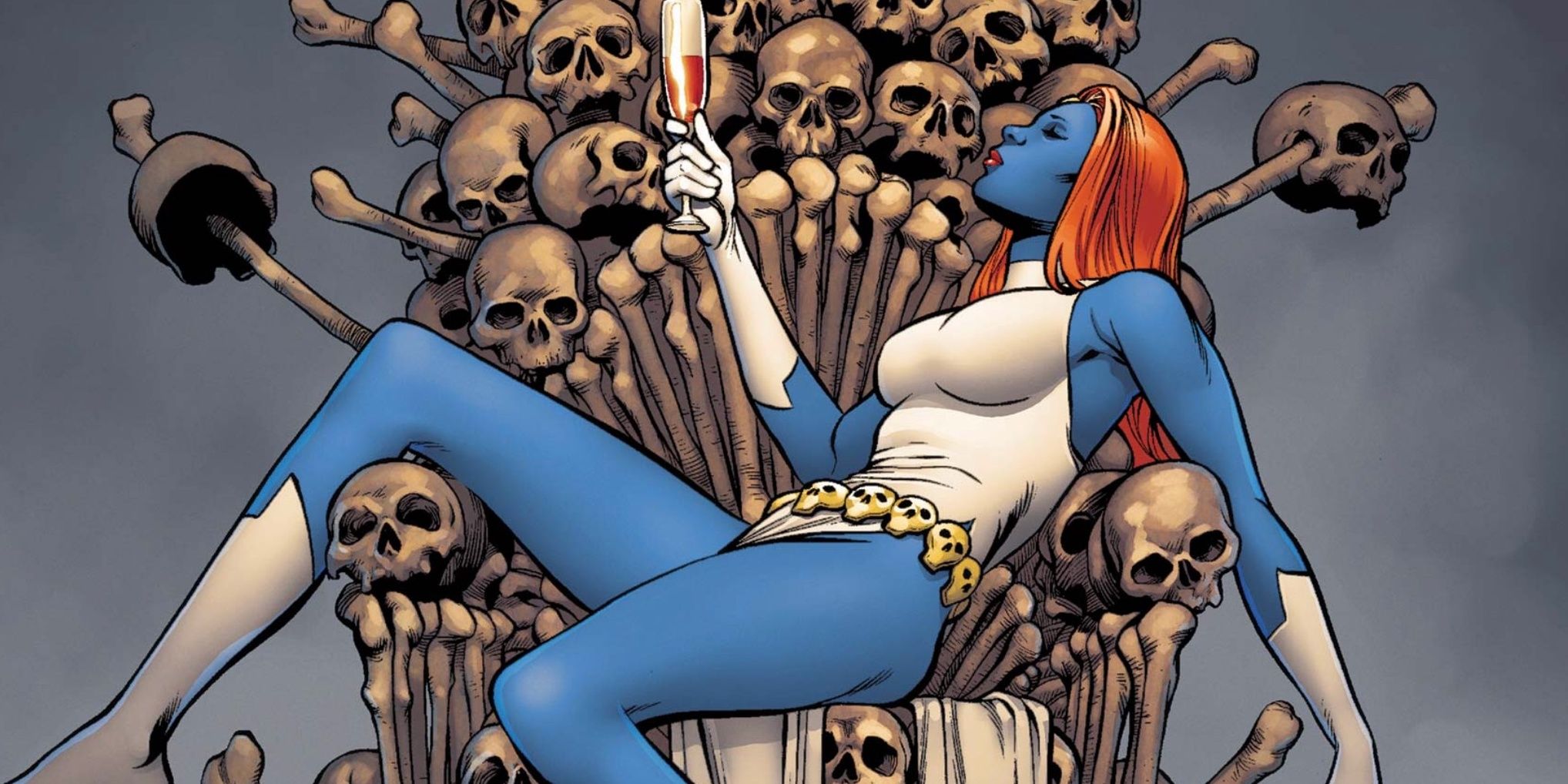 Mystique is one of the more popular characters from the previous X-Men films and could play a fantastic anti-hero/villain in the MCU. She is best known for her shape-shifting abilities but has accelerated healing and can grow back severed limbs. Her unique powers and skill sets make her the ultimate covert agent, and though she's typically an antagonist, she's been known to help the X-Men when it's convenient for her.
RELATED: 10 Most Rebellious X-Men, Ranked
Contrary to her on-screen adaptations, Mystique isn't Magneto's second in command. So, if brought to the MCU, her storyline doesn't have to revolve around him, and she can be her own independent character like she is in the comics.
6/10

Storm Is Basically A Goddess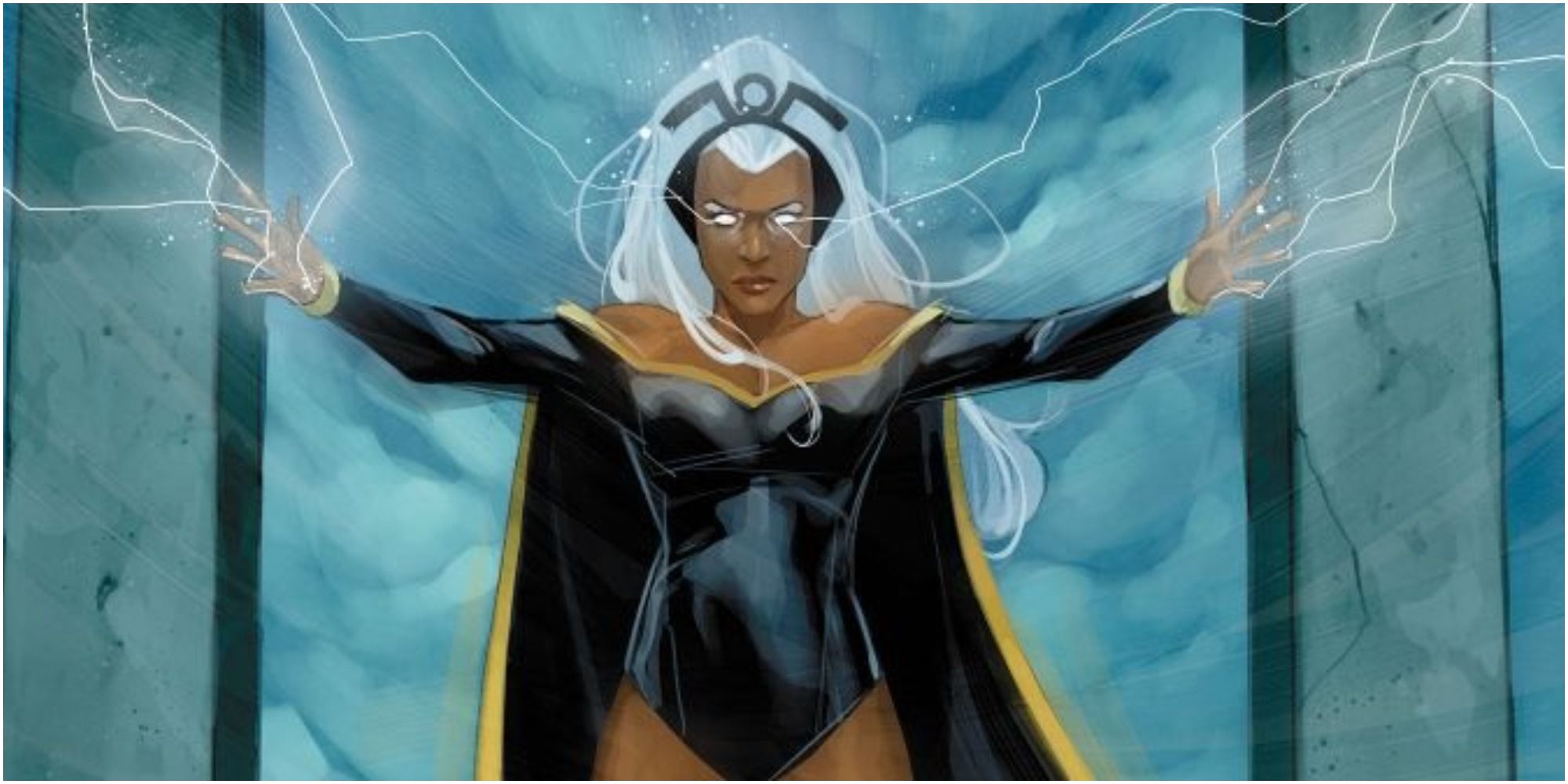 Storm is among the more popular X-Men characters and one of the most powerful beings in the entire Marvel universe. She is an "omega-level" mutant who famously can manipulate the weather, and while she's not an actual goddess, she has been worshiped as one. Most notably when she was Queen of Wakanda during her marriage to Black Panther.
For unfortunate reasons, this part of her character can't be explored, but that doesn't mean her connection to Wakanda can't. Though Storm has appeared in both of Fox's X-Men film series, so much of her character hasn't been explored. Perhaps the MCU could be where her potential is fully unleashed.
5/10

Cyclops Is A Natural Leader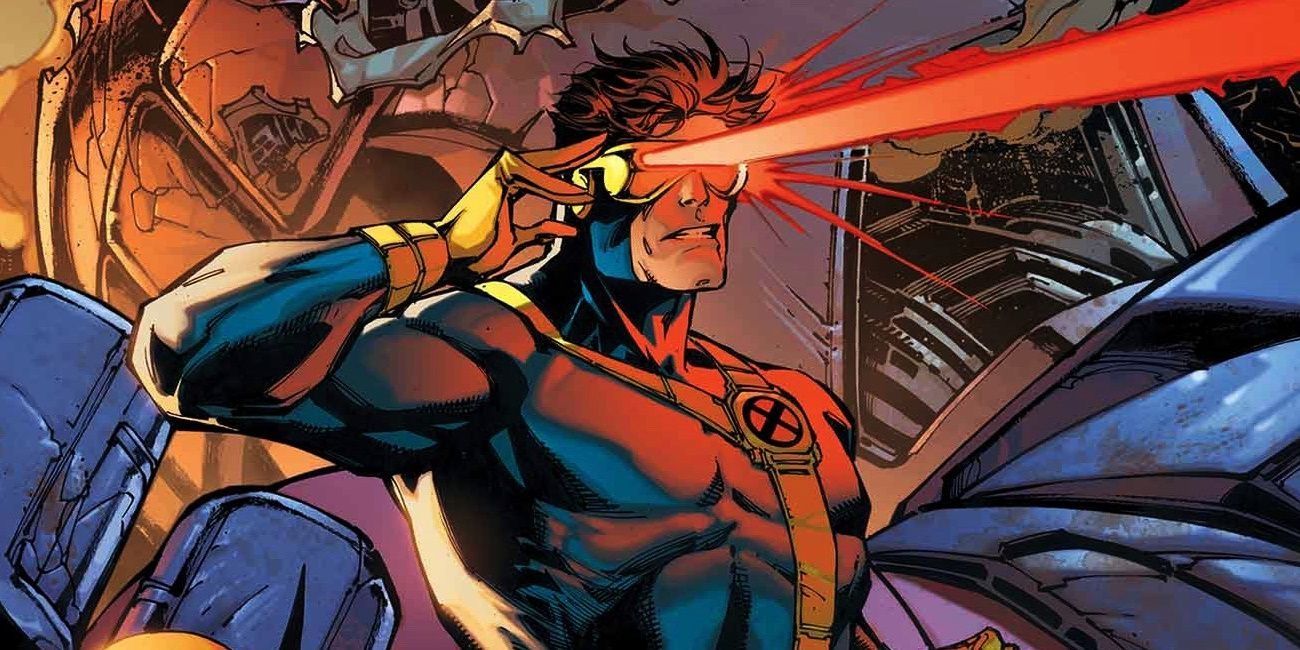 Despite appearing in both of Fox's X-Men franchises, Scott Summers, or Cyclops, is a character that, for the most part, has been underutilized and pushed to the side. In the comics, Cyclops is the leader of the X-Men and one of the most important mutants.
RELATED: 10 Smartest Fighters In Marvel Comics
Especially when considering that Steve Rogers is no longer going to be a part of the MCU, Cyclops would be a perfect character to fill that leadership role. Like Captain America, Cyclops might not be the most powerful hero, but his bravery and willingness to never give up makes him impossible not to root for.
4/10

Jean Grey Is One Of Marvel's Most Powerful Characters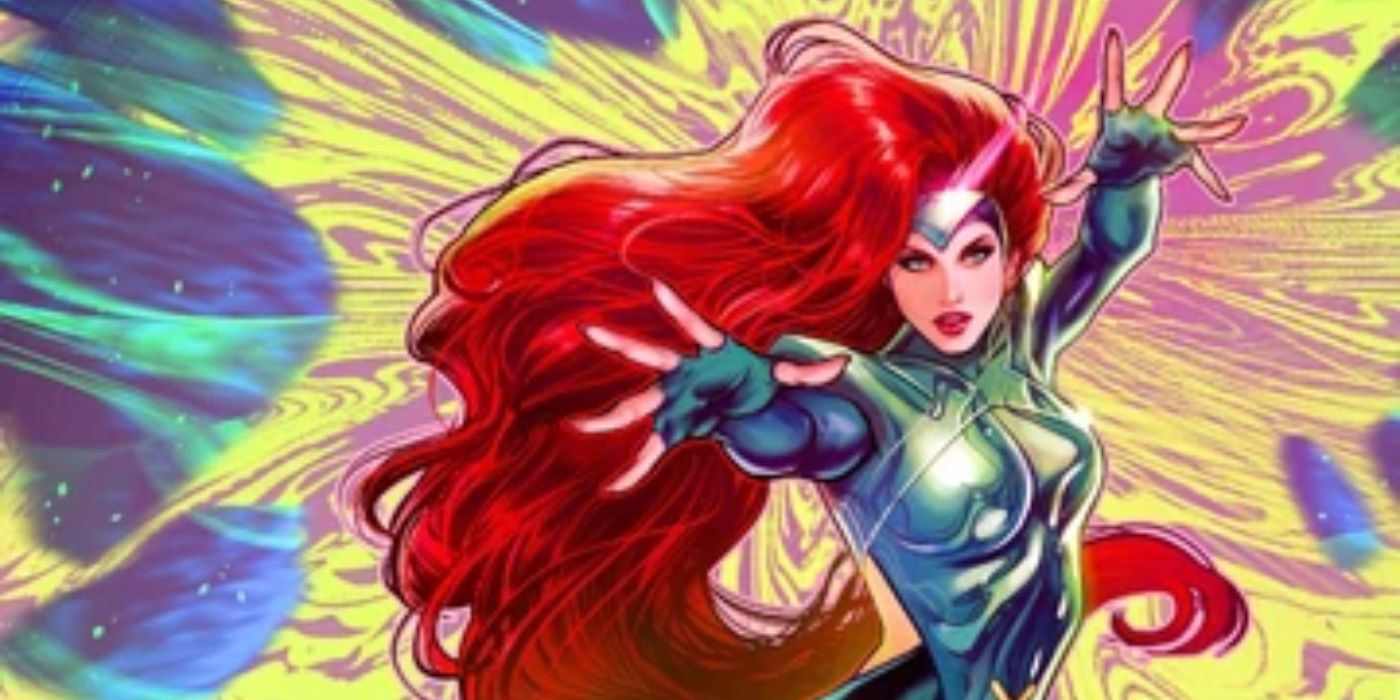 Jean Grey is an "omega-level" mutant and is not only one of the most powerful X-Men but one of the most powerful Marvel characters, period. She is best known for her Dark Phoenix storyline, which has been adapted on-screen twice by both of Fox's X-Men franchises. So, if the MCU were to introduce Jean Grey, perhaps the best option would be to explore a different aspect of her character.
Besides, that role of "hero turned villain" has already been filled by Wanda and would feel unoriginal if done with Jean as well. She would be much better utilized in a fight against a major villain like Kang the Conqueror or Galactus.
3/10

Magneto Could Flip The MCU On Its Head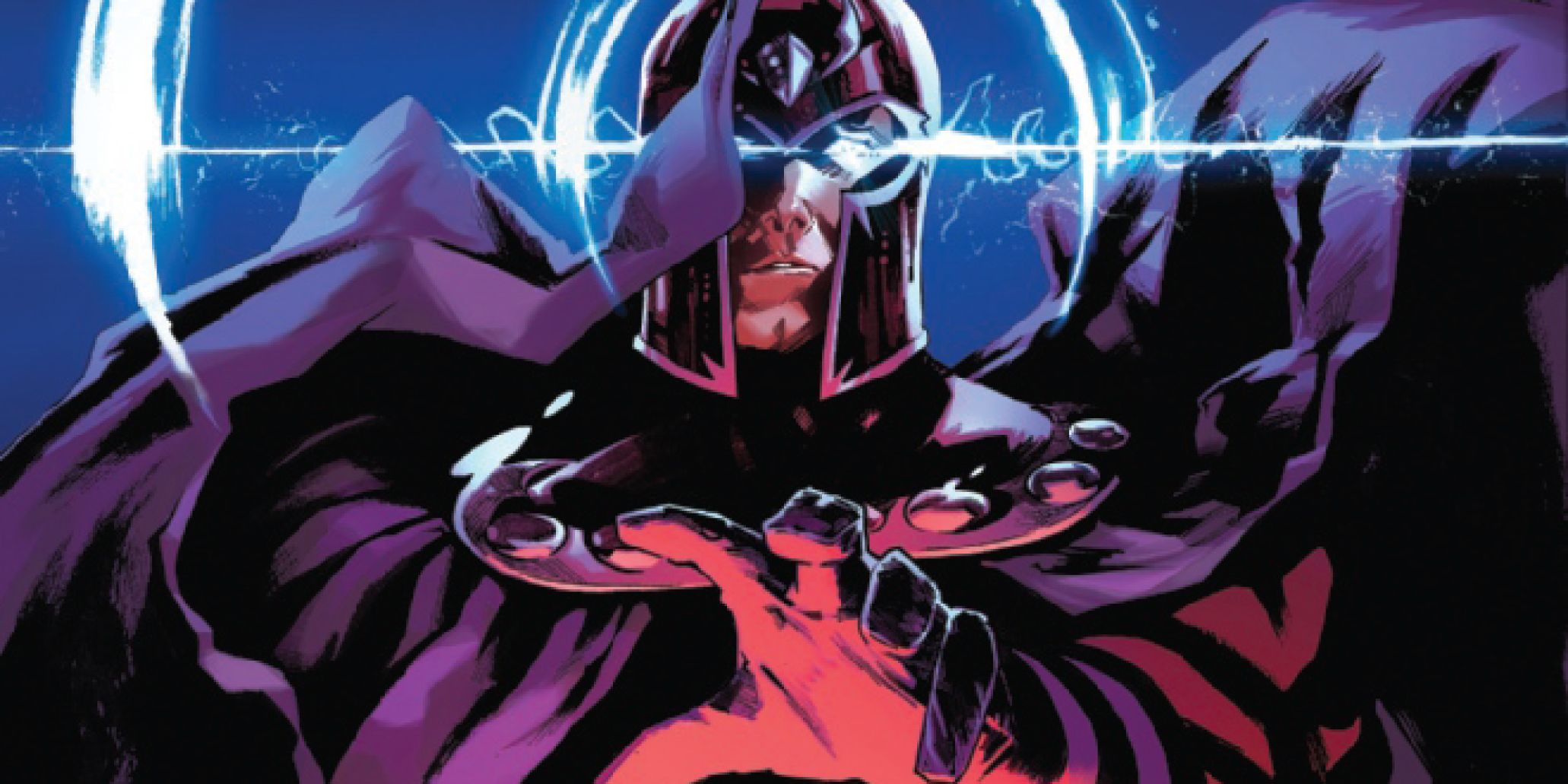 It goes without saying that Magneto is an incredible villain. He's not just one of the greatest comic book villains, but thanks to Ian McKellen and Michael Fassbender, he's also one of the greatest movie villains.
RELATED: 9 Actors Who Should Play Magneto In The MCU
The X-Men have already been confirmed to join the MCU at some point in the future, and given that Magneto appeared in the first X-Men comic, he should also be among the first to appear in the MCU. As an "omega-level" mutant, Magneto is incredibly powerful, making him incredibly dangerous. Though he has fought alongside the X-Men in the past, he would be best utilized as the next major multi-movie villain of the MCU.
2/10

Wolverine Has A Long History With The Avengers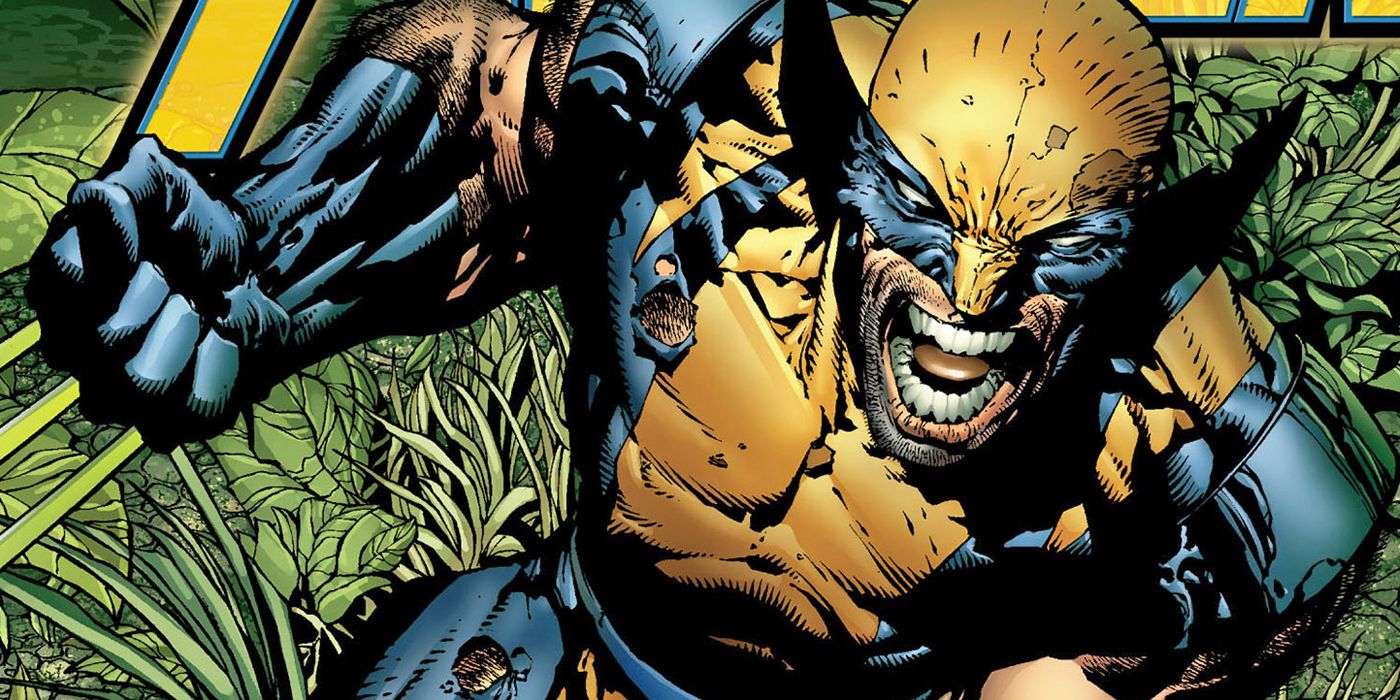 For most people, Wolverine is the face of the X-Men. He's not only the most popular mutant but also one of the most beloved comic book characters of all time and is widely regarded as one of the greatest. In the comics, Wolverine is heavily associated with the Avengers, so he could actually play a very large role in MCU once he makes his debut.
Hugh Jackman has already been confirmed to return as Wolverine in Deadpool 3. However, fans shouldn't expect him to stick around. More than likely, Disney will recast the character and pass the torch to a new actor. This, like everything MCU-related, has been speculated by fans, but nothing has been confirmed yet.
1/10

Deadpool Would Be The Perfect Character To Bridge The X-Men And The MCU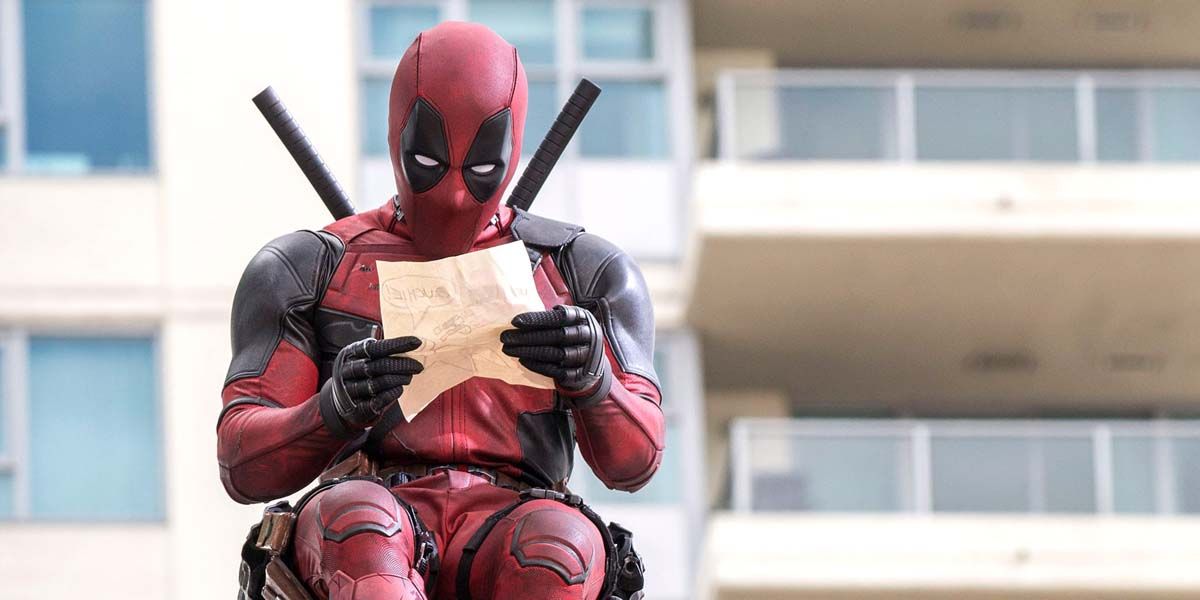 Like Wolverine, Deadpool is already set to make his MCU debut in Deadpool 3, but that doesn't mean he can't and shouldn't show up earlier than that. The X-Men timeline is already extremely confusing, and the MCU is getting more complex with each installment. When these two franchises merge, Deadpool could help make things easier by explaining them straight to the audience.
Besides acting as the MCU liaison for the audience, Deadpool is just a great character who could add so much to this ever-expanding universe. The only question remains: How will he be integrated into the MCU? While there are countless fan theories, only time will truly tell.
NEXT: 15 MCU Characters Who Are Nothing Like The Comics