The X-Men have some of the most iconic heroes from the Marvel universe, helped by the various villains they have encountered. Over the years, villains like Magneto, Mystique, and Apocalypse have grown to become beloved by fans for their memorable battles. But not every foe who has gone up against the X-Men have become fan favorites.
RELATED: 10 X-Men Who Need To Make Their MCU Debut ASAP
Over the years, certain enemies have either been sidelined for returning adversaries or have become forgotten over time. However, this doesn't mean several of these threats should be left in the past, with new stories and situations that could elevate their status in the Marvel Universe.
10/10

Predator X Should Feast Once More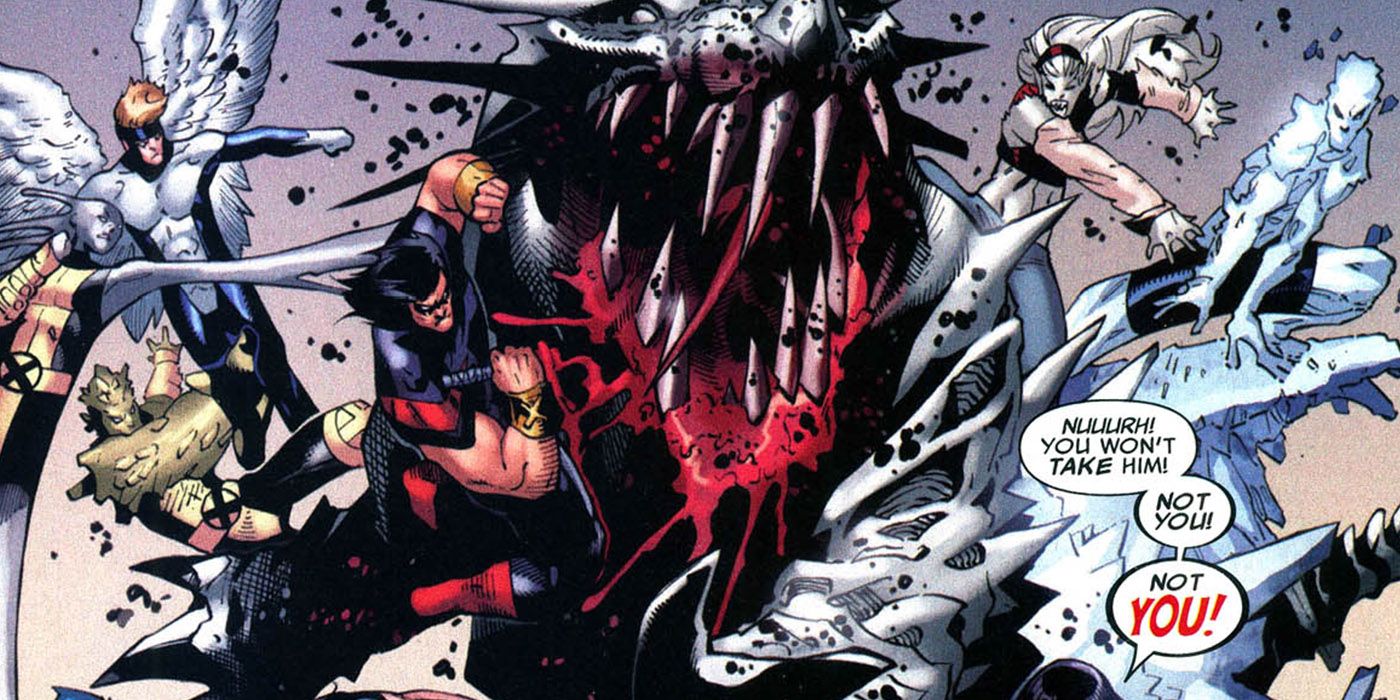 Foes like the Sentinels were specifically created to exterminate mutantkind off the face of the Earth. Longtime foe William Stryker would conceive the ultimate killing machine by stealing the DNA of mutants he captured. The end result was Predator X, a savage beast who could adapt to any opponent's powers and environment.
While the X-Men were able to destroy the creature, it managed to devour several noteworthy allies and enemies before its death. The creature had multiple offspring, but they haven't appeared since their battle on Utopia. Brining back these monsters, under the thrall of other classic foes, could force the team to challenge the X-Men on the home front.
9/10

Arcade Is Still A Wicked Schemer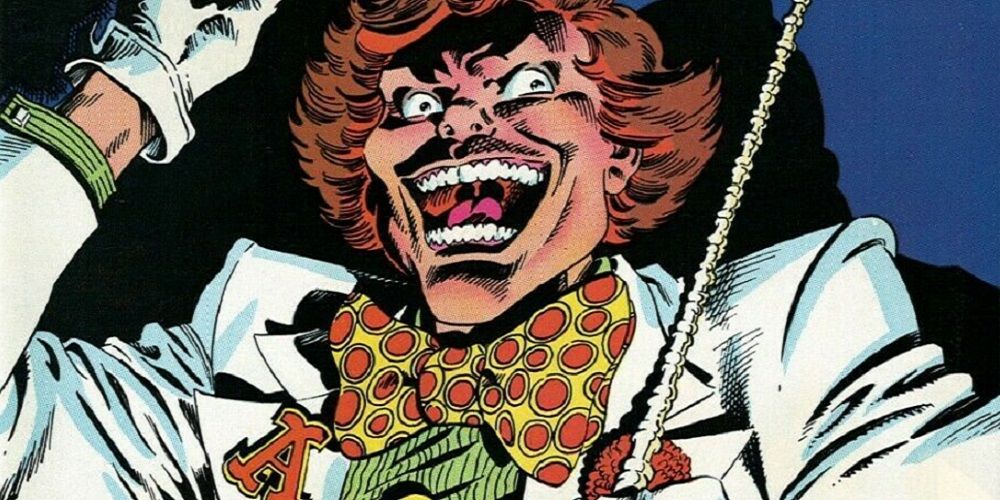 While usually battling villainous mutants and mutant haters, the X-Men have also faced against bizarre and unusual foes. One of their more wacky foes is Arcade, an assassin with a taste for elaborate death traps. While his appearance and personality seems childish, this maniacal mastermind is not to be underestimated, yet hasn't battled the X-Men for quite a while.
RELATED: 10 Most Controversial X-Men Comics
His skills as an inventor and strategist are surprisingly deadly, allowing him to stand on his own against more powerful adversaries. With Krakoa now embedded with technology, it would be scary to witness what would happen should this madman get ahold of its controls, targeting any mutant in his sights.
8/10

Vargas Is Peak Perfection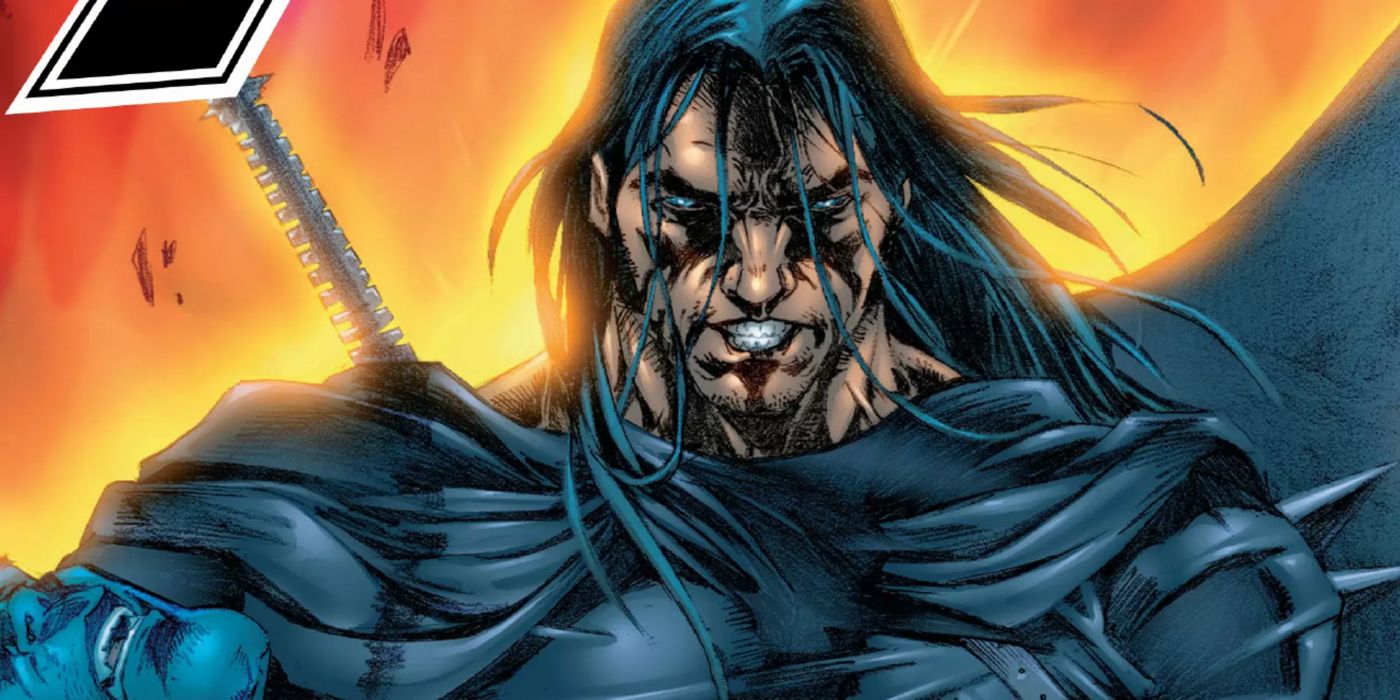 The all-seeing mutant Destiny, before her death, had diaries around the globe, each having information about the various futures of the team. While a splinter group of X-Men would go about searching for the diaries, they would come across Vargas, a mysterious being who claims to be homo superior superior. Not fully human or mutant, he represented the possible evolution for both species, the peak of evolution.
On par with the likes of Captain America, he was seemingly killed by Mister Sinister to keep Destiny's knowledge a secret. However, the return of Destiny could see the villain return, holding ransom the information he has acquired from the diaries that could lead to the downfall of mutant society.
7/10

Mojo Is An Entertaining Mastermind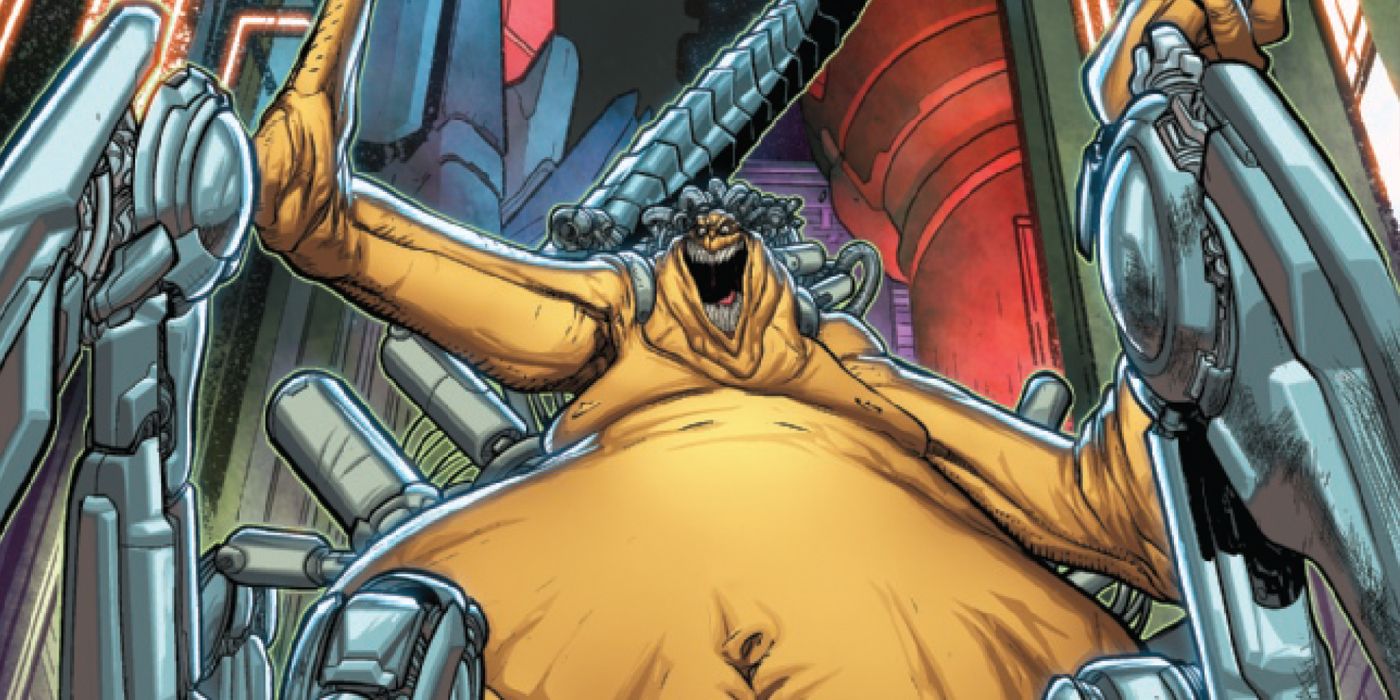 Marvel is filled with bizarre dimensions and alternate realities. On Mojoworld, pop culture rules the entire planet with their leader, Mojo, in the director seat. In order to keep his immense powers, he kidnaps humans and mutants to fight in his twisted arenas for his people's pleasure.
While he may seem repulsive and immature, Mojo is actually devious and calculating, able to swindle the smartest opponents. His battles also provide levity to the series, usually serving as filler or side adventures for the X-Men. If he should return, he could provide humor for the present incarnation.
6/10

Selene Is An Immortal Mutant Witch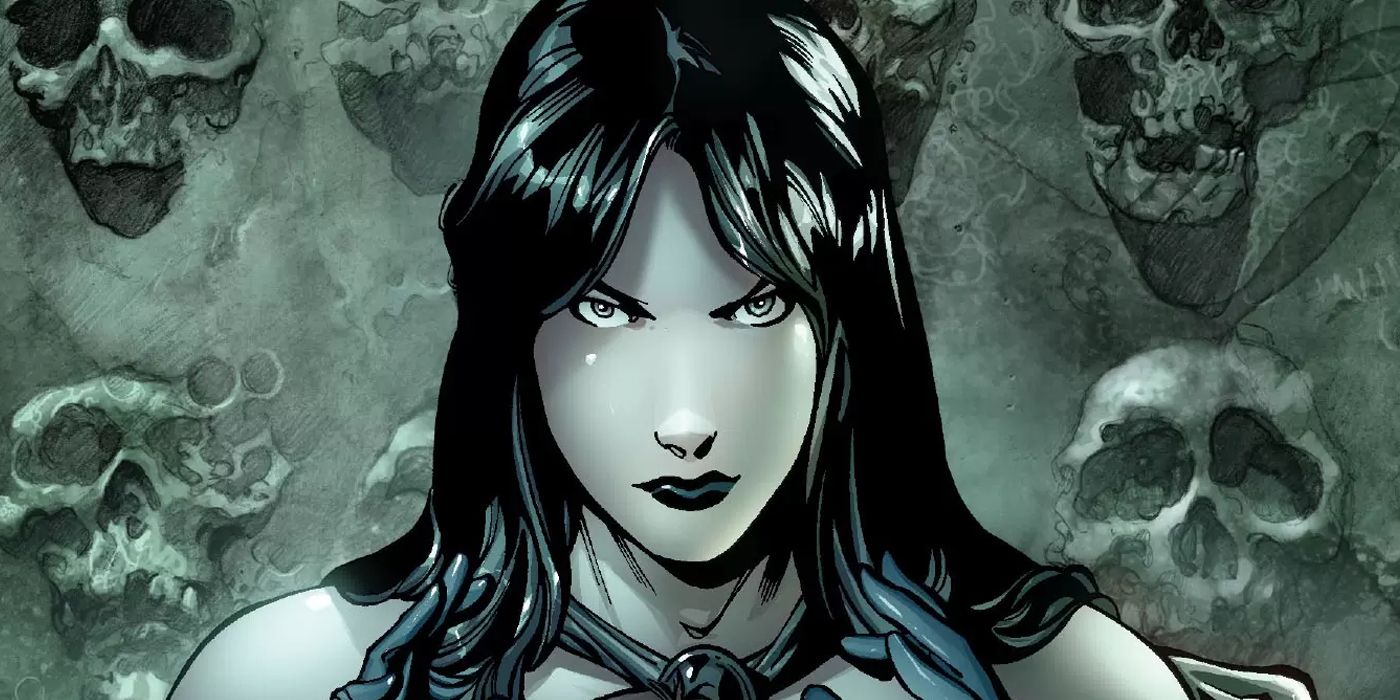 When readers hear the name the Hellfire Club, they either think of the powerful mastermind Sebastian Shaw or former enemy-turned-future X-Men member Emma Frost. However, another member who has been part of the team that's usually never brought up is Selene, the dark and dangerous Black Queen.
RELATED: 10 Villains Only The X-Men Can Beat
Besides her mutant power to absorb the life force of any victim, she's also long-lived, being one of the first mutants in existence. This, combined with her extensive knowledge of magic, makes her a perfect foe for the X-Men who can go up against Frost and even the Scarlet Witch.
5/10

Cassandra Nova Is A Long-Lost Xavier Relative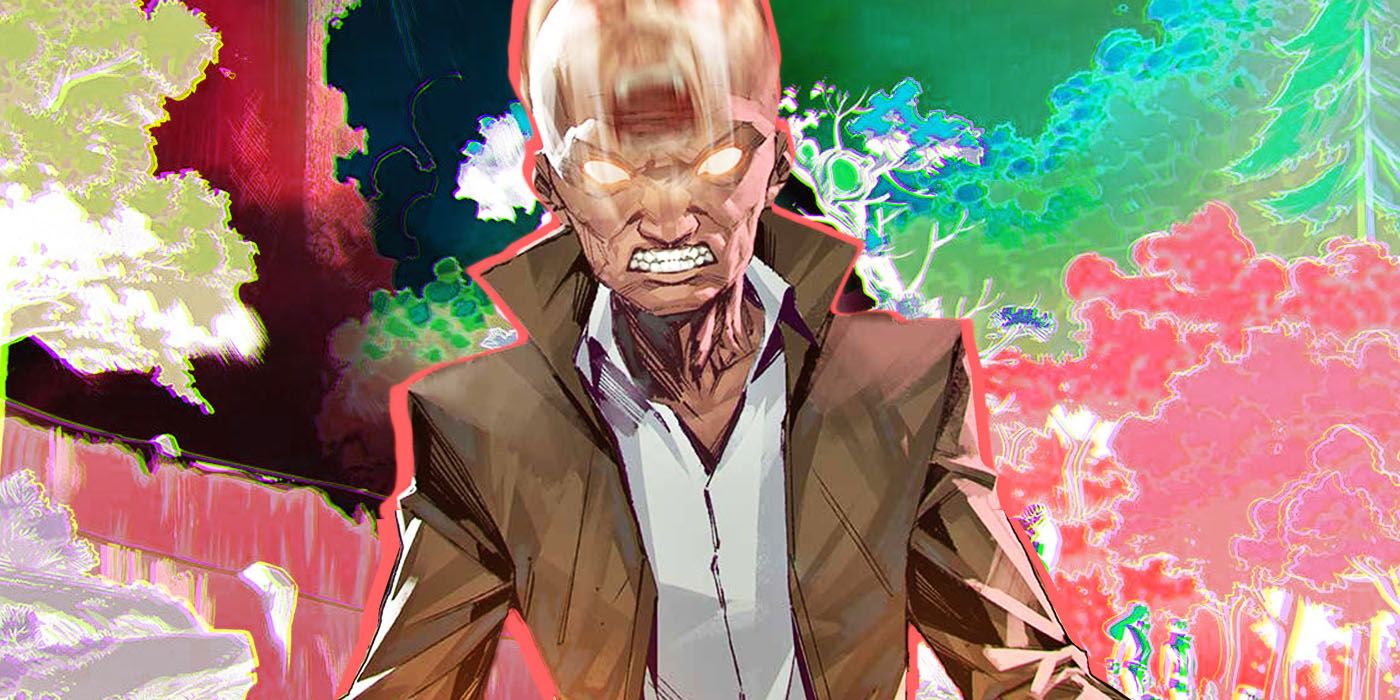 Professor X is considered by most to be one of Marvel's greatest telepathic minds, using his powers to help others in need. During Grant Morrison's New X-Men, fans were introduced to Cassandra Nova, Xavier's long-lost twin. While introduced as a threat, she hasn't had the chance to shine since her time with the Hellfire Club.
Besides being a forgotten relative, she also shares some of his powers, using them to fit her own desires. These could come in handy fighting the X-Men, posing as her heroic brother. She can also manipulate others to do her bidding, sending out a barrage of villains to destroy the X-Men.
4/10

Cameron Hodge Had A Lasting Effect On The X-Men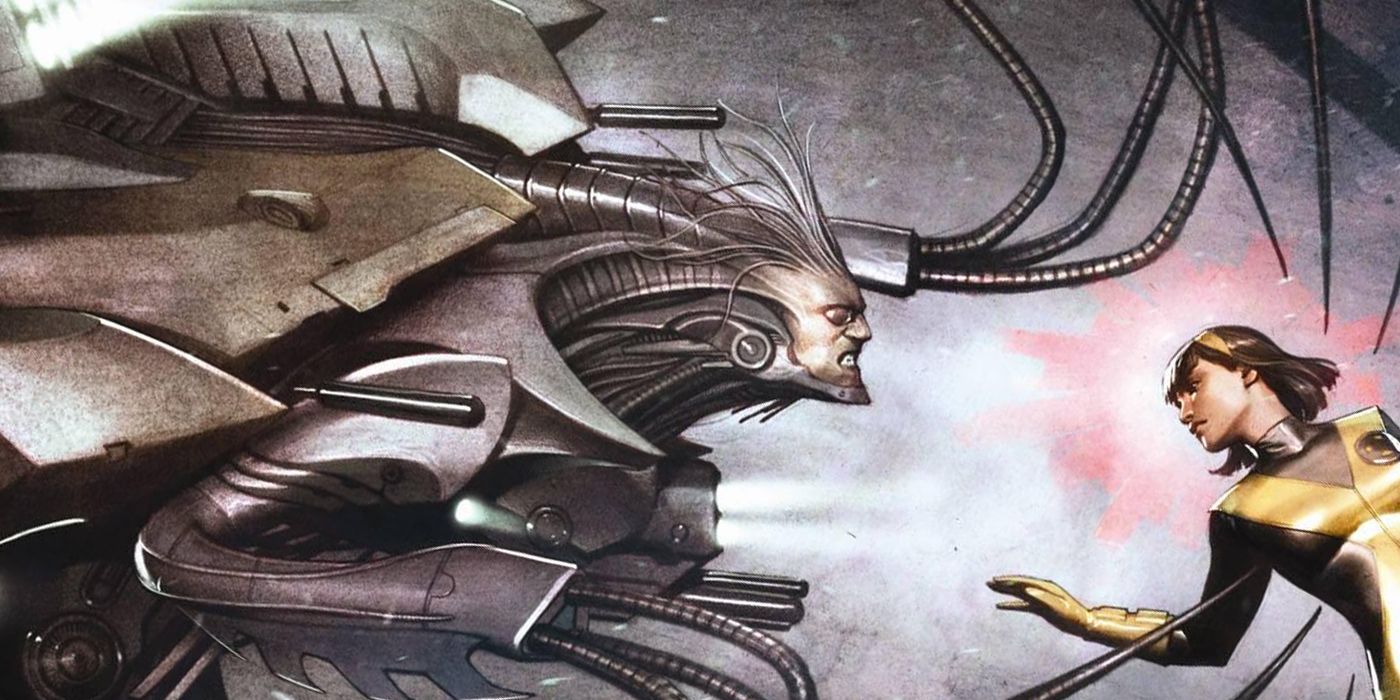 Hodge was one of the few X-Men villains who left a lasting legacy on the team. He set in motion plans to destroy the X-Men from within. From amputating Archangel's wings to setting mass hysteria against the X-Men and X-Factor, he almost succeeded until Angel returned and decapitated him. He survived and become a cyborg, using his knowledge to hunt mutants.
Hodge's hatred for mutants led to team-ups with several key X-Men villains, from the Phalanx to Bolivar Trask, learning their tactics for own purposes. Though Warlock killed him during Second Coming, Hodge's enhanced body plus his ties to Trask's Sentinel army could lead to devastating consequences for the X-Men.
3/10

Mastermind Was Responsible For The X-Men's Darkest Story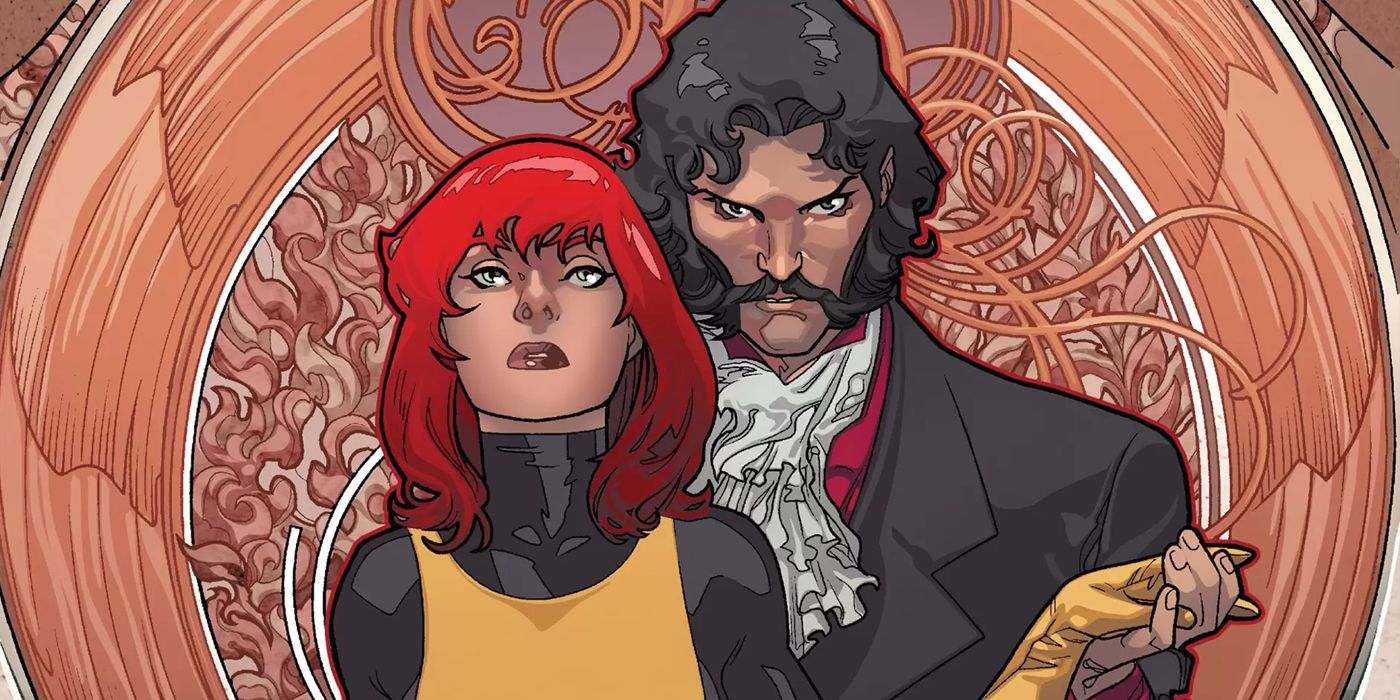 The Krakoan Era has seen the resurrection of famous mutant heroes and villains returning, yet haven't made their presence known. Mastermind is one of these threats, one of the first X-Men foes who can cause illusions and warp reality. Sadly, since his resurrection, he's been forced to the background of the main story, fighting against the Hellions in smaller battles.
Before his death, Mastermind was seen as a bigger danger to the X-Men, his most significant battle seeing him mind control Jean Grey, the result being the birth of the Dark Phoenix. His return should see him either battle the main team or act as a puppet master, causing distractions that could lead to bigger events for the mutants to handle.
2/10

Deathbird Could Mean More Intergalactic X-Men Adventures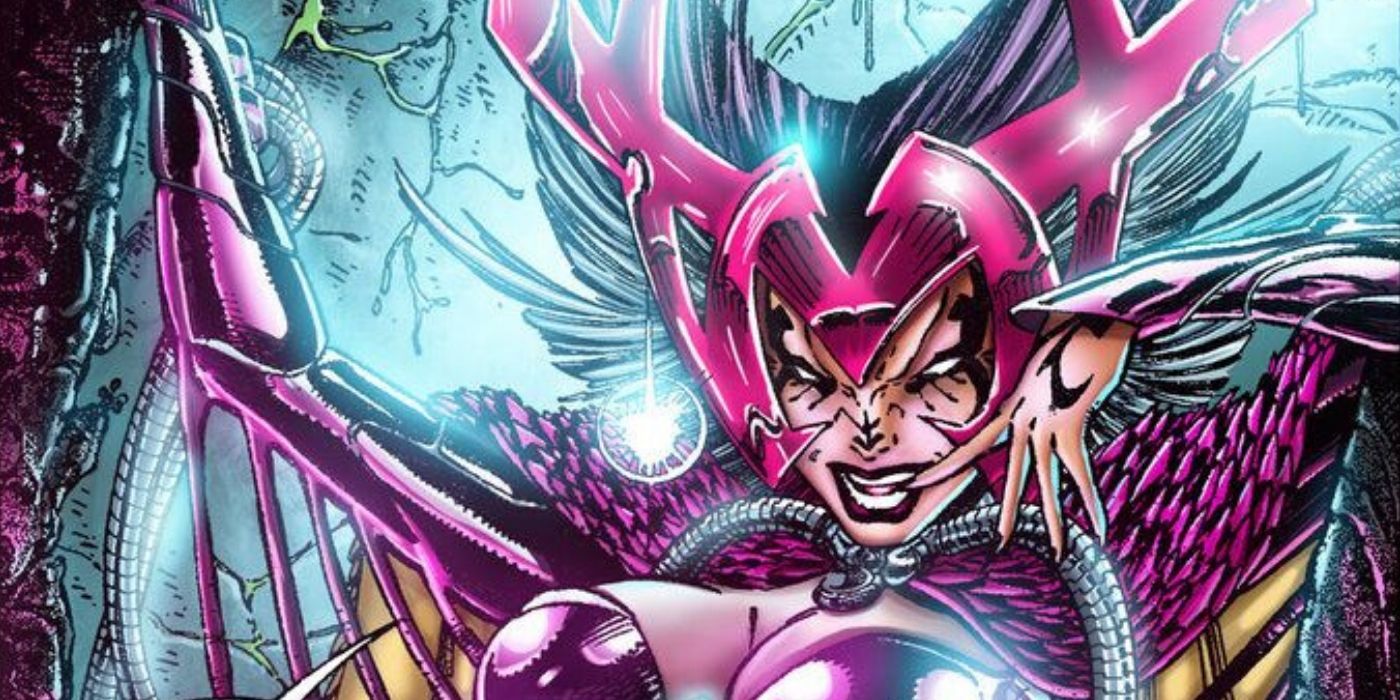 The Shi'ar have a complicated relationship with the X-Men, serving as both allies and enemies. One of these reasons have been the battle for the throne, mostly imposed by Deathbird. Though considered the rightful ruler, she was exiled, returning to claim her birthright from her sister and former lover of Charles Xavier, Lilandra.
RELATED: 10 Betrayals That Cut The X-Men To Their Core
Sadly, she hasn't reappeared since the X-Men reboot House of X, left in a coma and bearing Vulcan's child. These facts could make for more interesting conflicts, since the child would be Cyclops and Jean Grey's nephew. Also, her desire to rule could force the X-Men back into space to battle her and the Imperial Guard.
1/10

Kade Kilgore Is A Brilliant Brat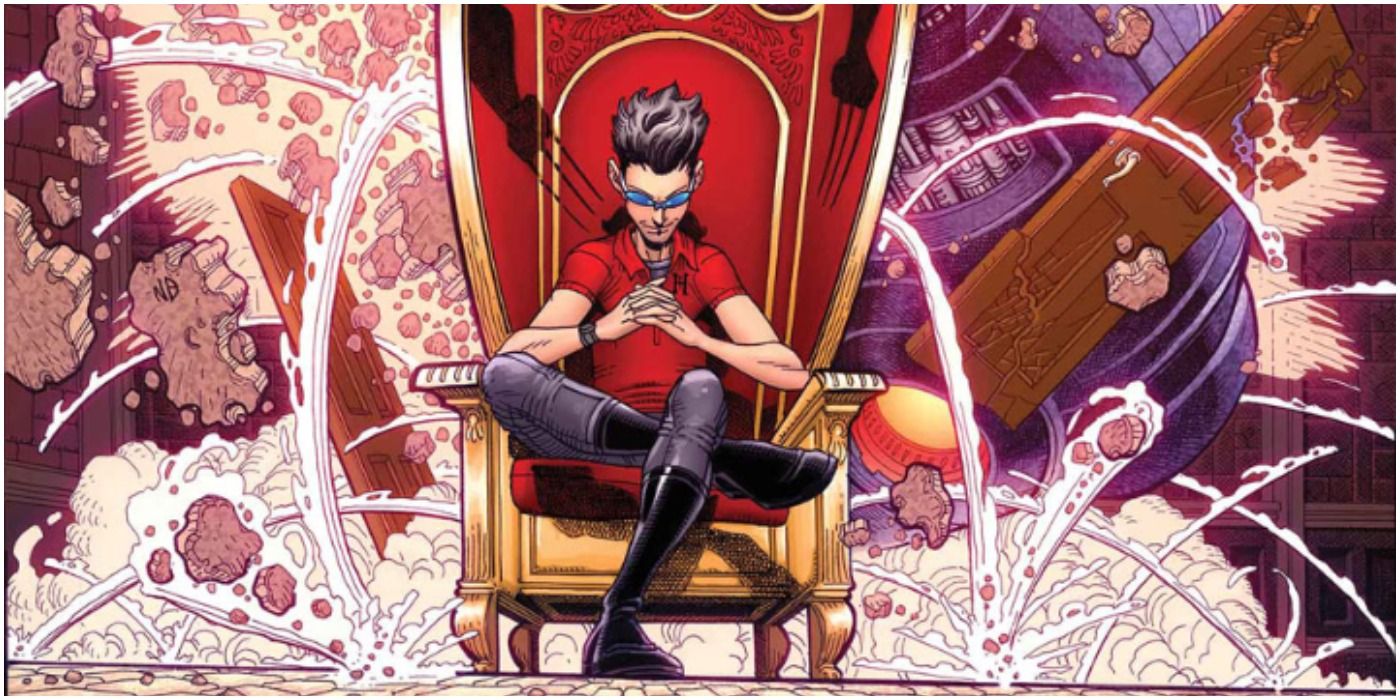 The X-Men have faced villains who don't have superpowers, yet are still considered dangerous. One of these enemies is the 12-year-old Kade Kilgore. Despite his age, Kade's intelligence is impressive, managing to take over the Hellfire Club. Under his rule, he set in motion the events that led to the eventual split of the X-Men.
With the X-Men more unified than ever before, it's about time for this teen troublemaker to make his move. Pitting mutants against mutants, or their enemies against the Krakoan team, could see a war escalate rapidly while its master architect could watch undetected.
NEXT: 10 Underrated Villains Marvel Keeps Mishandling