The MCU is one of the biggest franchises of the last decade. The creation of this cinematic universe introduced a new way to tell stories on the big screen. On top of that, Marvel Studios kicked off Phase Four by introducing TV shows, which is yet another layer of storytelling for these characters.
RELATED: 10 Signs The MCU Is A Dying Franchise
However, as exciting it was for fans to know about this development, the Disney+ MCU shows have been a disappointment so far. Most of these stories rely on nostalgia, are very repetitive and predictable, and Disney is failing to give some of these characters true character development. Hopefully, Marvel Studios will make more interesting and engaging content in the future.
10/10

The Disney+ Series Rarely Take Themselves Seriously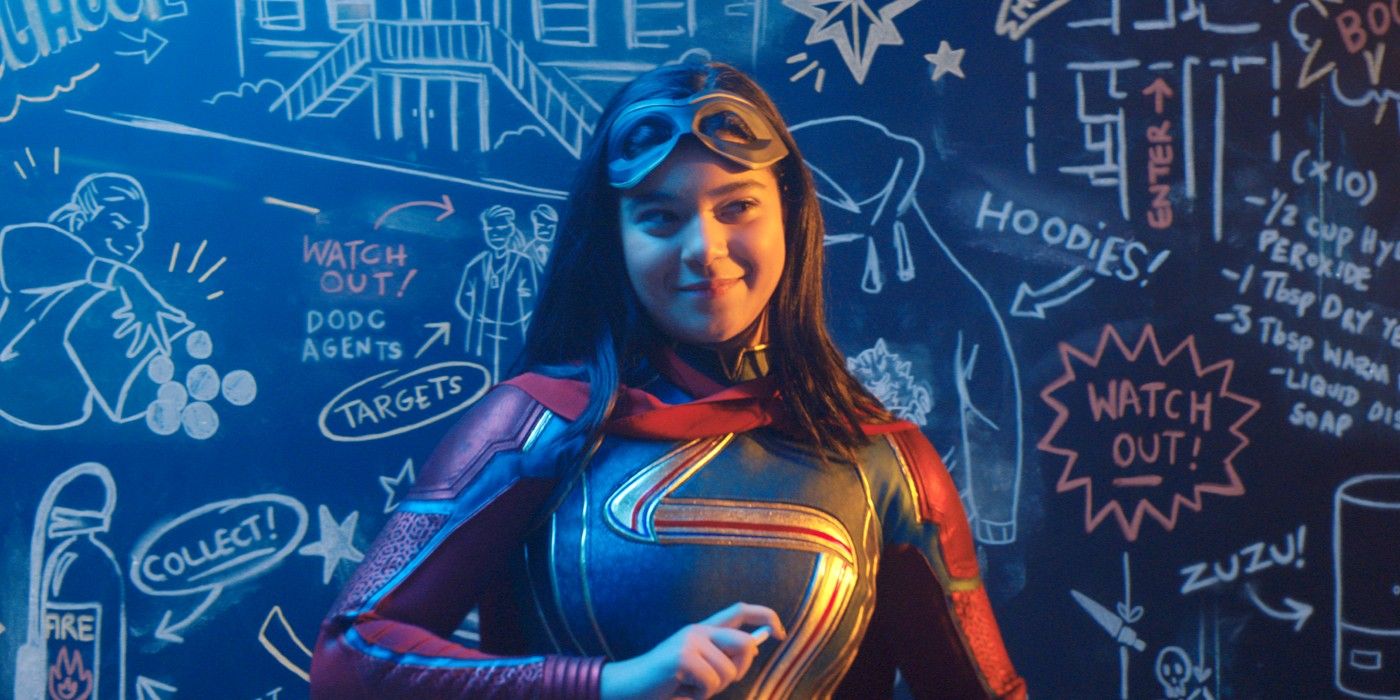 The MCU is widely known for its funny scenes. Even in the tensest moments, there's going to be a hilarious quote or action for comedic relief. However, fans are getting tired of this formula. Some moments should be solemn, epic, or sad without a comedic scene.
This is especially true for the Disney+ shows. It's apparent that Marvel Studios wants the MCU TV shows to be lighthearted and funny. All of the series, even those that deal with heavy topics like Moon Knight, have a lot of funny scenes. Fans would like a more serious TV show from this universe.
9/10

All The MCU Shows Are PG-13 (Even When They Shouldn't Be)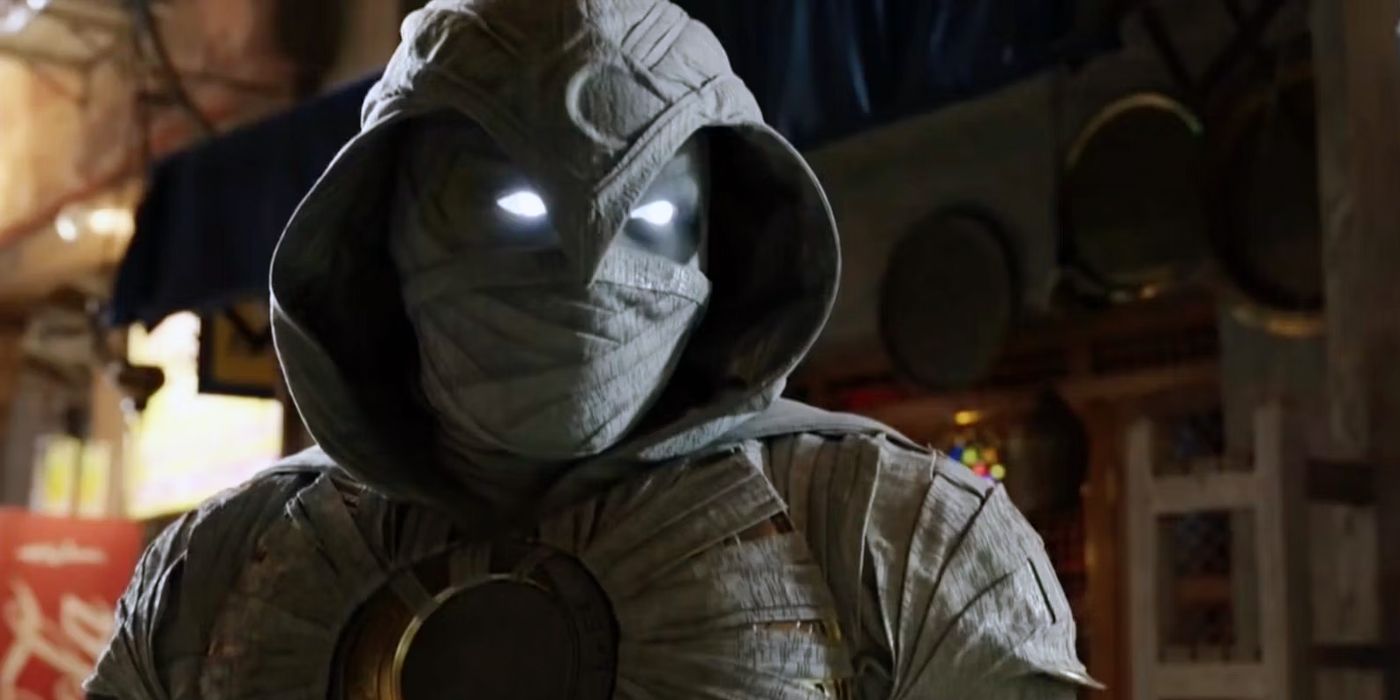 Since the MCU belongs to Disney, this company has made all of its projects very family-friendly. While there's nothing wrong with some PG-13 feel-good TV shows, some other comic adaptations require more mature subjects.
RELATED: 10 Female Characters The MCU Mishandled
For instance, Moon Knight or WandaVision should have included some more interesting and emotionally charged scenes. On top of that, the MCU series have been pretty adamant about not including any graphic scenes or even any sign of blood. In this sense, the series are failing to raise the stakes of these heroes, who never face real consequences.
8/10

There Are A Lot Of Poor Adaptations Of Comic Characters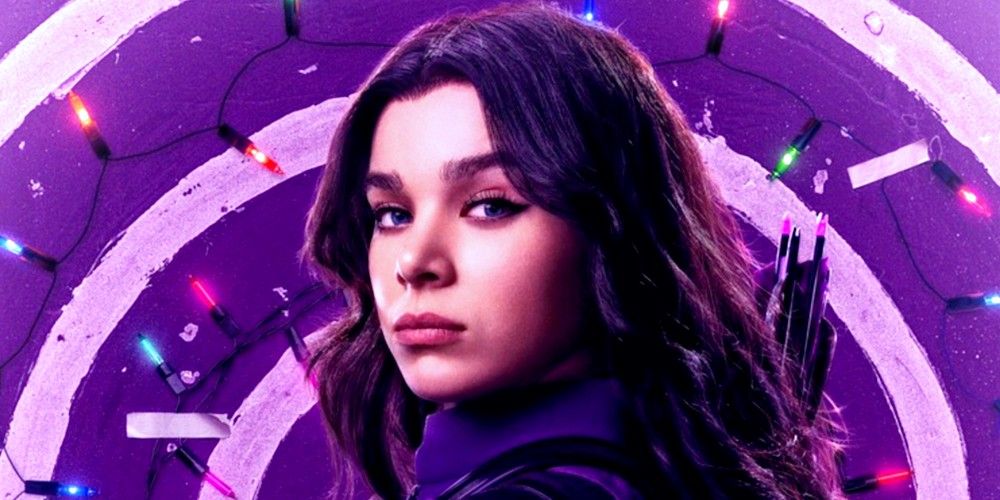 When Disney announced it would release TV shows for the MCU, fans couldn't have been more excited. In theory, this would mean that the MCU would have more space to introduce new superheroes and to develop them further than the movies allowed.
However, so far, a lot of series of the MCU are failing to develop superheroes and stay true to the comics. A very good example of this is Hawkeye, in which most of the characters are poorly adapted. This is especially true for Kate Bishop, who was reduced to Hawkeye's quirky sidekick.
7/10

The MCU Shows Are Lacking Diverse Characters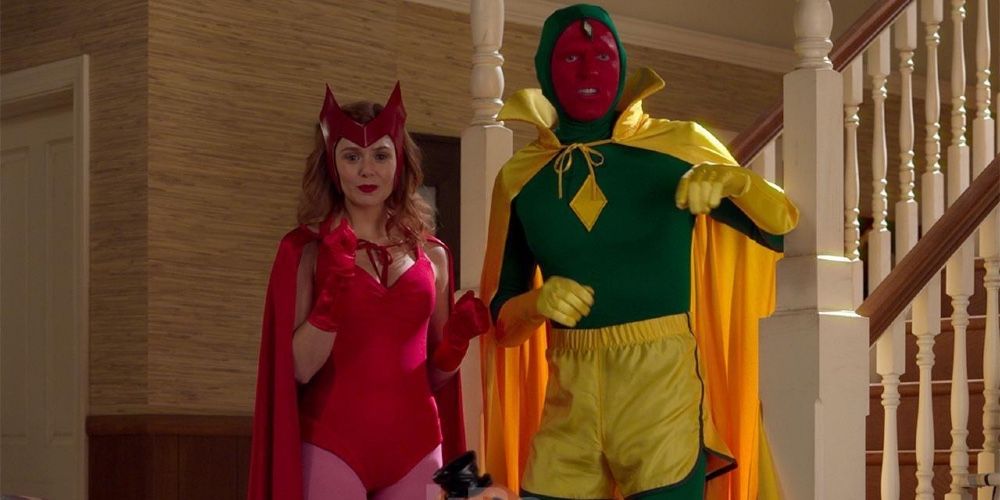 In the last 15 years, the world has changed a lot. Now, TV shows often include more diversity, telling stories of people who were not always included in television. However, Disney insists on keeping itself away from this progress.
Although no one would deny that the MCU is doing a great job at introducing more POC characters as well as making better and more complex female characters, the franchise is failing to give space to the LGBTQ+ community. Since modern shows should include LGBTQ+ representation, a lot of people are starting to feel neglected by the MCU.
6/10

Some Shows Lead Nowhere In The MCU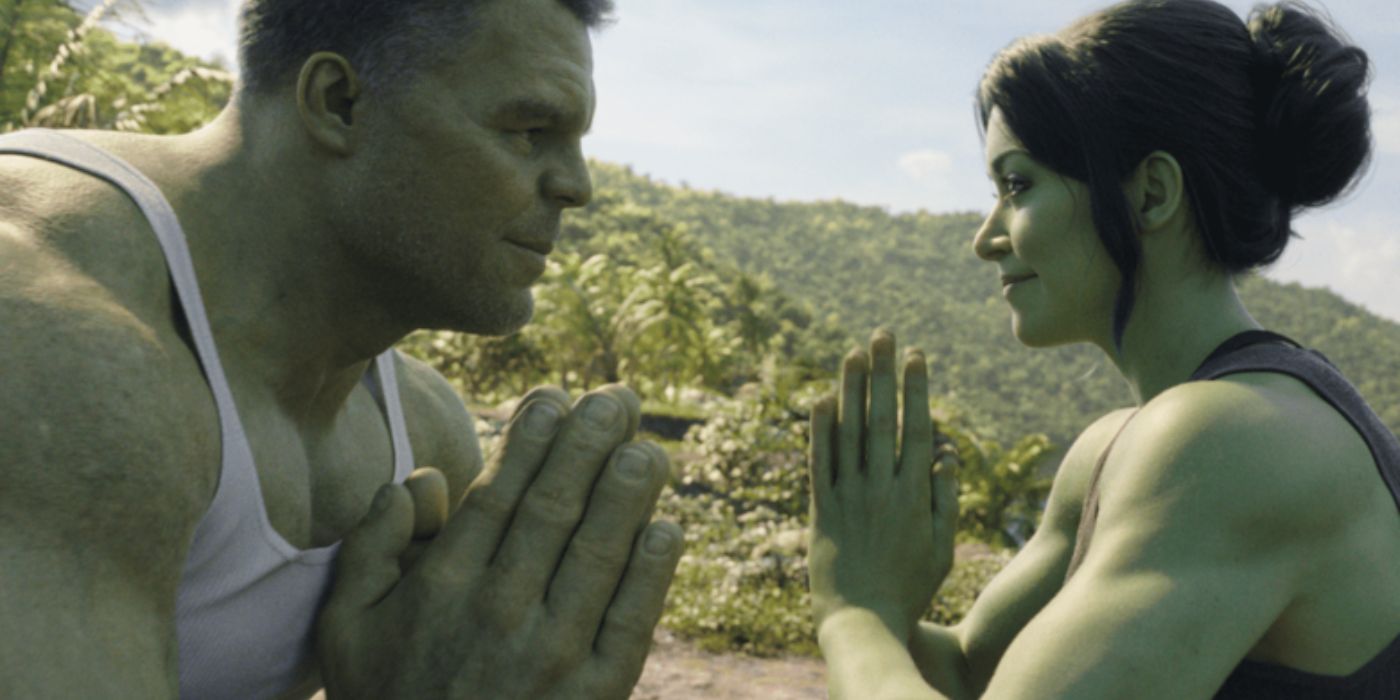 When Marvel Studios started including TV series, fans were excited about the idea of expanding this universe even more. Unfortunately, Disney has taken things quite slowly. Some series have an obvious connection to the films. For example, The Falcon and the Winter Soldier sets the ground for Sam Wilson to become Captain America. However, others feel out of place.
For instance, Moon Knight introduces a new, incredible character who fans have wanted to see for a while. Unfortunately, its only season has six episodes, and they focus on introducing the character. So far, there's no way of knowing if the Fist of Khonshu will appear in any other MCU project. Fans would love to see him in a Midnight Sons adaptation with Doctor Strange and Werewolf by Night, but this may never happen.
5/10

They Rarely Get A Second Season
The MCU is a big universe, and Marvel Studios is clearly using TV shows to introduce new characters and then move them to other projects. However, this goes against the idea of television that most people have. While it's great that the characters are used in other projects, fans would love it if they got to keep seeing the TV shows.
RELATED: 15 Obscure Marvel Characters That Deserve Their Own Movie
Marvel Comics has hundreds of interesting characters, which means that most people have their favorites. Fans love to see big crossovers like Avengers: Endgame, but it's also great to be able to follow a fan-favorite superhero's adventures. TV shows would be a great way to keep some individual storylines in the MCU.
4/10

The CGI In The MCU Shows Tends To Be Terrible
People are used to the great CGI and visual effects that Marvel Studios include in their big blockbusters. Films like Avengers: Infinity War and Avengers: Endgame are incredible visual experiences. However, this isn't the case for the TV shows.
Understandably, the budget for these series would be smaller, but the CGI in some of the MCU TV shows is disappointing. For example, the rendering of She-Hulk in She-Hulk: Attorney at Law is terrible, and maybe Disney should have considered an alternate way to bring this superhero to life.
3/10

Disney Always Relies On The Same Formulas For These Shows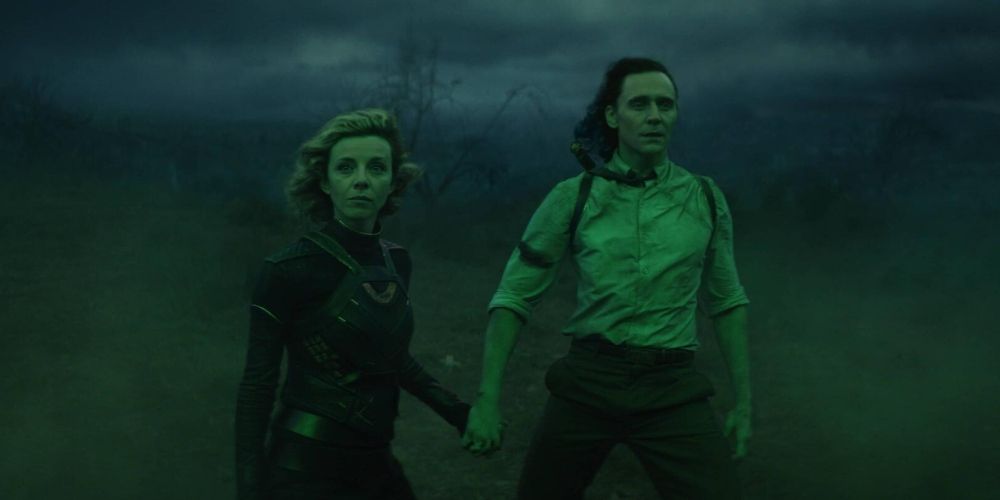 While TV shows usually contain some constant tropes, the MCU is starting to feel repetitive, especially its TV shows. No matter the superhero, these series tend to follow the same path, which has made them boring and predictable. The MCU should consider shaking things up a little so the shows don't become stale.
For example, most superheroes come from other superheroes, like She-Hulk, Kate Bishop, and even Ms. Marvel. Also, the shows keep drawing the audience toward a mysterious villain and then make a big reveal. On top of that, most shows use the same sense of humor. For example, they make fun of the Avengers being a marketing product, like the Avengers Comic Con or Roger: The Musical.
2/10

Red Herring Has Become An MCU Staple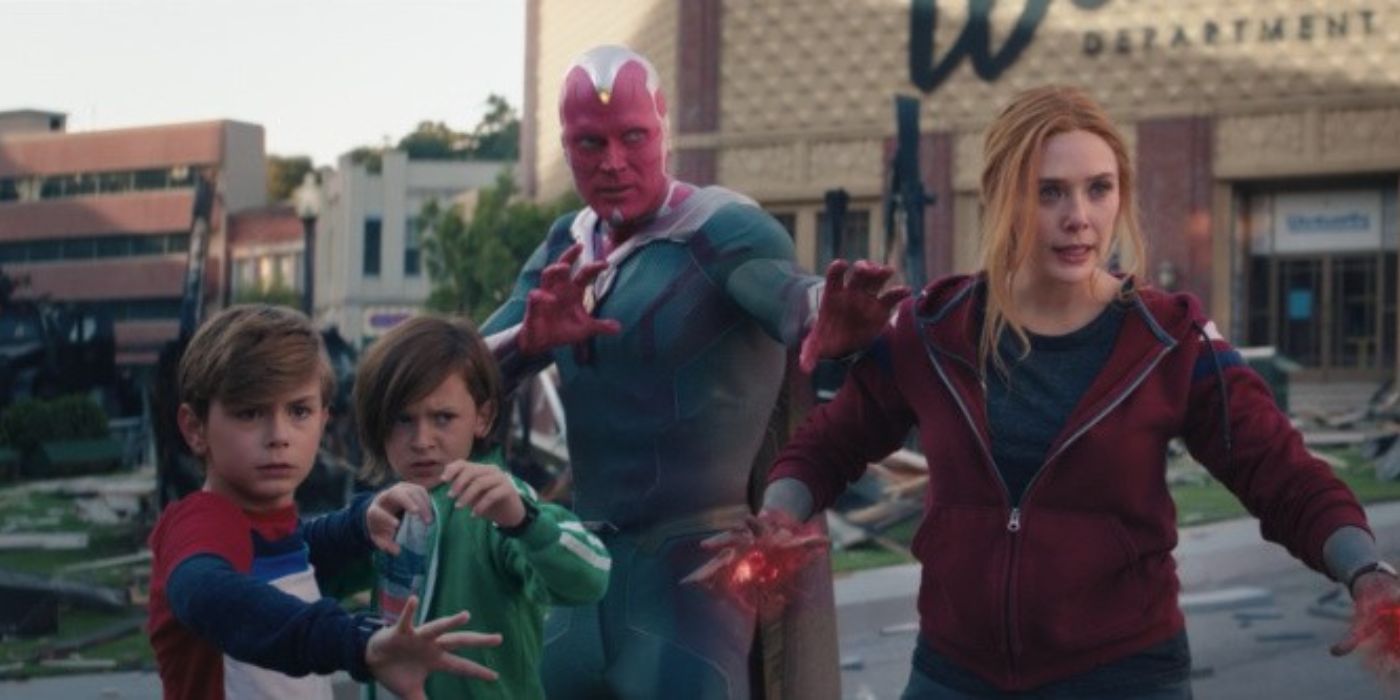 A great deal of the MCU's success depends on how much it surprises the audience. Many of its storylines greatly depend on viewers not knowing what's coming. However, given that these projects are based on comics, fans can easily speculate the outcomes.
RELATED: 10 Ways Hawkeye Has Already Aged Poorly
To avoid this, Marvel writers tend to put fake clues all over the films and series that throw viewers off the scent. The first time this happened, it was obviously surprising, but as time passes, it has become annoying. Abusing the red herring only leads to fans always feeling disappointed. For example, fans were convinced that Mephisto would be the villain of WandaVision. Since this didn't happen, Agatha Harkness's reveal had a much smaller impact.
1/10

Disney Is Abusing The Nostalgia Factor
The Infinity Saga has already become a modern classic. The six characters who became the Avengers have become a big staple of this cinematic universe, and Marvel Studios is having a hard time letting them go.
The fact that Disney is basing most of the TV shows on previous heroes is becoming tiresome, and it's almost like Marvel Studios is hesitant to introduce new content. While fans love to see Sam Wilson becoming the new Captain America, and She-Hulk becoming a Hulk in her own right, it would be also amazing to see some completely new superheroes in the MCU TV shows.
NEXT: 10 Best Things About MCU TV Shows