The MCU has not always encouraged the most diverse and accurate representation of women in its films. However, shows like She-Hulk: Attorney At Law and films like Doctor Strange: In The Multiverse of Madness have allowed Marvel to approach a new age of diverse, powerful female portrayal.
Related: Which MCU Heroine Are You, Based On Your Zodiac?
While there hasn't always been an abundance of female representation in the MCU, it's often had powerful, complicated female characters. To properly represent women, films and shows need to have different female characters that don't just show their perspective as women but their complexities as well-rounded characters. The MCU hasn't consistently gotten female representation right, but there are several characters throughout the franchise that do a good job representing strong women.
10/10

Nebula Started Off As A Villain And Became A Strong Ally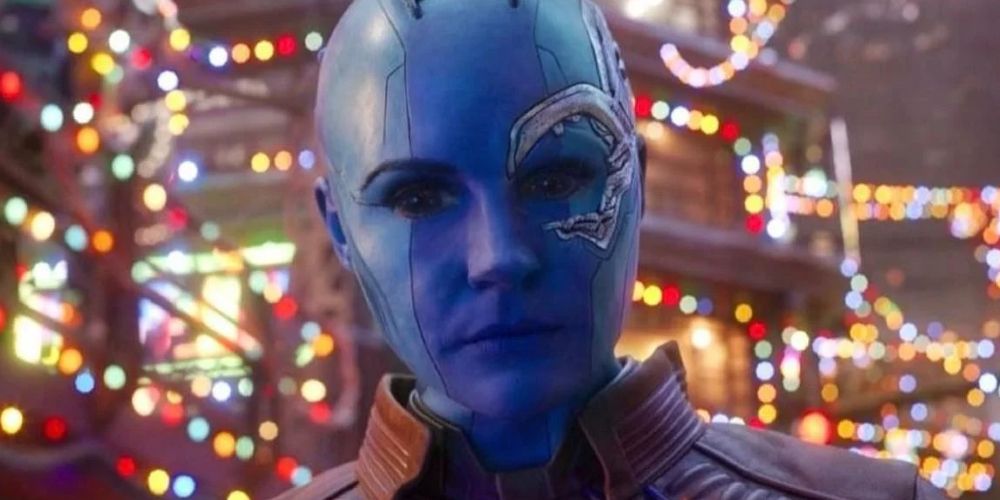 Though Gamora is the fan favorite of Thanos' daughters, Nebula had a notable redemption arc. While Gamora found friends that turned her away from her dark adoptive father, Nebula remained largely alone in the universe, determined to earn the respect of the only person she thought cared about her.
Related: 10 Underrated MCU Side Characters
Despite her determination to prove that she was worthy of Thanos' love, she eventually changed sides and became one of Thanos' most dedicated enemies in Endgame. Nebula had one of the MCU's most admirable villain-to-hero arcs, overcoming her doubts about her self-worth and deciding to do something good with her abilities.
9/10

Pepper Potts Is Just As Capable As Tony Stark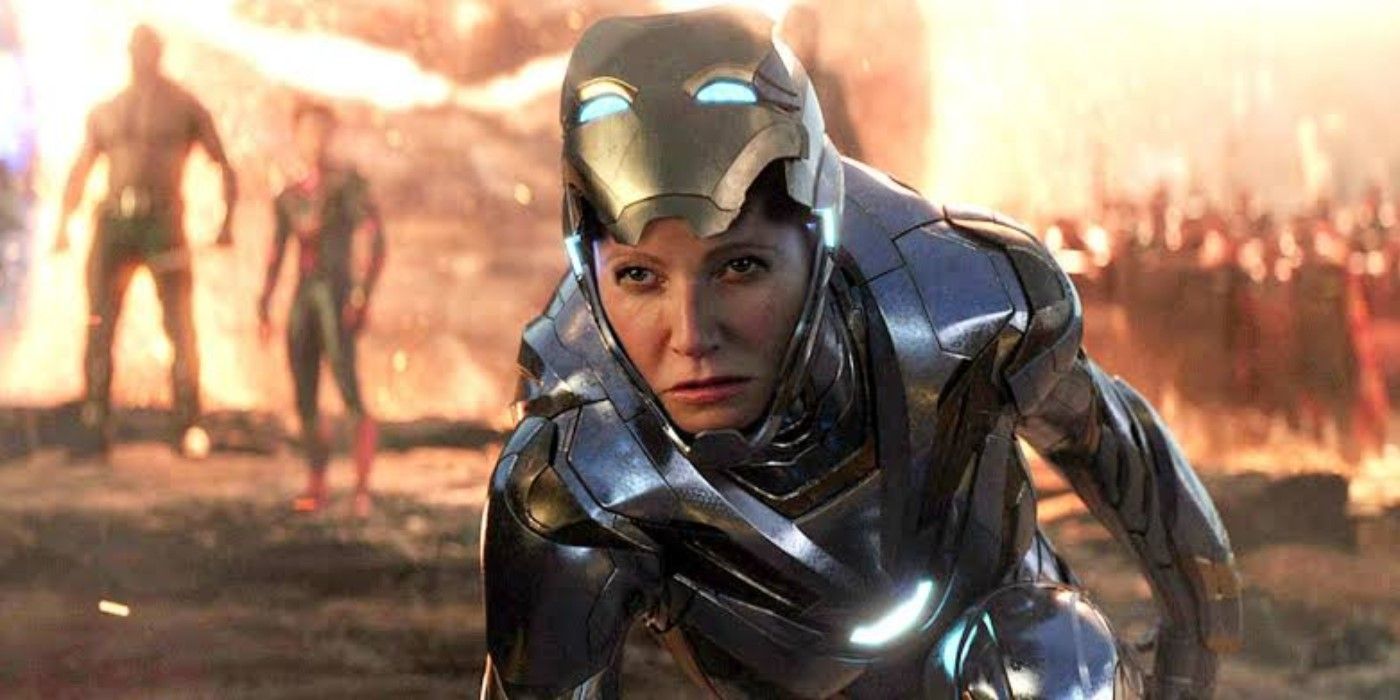 Though Tony Stark proved he's the best Avenger with his ultimate sacrifice in Endgame, many overlook the contributions Pepper Potts has made. After Tony inherited his father's company, he dedicated little time to it. Instead, it was left in Pepper's capable hands as she ran the day-to-day operations of Stark Industries.
Even before Pepper became Tony's love interest, she played a vital role in all of the ins and outs of Tony's busy life. She was far more than simply Iron Man's love and wife. She was the backbone of his company and even fought in the epic final battle against Thanos' army.
8/10

Peggy Carter Helped Found S.H.I.E.L.D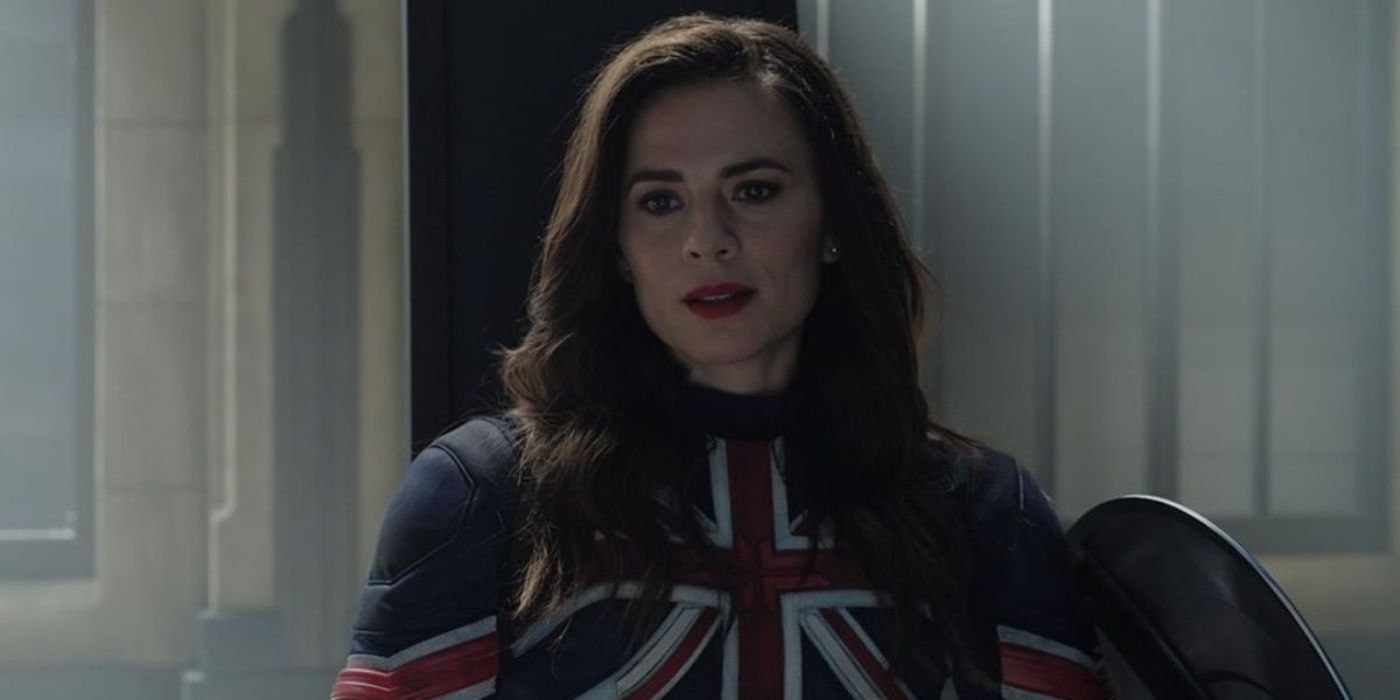 The last time fans saw Peggy Carter in the MCU was when Steve Rogers (Captain America) went to an alternate reality to marry and grow old with her. However, before that Carter had an important role in the development of S.H.I.E.L.D. and the super soldier serum that made Captain America a superhero.
Related: 10 Female Characters The MCU Mishandled
Many fans were disappointed that the show Agent Carter, focusing on Peggy's life as a single woman and secret agent in the '40s, was canceled after only two seasons. While women are often cast as love interests for male superheroes, Dr. Carter was an extraordinary woman who influenced the future of modern-day superheroes.
7/10

Natasha Romanoff Used Her Lethal Skills To Be A Hero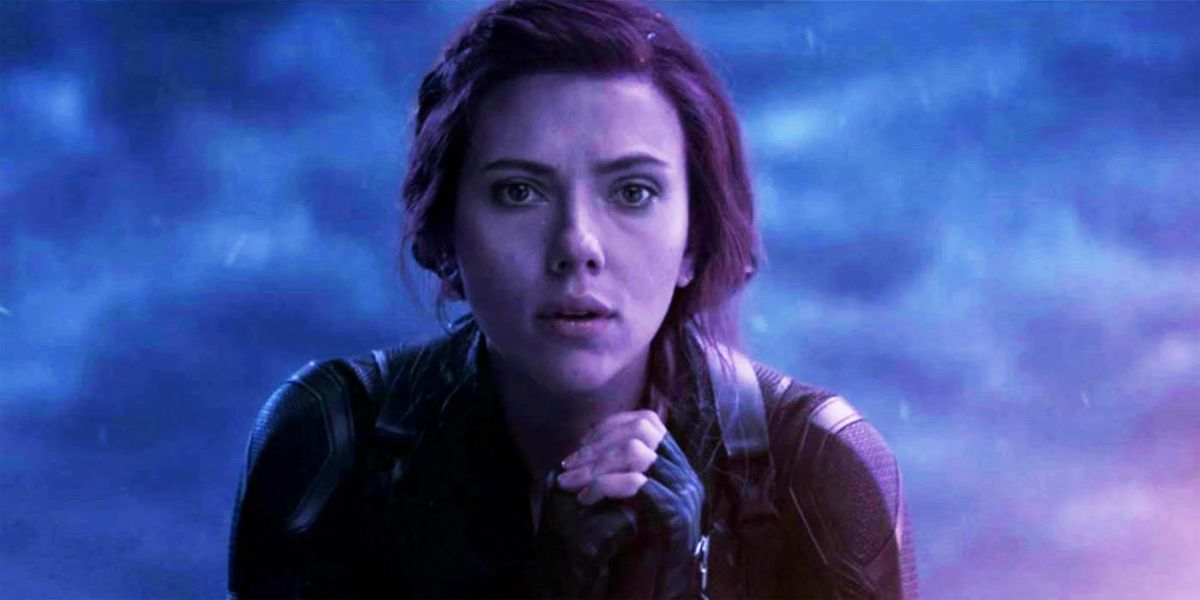 The MCU wouldn't get away with only having one female hero on their Avengers team today. However, despite the MCU's continuing need for more major female roles, Natasha Romanoff, aka the Black Widow, was a beloved, strong, and intelligent female hero.
Fans were devastated to see Natasha sacrifice herself in Endgame and thought the Black Widow origin film should have been released before her death. One thing the MCU did right, on the other hand, was giving Natasha a respectable backstory where she used her upbringing as an assassin to eventually become a fierce female superhero instead of a killer.
6/10

Hela Was One Of The Most Powerful Asgardians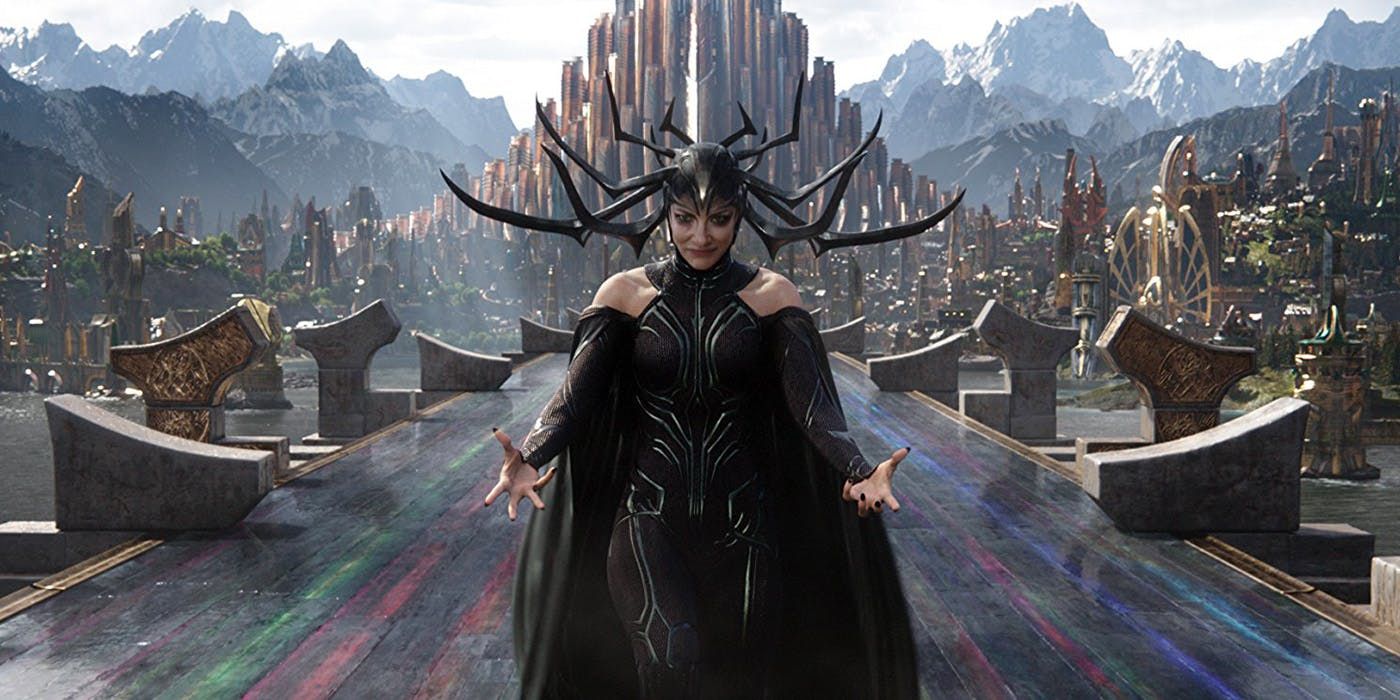 Thor: Ragnarok isn't one of the most positively received MCU movies, but it did feature a powerful female villain who proved to be the ultimate challenge for Thor and his Asgardian warriors. While many critics felt Hela lacked depth and wanted to see her develop her personality, she was still frighteningly and hilarious in turns.
To the MCU's credit, it made Hela truly powerful. One of the most notable scenes in this film is when she destroyed Thor's hammer Mjolnir with one hand. While Thor resisted taking revenge on Hela because of their family bond, Hela was so potent that destroying Asgard was the only way to stop her.
5/10

Valkyrie Stepped Up For The Asgardians When Thor Couldn't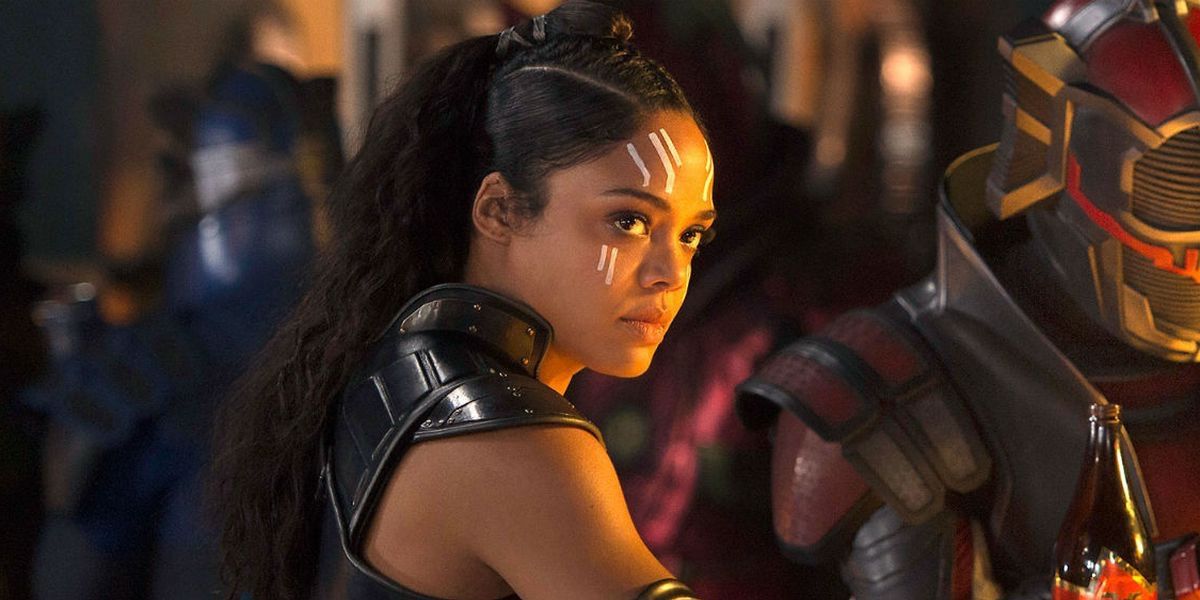 After the events of Thor: Ragnarok and the devastating loss in Infinity War, the Asgardian people were refugees on Earth, abandoned by Thor who was grappling with his failure to kill Thanos. During this time, Valkyrie stepped up and made sure her people were well taken care of.
Though Thor eventually named Valkyrie the King of New Asgard, she had earned the title already. Not only does she become a good leader to her people, but she is a skilled warrior who knows how to defend the Asgardians from their enemies. While some fans were critical of the way she stayed behind in Thor: Love and Thunder after an injury, this demonstrated that she is truly a worthy leader that knows when to make hard decisions for the good of her people.
4/10

Okoye Is An Impressive Wakanda Warrior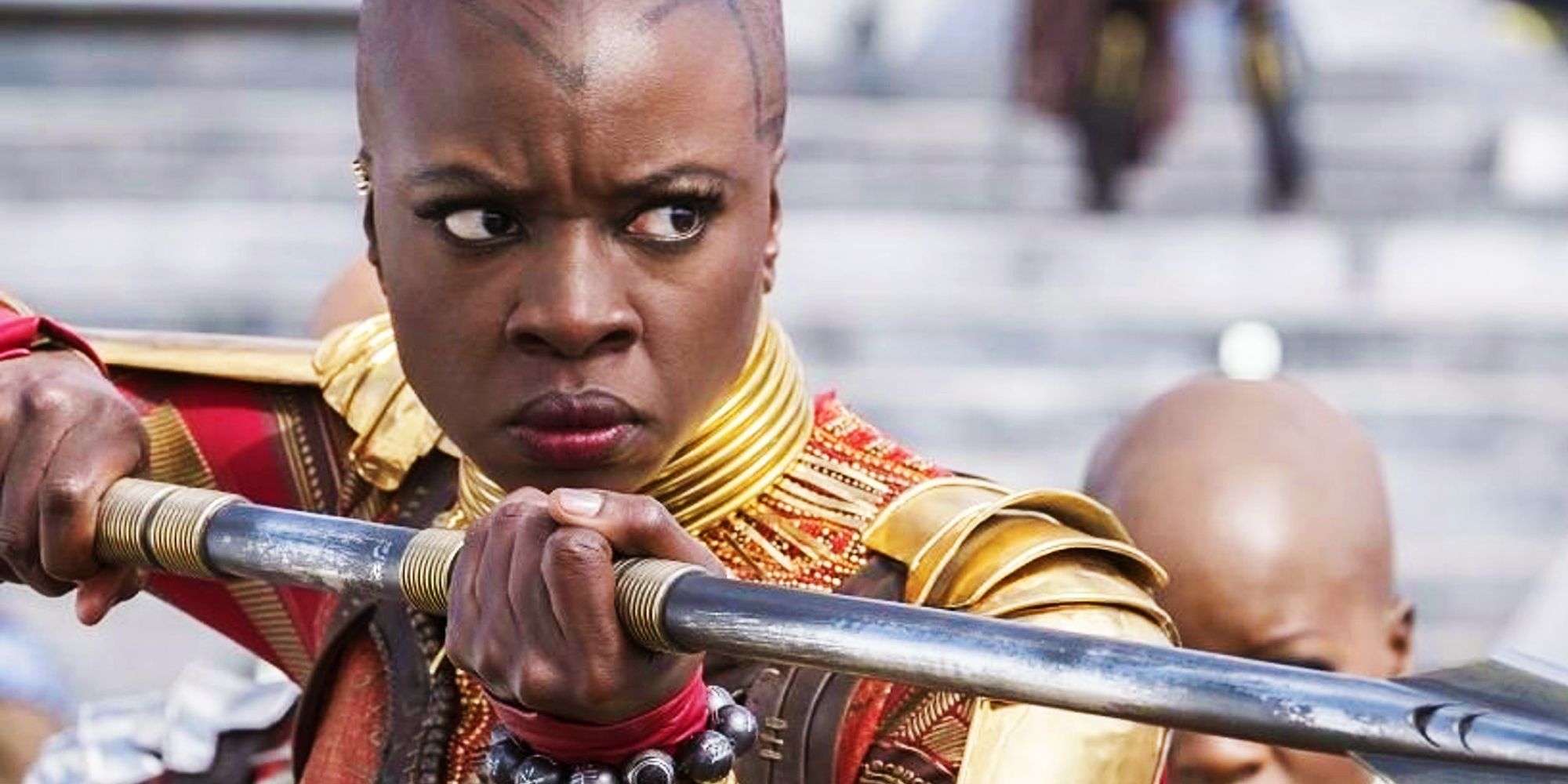 Okoye impressed audiences from the moment she was introduced in Black Panther. Not only is she an intense warrior, but the head of the Wakandan Army. She's fiercely loyal to her kingdom and fought with vigor during the battles against Thanos.
Related: 10 Ways Okoye Was The Real Hero Of Wakanda Forever
Okoye faced terrible losses in Black Panther: Wakanda Forever, losing her king, her title, and then Queen Ramonda. However, she never let these losses prevent her from doing her duty, playing an important role in Shuri and Wakanda getting the upper hand. While there are many strong female warriors in Wakanda, Okoye is the African nation's most skilled female leader.
3/10

Carol Danvers Is One Of The Most Powerful Beings In The MCU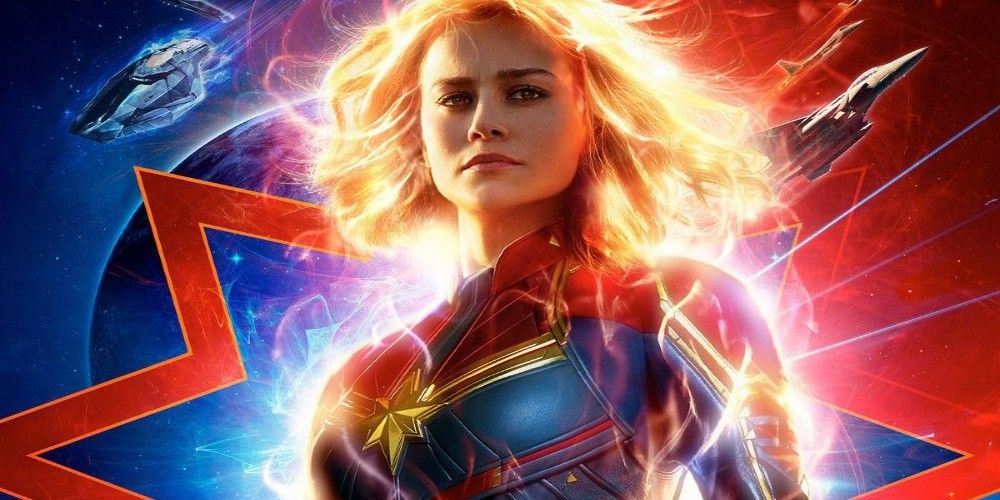 Captain Marvel wasn't received positively by many fans, partially because her origin story was released in between Infinity War and Endgame. One of the biggest mistakes the MCU made was dropping Carol Danvers in toward the end of the epic Avengers franchise and not allowing her to be present for almost all of the battle against Thanos.
While viewers are still wondering when they'll get to see Danvers in action again, and if she'll live up to her hype, there's no doubt she's one of the most powerful beings in the MCU. If the MCU had chosen to introduce her character earlier in the franchise, she would have quickly become the pinnacle of female strength for the franchise.
2/10

Gamora Has Overcome Multiple Obstacles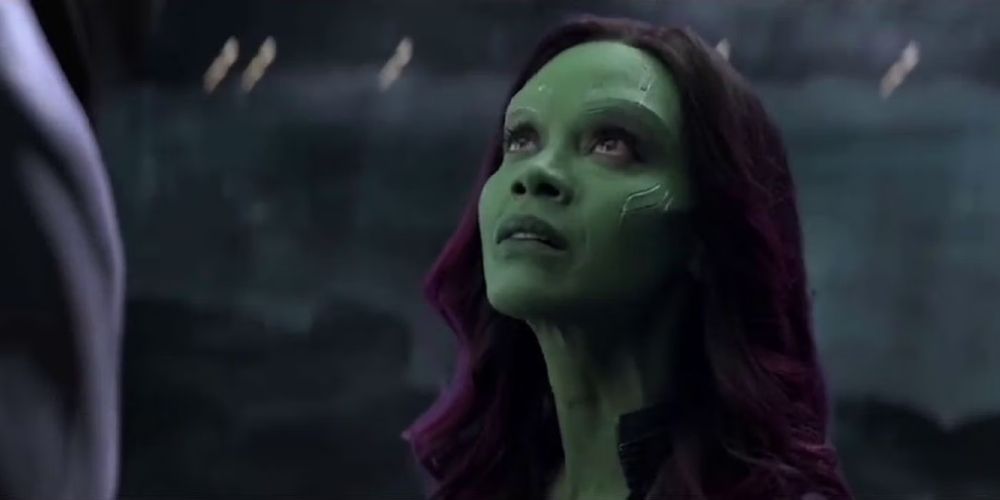 Gamora had to watch Thanos destroy her entire world before her eyes as a child and then was raised by the "Mad Titan" as a dutiful killing machine. However, she was able to get out from under his control and join forces with others she quickly considered friends, assembling the Guardians of the Galaxy.
Though her father sacrificed Gamora to retrieve the Soul Stone, past Thanos brought her from the past to the present during the war in Endgame. Fans are waiting to see if Peter will be able to persuade Gamora's past self to reform the way he did when they first met. Regardless, even without her experiences from her time with the Guardians, Gamora is still one of the most skilled female fighters in the MCU.
1/10

Wanda Maximoff Created An Entire Reality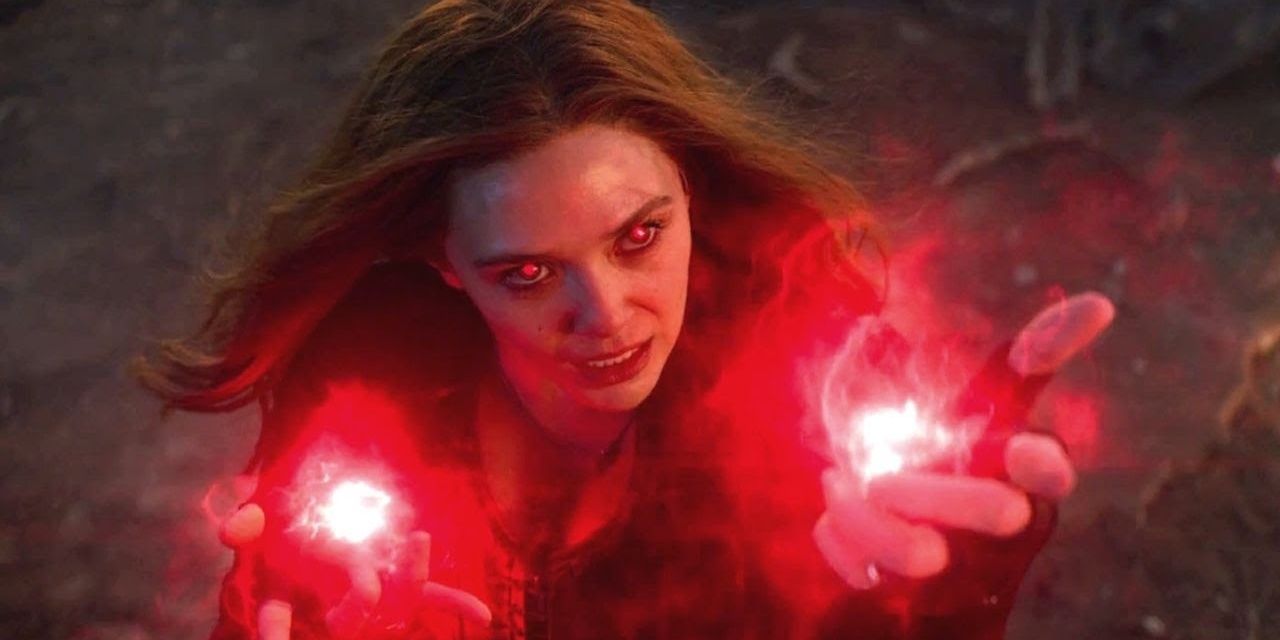 After the events of WandaVision, there was no doubt that Wanda Maximoff, aka the Scarlet Witch, was the most powerful woman in the MCU. In her despair, she was able to trap an entire town in her alternate reality, where she was able to have a happy family with Vision and their two sons.
Though Wanda seems to have gone full villain during the events of Doctor Strange: In The Multiverse of Madness, she remains one of the most impressive characters in the MCU, both as a hero and a villain. Her last appearance made it unclear if Wanda would once again rise up as a protector of the universe or one of the deadliest threats their universe has ever gone up against. Hero or villain, though, no one doubts her strength.
Next: 10 Biggest Ways The MCU Changed In 2022