Few superheroes in the Marvel Comics Universe find themselves in more knock-down, drag-out super fights than The Amazing Spider-Man. Whether on his own or as part of a team, Spidey can't seem to keep himself out of trouble. Despite decades of battling supervillains, Spider-Man's win/loss record isn't one of the best among Marvel's heroes.
RELATED: 10 Inspiring Marvel Heroes Who Can See The Good In Anyone
A capable fighter, Spider-Man has shown himself to be lacking as a tactician over the years. Improvements to his fighting style and his tactical prowess could do wonders to help Marvel's friendly neighborhood Spider-Man come out on top more often.
10/10

Spidey Should Know The Big Apple Better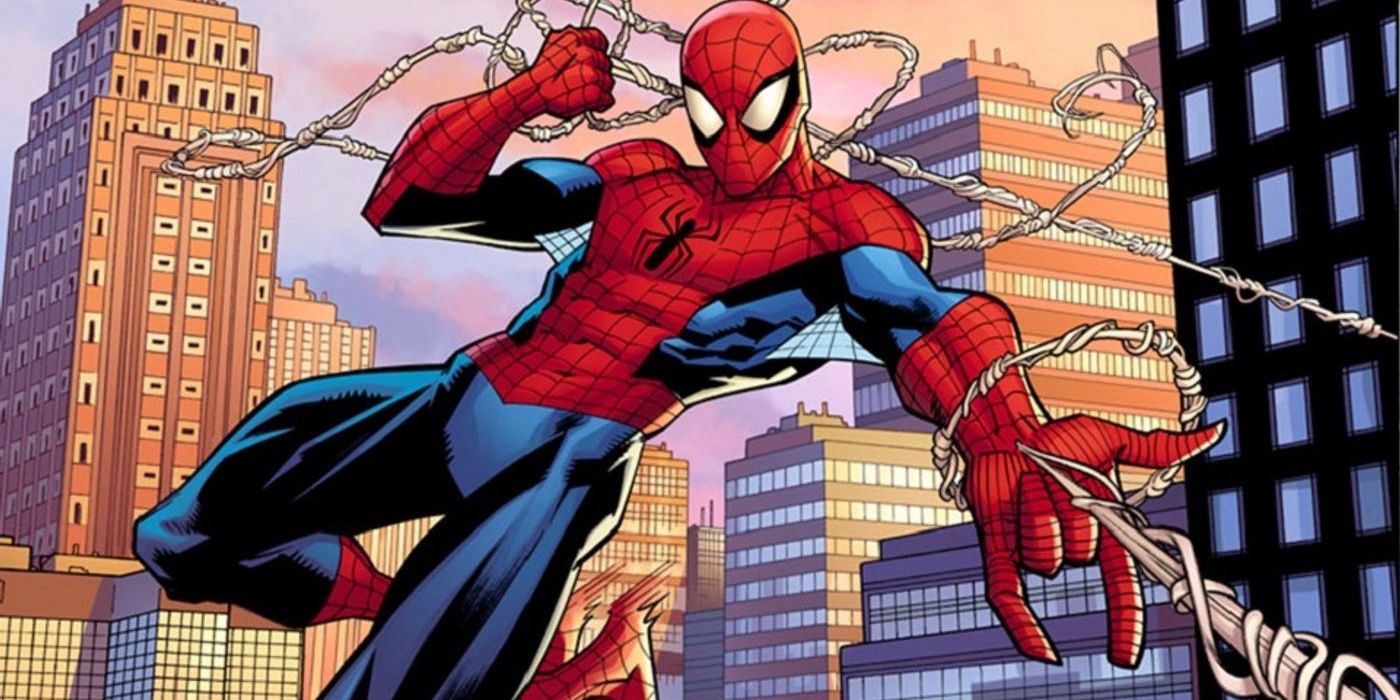 When it comes to the heroes of the New York-centric Marvel Universe, no hero is more synonymous with the Big Apple than Spider-Man. The wall-crawler is a lifelong New Yorker, having grown up in Queens. He's been to Mets games at Shea Stadium, attended a prestigious New York college and he's worked for a major newspaper. However, Spider-Man doesn't seem to have a broader understanding of his city.
Spider-Man could make sure he always has access to a GPS or traffic reports, but Spidey's battles always seem to take place in the middle of crowds. Greater situational awareness would enable Spider-Man to move the battles away from heavily populated areas, better safeguarding the lives of his fellow New Yorkers.
9/10

Teamwork Would Help Spider-Man Immensely
Spider-Man holds his own pretty well against fearsome villains, but many of his super powered opponents outclass him in multiple categories. The Lizard is stronger, the Green Goblin is smarter, and Venom and Carnage are simply more ruthless. Despite having been the star of Marvel Team-Up, Spidey goes it alone far more than he should.
RELATED: 10 Marvel Heroes Who Shouldn't Work Alone
There's no shortage of fellow New York superheroes, and the guises of both Peter Parker and Spider-Man have pretty good relationships with most of them. It's unusual that Spidey doesn't call in a favor from his fellow heroes more often than he does.
8/10

Spider-Man Burns Too Many Bridges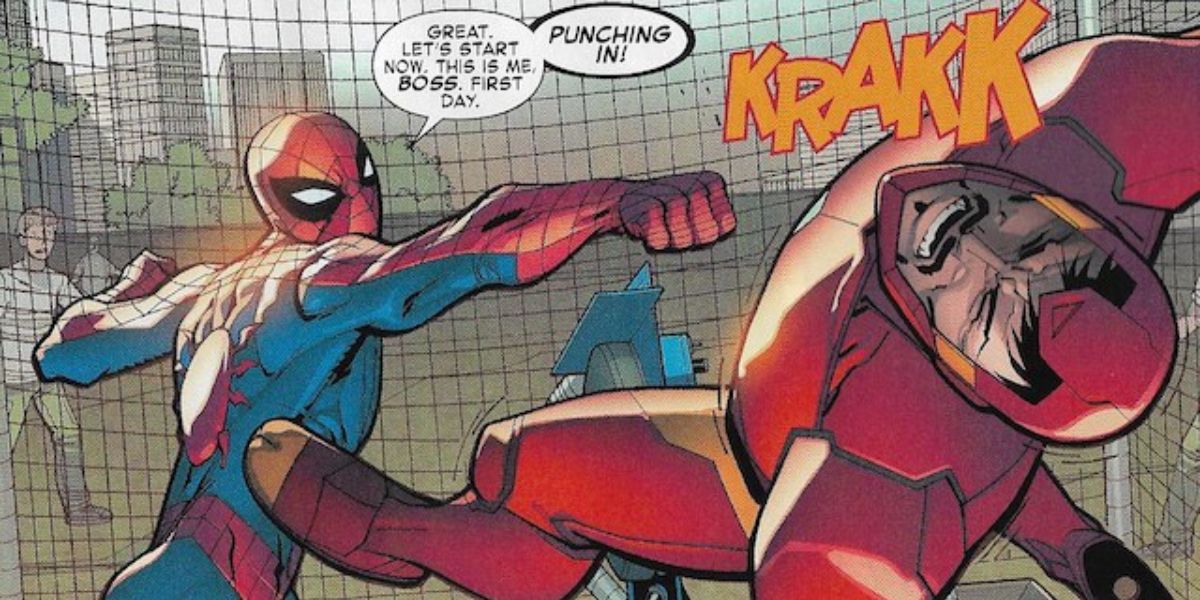 Maybe one reason that Spider-Man doesn't call on superhero support more often is that he tends to burn bridges with potential allies. At various times, Spider-Man has been a full member of the Avengers, and he once filled the Human Torch's place when the Fantastic Four became the Future Foundation. However, these alliances didn't last very long.
Spider-Man remains on uncertain terms with Iron Man following the events of Civil War, which took place more than a decade ago. Even Spider-Man's working relationship with close friend Daredevil has been touch-and-go over the years. Taking the time to build and nurture longer-lasting connections with his fellow crime-fighters would pay dividends in terms of improving Spidey's tactics.
7/10

The Web-Head Should Use The Power Of The Press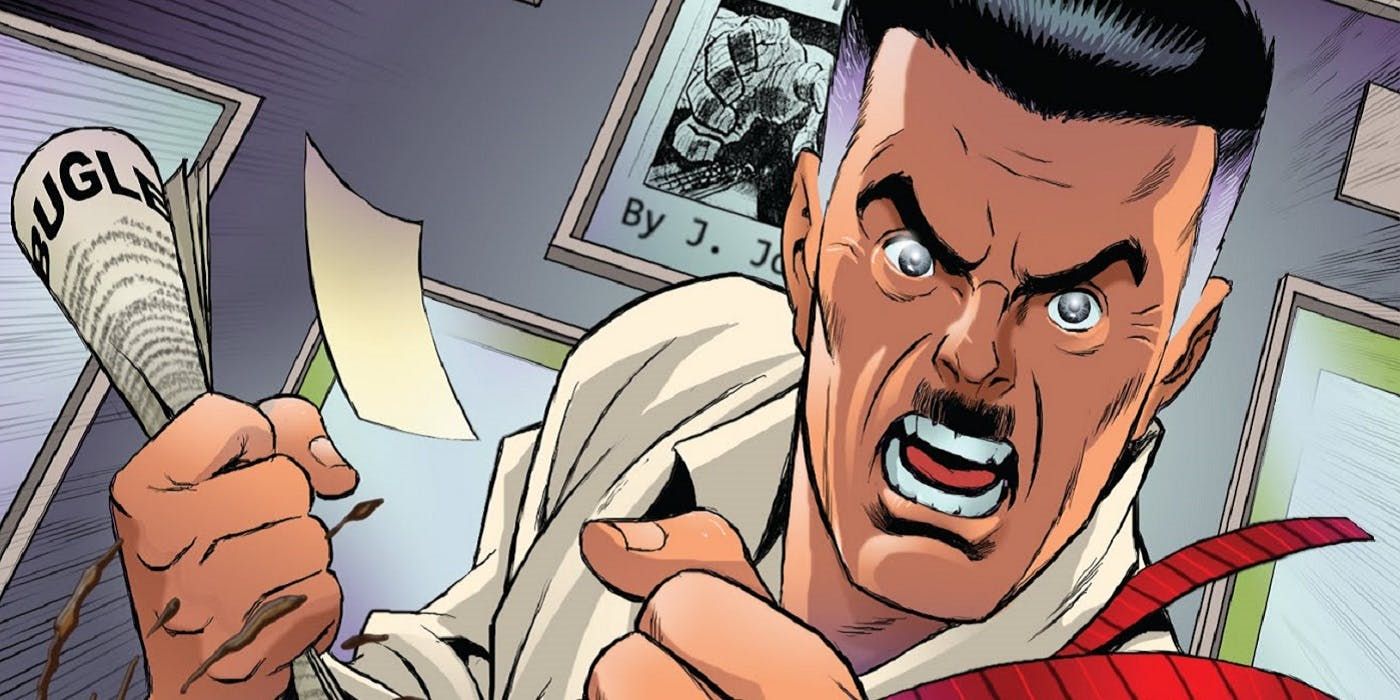 Almost since his first day as a crime-fighter, Spider-Man has found himself opposed by the press. Future New York mayor J. Jonah Jameson used his position as editor of the Daily Bugle to turn much of the public against him. Fighting supervillains on top of Manhattan skyscrapers is difficult enough. Having to convince the civilians he's fighting for that he isn't a threat is another matter entirely.
However, the Bugle isn't the only game in town. Peter Parker was beholden to the newspaper for years, because they paid for his pictures of Spider-Man. There's no reason Spidey himself couldn't have worked his way into the good graces of other New York publications. It might not seem like a tactical decision, but winning over the public would definitely help Spider-Man win more super battles.
6/10

Spidey Needs New York's Finest On His Side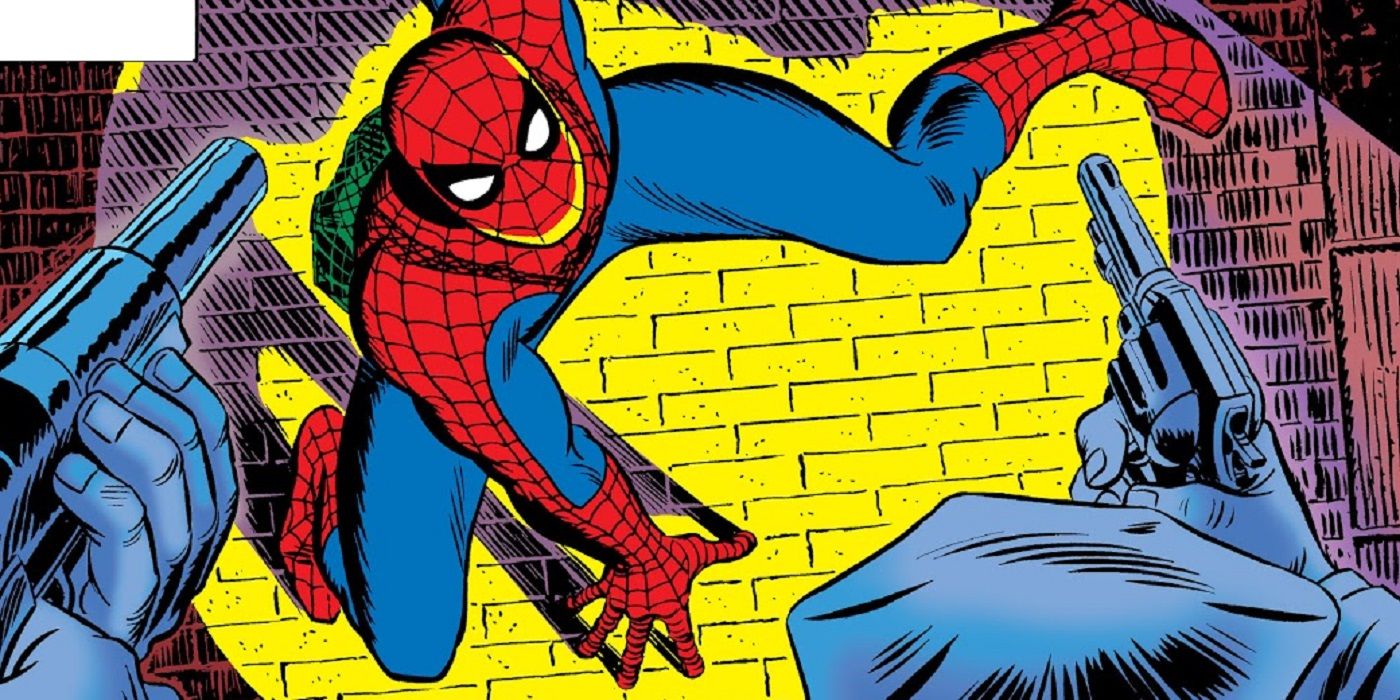 If fighting villains and the public weren't enough, the New York Police Department labels Spider-Man a vigilante. Despite working with them more closely than many other superheroes, many within the NYPD still consider arresting Spider-Man to be their goal in life. They might not be as useful as the Avengers or the X-Men in a scrape, but Spidey knows the benefits of having the police on his side.
RELATED: Spider-Man's 10 Most Unlikely Allies
When Otto Octavius controlled Peter Parker's body as the Superior Spider-Man, Spidey and several local New York institutions — including the NYPD — worked together extremely well. Making sure the police know he's on their side would go a long way to improving Spider-Man's tactical prowess.
5/10

Spider-Man Has Specialized Costumes He Rarely Uses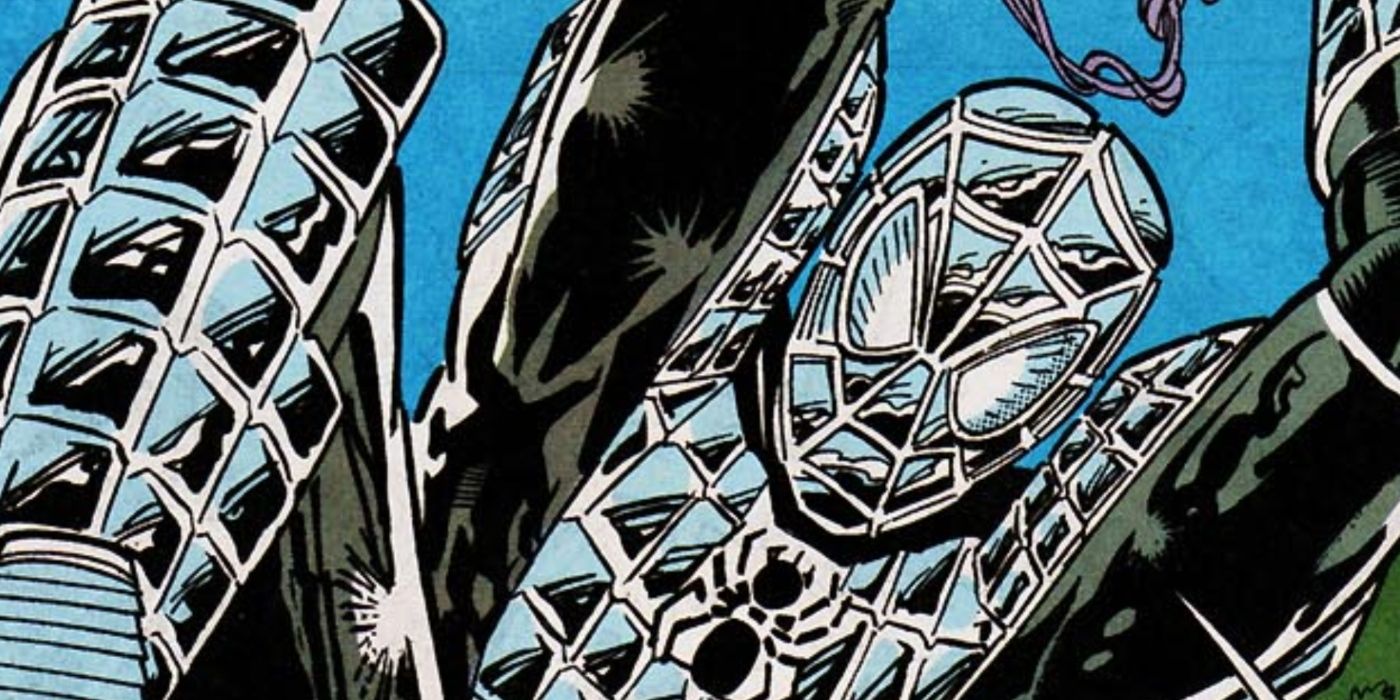 The '90s were a time of excess in comics. As such, characters routinely exchanged their traditional costumes — at least temporarily — for bulky armor or specialized suits. Spider-Man was no exception. Over the years, Spider-Man has adopted several impressive costumes besides his standard red-and-blue cloth tights. While he currently has a technologically advanced suit courtesy of the Beyond Corporation, it's only a matter of time before Spidey reverts to his classic attire.
Spider-Man used a specialized suit of armor to battle the Sinister Six, a stealth suit that manipulated light and sound, and a cloth version of the black symbiote suit. Getting dressed in the morning isn't necessarily a tactical decision, but in Spider-Man's case, it would make his role as a big-time crime-fighter considerably easier.
4/10

Web Projectiles Would Be A Huge Advantage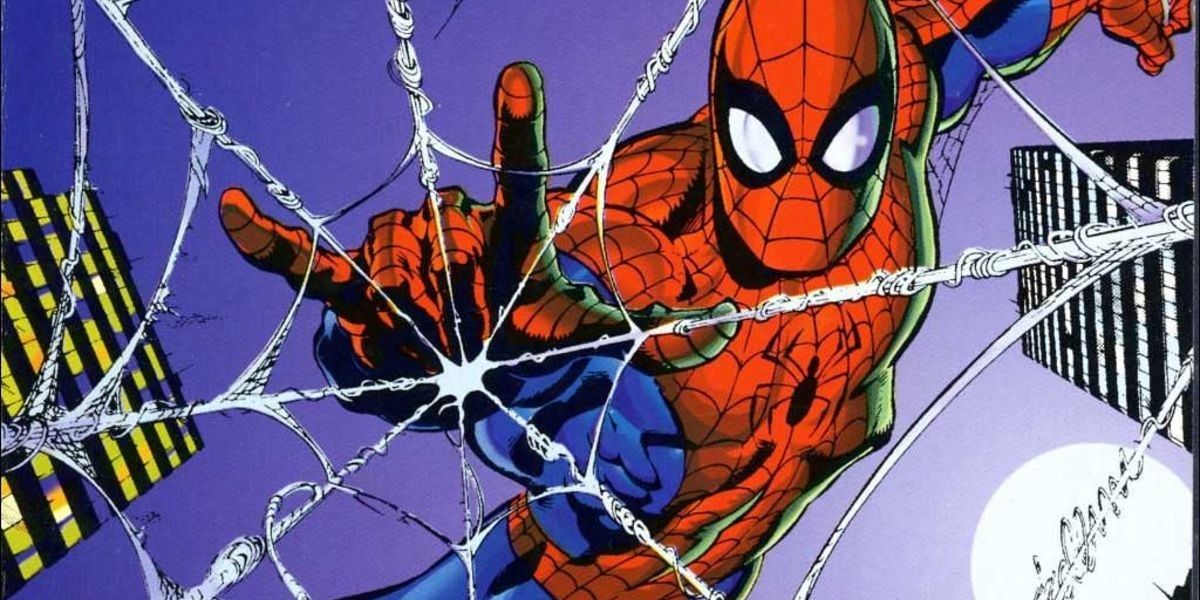 It's no secret Peter Parker is a scientific genius. He created Spider-Man's distinctive web fluid at 16, and that's to say nothing of Spidey's web-shooters, designed to spin his webs. Peter's skills raise the question as to why he doesn't use more variations of his webs, particularly as projectiles.
When Ben Reilly took the role of the Scarlet Spider, he created impact webbing, which were basically expanding butterfly nets to ensnare opponents. Over the years, Spider-Man has utilized freezing webs, expanding web foam, and acidic webbing. Like his myriad of costumes, Spidey only uses them for very specific situations. Having more variation of his webs on hand would give Spider-Man a huge advantage in a fight.
3/10

Spidey Could Take A Lesson From Batman On Gadgets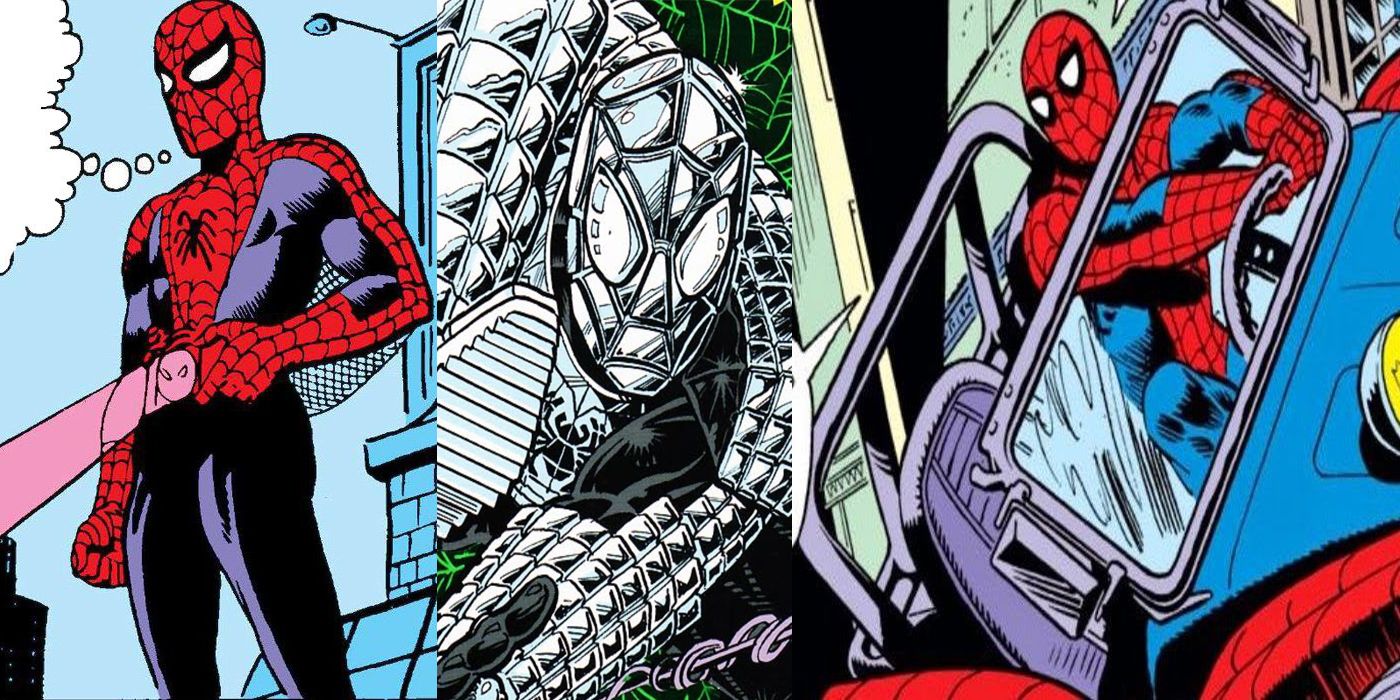 While not presented as the next-generation Tony Stark like his MCU counterpart, Spider-Man is extremely resourceful. He's a science genius, and he knows his way around a workshop. It makes one wonder why there aren't there more Spider-gadgets.
Peter could've snagged plenty after returning to his body after Doc Ock used it as the Superior Spider-Man. Spidey continued to run Parker Industries, founded by Octavius as Peter, long after his return. Having a handful of extra toys on his person would easily increase Spider-Man's chances in any battle scenario.
2/10

Striking First Should Be The Web-Head's Approach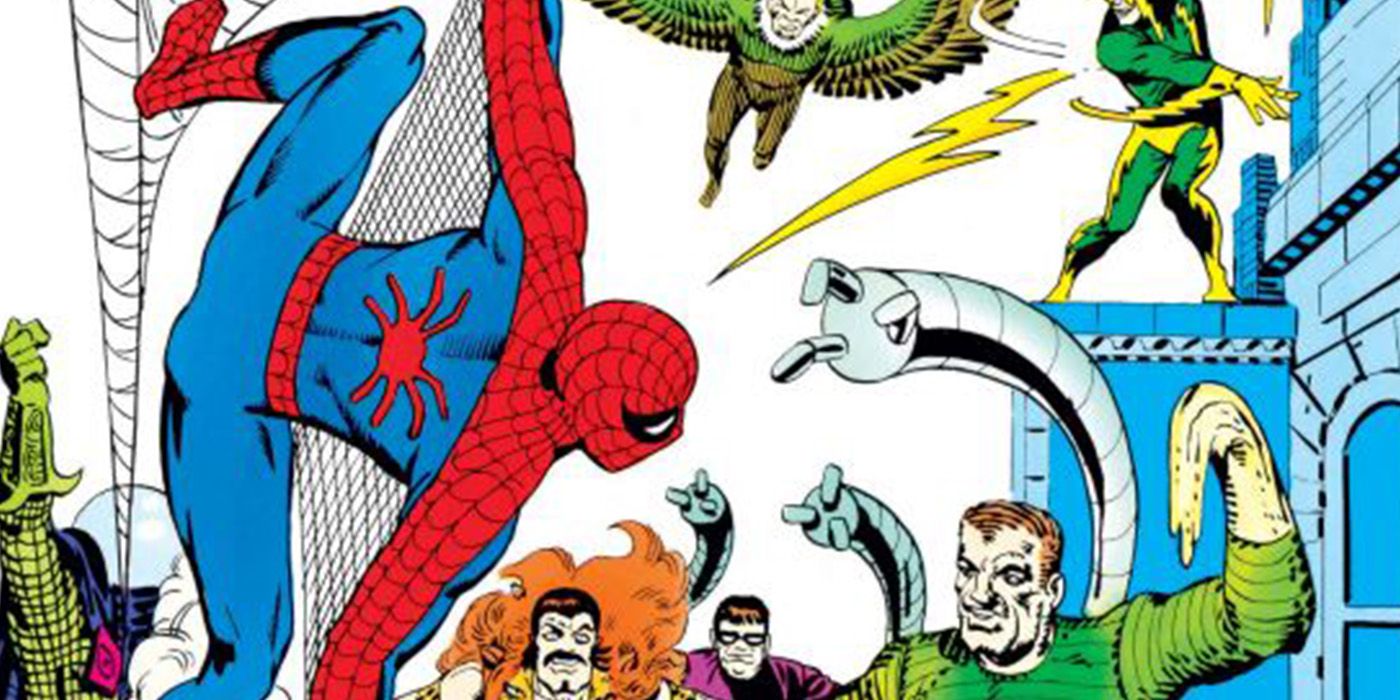 More often than not, Spider-Man's combat style is very reactionary. At many points across Spider-Man's 60-year publication history, Spidey has either fought reactively or found himself swept up in a fight. Adopting a more proactive approach would immensely benefit him.
RELATED: 10 Most Important Marvel Characters Turning 60 In 2022
Spider-Man functions based upon a code of honor and morals, but more than a few of his classic adversaries frequently take advantage of Spidey's hesitance to shoot first and ask questions later. Spider-Man shouldn't go around instigating battles, nor should he go out sniffing for a fight. However, when faced with menaces such as Venom or Kraven the Hunter, going on the offensive greatly improves Spider-Man's chances of winning.
1/10

Spidey Needs To Go Back In Black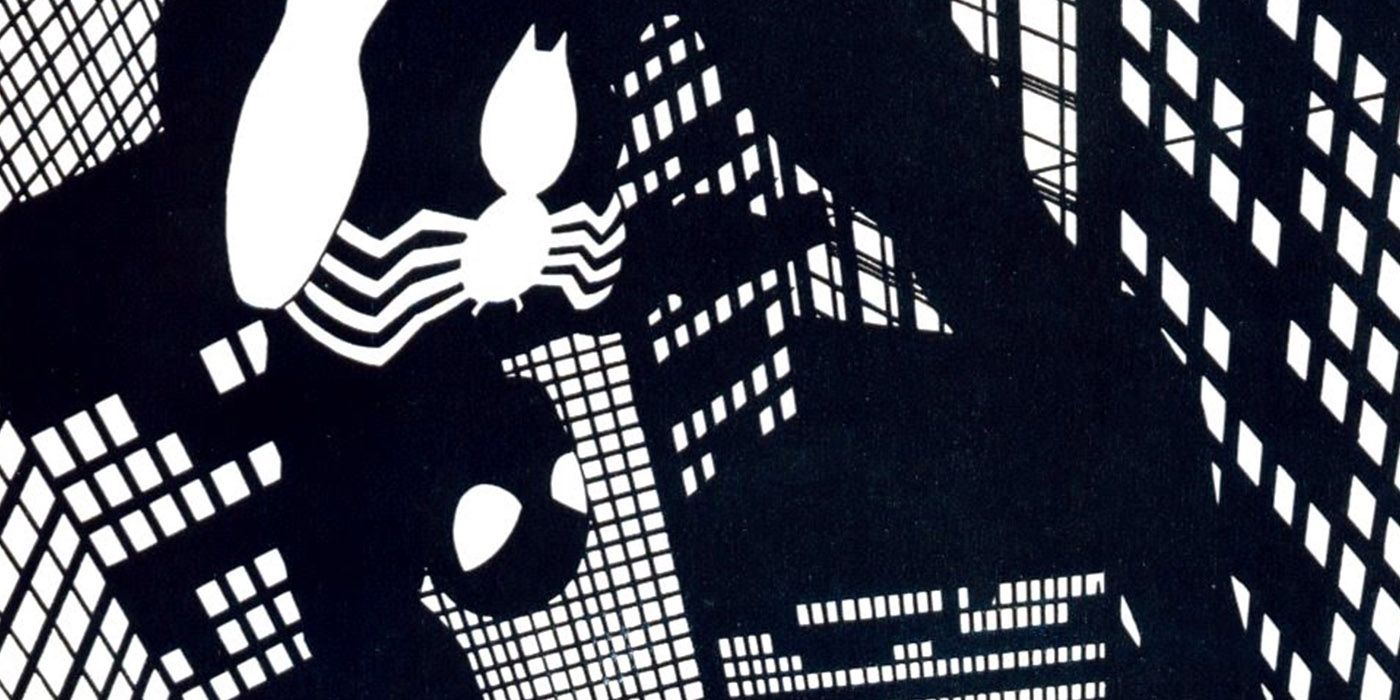 Going back to his all-black costume attained during Marvel's Secret Wars event in the '80s would make a world of difference for Spidey on the battlefield. While there's something to be said for pressing the attack and taking a more offensive approach, Spider-Man is a bright, primary-colored target to his enemies when donning the red-and-blue.
The black suit is incredibly useful for stealth purposes and also carries with it a greater air of intimidation than his classic costume. Spider-Man has never used fear as part of his arsenal, but inspiring that impression in his enemies certainly wouldn't hurt. Spidey's all-black costume may remind him of nearly losing himself to the Venom symbiote, but it's a small price to pay to avoid ending up on the losing end of a battle.
NEXT: 10 Weirdest Things That Happened To Spider-Man In The Comics