Phase Four of the Marvel Cinematic Universe has incorporated television series into the mix, and 2021's Hawkeye isn't just one of the first MCU series — it's also the strongest. Clint Barton's Hawkeye has been an important member of the Avengers, but he's struggled to receive the same cinematic success as his superpowered counterparts.
RELATED: Every Costumed Identity Used By Clint Barton, Ranked
This six-episode series becomes the definitive Marvel showcase for Hawkeye, both when it comes to Clint Barton and also the next generation of the iconic character. Heavily influenced by Matt Fraction and David Aja's celebrated Hawkeye comic run, the Disney+ series continues to stand out as the superior take on Marvel episodic storytelling.
10/10

Hawkeye Had Yet To Get A Proper Showcase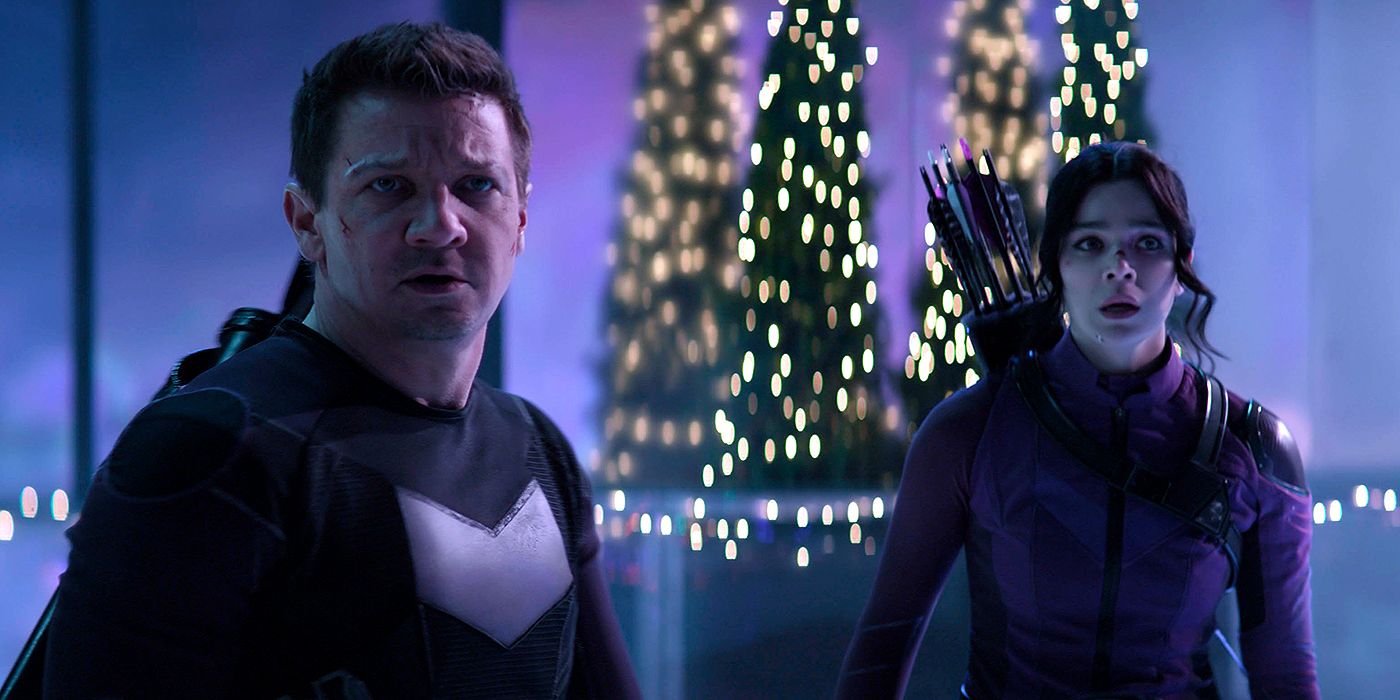 Clint Barton represents an important member of the Avengers in the MCU, yet he's a character whose introduction occurs in the first Thor movie and he doesn't receive a solo film like the rest of his team. Hawkeye finally gives Clint Barton his due, and a six-episode series is a far more substantial offering than a single movie.
This structure allows Hawkeye to show off the full range of Clint Barton's character and what makes him so special. However, this series also signifies an important, more grounded take on the Marvel Cinematic Universe.
9/10

Hawkeye Is A Heartfelt Holiday Story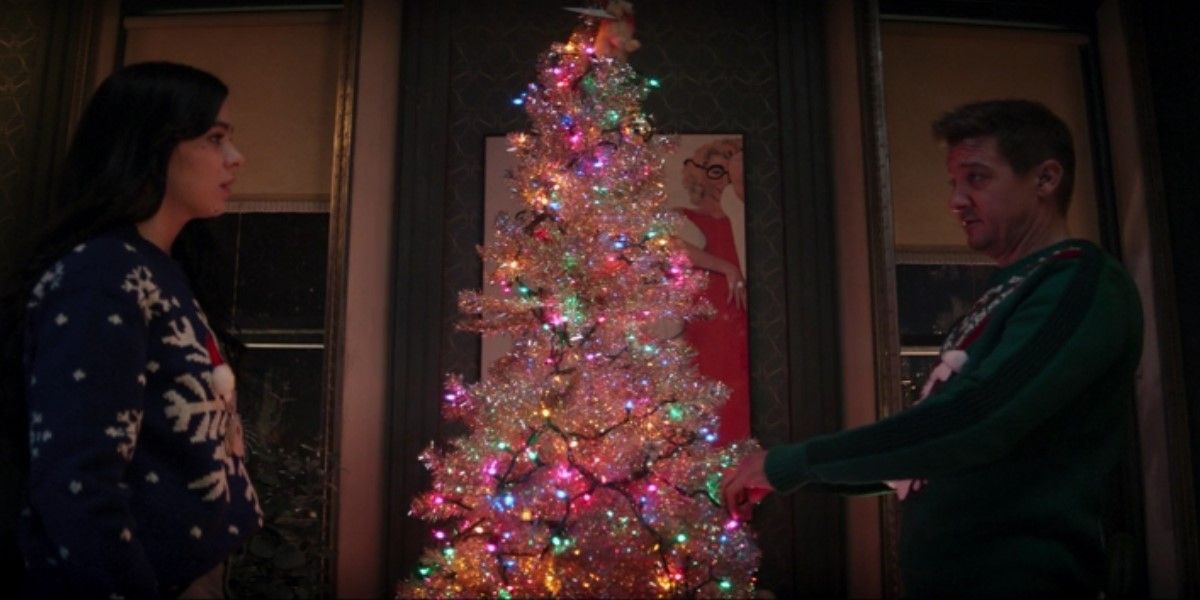 There's so much doom and gloom across the MCU where the fate of the universe, or even multiple timelines, are at stake. It's become increasingly difficult for these grandiose superheroes to appreciate the simple things that make life worth living.
Hawkeye is such a warm, heartfelt change of pace that's really about Clint getting home to his family in time for the holidays. This emotional time of year is a central element of the story and each episode cleverly incorporates seasonal iconography, like Christmas trees, lights, and snow, to build upon the show's action and visuals.
8/10

Hawkeye Introduces Kate Bishop Into The MCU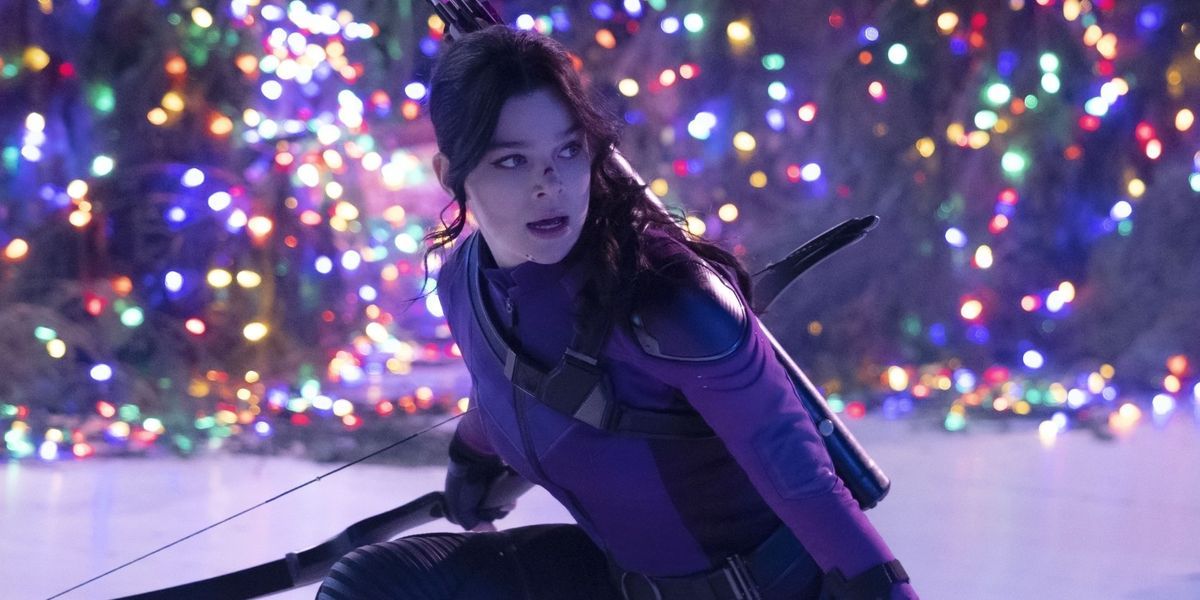 Marvel properties have had some extremely good luck when it comes to their casting, and there are definitely characters who have received greater showcases because of their actor's performances. Hailee Steinfeld makes for an ideal Kate Bishop who firmly stands on her own, but is also an excellent counterpoint to Clint.
So much of Hawkeye involves Kate and Clint both learning how to let down their guards and trust the other. Steinfeld is a consistent highlight as Kate and audiences already can't wait to see her return as Hawkeye.
7/10

Hawkeye's Got A Great Sense Of Humor & Creative Action Sequences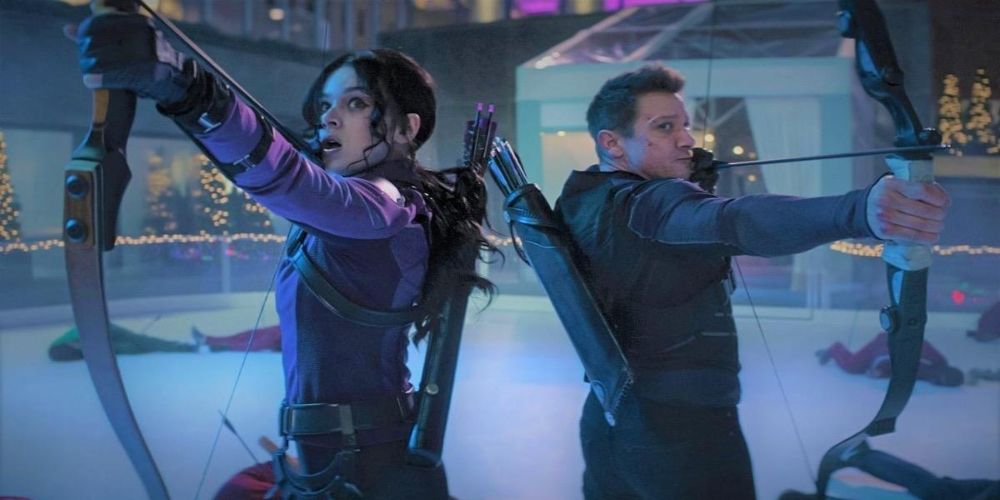 A strong creative vision is crucial for a Marvel project to stand out among the endless waves of content. Hawkeye's six episodes are directed by Rhys Thomas and Bert & Bertie, who all have a flair for stylized storytelling. Hawkeye finds an effortless balance between comedy and action with the dialogue-driven banter between characters and chaotic fight sequences.
RELATED: Every Marvel Phase 4 TV Show, Ranked
The absurdist nature of Hawkeye's atypical arrows is the perfect synthesis between the show's two extremes. Humor is often tricky territory for the MCU, especially when a series is light-hearted more than it's explicitly a comedy, but Hawkeye rises to the occasion.
6/10

Hawkeye Provides Easy Access To Marvel Newcomers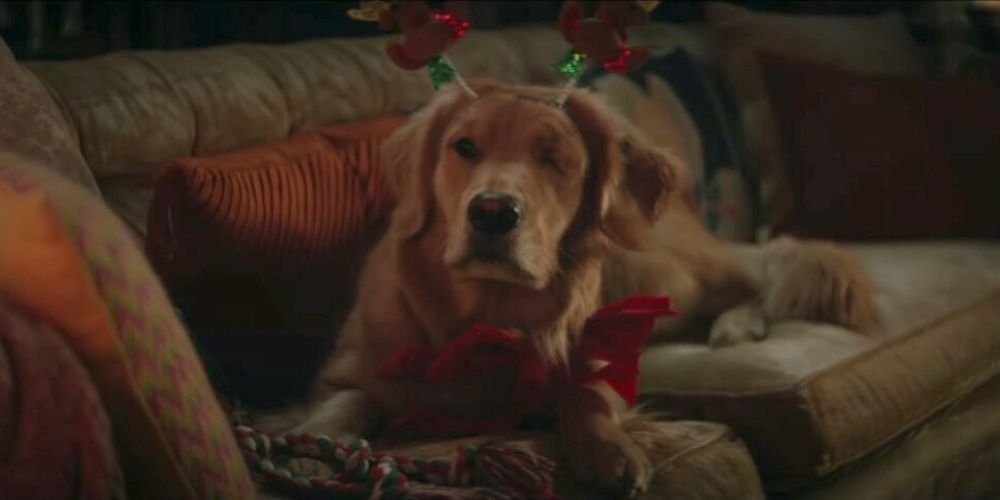 There's a fair debate to be had on whether superhero fatigue has properly set in. However, something that is true about the growing Marvel Cinematic Universe is that each new project becomes a daunting obligation. Those who haven't followed every Marvel film feel that it's impossible to just jump into a random TV show or movie because they'll be lost over what's going on.
Hawkeye is still an important piece of the MCU, but it's also quite successful as a standalone piece of storytelling. Someone with zero Marvel knowledge can still enjoy Hawkeye as a story about family and passing on the torch.
5/10

Hawkeye Uses Yelena Belova Brilliantly & Appropriately Mourns Natasha's Black Widow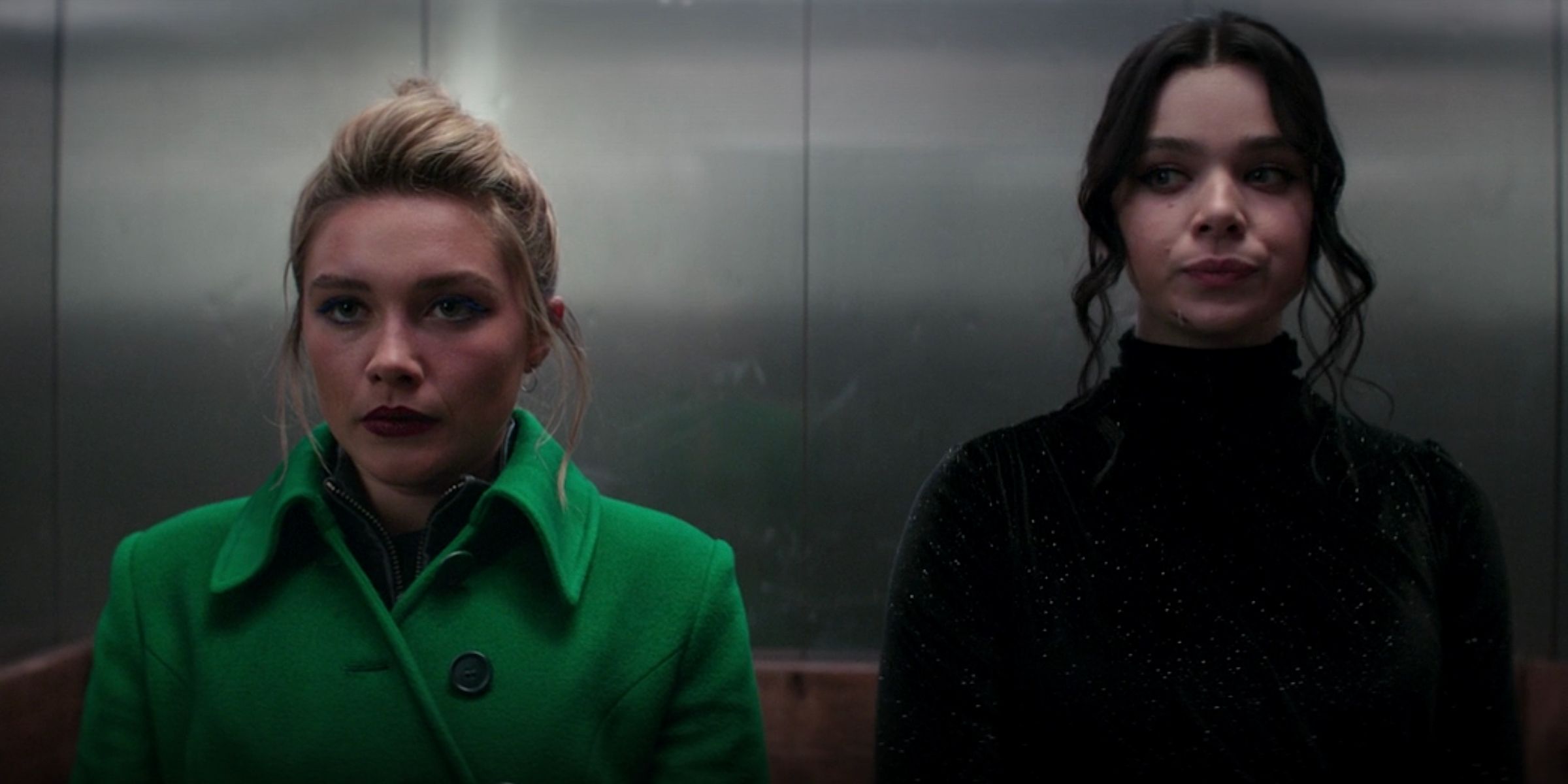 One of the smartest decisions that Hawkeye makes is that it becomes Clint and the MCU's opportunity to properly mourn the death of Natasha Romanoff. The death of Black Widow sends Florence Pugh's Yelena Belova on a deadly mission to avenge her sister.
Pugh continues to prove herself to be one of this generation's greatest actors, and she's in fine form in Hawkeye. Pugh shines as Yelena, but it's the character's chemistry with Steinfeld's Kate that becomes Hawkeye's secret weapon. There's an entertaining energy between these characters, which is made even more interesting due to their associations.
4/10

Hawkeye Celebrates The Importance Of Family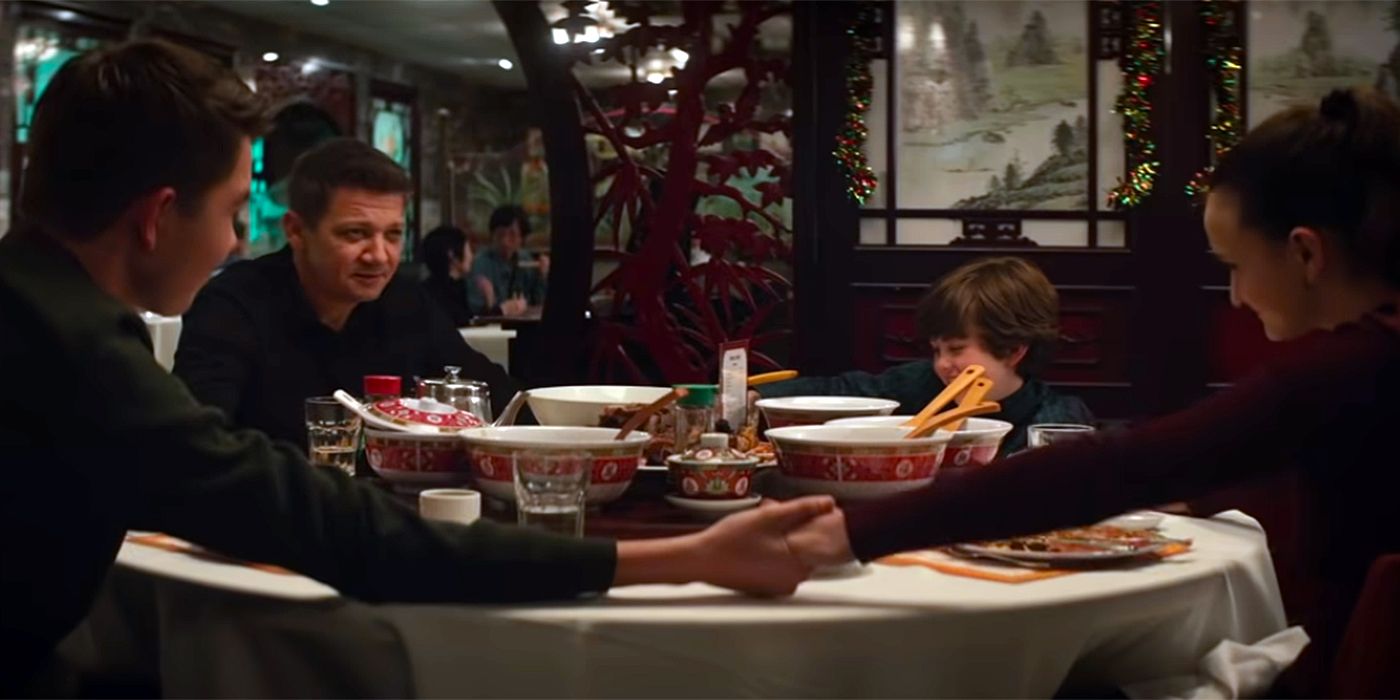 Hawkeye is one of the more ordinary members of the MCU's original Avengers, both when it comes to his lack of superpowers and also the fact that he has a wife and family. These human obligations are a big part of Hawkeye's character and so it's appreciated that Hawkeye doesn't shy away from Clint's family life.
RELATED: 10 Worst Tropes In The MCU
Additionally, the series also shines a light on Kate Bishop's family, as well as the lingering loss that Yelena Belova experiences over her missing sister. All of these characters value family, and it's a sweet, human element that can go overlooked in superhero stories.
3/10

Hawkeye Reintroduces Kingpin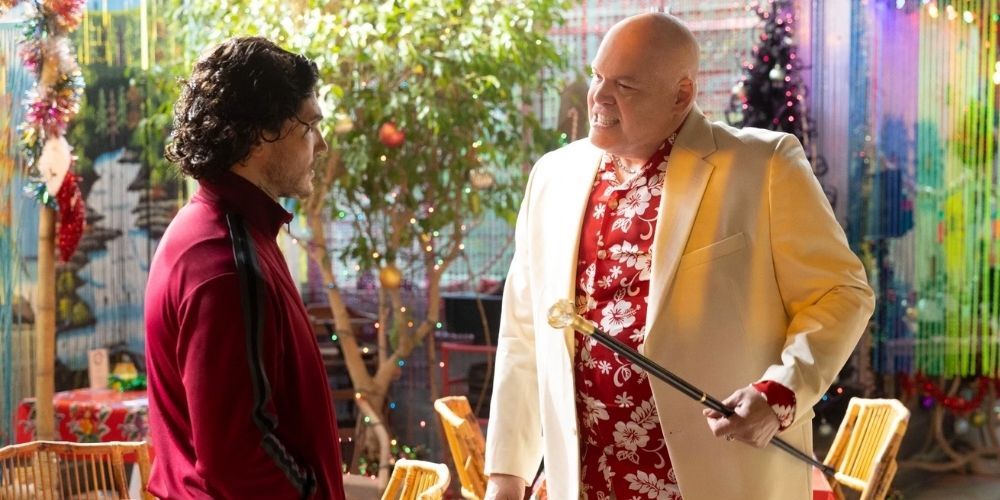 The Marvel Cinematic Universe has gotten increasingly comfortable with the idea of returning to the same casting that was praised in previous Marvel projects. Charlie Cox's Daredevil is now officially in the MCU, but the first true confirmation that these worlds had merged was the return of Vincent D'Onofrio's Wilson "Kingpin" Fisk in Hawkeye.
The return of Kingpin is treated like a major surprise, and it properly connects. This take on the character lacks some of the intensity that was present in his Netflix series counterpart, but it's still a delight to have D'Onofrio back in this iconic role.
2/10

Hawkeye Skillfully Handles Clint's Hearing Loss & Vulnerability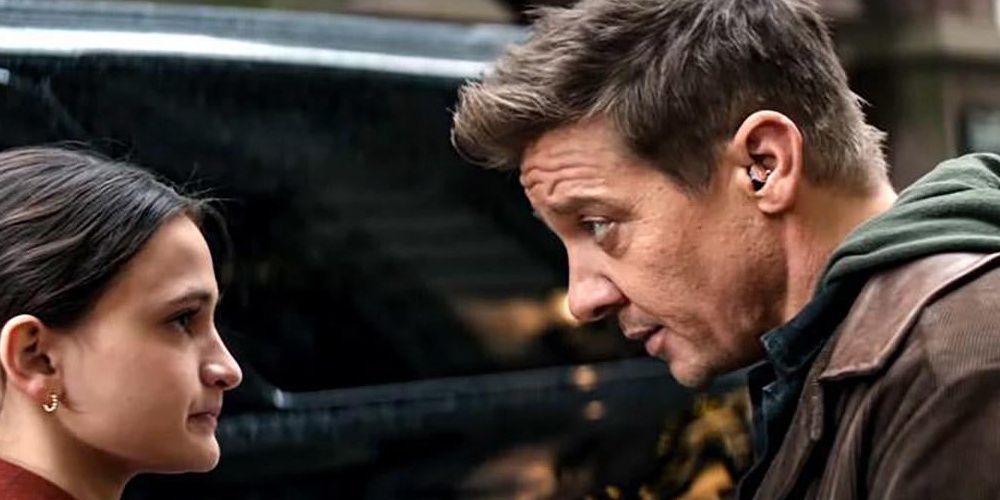 Clint Barton is already a unique Marvel superhero in the sense that his powers come from his archery skills and the tech that he wields in his quiver. Not only is Clint human, but Hawkeye speaks to the fact that years of saving the world will have an effect on someone's livelihood.
Hawkeye delicately explores Clint's growing hearing loss and his transition into a less taxing lifestyle as Kate picks up the Hawkeye mantle. It's rare for an MCU project to depict such vulnerability in its main characters. This nuance for Clint carries over into Maya Lopez's Echo, who is set to get her own spin-off series in 2023.
1/10

Hawkeye's Got An All-Star Supporting Cast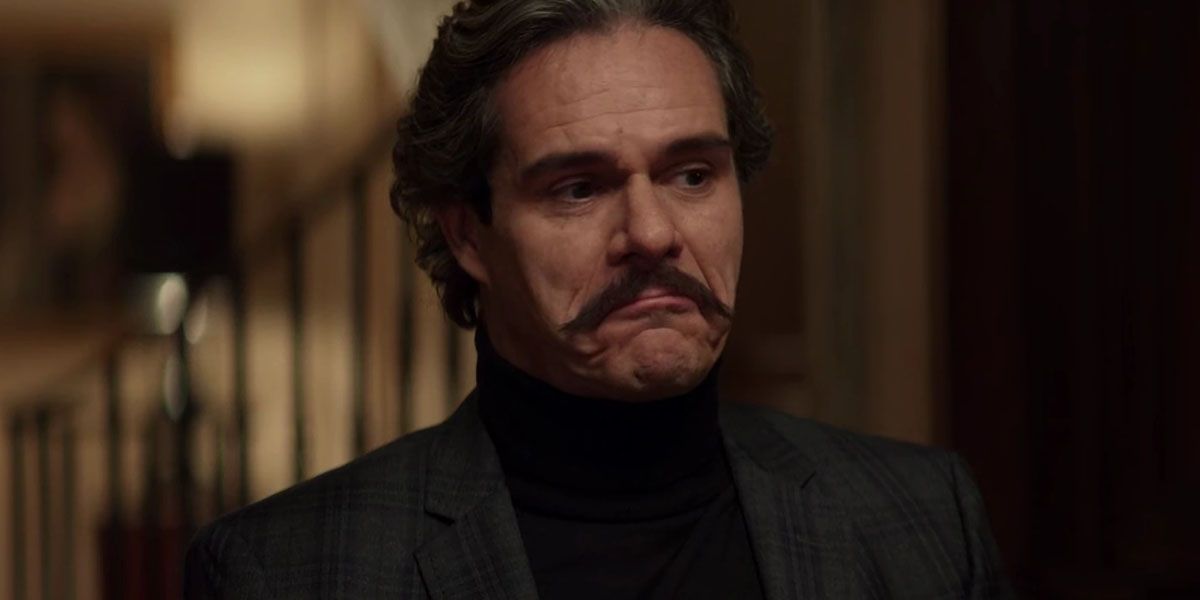 There is no shortage of talent in Hawkeye between its central cast of Jeremy Renner, Hailee Steinfeld, and Florence Pugh. However, the six-episode series works extra hard to make sure that there's no weak link in casting, even when it comes to the more ancillary supporting characters.
Hawkeye has some remarkable character actors like Tony Dalton, Vera Farmiga, and Linda Cardellini who are able to add so much to their roles. Hawkeye comes across as a real prestige project where true talent gets to have fun in this heightened setting.
NEXT: 10 MCU Characters Who Have Been Redeemed In The MCU's Phase 4