With the end of Phase 4 of the Marvel Cinematic Universe arriving after the November 11th release of Black Panther: Wakanda Forever, fans still find themselves somewhat confused as it moves into Phase 5. After all, while Kang has appeared in some form, he has had far too little influence to truly consider him a major threat.
It means that the villains of this phase have been somewhat lackluster. Still, there is always time for them to improve. Many underrated Avengers villains in Marvel Comics can make the rise to the movies, or else appear again in a more fleshed-out role.
Constrictor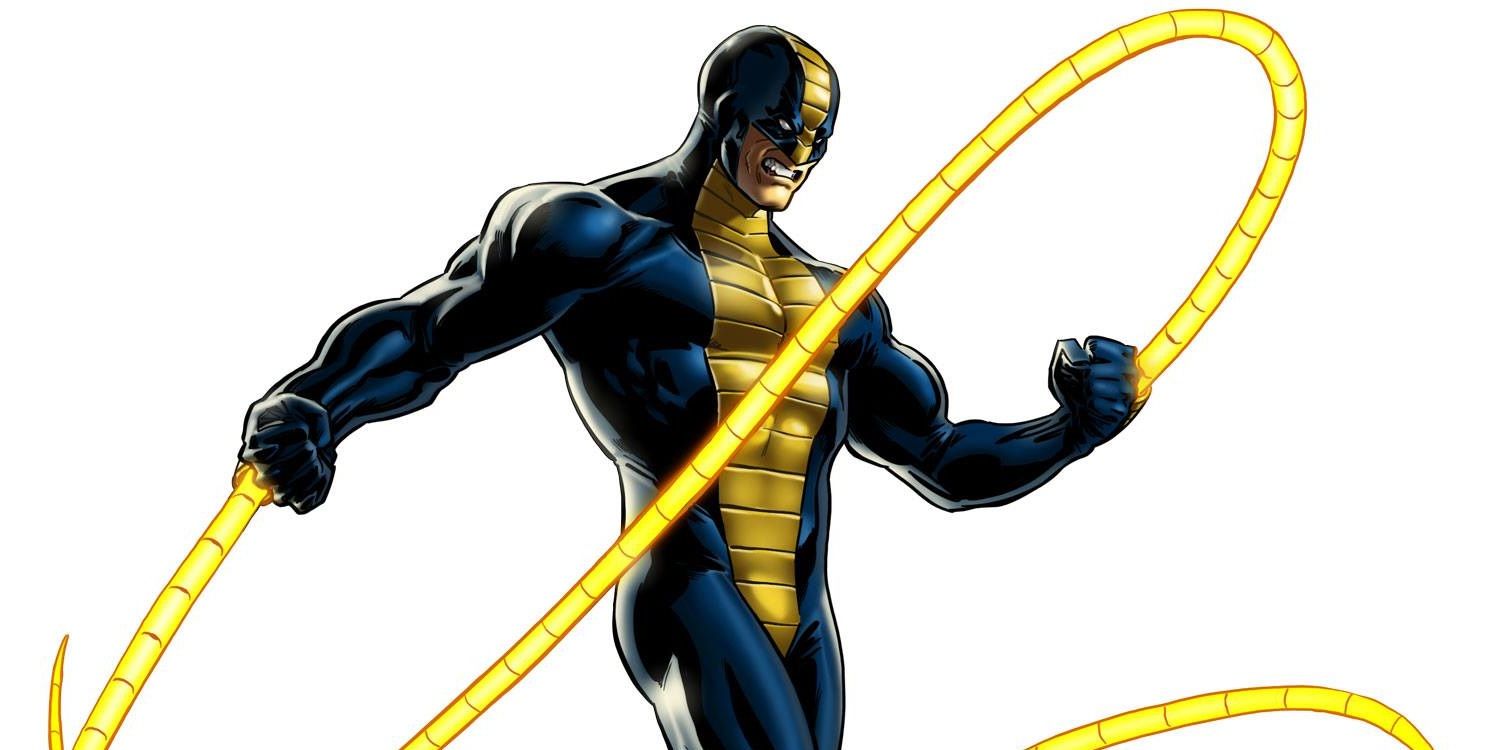 One of the best characters to make a debut in Hulk Comics, Constrictor is a former S.H.I.E.L.D. agent who was asked to go undercover in a ring of villains. He managed his job brilliantly, but eventually suffered a breakdown. It led him to take up a life of crime.
"His backstory is great, and he has a really nice history of toeing the line between hero and villain," says Redditor Mac-Gargan. "I absolutely loved his relationship with Taskmaster & Diamondback in Initiative and it's sad he just really hasn't been in comics since." Constrictor can make an excellent villain, given how prevalent S.H.I.E.L.D. has been in the MCU. Given the chance, he could pose a major threat to heroes like War Machine.
The Hood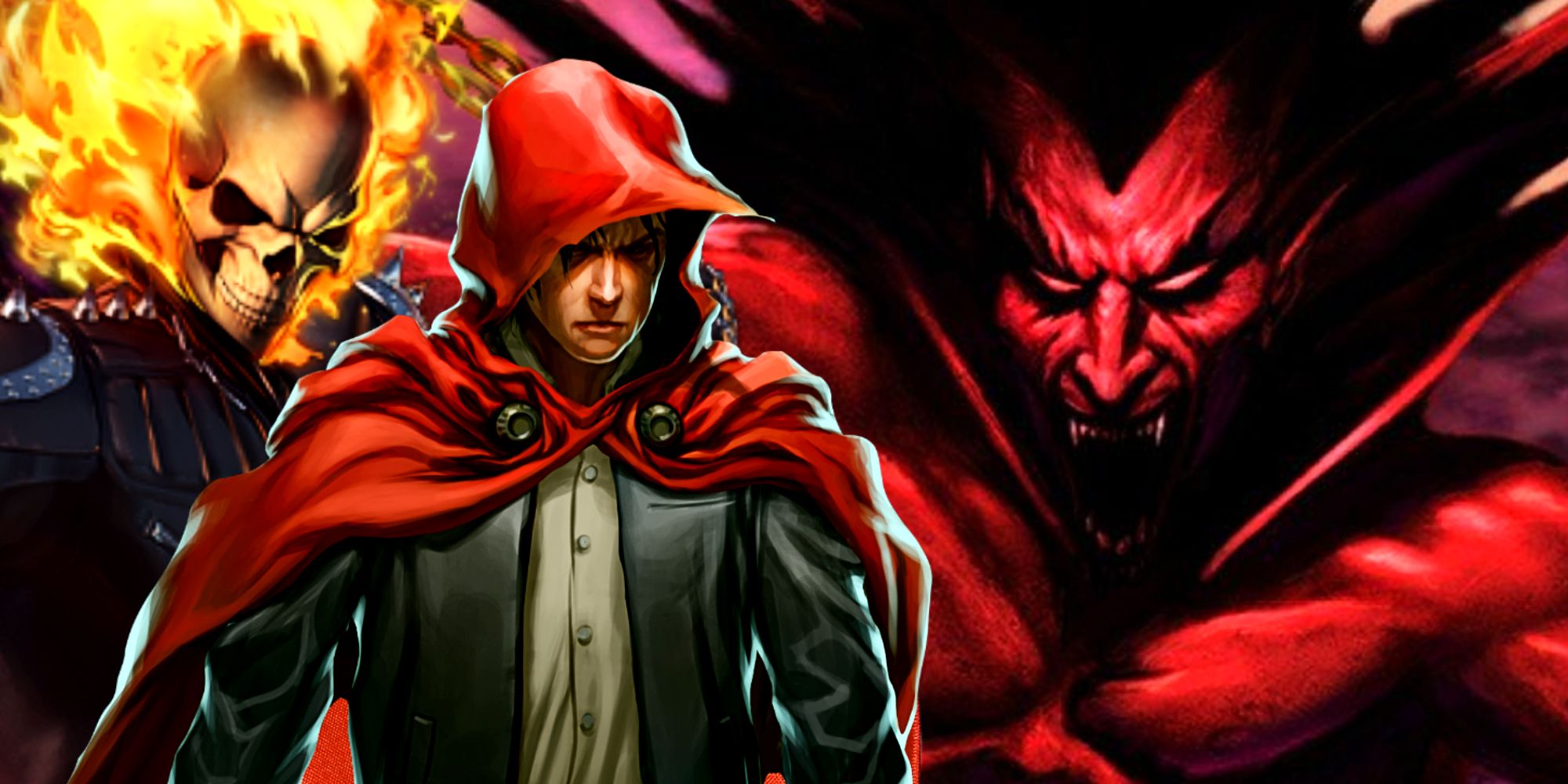 A little-known villain with big-screen potential, the Hood became a supervillain to emulate Electro. After stealing a cloak from a demon, he was given powers strong enough to face the worst threats in New York City. From there, he took up his place as a mob boss.
"The Hood was really good around the Siege era especially," says Reddit user LokiSauce, and there's good reason to say it. During Siege, the Hood was desperately trying to collect the Infinity Gems to gain more power. It was a brilliant arc that showed off just how much main character energy the Hood has.
Bushwacker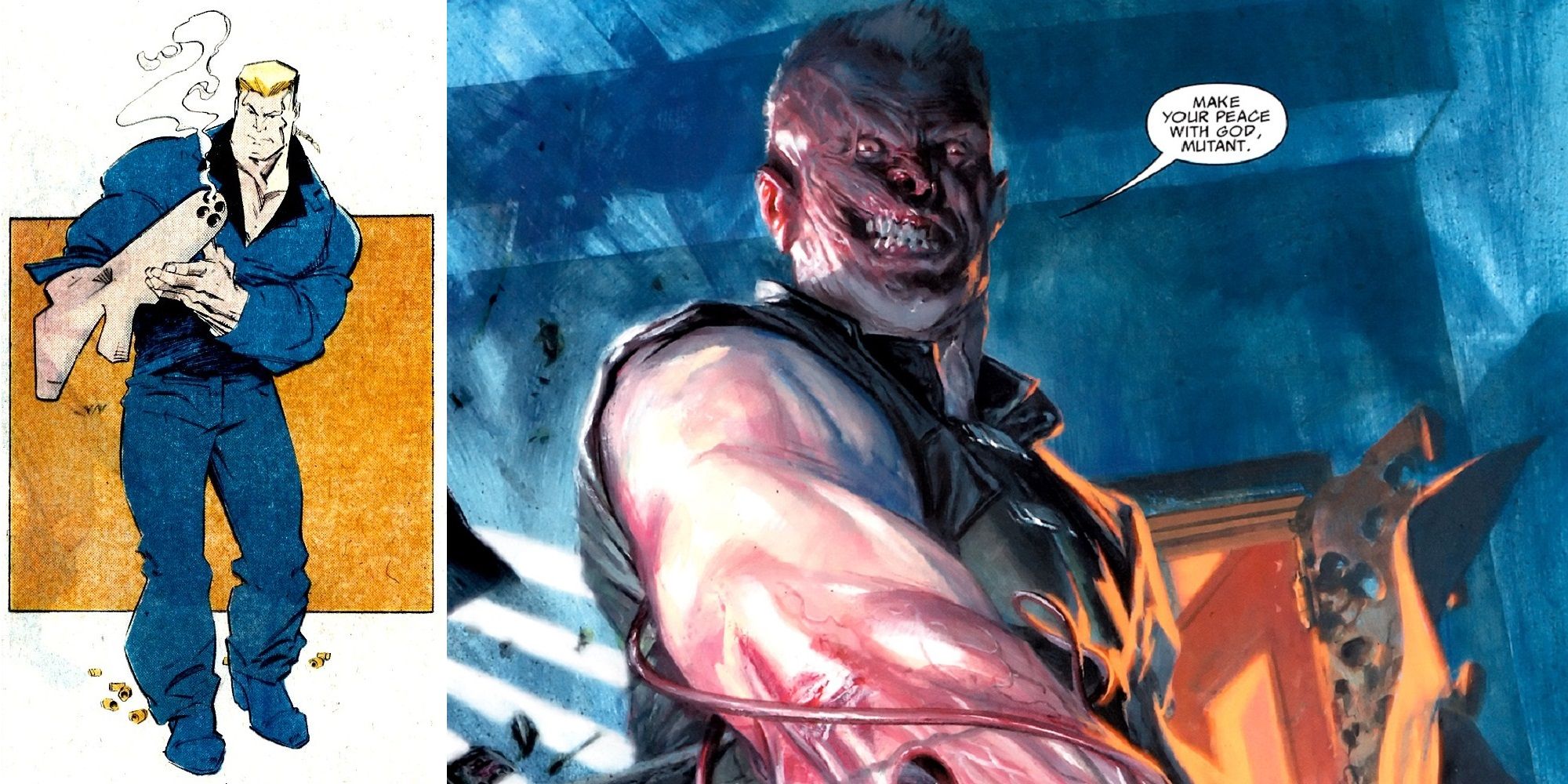 From priest to C.I.A. agent to cybernetic criminal, Bushwalker has an fascinating history. His powers certainly help to make him a great villain. "I love the body-horror element, how his arms turn into Akira-esque meat guns. Also, crazy ex-CIA is pretty scary too," says this Reddit user.
Bushwalker has posed a threat to Punisher, the Avengers, the New Avengers, and even the Immortal Hulk, proving that he's more than just a one-note villain. With a healing factor that lets him go up against Wolverine, he certainly isn't the type to back down from a fight and deserves more exposure — and a better name.
Whirlwind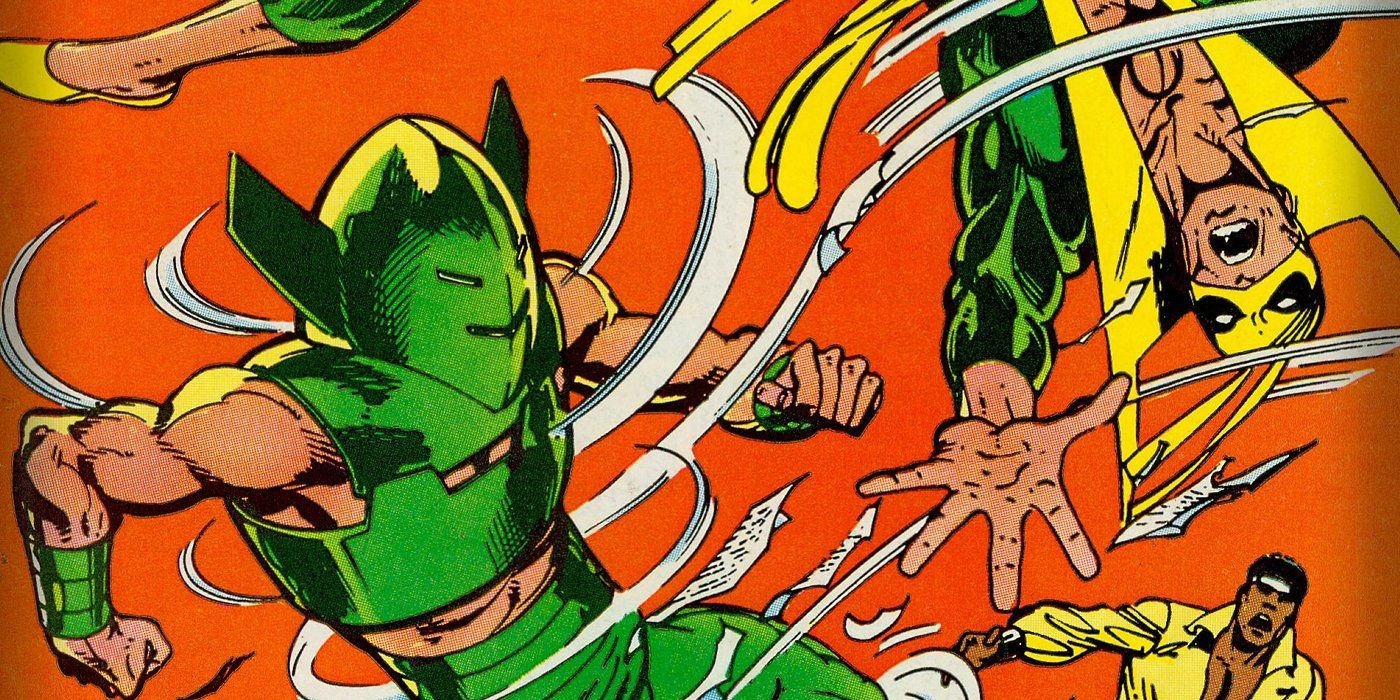 While a D-lister, Whirlwind is more dangerous than most fans would think. With the power to create tornadoes on a whim, Whirlwind can be a major weapon in the right hands. Of course, he needs to be in someone else's command. A man in charge of making tornadoes doesn't need to be much of a genius, and Whirlwind certainly isn't.
Yet he's still a brilliant fighter. "I've recently gained a pretty big soft spot for Whirlwind," says Reddit user TurrPhennirPhan. "Legitimately a pretty cool power." His limitations — and his endless drive to make the worst possible decisions — make him interesting, and he could be a great threat to young heroes like Wiccan and Speed.
Taskmaster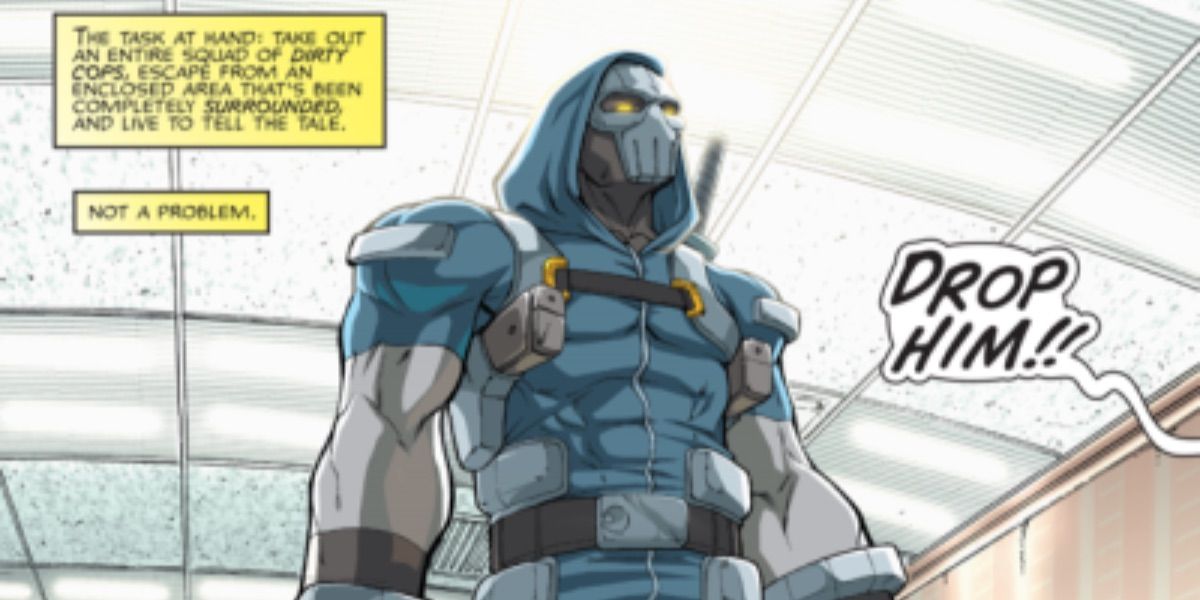 While Taskmaster waffles between heroism and villainy, he still manages to be one of the most powerful Avengers villains. After all, how does a hero beat a villain who can predict their every move? "Taskmaster needs to be in more things," says Reddit user Dragon-Snake. "I'd kill for a solo series with him."
While the MCU already introduced Taskmaster, his depiction was lackluster. The comic version of Taskmaster is strong enough to take on even powered heroes, and his sense of humor keeps fights interesting. Fans love his attitude, his disregard for norms, and his history as a S.H.I.E.L.D. agent grappling with amnesia after using the Super Soldier serum.
Kang The Conqueror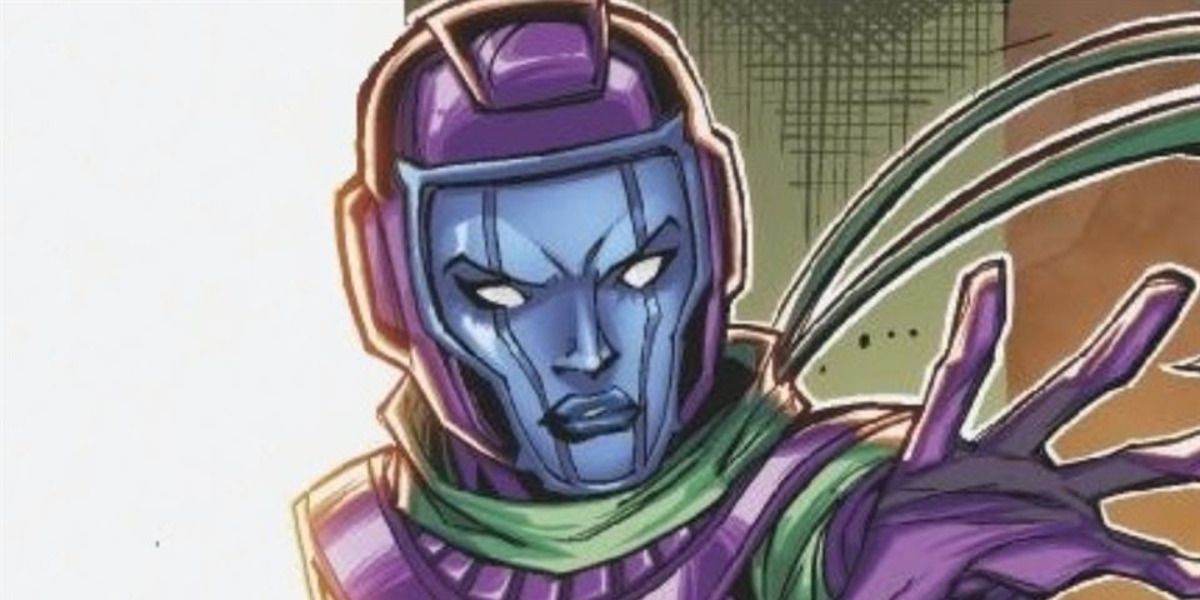 Even despite having made the ascent to the MCU, Kang the Conqueror is still a heavily underrated character. After all, he spent many years of comic history as little more than an eye-roll-inducing villain. "I always thought he was kinda silly until I read Avengers Forever," says this Reddit user. "Busiek writes him so well."
Now, Kang is a serious threat to both the Avengers and the world. After having grown up many centuries in the future, Kang found himself bullied by his fellow students. After meeting his future self, Kang left his timeline and became a galactic menace, desperate to conquer everything. It's a brilliant backstory, and he's had some very close calls with absolute power.
Moonstone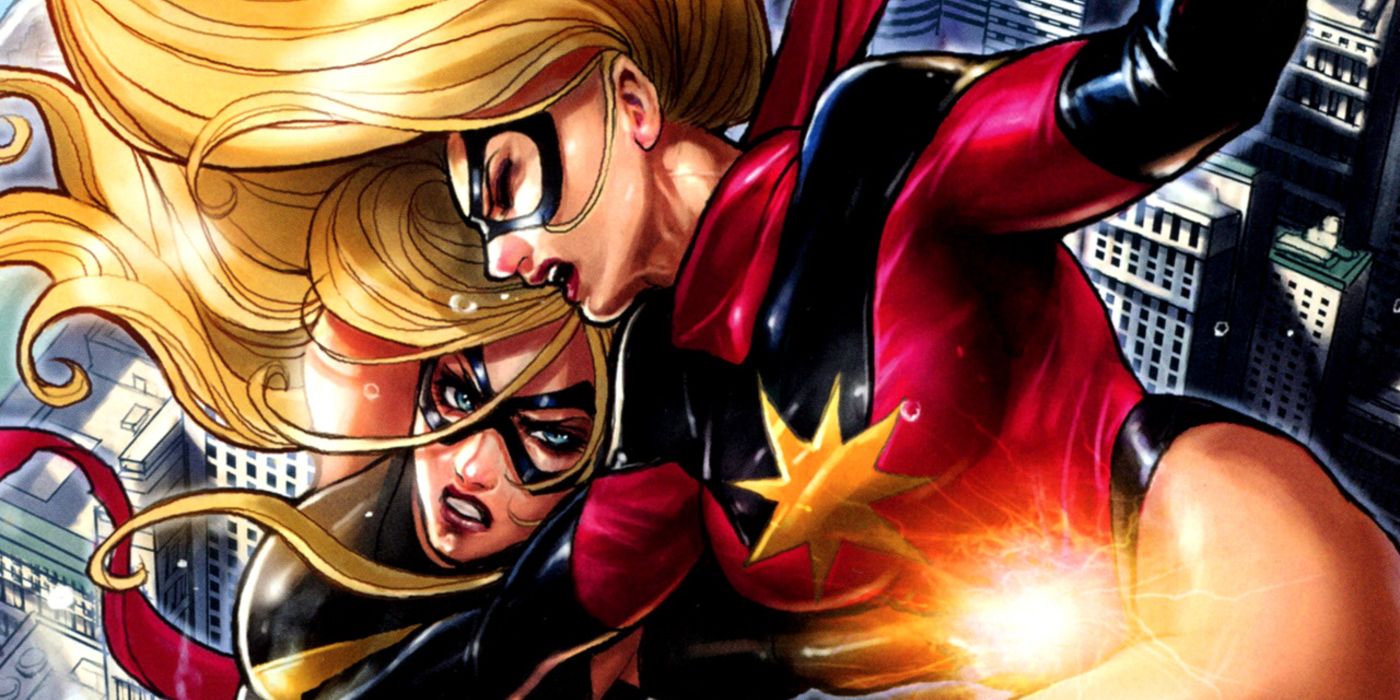 One of the most powerful variants of Ms. Marvel, Moonstone knows how to take down the Avengers. "A manipulative sociopath that is intelligent enough to play any side depending on what fits her interests and plans instead of just being cackling evil," says Reddit user ff29180d. "Also has enough power to go toe-to-toe with Carol Danvers."
While her history as a psychiatrist who loved tormenting her patients is dark, it helped to make her a unique and interesting villain. Having taken the Moonstone, a Kree tool, she became an extremely powerful threat with gravitational powers. She even helped to form the Thunderbolts, which made her a major player.
Ghost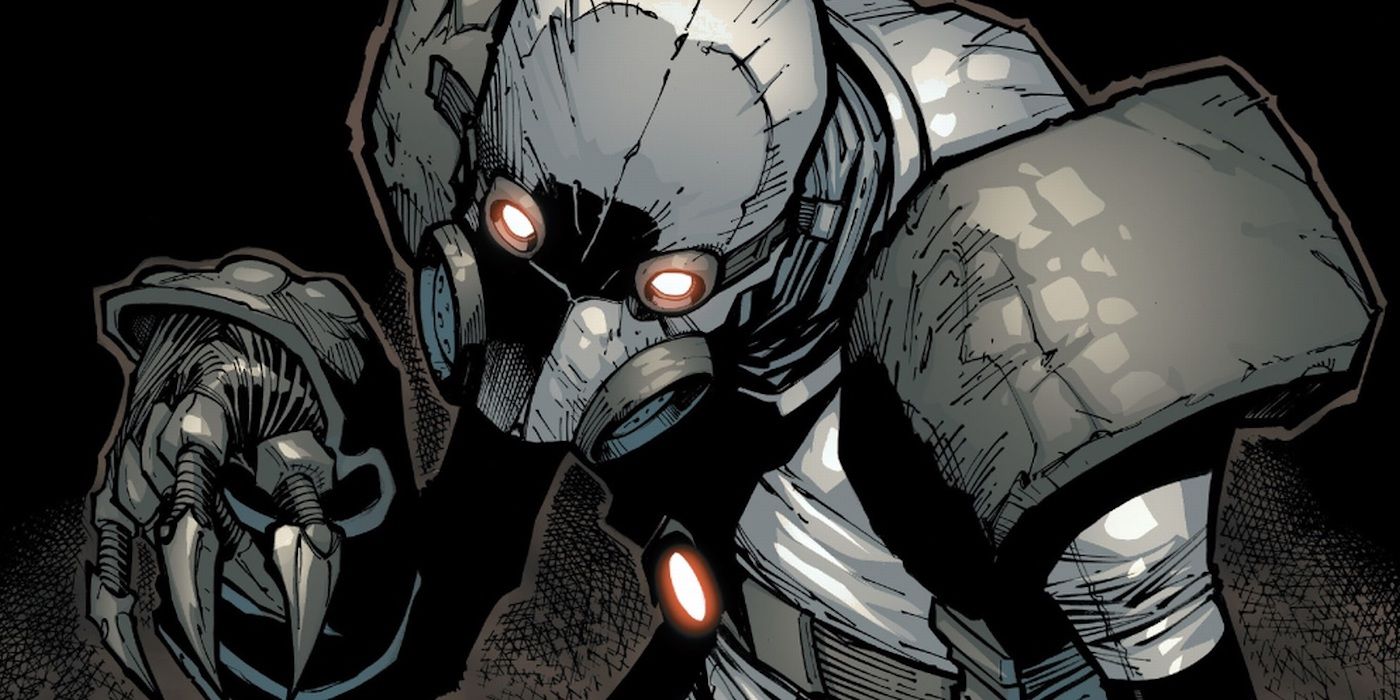 Another villain with a somewhat lackluster appearance in the MCU, Ghost is much more interesting than she initially appears in Ant-Man and the Wasp. "Ghost is an anti-corporations anarch hacker with an agenda that is awesome." says Reddit user Digomr.
Once a businessman himself, Ghost eventually turned against all corporations, after his lover was killed by his former company. Fused with GhostTech, he became a surprisingly serious threat to the Avengers and can even override the powers of Iron Man's suit.
Batroc The Leaper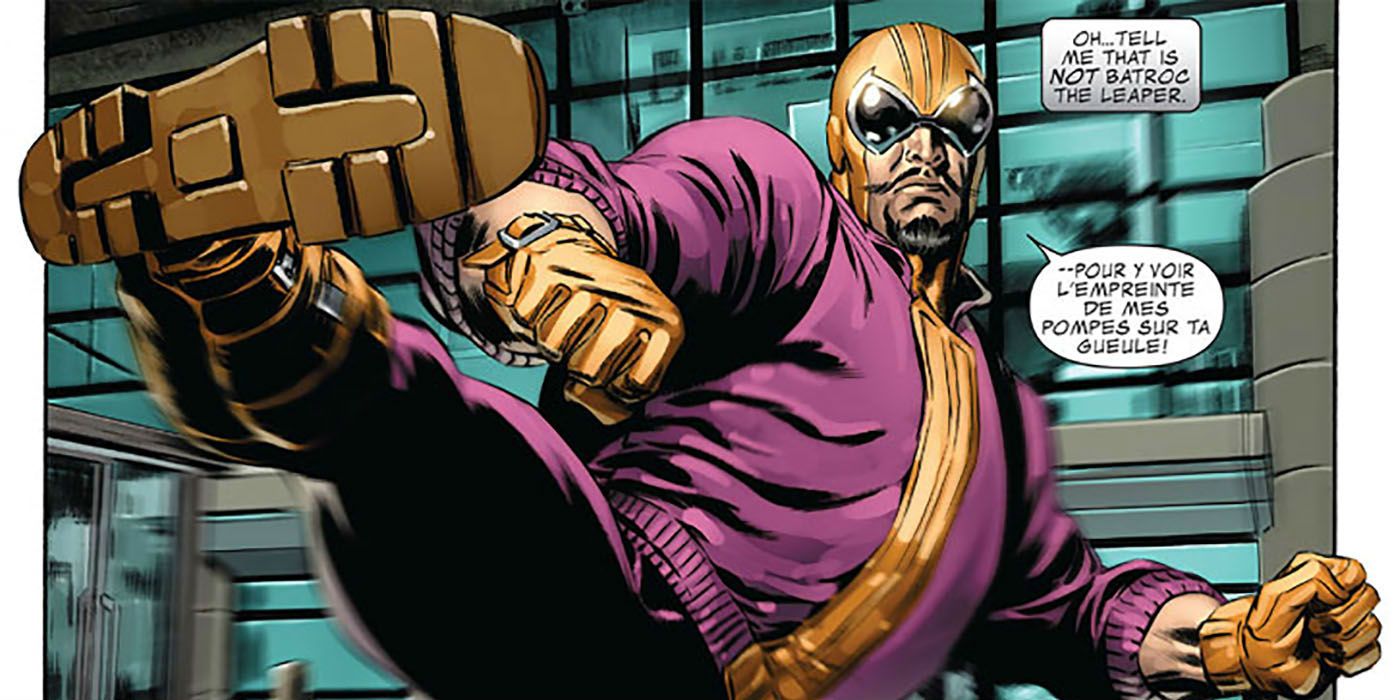 There's nothing more interesting than a single obnoxious man with the power that allows him to jump very high and very far. The only thing better is that he uses that ability to go up against Earth's Mightiest Heroes. "So much damn fun," says Redditor No_Prize4655.
The sheer ridiculousness of Batroc's character alone makes him brilliant. Yet the character has also become a mainstay thanks to the fact that he manages to survive all of his encounters without breaking a sweat. While he's one of the weakest supervillains of all time, he's still a great underrated villain.
Black Swan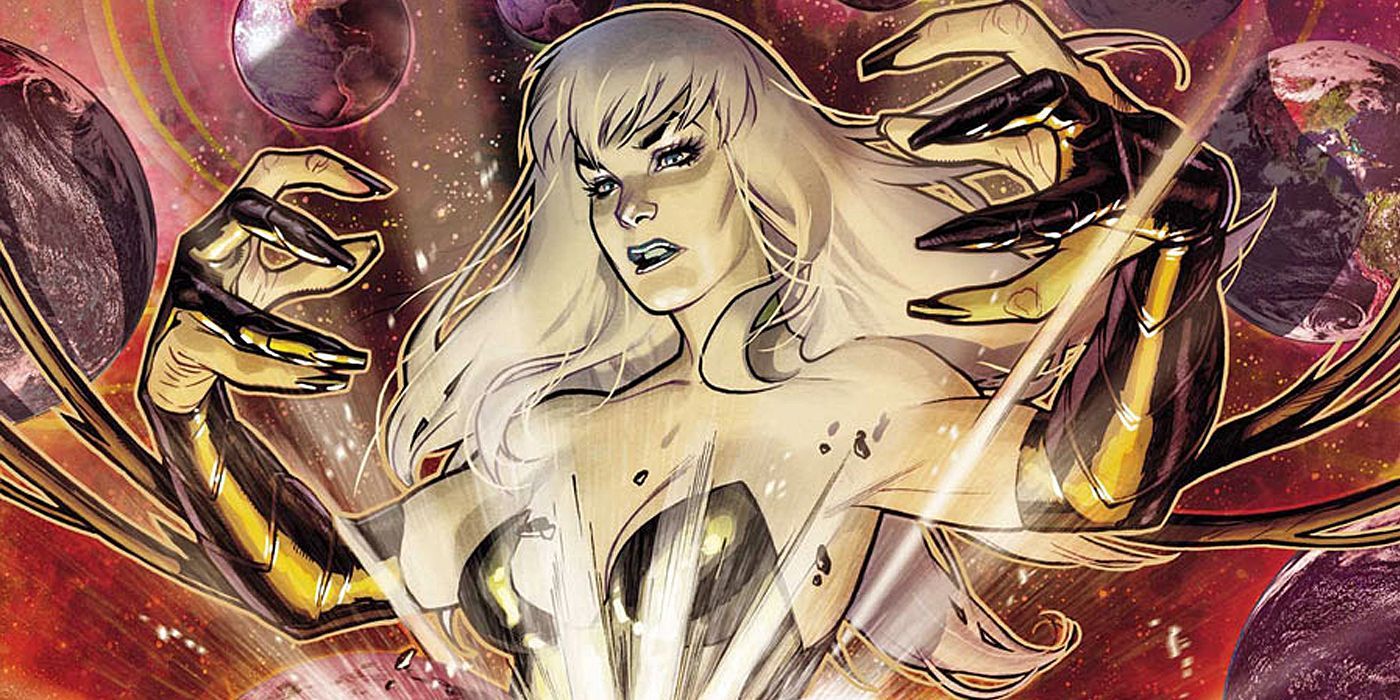 A woman plucked from an alternate universe and forced to help to fight the incursions, Black Swan was as sympathetic as she was villainous. With optic blasts, a ridiculously brilliant mind, force fields, and telepathic powers, she became a major threat to the Avengers as soon as she arrived on Earth-616. It certainly helps that she destroyed an entire universe just before meeting them.
"I thought she was headed for big things after Hickman's Avengers run but she just became one more member of the Black Order," says a now-deleted Redditor. Black Swan desperately deserves more attention, especially after failing to appear in the MCU beside her Black Order comrades.
Next: 10 Best Villains Who Became Heroes In Marvel Comics