The X-Men and alternate universes go together like peanut butter and chocolate. Over the years, Marvel's most popular alternate universes have all come from X-Men stories, with stories like Days Of Future Past, The Age Of Apocalypse, and Powers Of X highlighting amazing alternate realities. Alternate versions of X-Men team members have even made appearances in the 616 universe.
RELATED: The X-Men's 10 Most Underrated Accomplishments
Like anything else in comics, some alternate versions of the X-Men are better than others. The best grabbed readers' imaginations with memorable designs and storylines that gave the main X-Men a run for their money.
10/10

Weapon X Eventually Became The New Apocalypse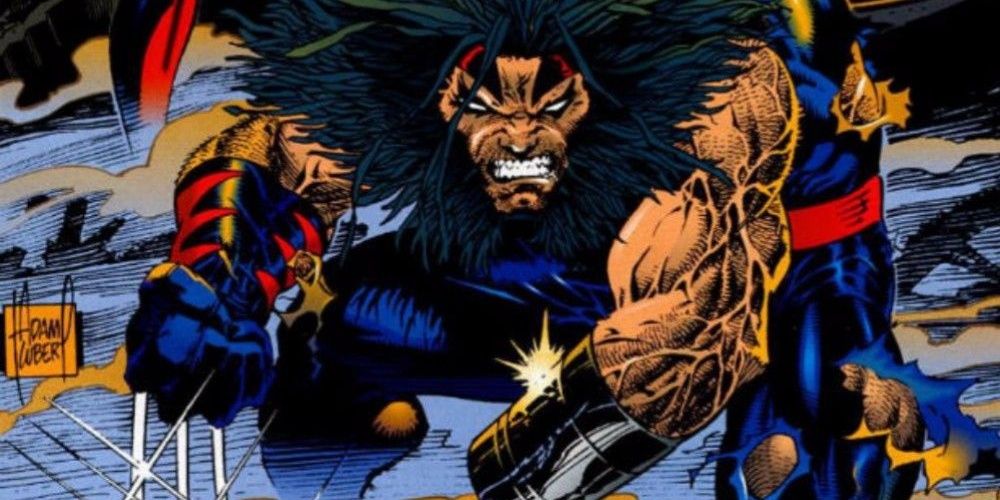 The Age Of Apocalypse remade the X-Men with old characters taking on new roles. Weapon X was the Logan of this universe. When the story opened, he and Jean Grey were working on their own, two lovers against Apocalypse's empire. Jean eventually left him and he helped the Human High Council nuke Apocalypse's empire.
He couldn't save Jean, but was able to kill Havok, the one who killed her. After her resurrection, they got back together, but that wouldn't last. He found Apocalypse's Celestial technology and was possessed by the Death Seed, becoming the new Apocalypse. Lover was forced to fight lover in a battle that almost destroyed the Earth.
9/10

Quicksilver Led The X-Men In The Age Of Apocalypse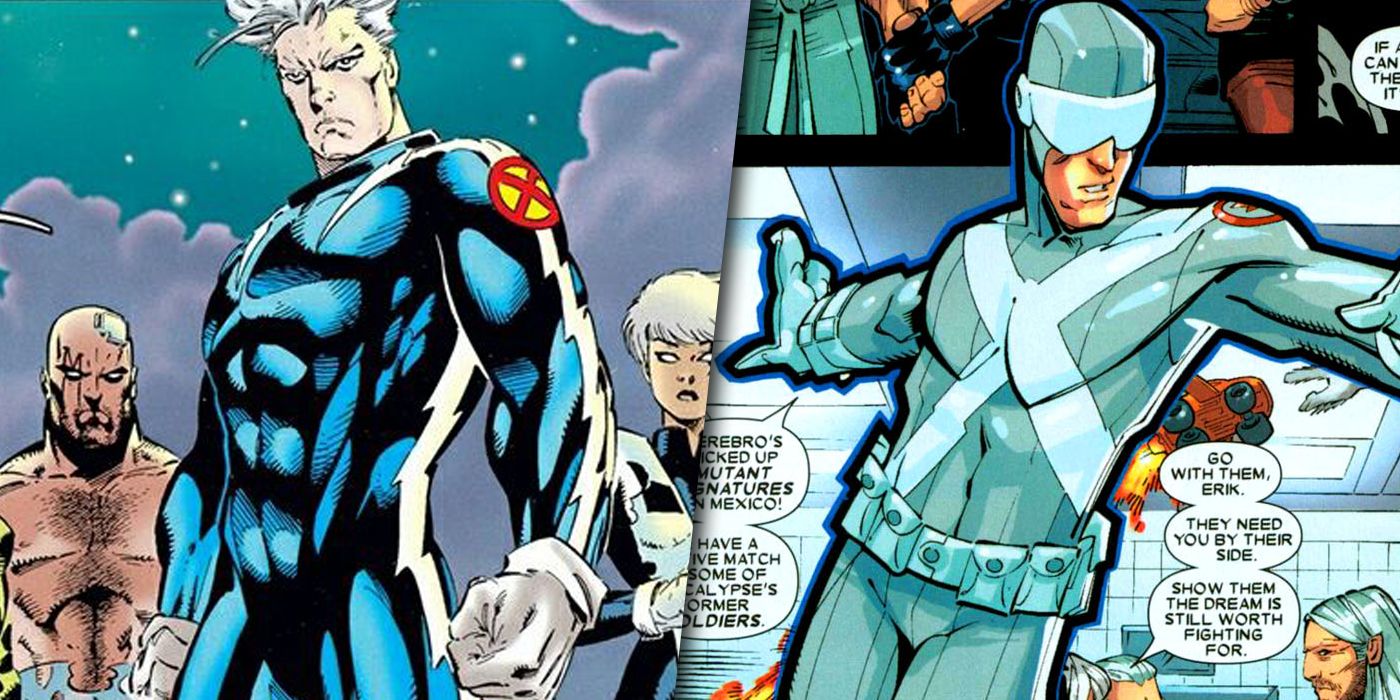 The AoA's X-Men were founded by Magneto. Scarlet Witch had been killed early in the war against Apocalypse, but Quicksilver survived. Unlike the 616 Quicksilver, AoA Pietro wasn't arrogant or hard to be around. He was a great hero and led one of his father's two X-Men teams. He was also in a relationship with Storm and helped defeat Abyss, one of Apocalypse's Horsemen.
It was so interesting to see Quicksilver as a Cyclops-like hero. Living with his father and the death of sister changed him, but in a way that never would have happened with 616 Pietro. He was a great leader for the X-Men and had two cool costumes to boot.
8/10

X-Man Escaped The Age Of Apocalypse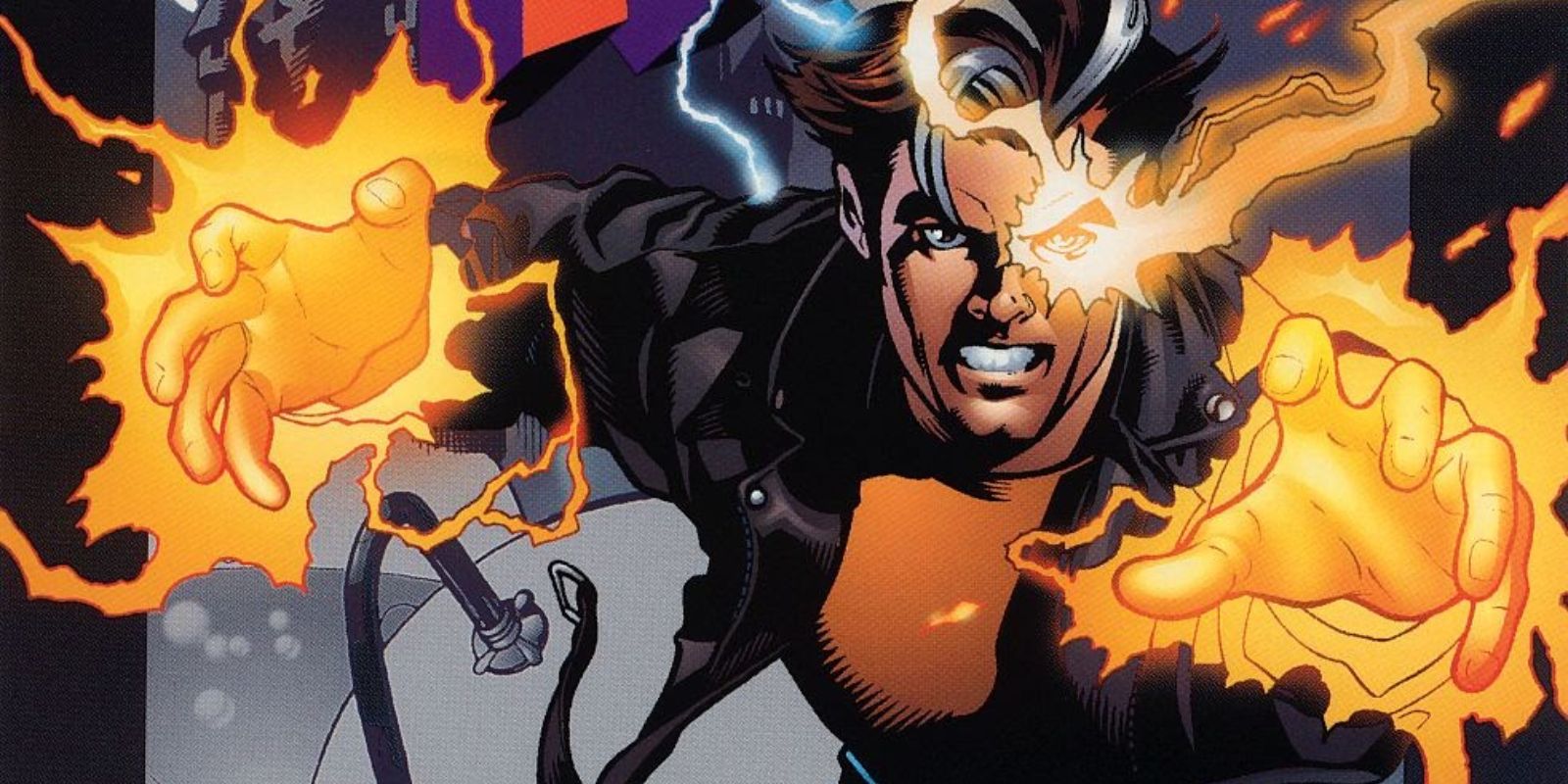 X-Man is the AoA version of Cable. Created by Mister Sinister to be used as a weapon against Apocalypse, he was sent into the world and raised by Forge before Sinister escaped Apocalypse by faking his death. He tried to get X-Man to serve him, but that didn't work. Young Nate Grey participated in the final battle against Apocalypse and used a shard of the M'Kraan Crystal to take out Holocaust, a move that sent them both to the 616 Earth.
RELATED: 10 X-Men Villains Who Deserve A Comeback
X-Man had many adventures on Earth, working with Madelyne Pryor and Sinister's former acolyte Threnody. He took on a shamanistic role for a while before dying. He eventually came back, and his last appearance saw him take over Legion and create an alternate world for the X-Men, one which they eventually escaped.
7/10

Kate Pryde Came Back From A Terrible Alternate Future Reality To Change The Past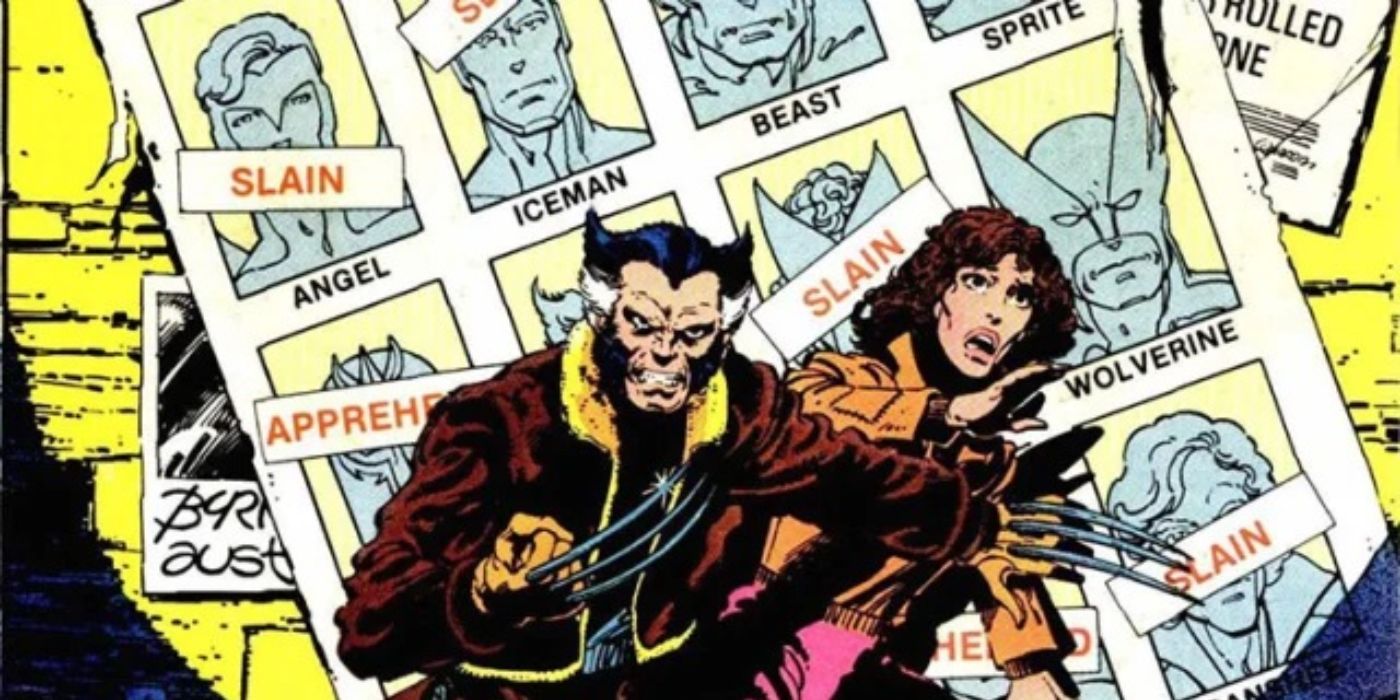 Kate Pryde's had a long heroic career and is an X-Men icon. In the classic story, "Days Of Future Past", Kate survived the Sentinels' attack along with several other X-Men. Her phasing ability allowed her to travel back in time, and the team sacrificed itself to send her to the past to prevent their future from happening by stopping the assassination of Senator Robert Kelly.
Because of Kate, the X-Men were able to stop Mystique and her Brotherhood of Evil Mutants. It stopped her future from happening, ending the X-Men's first dystopian future story. Seeing the grown up Pryde was great for fans of the character.
6/10

Sunfire From The Age Of Apocalypse Was A Much More Successful X-Man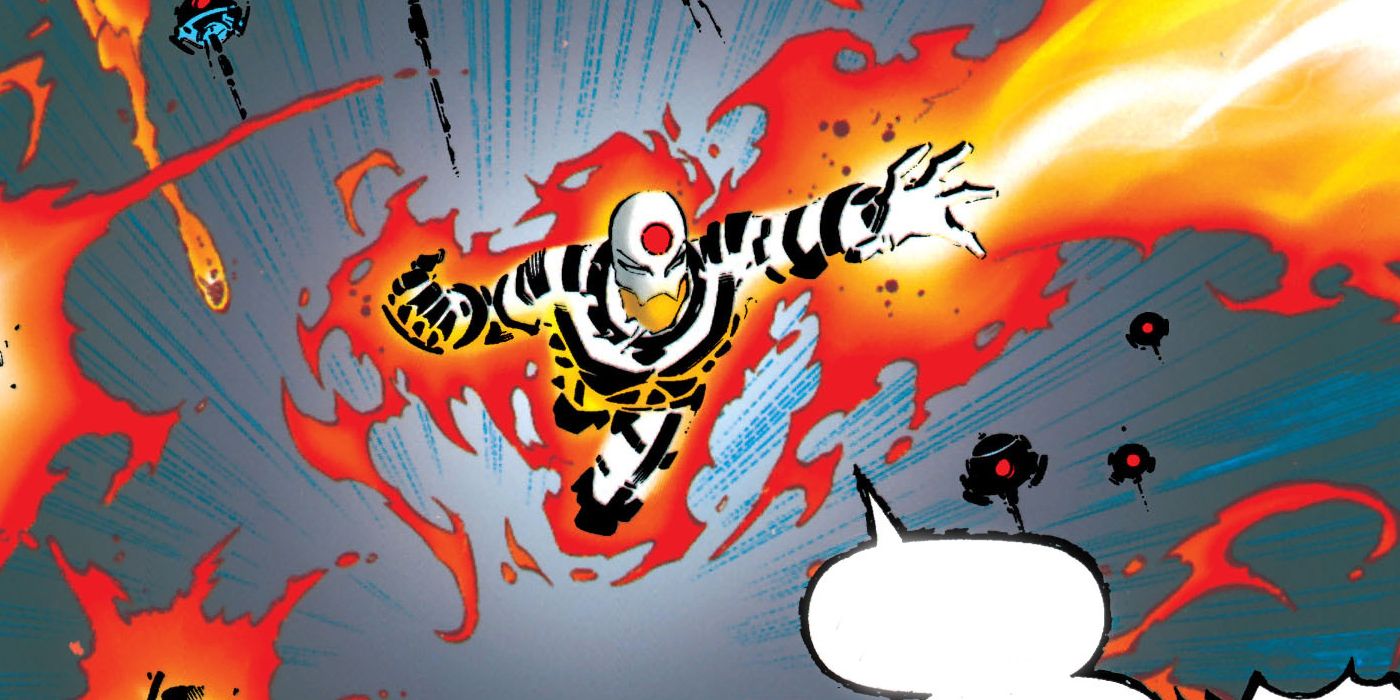 Sunfire has a long history with the X-Men, but not exactly an illustrious one. His stints with the team were never long, and he rubbed his teammates the wrong way. Sunfire in The Age Of Apocalypse was a different story. After Apocalypse's genocidal attack on Japan, Sunfire joined the war against the mutant dictator. He was a powerful soldier for Magneto, with a personal stake in the war.
AoA Sunfire is easily the most popular version of the character. He's also the best looking Sunfire, with a unique and striking appearance. This version of the character connected with fans and Marvel even gave 616 Sunfire his costume for a time, but he never reached the heights of his AoA self.
5/10

Apocalypse Led The X-Men In Moira MacTaggert's Ninth Life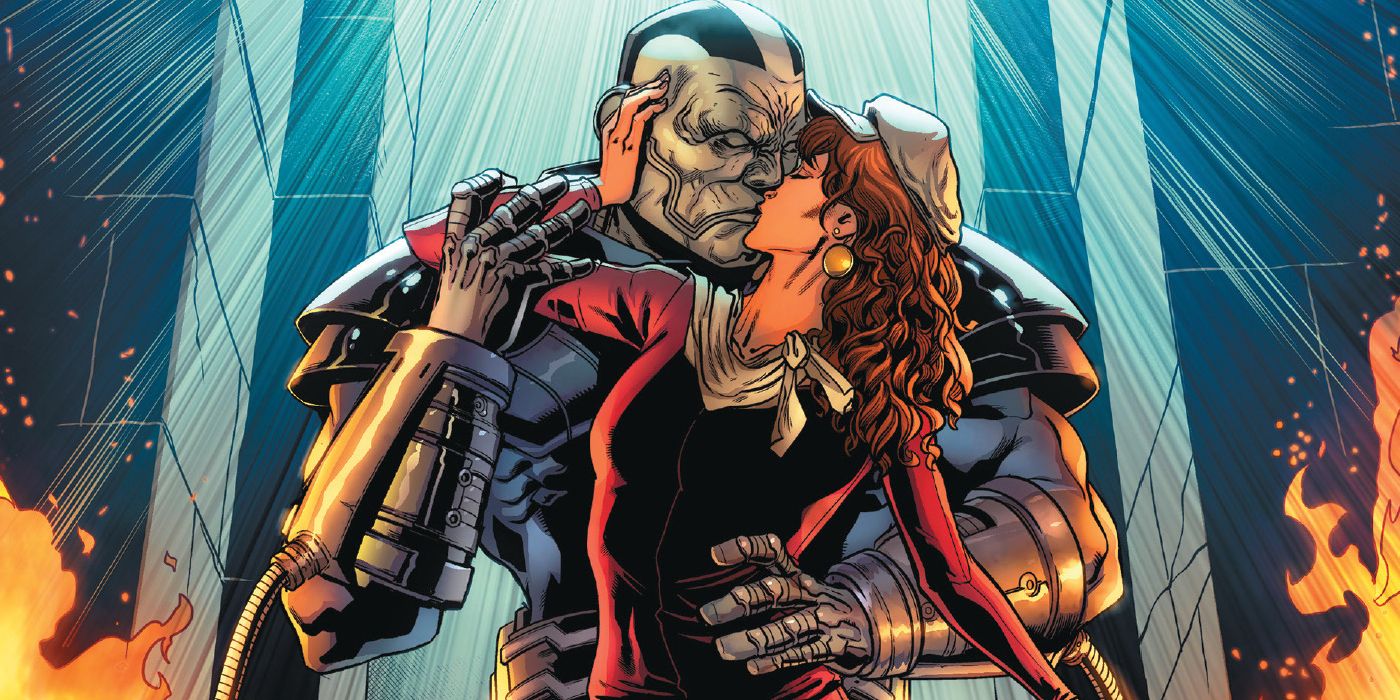 In her ninth life, Moira MacTaggert ended up allied with Apocalypse. As the years went on and humanity built its powerful machines to destroy mutants, the controversial X-Men villain became the leader of the X-Men, the last bit of mutant resistance left on the Earth.
Apocalypse's team was able to find the information Moira needed, but at the costs of most of their lives. Apocalypse himself ended up fighting Nimrod, who split into three to fight the ancient mutant. He lost the battle, but fans got to see Apocalypse as they rarely had before.
4/10

Sabretooth Was A Hero In The Age Of Apocalypse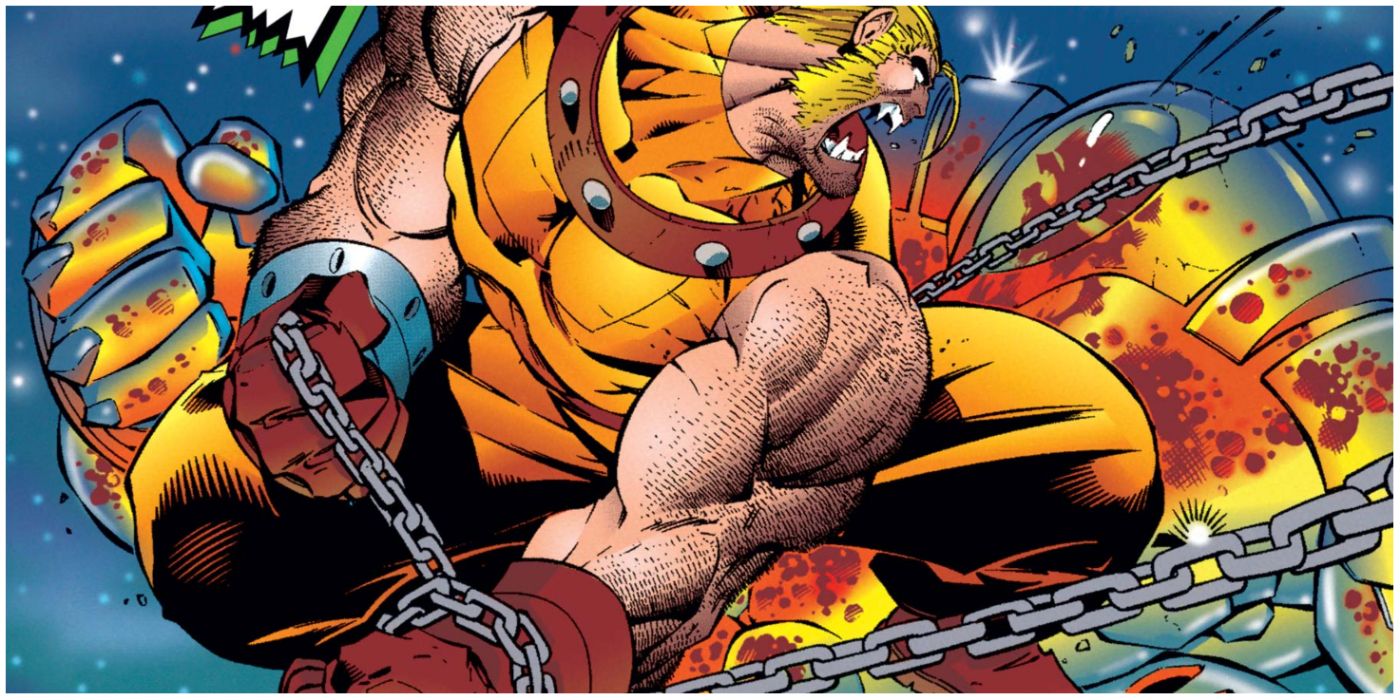 Sabretooth is a brutal monster in the 616 universe, but that wasn't the case in The Age Of Apocalypse. He started out as a servant of Apocalypse, but defected after he got tired of the killing. He ended up joining the X-Men, working with Wild Child and mentoring Blink. He was more like the Wolverine of the 616 universe, and fought hard against Apocalypse.
He threw himself at Holocaust, Apocalypse's son, to save Blink, cementing his place in fan's hearts. AoA Sabretooth is definitely the most beloved version of the character. He showed that Sabretooth could be a hero in the right circumstances and fans ate it up.
3/10

Rasputin Became A Fan Favorite In Just A Few Appearances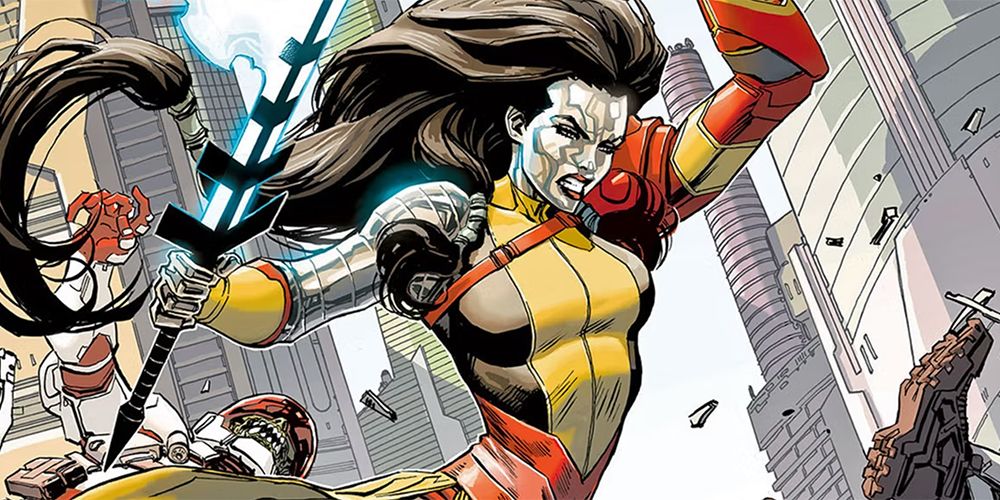 Moira MacTaggert's ninth life introduced a fan favorite X-Men character, Rasputin. She was a striking visual and a powerful warrior, cutting through the robotic minions of humanity with her Soulsword. Rasputin was a chimera mutant, a combination of mutant genetics that gave her multiple powers.
RELATED: The X-Men's Worst Allies, Ranked
She had Colossus's steel skin and strength, Quentin Quire's telepathy, Kate Pryde's intangibility, Gunther Bain's force fields, and Laura Kinney's healing factor. Rasputin grabbed reader's attention immediately and was the breakout star of Powers Of X. While her entire reality was ended, fans still hope to see her. She left a massive impact that really couldn't have been predicted.
2/10

Magneto Took Charles Xavier's Place In The Age Of Apocalypse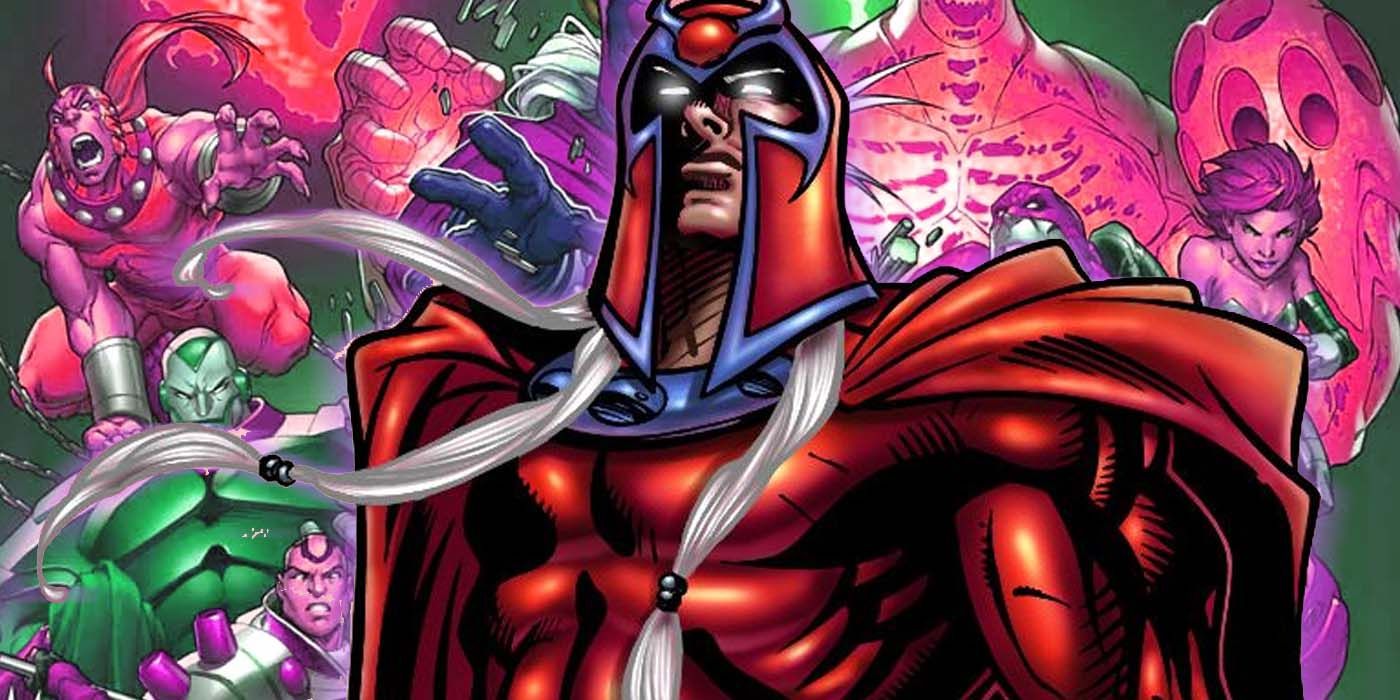 Many Marvel villains have face turns, but few have had any as successful as Magneto's multiple ones. Hero Magneto is beloved by fans, which is why AoA Magneto is so popular. In the past, he watched his friend Charles Xavier die and devoted himself to Xavier's dream. When Apocalypse attacked, he brought together a group of mutants and named them the X-Men after his dead friend.
Magneto never rested in the war against Apocalypse. He ended up marrying Rogue, using his magnetic powers to touch her, and they had a son Charles. Magneto ended up killing Apocalypse before the end of conflict, proving that he was as devoted as his dead friend to making the world a better place.
1/10

Old Man Logan Is Extremely Popular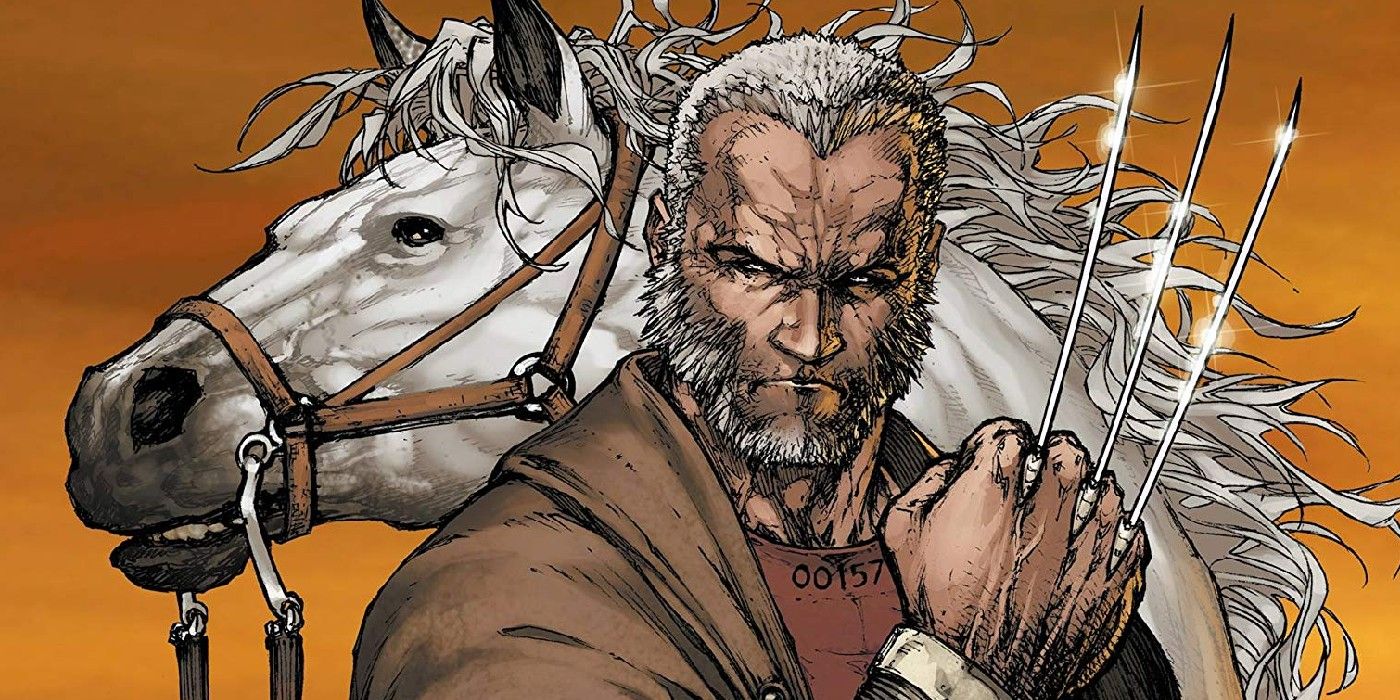 Old Man Logan is an amazing Wolverine story, introducing the post-apocalyptic Wastelands, a USA ruled by the villains. Having embraced pacifism after being forced to kill the X-Men, Logan takes one last job with Hawkeye. It takes him across the country and costs him his family, but spurs him to become a hero again.
Later, Logan would end up in the 616 universe, fighting alongside the X-Men and working to make sure his future never happened. While he eventually died, Old Man Logan is easily the most popular alternate reality character in Marvel and the publisher has revisited the Wastelands many times.
NEXT: 10 Most Tragic X-Men Sacrifices